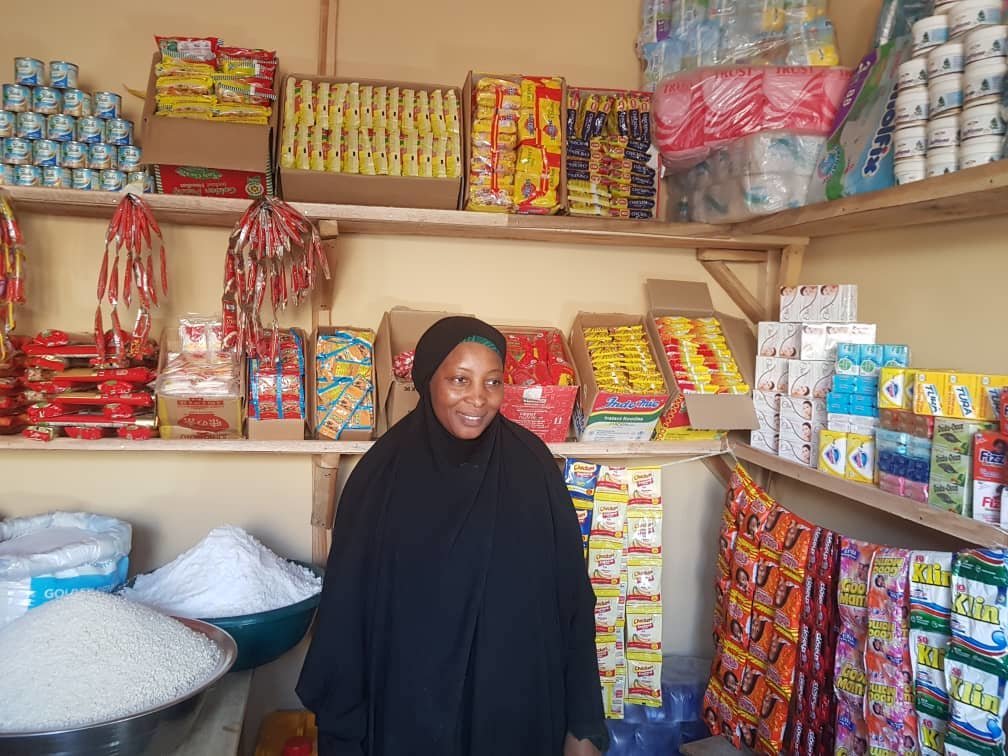 Dear WealthyGen Supporters,
In early December 2018, we provided an interim report detailing our project kickoff and how we use your generous donations to provide better lives for widows in Nigeria.
We are happy to report that WealthyGen has completed the full empowerment project for two widows in Nigeria. As stated in our interim report,The first beneficiary is from in Ukpo in Anambra State Nigeria. She has 7 children. Because she does not have any source of livelihood, she is not able to enroll her kids in school, and some are given out to live as housemaids with other families without possibilities of receiving any education. This is our #UkpoProject
The second widow is from Jos, Plateau State Nigeria. She has 4 kids. She is also struggling to fight poverty and feed her children, who have already been withdrawn from school. This is our #JosProject.
For each of these projects, the three (3) components of our WE Project were implemented:
1. Financial Education:We provided financial education to each of these widows to equip them with basic money management skills.
2. Financial Inclusion & Support Fund: WealthyGen opened savings account for the widows and deposited a Support Fund of twenty thousand Naira (N20,000) equivalent of $57. This will help them to practice their newly learned money management skills. The support fund will also put food on their tables until the business/activity takes off successfully.
3. Enterprise Development: For each of the widows, we interviewed them to determine their sills and passion, and then, we empowered them fully with their chosen activities at no cost to them.
Widow 1 - #UkpoProject
WealthyGen empowered Mrs. Chinenye Mmaribe with hair braiding business Rather than opening a typical hair-dressing salon (fully equipped with the tools and supplies to help her succeed) as we offered, she chose to focus on hair braiding and would rather do this among her fellow women in the market and as part of a union of hair braiders. WealthyGen registerd her with the union by paying the dues and purchasing all the items required to gain full membership and secure a braiding spot in the market among the other women. We also purchased all the supplies needed to help her succeed in using her talent for hair-braiding to provide better life for herself and her children.
Here is the link to full vdeo report: https://youtu.be/mIxt4kuVkqc
Widow #2: #JosProject
We determined that Sa'adatu Baraya has the skills and the passion for retail sales of food items. Hence, we rented a retail store space and paid the rent for one year. The store costs twenty-five thousand naira (N25,000), equivalent of $71. WealthyGen purchased all the marketable products, equipped the store and handed over to the widow.
Read the full video report: https://youtu.be/Y9T7N8YRuPI
Tank you so much for providing better life for widows in Nigeria.
To learn more about us, visit https://wealthygen.org
Email: info@wealthygen.org
Call: +1 (301) 232-8384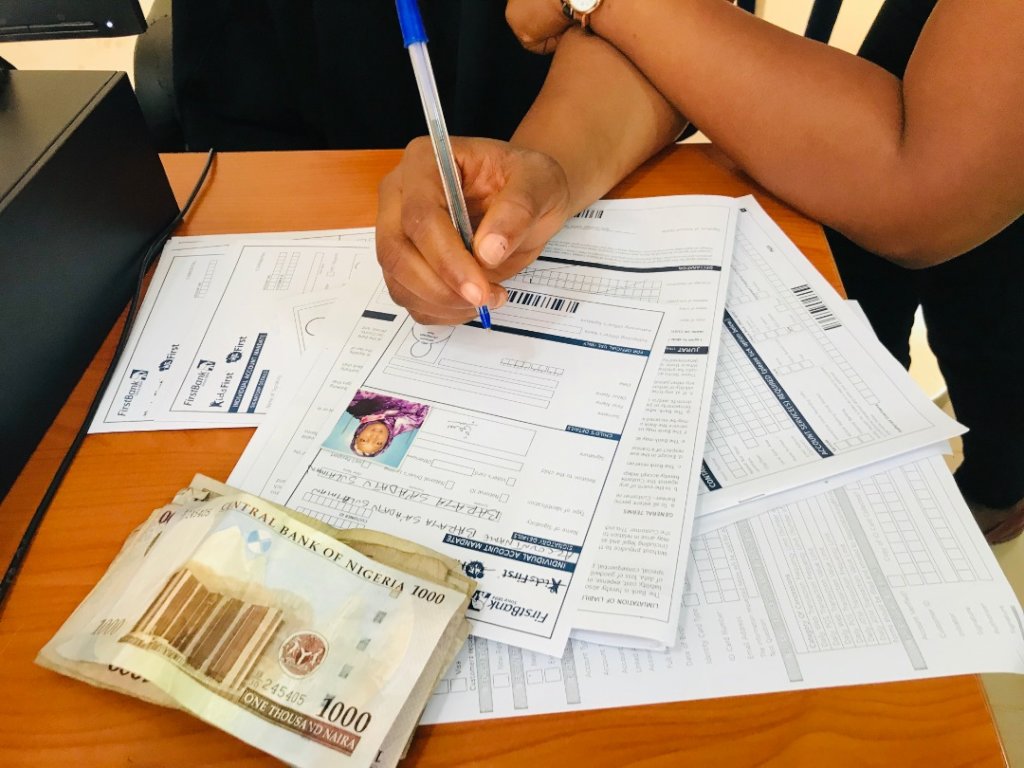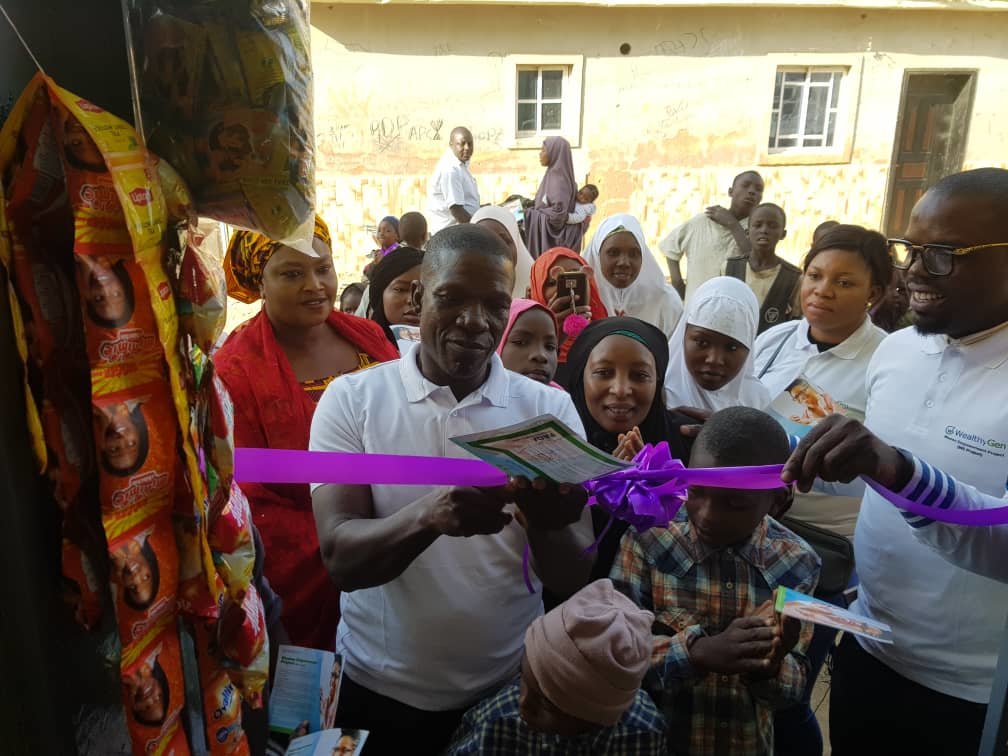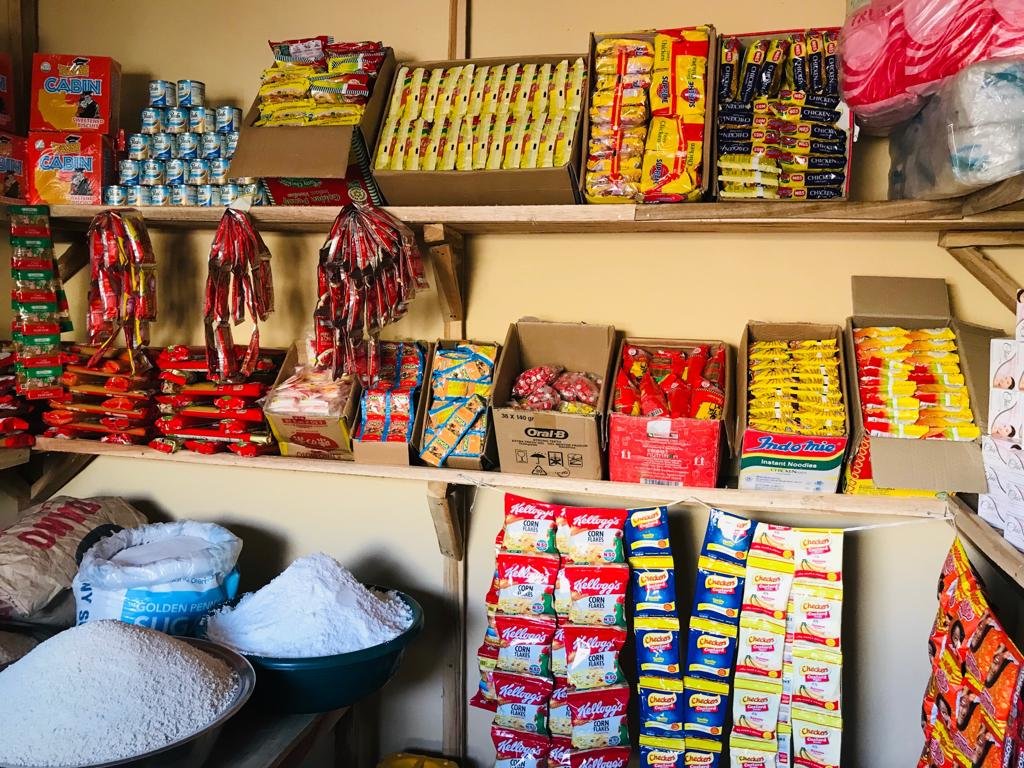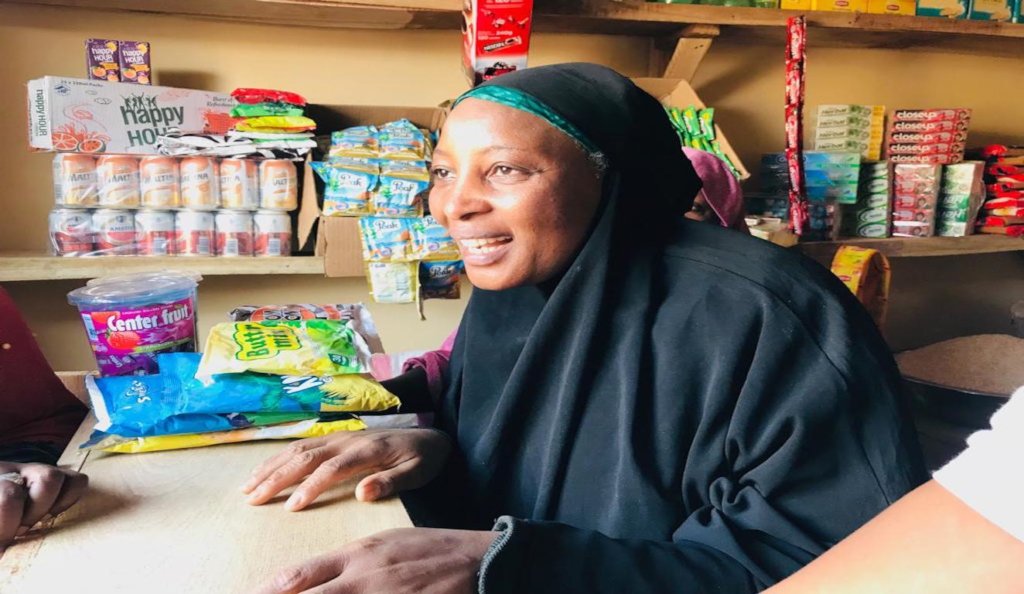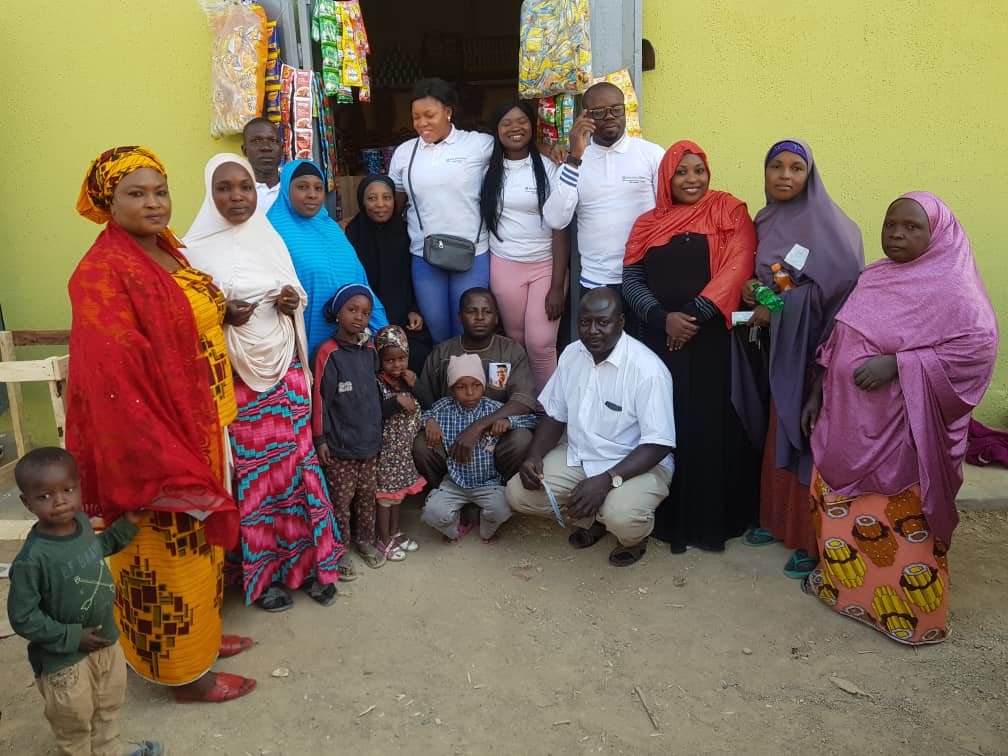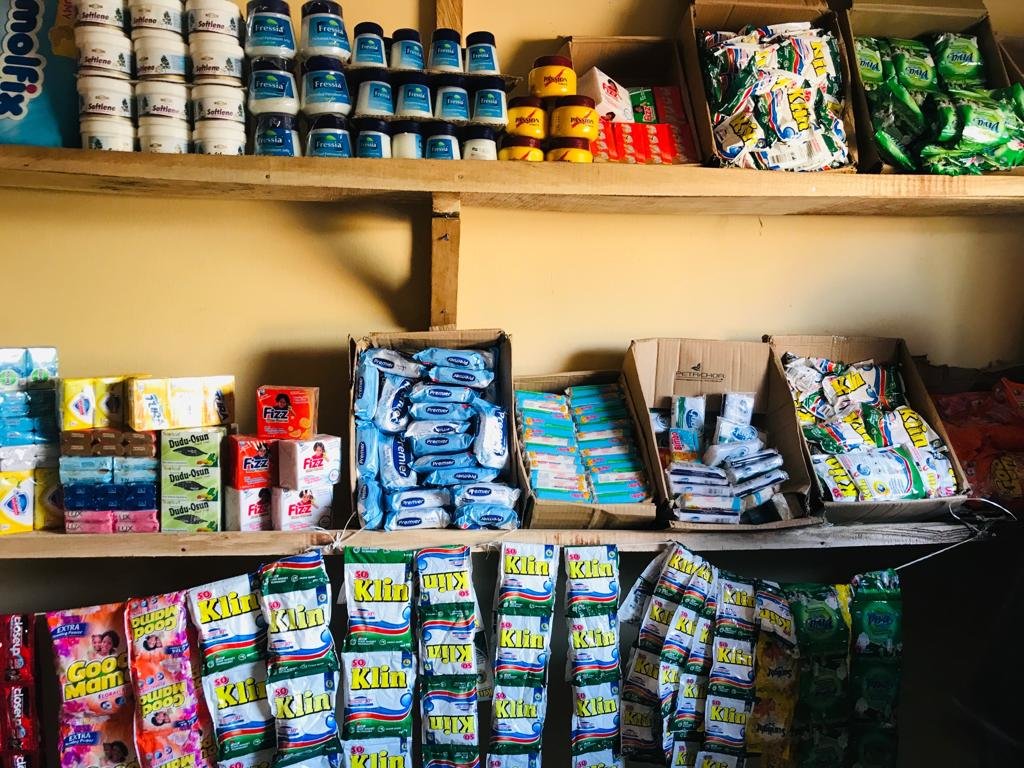 Links: