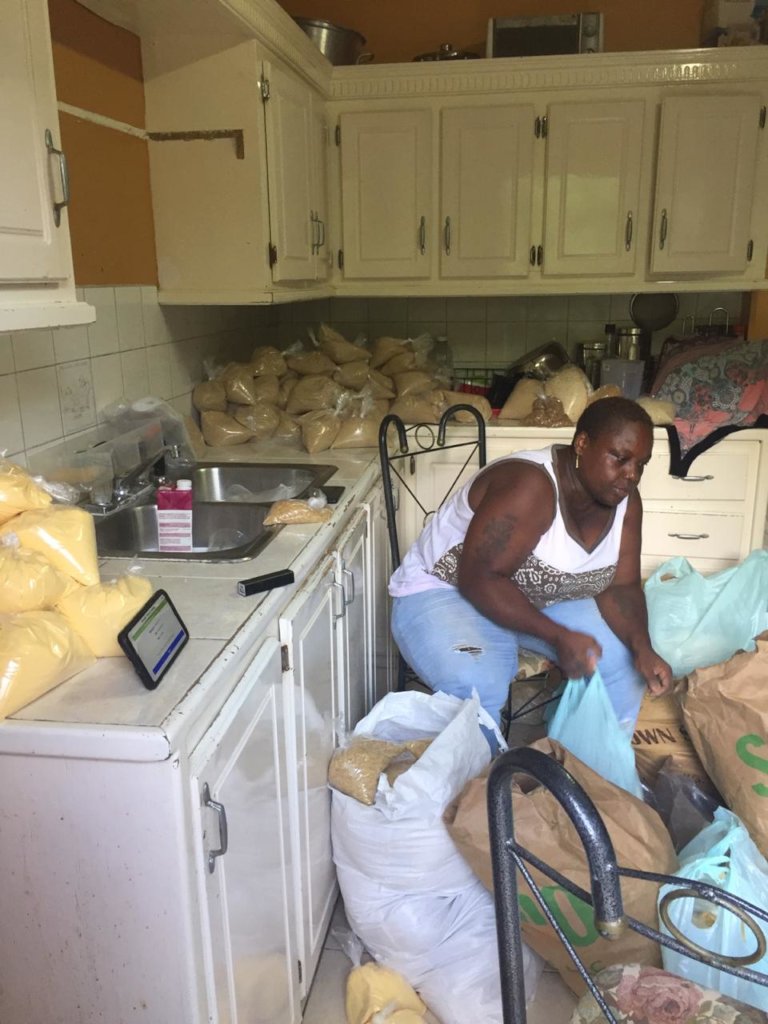 Since Covid-19 in early 2020 we have not had an opportunity to organize any fundraising but the demand for support services and material help such as food, disposible diapers, milk, formula, clothes, etc and educational support for back to school from women and children has increased exponentially.
We cannot assist if we do not get assistance from donors like you, your friends and your family. The COVID-19 health crisis has caused a tremendous spike in incidents of abuse as women are afraid to report due to the many restrictions instituted and the threats from pepretrators . Even as lockdown restrictions are lifted, we know that the abuse will not merely end, that this remains a critical time for survivors and that education, awareness, and bystander intervention are desperately needed including food and basic items for survival.
Women & Girls who are always tasked of maintaining the household i.e. provide food, clean, wash, send children to school and take care of the medical needs of elders, siblings and children deserve access to services and support inclusvie of food, utilities, rent, medical, educational, etc.
Also providing systems to avoid and minimize potential physical and sexual violence is very important. However, COVID-19 has caused a rise in cases of sexual and domestic violence as socioeconomic disparities are widening, schools are still closed, curfews and travel restrictions are policed, women and girls are forced to work and shelter in unsafe places—some are sheltering in place with their perpetrators.
Our women, girls and their families have been disproportionately affected by this global pandemic which is requiring us to do more to assist and prevent violence against women and girls but also ensure they can survive by providing food, shelter, utilities, medical and educational help.
Help us help them by donating!
To date we have assisted over 1500 households with food and support services for victims of gender based violence.