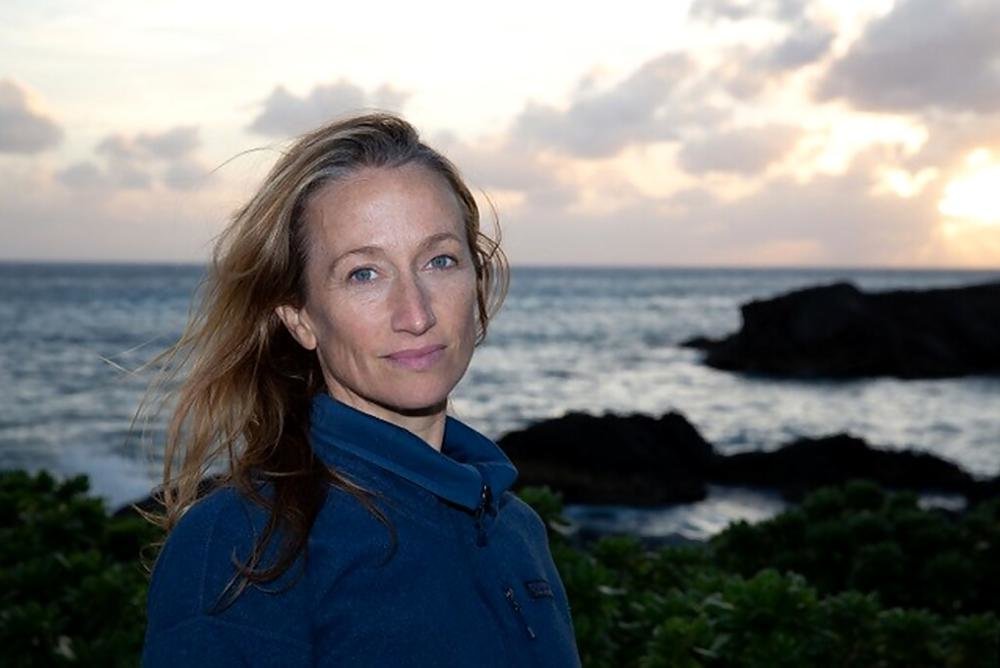 As many of you may know, this project is led by world renowned environmentalist and filmmaker Ms. Céline Cousteau and we are pleased to share in this report the achievements made around two strategic objectives.
One of the key pillars for the Javari Impact Campaign that we introduced in our last update is education not only in the Vale do Javari but globally. An important step forward with this pillar occurred earlier this year when Tribes on the Edge partnered with The College of William and Mary's Institute for Integrative Conservation (IIC) to create an educational curriculum inspired and informed by the film.
The curriculum is founded on project-based learning, visual storytelling, empathy to bridge cultural and learning gaps and deepening students' understanding of the interconnectedness of people and the environment. One of the other key curriculum characteristics is that it is adaptable to different school grades and relevant to all age groups.
As part of this partnership on April 20 Ms. Cousteau will participate in William & Mary's Sustainability Symposium Event: Understanding our Interconnectedness. Here she will discuss her collaboration with Beto of the Marúbo tribe to share the story of the Indigenous communities of the Vale do Javari region of the Brazilian Amazon. Céline will share how she is using storytelling to document how health crises, human rights issues, and environmental degradation in the Brazilian Amazon are not only threatening the survival of Indigenous communities, but also the protection of the irreplaceable ecosystems that ensure our planet's resilience to climate change.
A second key milestone was achieved on February 2 when Tribes on the Edge was released on streaming platforms in the U.S. with the distributor Gravitas Ventures. Having the film available through iTunes, Amazon, and other VOD platforms we believe will support awareness building to the current situation of the indigendous tribes in the Vale do Javari region and what it means for all of us.
As a final note, please know that the April 20th on-line event is open to the public to attend and you can learn more about the program and how to register by clicking here.
We are truly grateful for the continued support we receive for this project and we want to again say thank you for all of the encouragement.
Links: