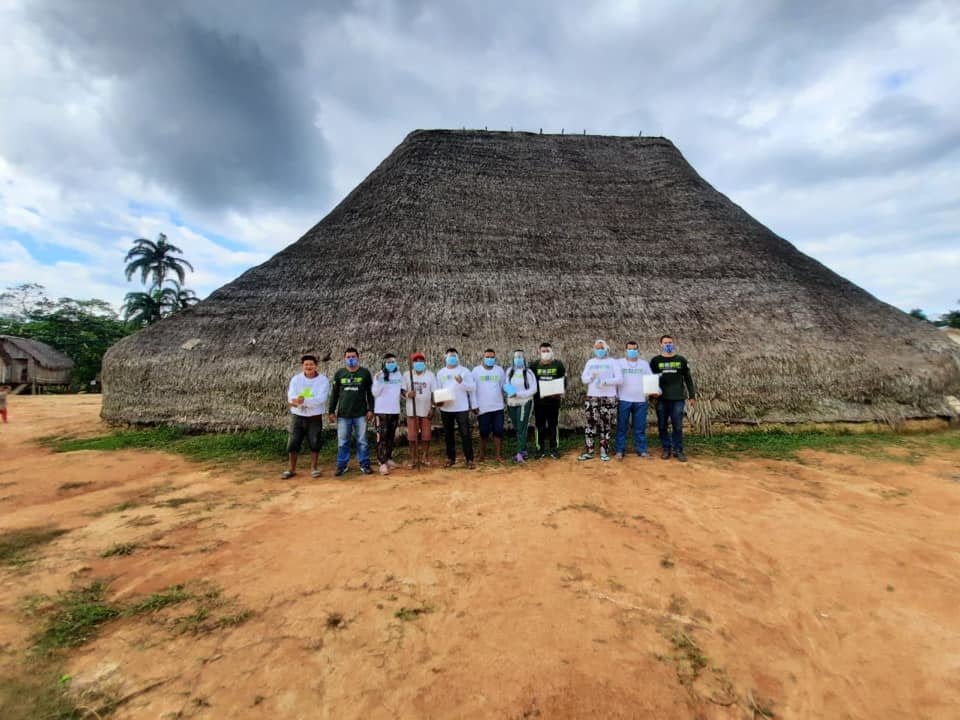 Over the past few months a tremendous amount has been written about the COVID crisis and the impact of the pandemic in the Amazon region of Brazil. Sadly, Covid-19 has now reached the Vale do Javari.
Céline Cousteau's documentary film, Tribes on the Edge, was the catalyst for the impact campaign which has grown into The Javari Project (TJP) and the land mapping drones and her documentary are now a component of this much larger project. While TJP is not focused on rapid response relief but rather long-term impact, TJP has supported the work of organizations bringing relief to indigenous communities in the territory via the social media outreach by request of Beto Marúbo.
Beto Marúbo continues to be a spokesperson for the indigenous people and was featured in an August 22 National Geographic article about the close encroachment of the corona virus on the isolated Arrow people. We are providing the link to this important article as part of this report for anyone that might be interested in reading more on the dangers faced by this uncontacted tribe.
The mapping drones, referenced above, are being utilised by locally trained people for not only environmental monitoring of the Javari region but health monitoring of the tribes.
We are very pleased to share in this update that Céline has advanced the strategy and partnerships to further strengthen TJP. TJP now focuses on the livelihood of the Indigenous Peoples of the Vale do Javari by strengthening cultural integrity, creating economic self-determination, and offering media instruction starting in the border town of Atalaia do Norte. Though strategy building can begin, we must wait for a safe time to return to the region to elaborate on this initiative as it requires extensive meetings with the Indigenous Peoples themselves.
As for Céline's documentary, it has been nominated as a finalist for the 2020 Jackson Wild media awards that will be held virtually Thursday October 1 and was awarded the Impact Award by the 2020 Philadelphia Environmental Film Festival. Our congratulations to Céline!
The images included in this report are courtesy of Beto Marubo.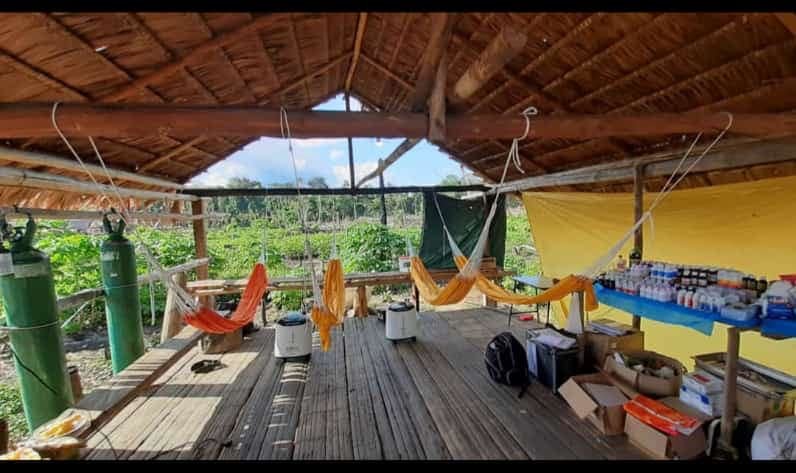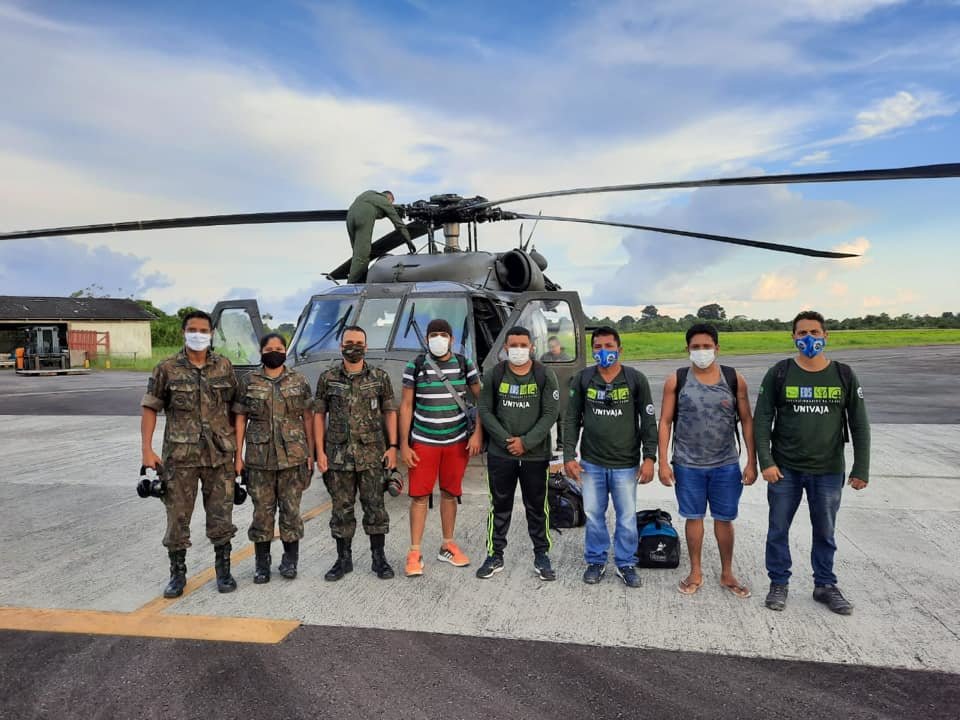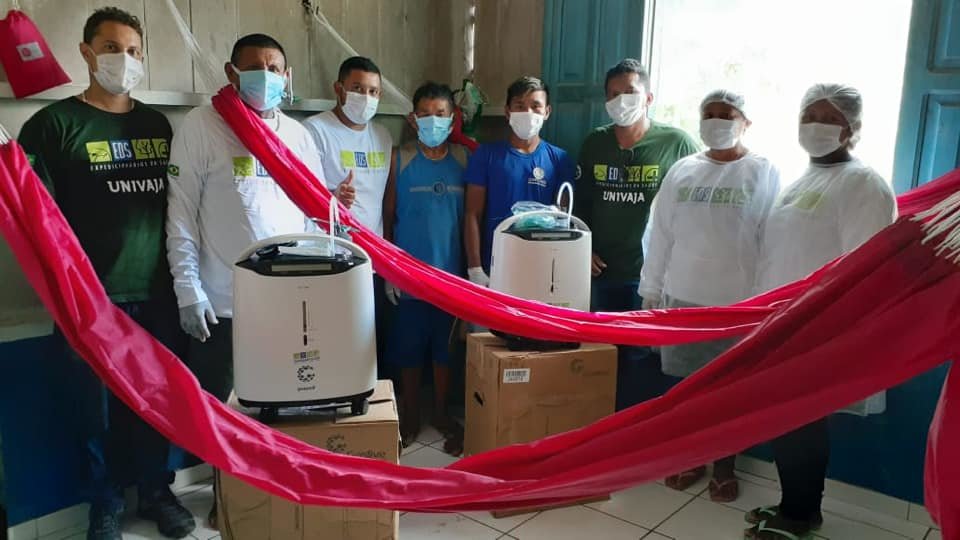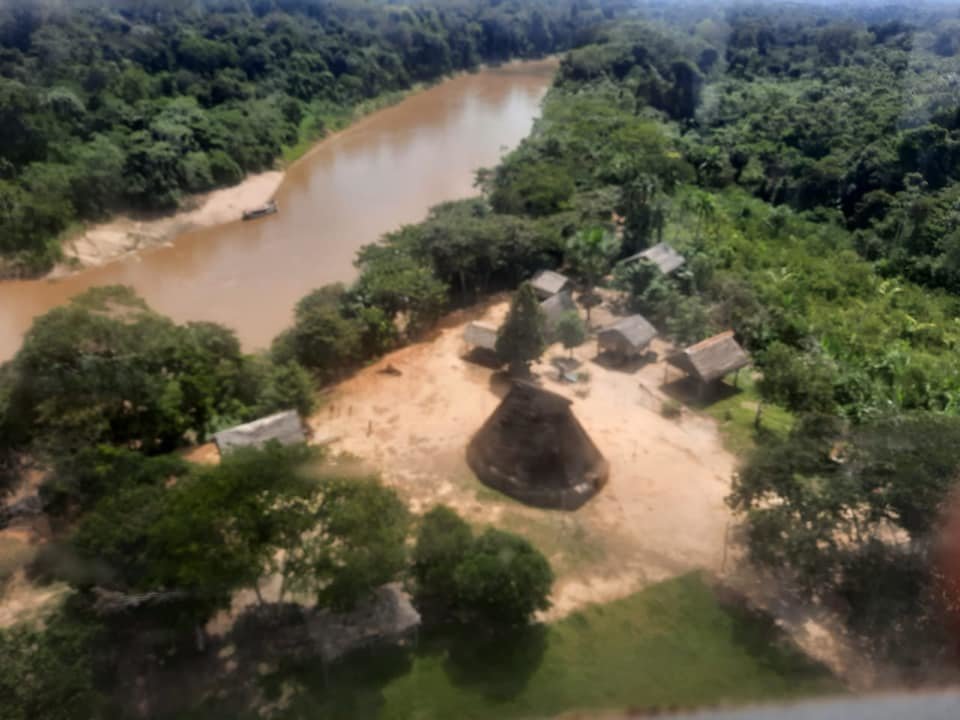 Links: