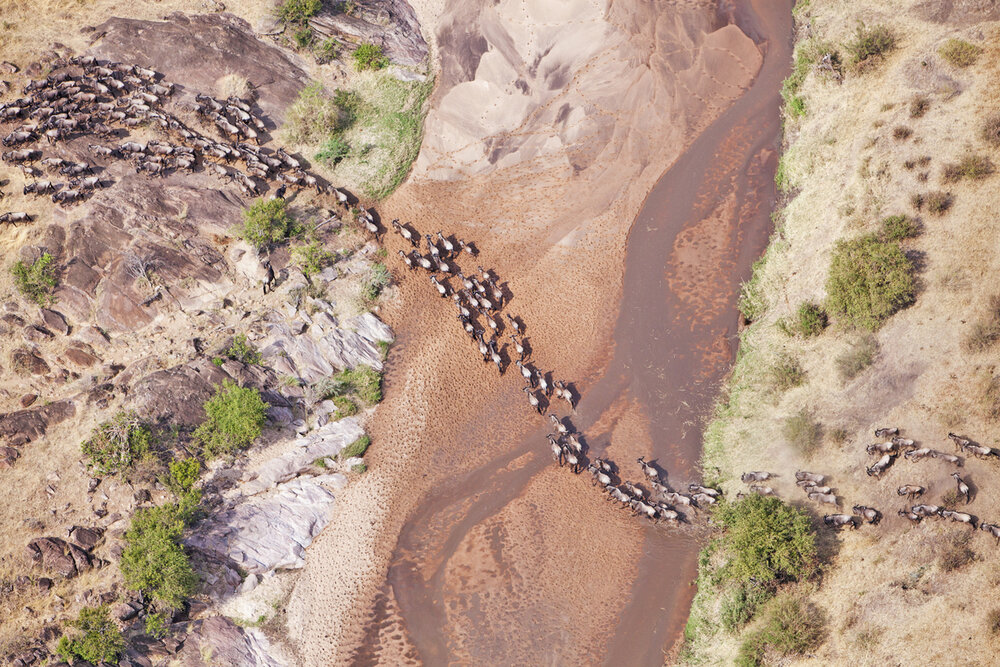 Why Connectivity Matters to Wildlife – And People
What is Connectivity?
Connectivity is the ability for animals on land or in water to move freely from place to place. This movement allows animals to find food, breed, and establish new territories. Connectivity between protected areas helps to sustain life on earth by maintaining the natural processes that support clean air, rich soil, and freshwater. When connectivity is lost, the movement of wildlife becomes limited, landscapes, rivers, and seascapes become fragmented, and ecological systems can begin to breakdown. Wildlife have less space to find food and raise their young, and there is a greater danger of human-wildlife conflict when communities are in closer proximity to one another. This means that prioritizing the protection of connected areas is crucial for both wildlife and people.
What is WWF Doing to Help?
Human development and infrastructure, climate change, overfishing, and deforestation are a few examples of threats facing connectivity. To reduce these threats, WWF works to manage, maintain, and re-establish connectivity around the world by implementing strategies that are unique to the type of landscape, seascape, or species that we are working to conserve. WWF also works to restore wildlife corridors—stretches of designated habitat that allow wildlife to move freely from one location to another. Currently, WWF is working to support the management of land, rivers, and the ocean to allow for wildlife movement in the spaces between protected areas.
Ongoing Projects
Sabah, Borneo
Sabah is a Malaysian state on the island of Borneo that is home to endangered species such as Bornean elephants and orangutans. With agricultural developments increasing across the state, these species are at risk from habitat loss and fragmentation. In fact, in the past four decades 60% of elephant habitat in Sabah has been lost to large-scale plantation development. This habitat loss and connectivity loss is leading to increased human-wildlife conflict as these elephants now often occupy these plantations or move through them as they travel to other forest reserves.
To reduce this human-wildlife conflict and conserve the elephant population, WWF is supporting projects that work to collar and track the movement of elephants in the region. This helps make informed decisions about the best locations for the establishment of protective barriers and wildlife corridors to allow the elephants to safely travel between forest reserves.
The Greater Mekong-Southeast Asia
The Greater Mekong spans five countries including Myanmar, Lao PDR, Thailand, Cambodia, and Vietnam. At the heart of this region is the Mekong River, which stretches 2,610 miles and is one of the most biodiverse river systems in the entire world. The need for affordable energy has led to the proposal for large hydropower dams along the Mekong. These dams present a huge risk as they will sever connectivity along the river, affecting both wildlife and people.
WWF is working to promote solar and wind energy alternatives for this region, while also opposing the most destructive dams that threaten the river connectivity. WWF supports the development of clean, renewable energy alternatives that can help to achieve the region's energy goals.
Arctic Ocean to the Gulf of California
One of the longest migrations of any mammal on Earth is the Gray Whale, who migrates more than 10,000 miles roundtrip each year from the Arctic Ocean to the Gulf of California to breed. Connectivity for migrating whales and other marine life in these corridors is greatly threatened by the impacts of shipping along those seasonal routes. Additionally, these species face threats from the climate crisis, oil and gas development, and entanglement in fishing gear.
WWF is working to limit the impact on wildlife in these corridors by establishing marine protected areas that shift shipping lanes to avoid overlap with migratory routes. WWF is also working to mitigate the impacts of whale entanglement in fishing gear through revised regulations and is supporting scientific research to better understand the behavior of the whales to create conservation programs that better protect them.
How You Can Help!
Our planet can only survive if its ecosystems are connected. By supporting our projects, and sharing them with your family, friends, and colleagues, you can help WWF with our connectivity efforts. Together, we can protect vulnerable animal populations and precious ecosystems around the globe!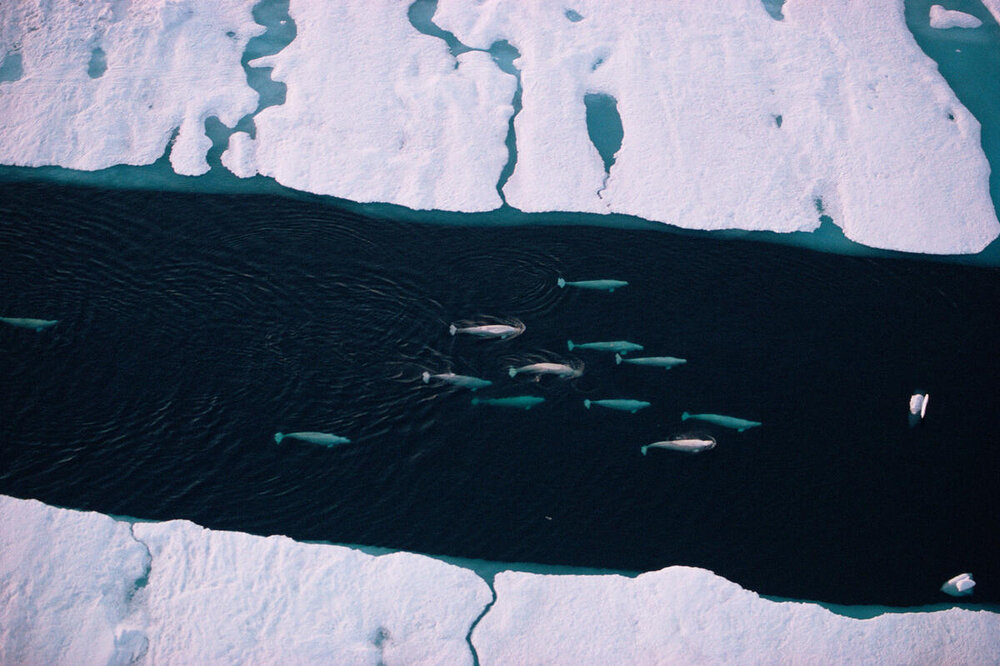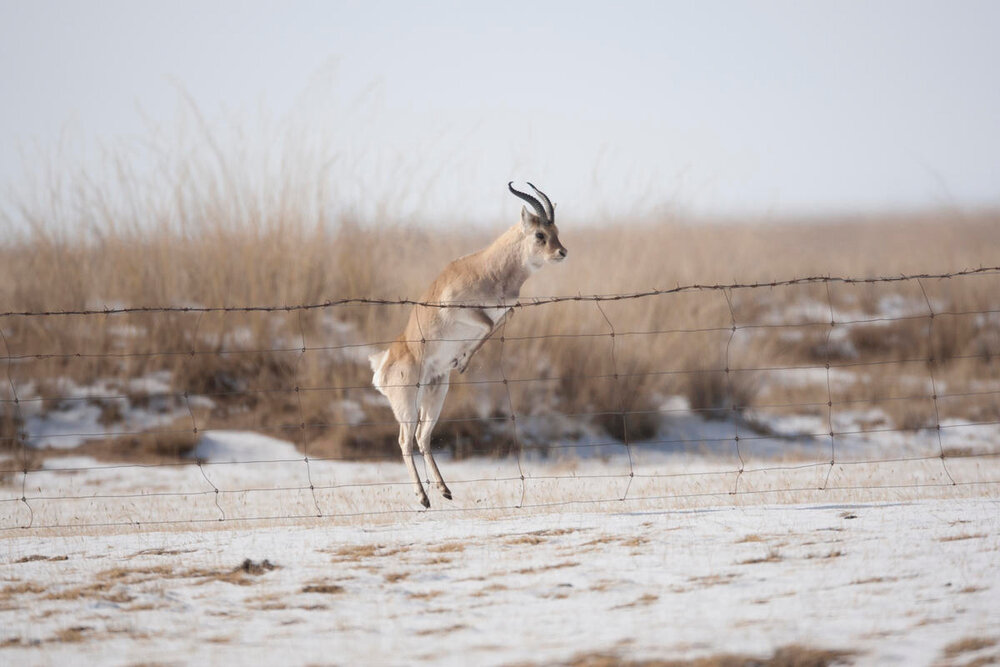 Links: