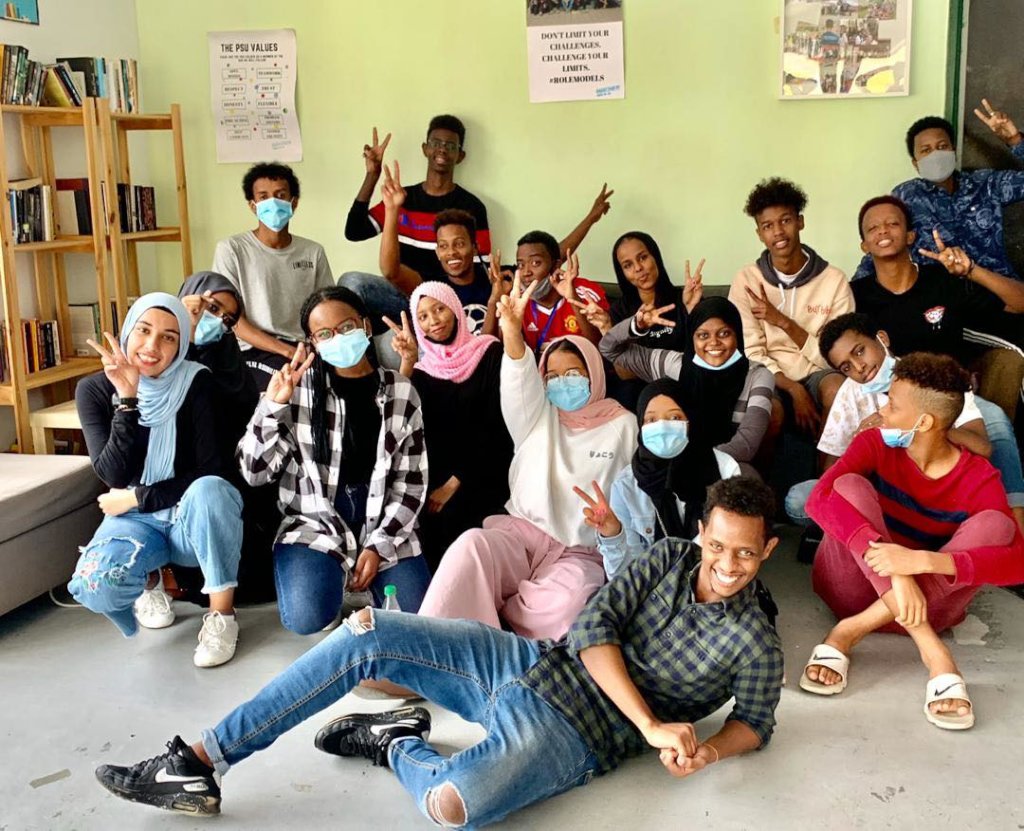 This is an update for our GlobalGiving Donors who have kindly supported our Youth Leadership Program (YLP) project.
What is YLP?
PSU has designed YLP to enable refugee youth living in Malaysia to become leaders in their community, through transformative peer to peer training. Using a human-centered design approach, YLP builds the soft skills of young refugees, boosting their capacities to identify and solve the challenges their communities face. YLP has been designed and will be implemented by the Project Stand Up team, who are refugee youth themselves and aim to inspire youth to become change agents.
What have we achieved since your donation?
We are about to complete the program for our first cohort of 8 youth. They have successfully completed all the modules and are now in the process of completing their capstone project. To design their project we asked them to 'Map their community' an activity where they identified youth disengagement as an issue. They decided to organise workshops for youth who are 16+ years old in their community. Their aim is to do 6 different workshops for youth, which includes public speaking, mental health, self defense, arts and crafts, photography, and bring a life coach who empowers youth to work together. The youth will graduate from the programme and we will celebrate their achievements.
You can see a photo of one of these workshops the YLP members organised focused on mental health.
How have we been impacted by Covid-19?
Unfortunately, we had to pause the program for 5 months due to Covid-19 and the restrictions set by the Malaysian government but now we are back up and running with the necessary health and safety processes to keep our members safe.
What are our next steps for YLP?
We are planning our next cohort of YLP youth which we hope to start in January, hopefully earlier if we are able to. Our aim is to train 30 youth to be change makers in their community by the end of 2021, your donations will help us to achieve our mission.
What else does PSU do?
We are busy with other initiatives too. We run workshops on topics such as gender equity, empowerment, youth-adult partnerships, allyship with refugees 'work with us, not for us' and integration. We also attend webinars and write blogs to raise awareness on these topics.
Check us out on Instagram and Facebook to keep up to date on what we are doing. We also have a monthly newsletter where we share what we are getting up to, click the link to subscribe!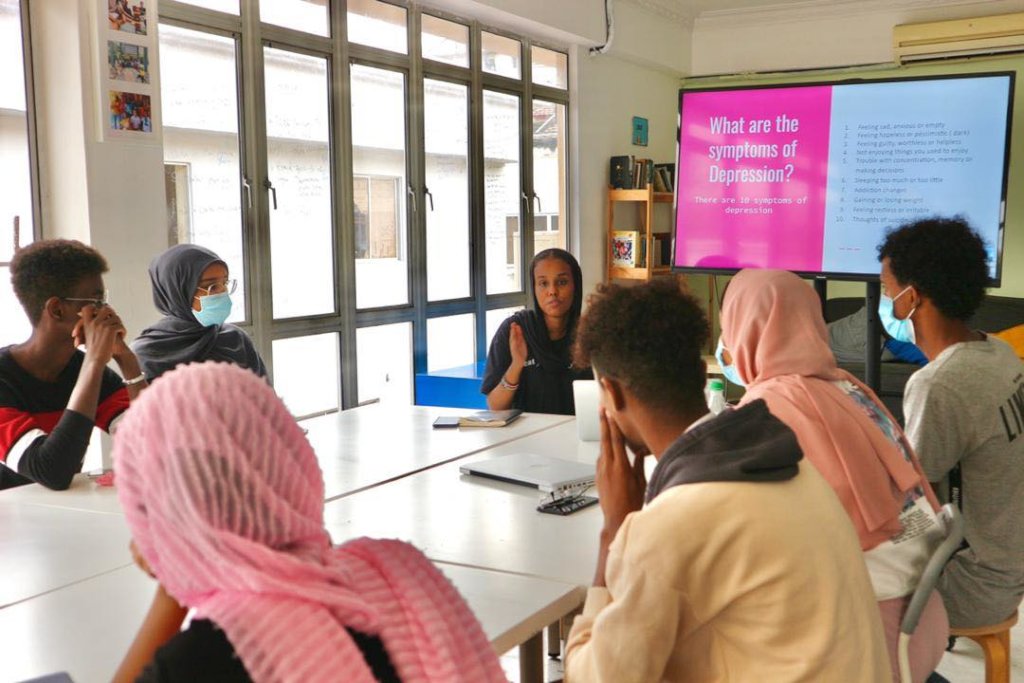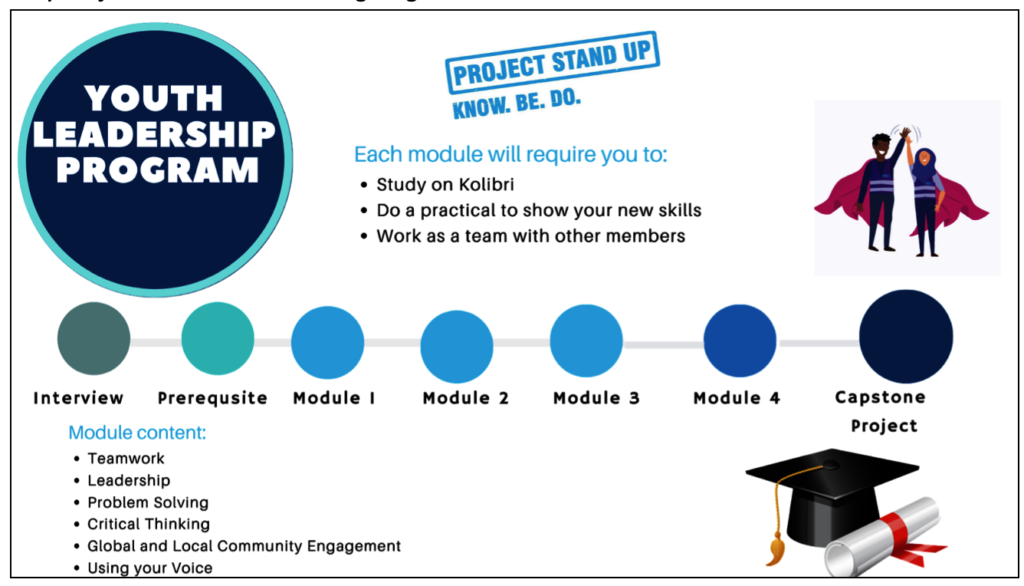 Links: