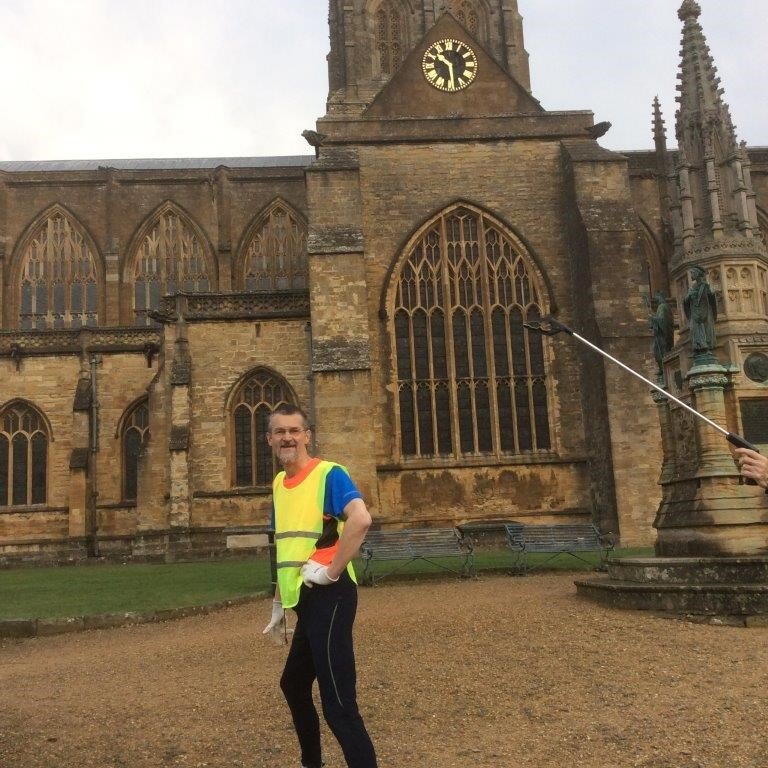 Do you remember our participation in the Little by Little promotion organized by GlobalGiving in September 2020? Which was a great success for us, because 42 people participated and we ended with an amount around $ 4500, - for the optics business to be started!
In the week of March 8-12, 2021, we plan to participate in the upcoming Little-by-Little campaign. During this week, all donations up to a maximum of US $ 50 or the equivalent in Pounds (approximately £ 35) or Euros (approximately € 40) will be doubled by 50% through GlobalGiving.
Why do we want to participate?
Because of the corona crisis, 2020 has also been a difficult year for Ruach. We have not been able to locally promote our work through outreach activities as much as we would have liked. Nonetheless, we were able to balance the books for 2020, but with too little to spare to generate the remaining funds to start 'Ruach Optics'. This optical business would enable the Foundation to become self-supporting as the profits of this business will be used to pay for the running of the Foundation's office and its social programs (Community Home, Activities Club, awareness raising work to improve the lives of intellectually disabled adults in and near Juigalpa.
If our March campaign raises a similar amount again, we will almost have generated the minimum amount of capital to be able to start "Ruach Optics". And if something is needed, we call on a few friends, to give us interest-free loans. Because we wanted to start soon!
Challenge: Running my 1st Ruach run faster than I did 4 years ago!
Eric Jager (64), our UK-based volunteer, who also this time will support our campaign with his late-in-life discovered runners' legs has taken action to support our work and to involve as much people as possible to support him, and thus us. More about this from Eric himself:
`To support the March Little-by-Little campaign I've set myself a different challenge, i.e. to run the route of my 1st Ruach Run covering 26.2km faster than I did on 31 Dec 2016 when it took me 2 hours and 36 minutes, or on average 10km/hour or 6min/km. This may not be very impressive by Dutch standards, but the route is rather tricky and includes 4 stretches too steep to take in one's stride, including one up a hopefully not too muddy bridle way!
Can you spare $10, £5 or €5 (the minimum amounts which GlobalGiving can accept via their website) and sponsor me, if I am successful in my attempt to run 'Ruach-1' faster? If you are happy to support me, please let me know and contact me by email at ericjager56@gmail.com, or send a text message to my mobile: +44 7 4484 95085`.
Finally.. from Ruach
After the Little-by-Little campaign, we will write to you again and tell you whether Eric has managed to run fast enough! Also, we will let you know how much we got by the campaign and how many people were involved in this result. Of course, to tell also you about the next steps we have planned, to make our dream a reality: starting the optics.
Feel yourself part of our work and dream with us! Together we can do it!