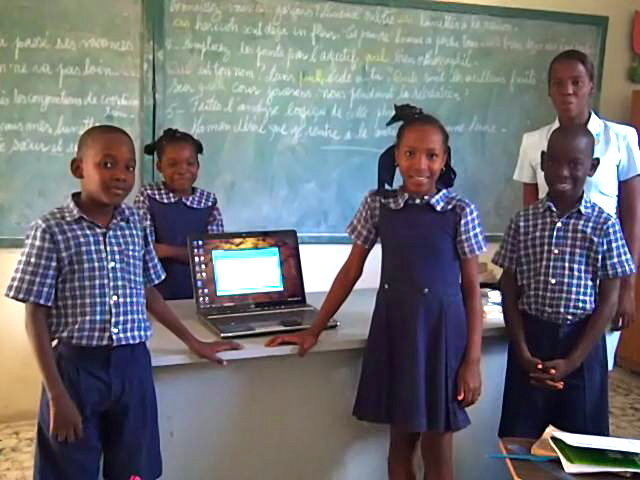 Hi Project of the Month Club Members,
Thank you for another amazing month. Together we raised $1,040 from 40 people to support Provide Technology For Haitian Students during the month of September. With these funds, they will be able to purchase a computer for the computer lab, provide an internet connection for that computer, and train the teachers on how to effectively utilize technology in their lesson plans. When we told Jeff, the project leader, about the good news he said, "My school year was off to a good start, but now it is off to a great start! Our kids in Haiti and Palmyra will be thrilled!."
During the month of October, your donation will be supporting Healthcare For Pregnant Women In Nicaragua run by Susan Dix Lyons at Clinica Verde. This is an amazing project that is working to build an environmentally sustainable health clinic that will provide healthcare to 1,500 high-risk pregnant women and 4,000 children in Nicaragua annually.
Susan has raised enough funds to complete construction of the clinic, but she still needs funds to outfit the clinic with supplies and medical equipment.
This is where we come in. The Project of the Month Club donations will purchase vital medical equipment and supplies that the clinic needs to provide healthcare to women and children in the area. Specifically, our donations will fund the purchase of two fetal heart monitors ($500 each). Susan tells us that they need to purchase a total of six heart monitors, so any additional funds that we can this month will go towards the four remaining fetal heart monitors.
She's noted that once completed, the clinic will collect rainwater in a cistern to assist with daily water needs. It seems appropriate that despite record rainfall during the month of August, they are on track to complete construction in November.
To celebrate and recognize the impact that you are making, Susan has told us that anyone who gives $100 or more this month can have their name etched onto a brick that will appear in the walkway to entrance of the clinic. If you are interested in taking advantage of this, you can make a one-time donation to the Project of the Month club to bring your monthly total up to $100 for this month.
As always, if you know of someone who you think would enjoy joining the project of the month club, we encourage you to send them an email or share it on Facebook.
We'll be in touch next month to cover the impact we've made together and tell you about our next exciting Project of the Month. Until then, please let us know what you think about this report and the Project of the Month.
Sincerely,
Mari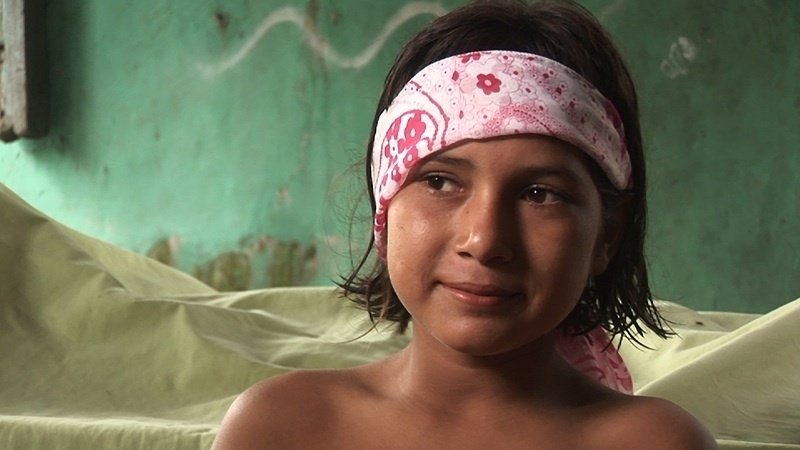 Links: