Project Report

| Nov 2, 2023
You're improving the quality of life for people with diabetes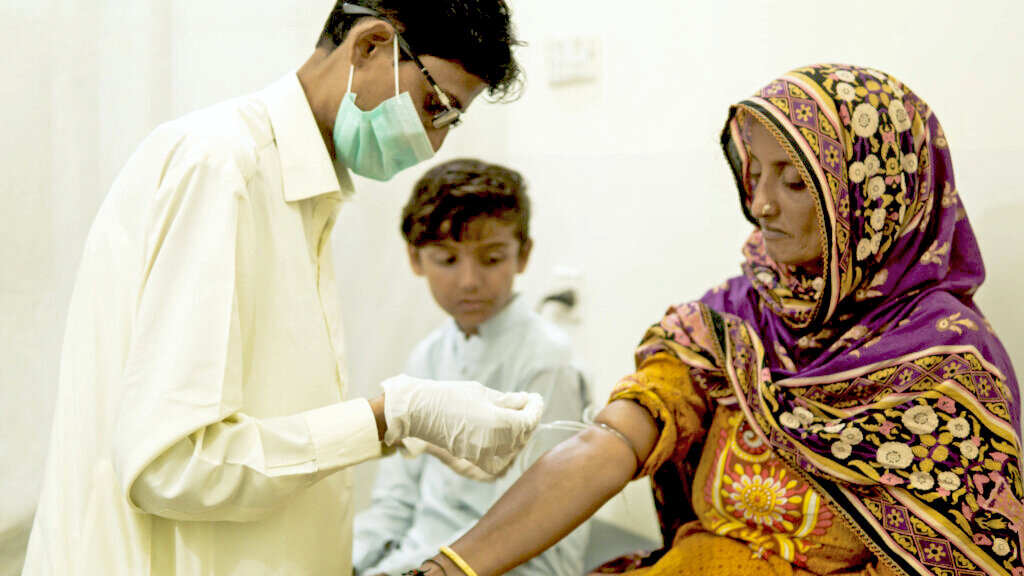 Dear Project of the Month Club Member,
Pakistan has the third-highest prevalence of diabetes globally. According to the International Diabetes Federation, the prevalence of diabetes in Pakistan has increased by 148% since 2019. But treatment rates remain low because of a lack of health literacy, screening services, and universal health care, which lead to severe cases of the disease.
Our November Project of the Month, Sponsor the treatment of 50 Diabetic Patients by SHINE Humanity, is addressing the lack of screenings and awareness of diabetes in Pakistan by providing holistic treatment to patients.
"Our organization is called SHINE Humanity, which stands for Sustainable Healthcare Initiatives Now Empowering Humanity," Rubina, SHINE's Administrative Assistant, said. "Our project aims to provide sponsorship for the treatment of diabetic patients at our clinics."
Treatment includes medicines, dietary counseling, and regular follow-ups with specialists.
"Diabetes is increasing at an alarming rate, even in less densely populated areas where we serve. Donations to our project ensure that we can randomly screen our patients," Rubina explained. "By treating diabetes, we are able to ensure that the quality of life of not only the patient but also their whole family will improve—and they are able to actively participate in their community."
To learn more about how SHINE Humanity is improving the health of communities affected by diabetes in rural Pakistan, check out their most recent report.
Thank you for your commitment to a better world!
With gratitude,
Victoria Vrana
GlobalGiving CEO