Project Report

| Oct 5, 2023
Your support is protecting land and wildlife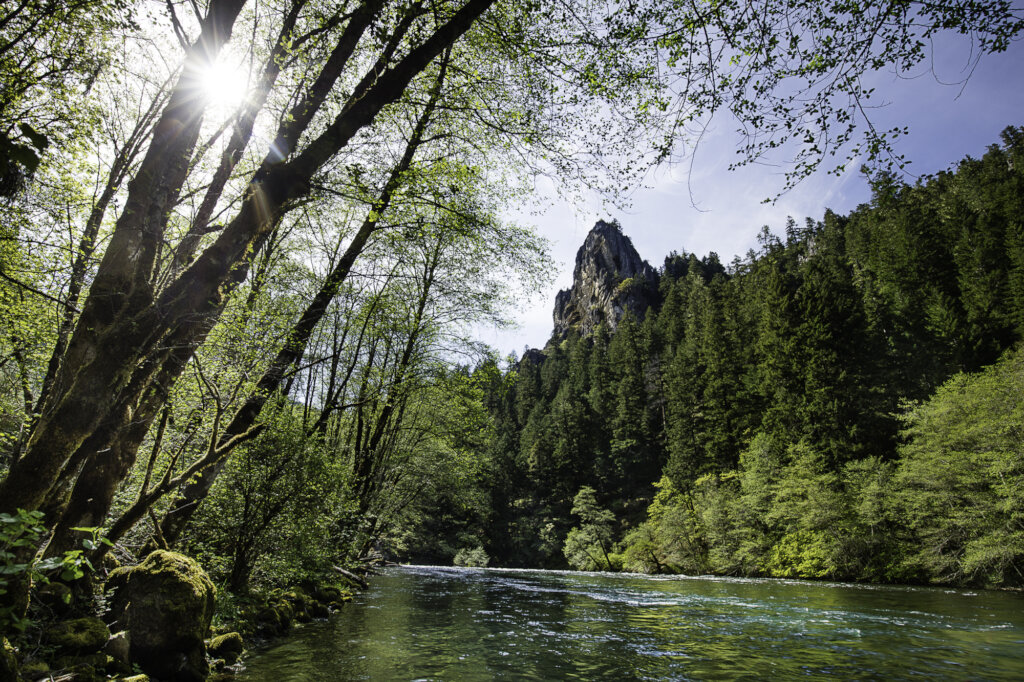 Dear Project of the Month Club Member,
In the western United States, rivers and streams are critical to the survival of endangered fish and wildlife. And they are cherished by local communities, boaters, anglers, and hikers.
One of the strongest tools for river protection is land acquisition, and the October Project of the Month, Western Rivers Conservancy's project Protecting Land on the West's Outstanding Rivers, does just that. By buying riverlands from corporate and individual sellers, they can place the land in permanent conservation stewardship with agencies and organizations, safeguarding the rivers for fish, people, and wildlife.
"Western Rivers Conservancy is thrilled to be selected as GlobalGiving's Project of the Month," President Sue Doroff shared. "Contributions to Western Rivers Conservancy will help us advance nearly 30 river projects throughout the West."
Recent efforts through the project have acquired a privately owned, 2,366-acre section of the Willapa Coastal Forest. The parcel includes three miles of Bear River and more than 30 miles of perennial and intermittent streams that feed into the Willapa Bay within the Willapa National Wildlife Refuge. There, you'll find steelhead trout, chum, fall Chinook, coho salmon, and other fish. Roosevelt elk, the elusive Columbian black-tailed deer, and the endangered marbled murrelet will also benefit from the planned habitat recovery that includes setting up an important tract of forest (a mix of Western red cedar, Douglas fir, Western hemlock, and rare stands of old growth) for transition to mature forest and permanent protection.
With your support, the Western Rivers Conservancy continues its efforts to protect riverlands for the future in seven states. To learn more about their most recent work, read the latest project report!
Thank you for your commitment to a better world!
With gratitude,
Victoria Vrana
GlobalGiving CEO