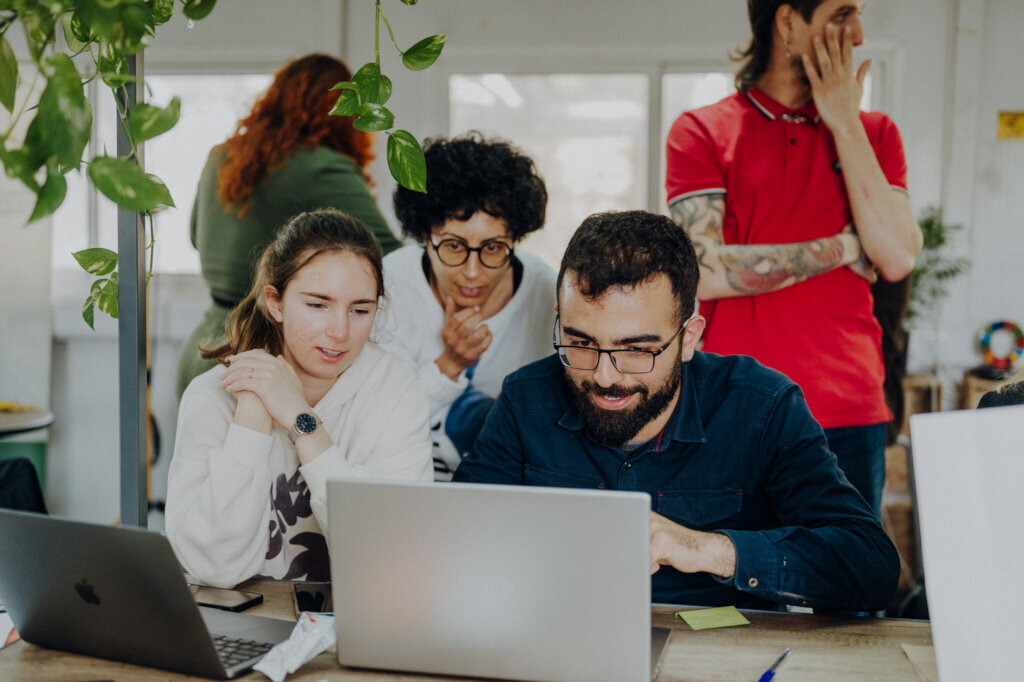 Dear Project of the Month Club Member,
For almost 50 years, Cyprus has been a divided country. The island is split between the northern third, which is run by a Turkish Cypriot government, and the southern two-thirds run by an internationally recognized government led by Greek Cypriots. The uncertain future and largely untapped economic opportunities that a united country would bring motivates many young citizens to meet on the "Green Line" patrolled by United Nations troops. But the demilitarized zone has little to no infrastructure to promote and support innovation and partnership.
Our August Project of the Month, Building Peace Through Entrepreneurship in Cyprus by SocialTech Lab, strives to provide a peaceful and interactive space that maximizes dialogue and cooperation. This center of entrepreneurship, called "The Base," is the first of its kind. It's a four-part military container transformed into a center for innovation and collaboration.
"We were absolutely thrilled to receive the news about our selection," Steven W. Stavrou, Co-Founder & Director of SocialTech Lab shared. "Over the course of this next year, this donation will help us in three core areas: operations, growth, and impact. We will utilize part of the aid for the upkeep and improvement of our innovation/coworking center, supporting a safe and peaceful environment for youth from divided communities to innovate, collaborate, and learn."
"Thank you for believing in our efforts and supporting our journey!"
To learn more about how SocialTech Lab is working to build sustainable peace in Cyprus, check out their most recent report.
Thank you for your commitment to a better world!
With gratitude,
Victoria Vrana
GlobalGiving CEO