Project Report

| Jul 6, 2023
June 2023 Quarterly Impact Report - CyprusInno
By Steven W. Stavrou & Burak Berk Doluay | Directors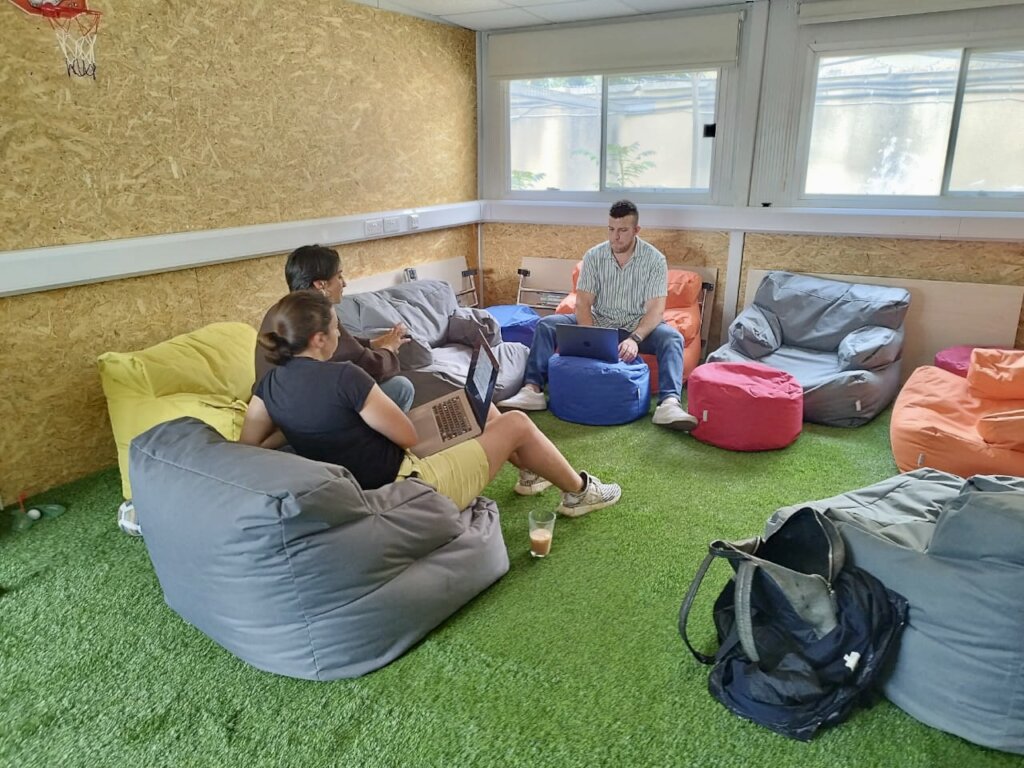 Temperatures are rising and we're getting busier as we end Q2 and enter the second half of the year with great energy! As always, we're excited to share our 2nd quarterly impact report of 2023, keeping you in the loop on the incredible experiences taking place in this special space we built together!
With your great support, hundreds of young entrepreneurs and innovators from communities across our divided island continue to benefit from coworking, mentoring, podcasting, networking, free resources, expert panels, and more that empowers them to build and scale their ideas as well as create lasting relationships and potential collaborations, or what we refer to as sustainable peace through entrepreneurship.
In this quarterly update, we showcase some of the key activities and efforts that have contributed to this impact since our last update, including but not limited to:
Fostering island-wide collaborations via our coworking, with our resident teams, and a another large-scale networking event that hosted 300+ business & society reps, business stalls, and expert panels
Mentoring the next generation of food waste innovators during a month of intensive, hands-on mentorship
The recording of multiple podcast series in our studio with diverse guests on topics of business, equality, human rights, etc.
As a community center, we also have the privilege of supporting other amazing initiatives by local organizations who, in partnership with us, hosted activities at The Base.
A hands-on workshop and networking on green entrepreneurship ideation exploring creative solutions for sustainable living
Various tours and visits with local organizations, universities, and regional stakeholders
We are also excited to update you on some major milestones that happened during this time:
Officially launched our Academy for Women Entrepreneurship (AWE), a free 3-month program supporting women launching or scaling their own businesses through in-person/online training
Participated in an "Investing in Peace" panel at the ImpactDays conference in Vienna, Central Europe's leading impact investment conference Renovated our outdoor space with new furniture for coworking outside during warmer months!
Presented at Cyprus' Social Innovation Forum on our contributions to the social innovation ecosystem in Cyprus and our evolutionary plans for the next 2-3 years
Launched our second SDG campaign around World Oceans Day offering free coworking
Even though we are halfway through the year, we feel like we're just getting started! There's so much more planned for the rest of 2023 and we look forward to sharing outcomes during our next report. Your support helped make all this possible. Once again, we sincerely thank you for your belief in our vision.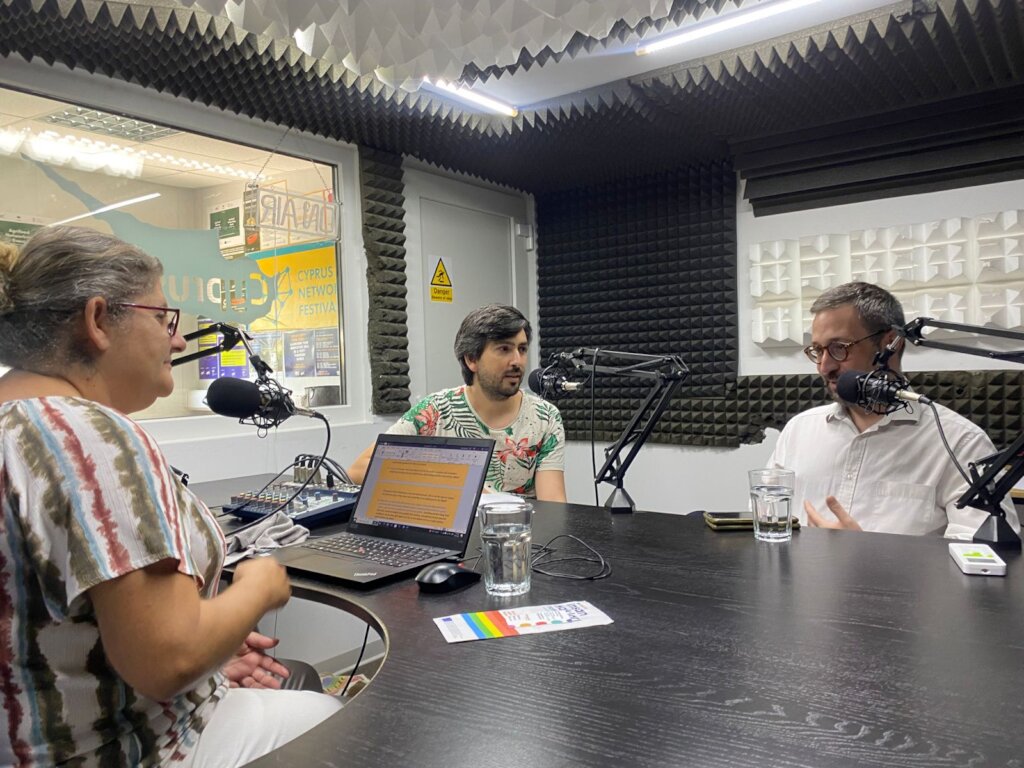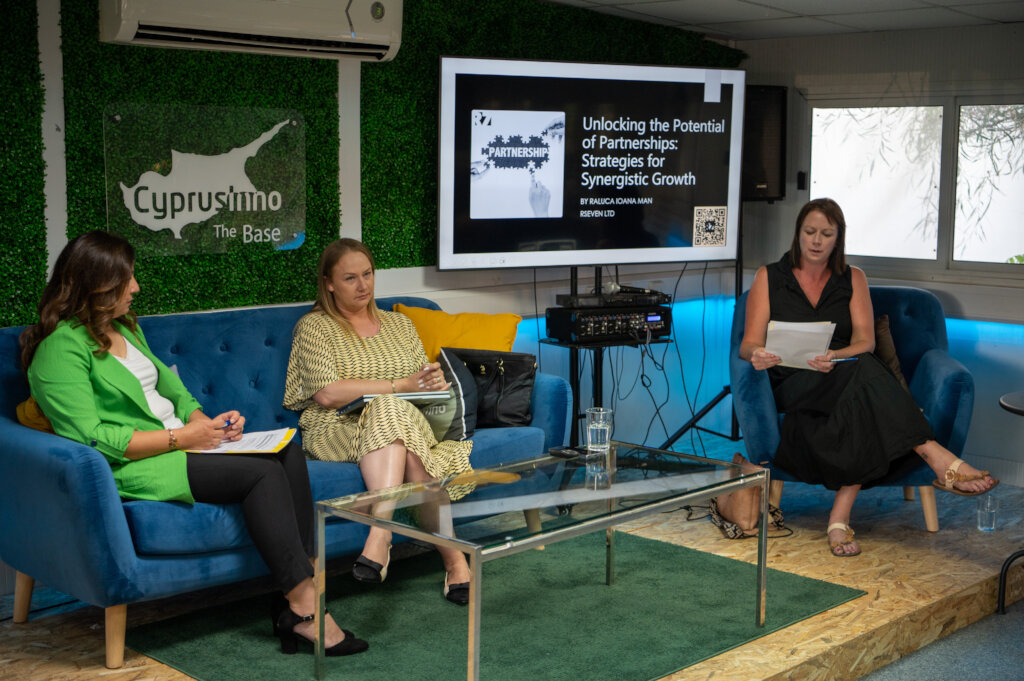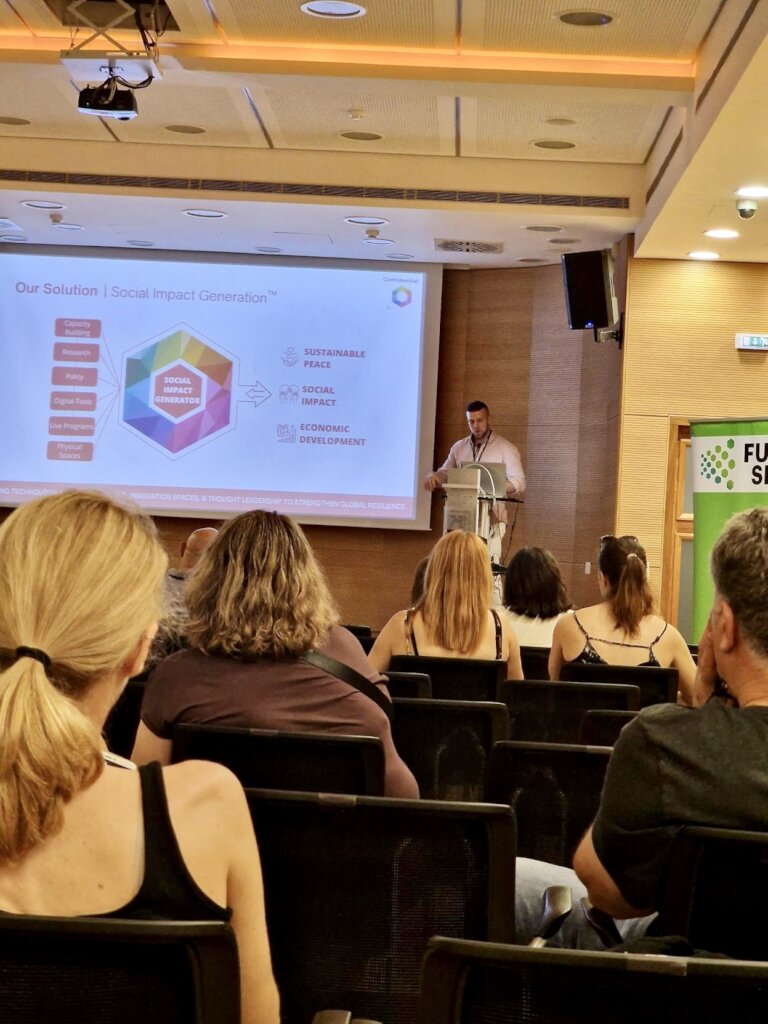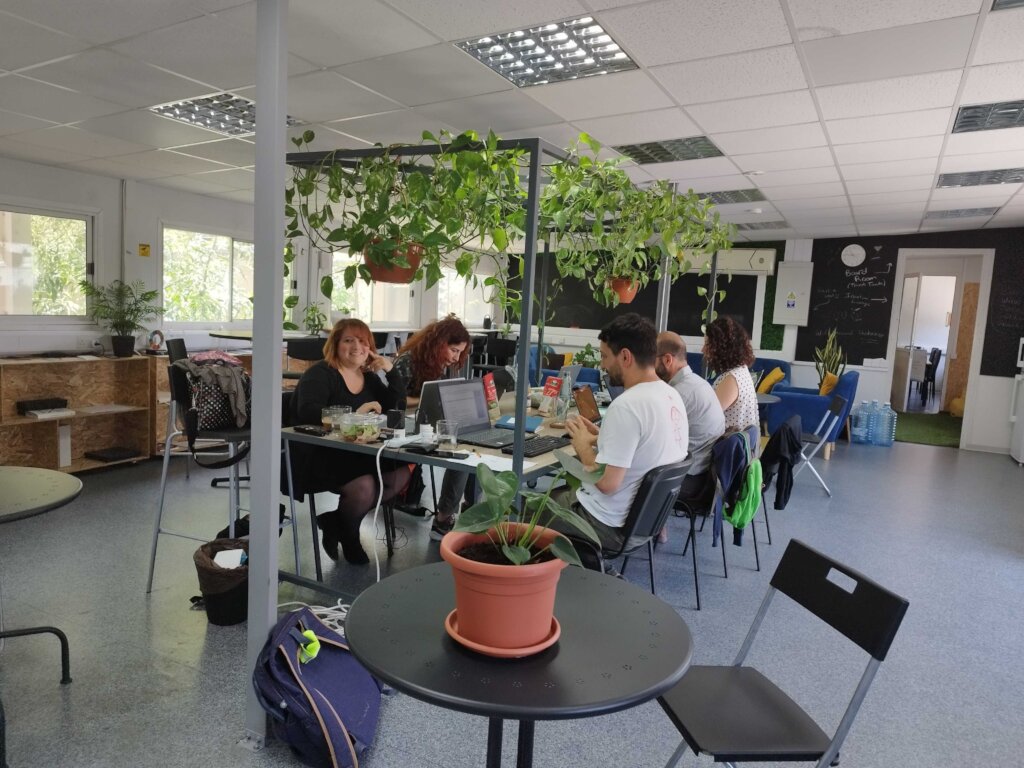 Links: