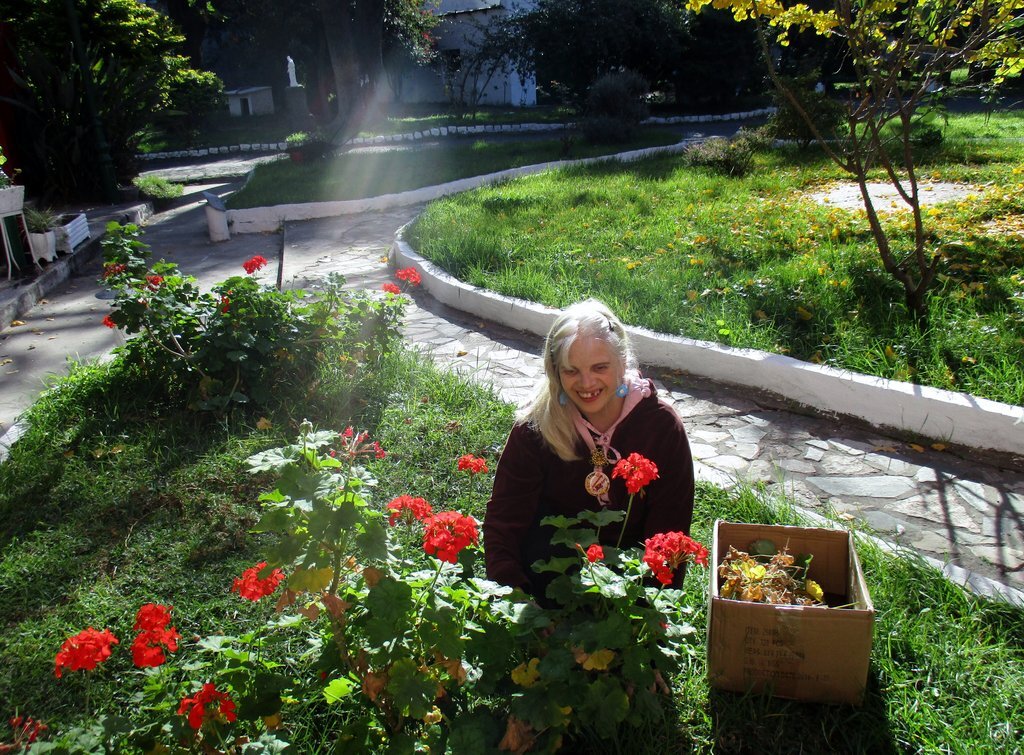 Dear Project of the Month Club Member,
In 2021, 11.5% of Argentina's population was over the age of 65. About 70% of those individuals receive care from family members, according to the National Survey on the Quality of Life of Older People. But San José is home to many elderly people without family or access to necessary daily care.
Our January Project of the Month, Mensajeros de la Paz Argentina's project Help 33 Elderly People Not Lose Their Home, serves the San José Home residents and their care team of doctors, psychologists, social workers, and others. The home has honored the tradition of respecting and caring for older adults for more than 80 years. It has played an important role in protecting the rights of elderly people with fewer economic resources who experience abandonment, loneliness, and face an increased risk to their health and well-being.
"We are thrilled to have been selected by GlobalGiving to carry out the project to save Hogar San José," shared Sabrina Kogan, Coordinator for Mensajeros de la Paz Argentina's International Relations. "Thanks to GlobalGiving and everyone who is part of this great network, 50 elderly people, most of them elderly women, will not have to leave their home. Thank you very much!"
Amid the economic cirsis in Argentina and the ongoing consequences of the pandemic, Mensajeros de la Paz Argentina will use the funds to keep San José Home operating.
"Once the urgently needed structural repairs have been made," Sabrina explained, "the home will be able to continue providing its services to the elderly who already live there, in addition to opening its doors to more vulnerable elderly people in need."
Read more about how Mensajeros de la Paz Argentina is caring for people who are elderly in the community in their most recent report.
Thank you for your commitment to a better world!
With gratitude,
The GlobalGiving Team