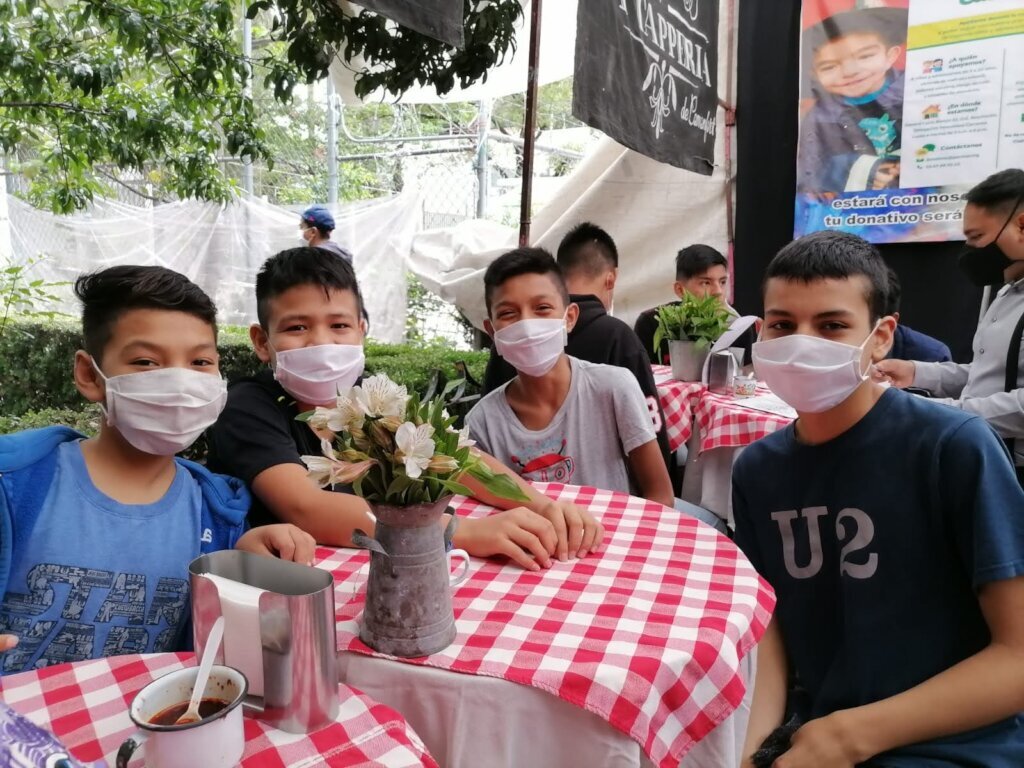 Dear Project of the Month Club Member,
Like many countries around the world, Mexico is still trying to recover from the effects of the pandemic as prices for everyday goods skyrocket. That impacts access to food, education, and medical care for children across the country.
Our August Project of the Month, Promocion y Accion Comunitaria, I.A.P., is focused on children and adolescents who need support in Mexico. Their project Helping children at risk to make dreams come true provides comprehensive care to help young people improve their physical, emotional, and social well-being.
When Project Leader Juan Manuel Albino Hernández learned that Promocion y Accion Comunitaria, I.A.P. had been selected as the August Project of the Month, he shared that these funds will allow them to sustain their operations.
"This donation will be applied to guarantee the integral well-being of the children and adolescents," he said.
That means funding for teachers, educational materials, and transportation to get to school. It means fitness classes, dental and medical care, and emotional support for the young people in their community.
To learn more about how Promocion y Accion Comunitaria, I.A.P. is helping young people build their futures, check out their most recent report.
Thank you for your continued generosity and compassion!
Wishing you all the best,
Donna Callejon
GlobalGiving Interim CEO