Project Report

| Feb 25, 2022
Thank you for helping kids in Kibera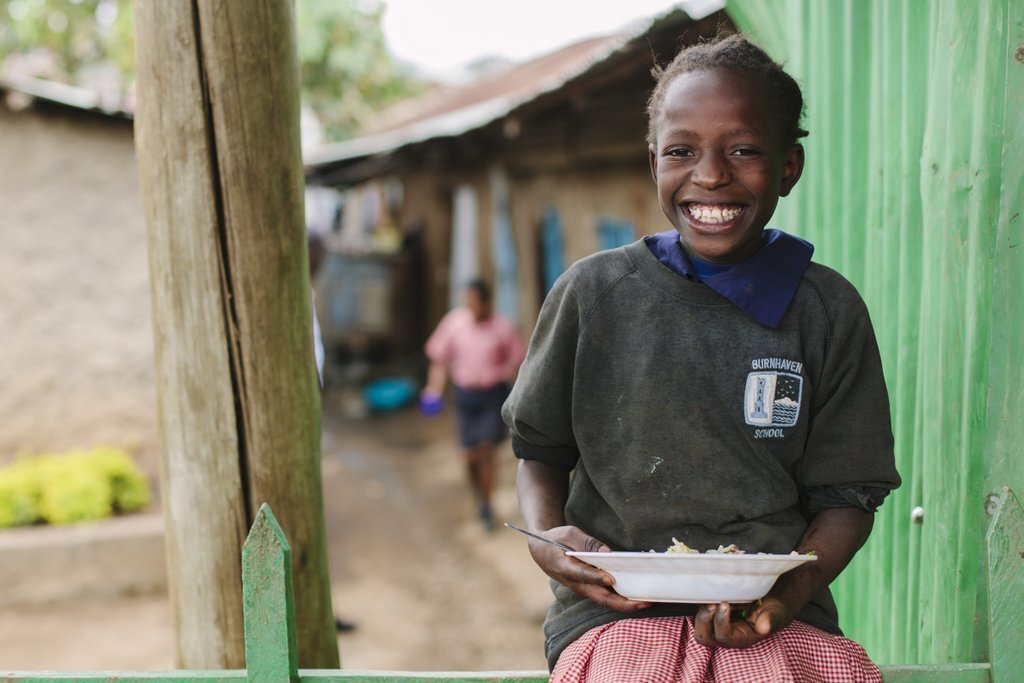 Dear Project of the Month Club Member,
In Kibera, an extremely poor suburb of Nairobi, Kenya, more than 1 million people—including children—live without access to basic resources like food, electricity, healthcare, and education. Kids who are able to go to school are often crammed into crowded, under-resourced classrooms where there are too few teachers to meet every child's needs.
Our March Project of the Month, Turning Point Trust, is working to change this reality.
At their schools, just 25 pupils share spacious classrooms so that everyone recieves individualized attention. Even better, their daily meal program ensures that children not only attend every day but also have the energy they need to succeed.
Turning Point Trust's Fundraising and Communications Manager Emily shared that funds from the Project of the Month Club will support nearly 200 students by covering school fees, teacher training, and more.
To learn more about how The Turning Point Trust is supporting Indigenous students, check out their most recent report.
Thank you for your compassion and generosity!
Warmly,
Donna Callejon
GlobalGiving Interim CEO