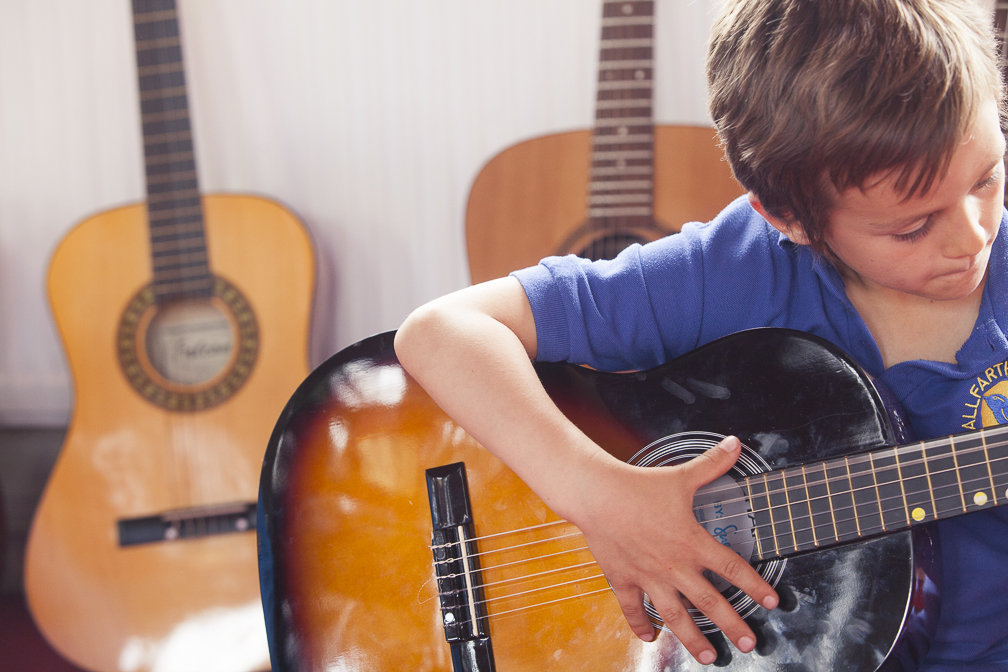 Dear Project of the Month Club Member,
In 2021 alone, your generosity has traveled from Colombia to Kenya—and beyond. This month, your impact will cross the Atlantic to land in Wandsworth, London.
In this southwestern borough, more than 20% of children under the age of 16 live below the poverty line. In addition to the many trials of COVID-19, these kids face a higher-than-average risk of mental health issues and limited access to growth opportunities, such as extracurricular activities and after-school programs.
Our May Project of the Month World Heartbeat Music Academy is working to change that.
Their project Music tuition for 70 disadvantaged children in London provides free music education, and instruments to 70 disadvantaged and socially isolated young people, ranging from 5 to 19 years old. The music tuition not only provides participants the opportunity to develop new skills and build community but also fosters their leadership potential and encourages sustainable careers in the creative sector.
When she learned that World Heart Beat Music Academy was chosen as the May Project of the Month, Founder and Artistic DirectorSahana Gero sent this message:
"Gifts through being Project of the Month will make a huge difference, enabling us to provide free music tuition and instruments to children and young people who would otherwise not have been able to take part. For these students, participating gives them a sense of purpose and achievement, and opens up a whole world of opportunities for them."
To learn more about how World Heart Beat Music Academy is helping children continue their education, check out their most recent report.
Thank you so much for your compassion and commitment. Wishing you and your loved ones a happy spring!
Warmly,
Alix Guerrier
GlobalGiving CEO