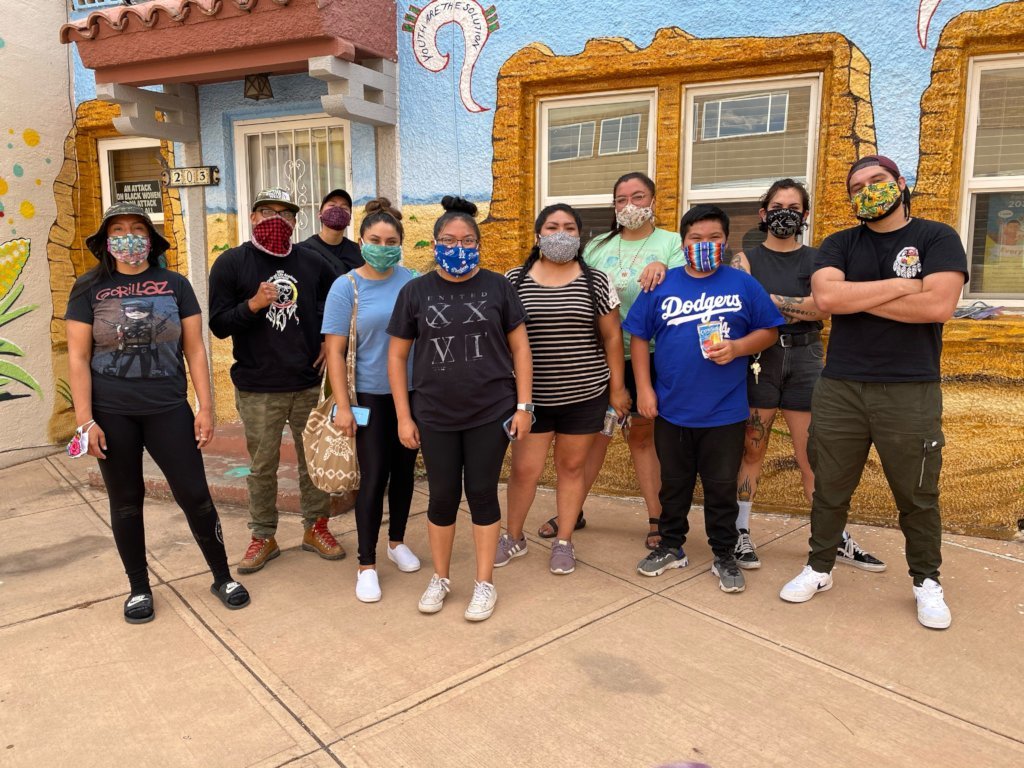 Dear Project of the Month Club Member,
First and foremost: thank you for your continued generosity. Together, the Project of the Month Club is creating positive change each and every day—and building the foundation for a brighter future. In the words of S.A. Lawrence-Welch, Director of our March Project of the Month recipient: "The first step to healing is feeling not alone."
In February, you joined a community of 647 donors to raise $25,790 in support of Childline Kenya's project Shine a Light on Child Abuse in Kenya. This month, that generosity will support Seeding Sovereignty's kakichihiwewin project.
An Indigenous, womxn-led collective, Seeding Sovereignty works to tackle oppression and environmental degradation by revitalizing Indigenous practices and communities in the United States. Their kakichihiwewin project supports this mission by creating online healing circles, sending out care kits, and curating an online storytelling series that elevates the experiences of Indigenous people.
"Everyone has a story, and the kakichihiwewin project will be there to help heal through words,"shared Lawrence-Welch. "Nitataminan - I am grateful and thankful, knowing I can continue this work with security. It truly is a gift and a blessing to not only me but to those who benefit from kakichihiwewin."
To learn more about how Seeding Sovereignty is helping Indigenous communities thrive, check out their most recent report.
Thank you for another month of inspiring compassion!
With heartfelt gratitude,
Alix Guerrier
GlobalGiving CEO