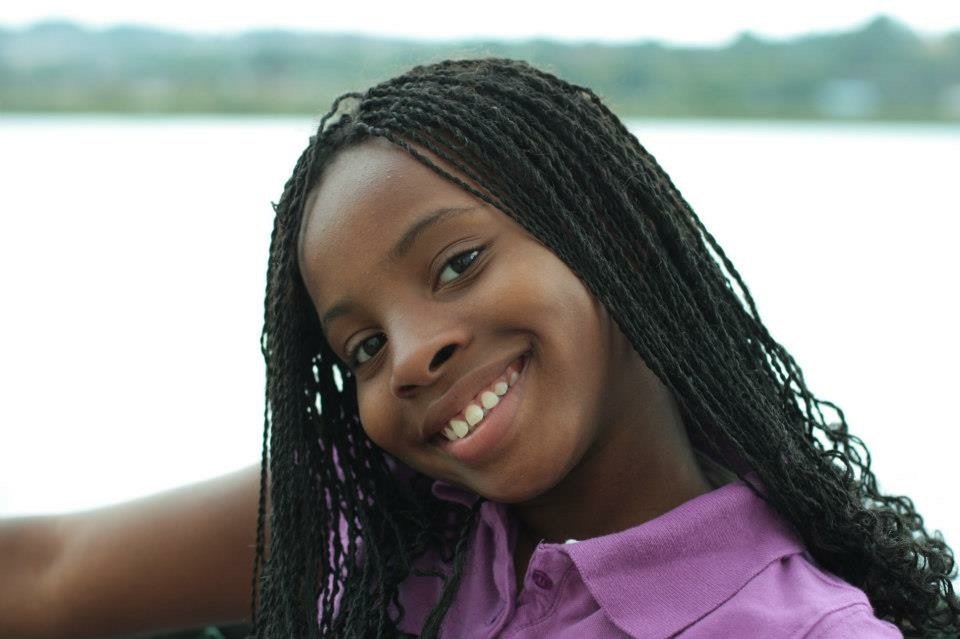 Dear Project of the Month Club Member,
We hope you are continuing to stay safe and healthy during this complicated time. GlobalGiving and its partners are incredibly grateful for the generosity of you and the 601 other club members that came together to give $25,742 last month to Soccer Without Borders. Its project, Playing (Soccer) for Change in Nicaragua, uses soccer as a vehicle for positive change and provides underserved youth the tools to overcome obstacles to growth, inclusion, and personal success.
For the month of July, your generous Project of the Month Club donation will support our nonprofit partner Fihankra Akoma Ntoaso (FAN) and its project Launch DC's First Youth Peer Support Center.
FAN's mission is to cultivate a focus on youth well-being and positive development in a safe and loving environment. Through its youth development and family support programs, it provides youth that are currently or were previously in foster care with opportunities to nurture their interests and talents, acquire new skills, and gain a sense of personal and group recognition in an atmosphere of hope.
FAN's Launch DC's First Youth Peer Support Center project is instrumental in creating a safe environment for youth to grow, and it already serves up to 110 children, young adults, and parents/caregivers through the center's holistic programming. The new center, staffed by certified youth peer specialists, will host its after school program, recreational activities, support groups, mental health workshops, and provide targeted case management, support, and referrals for youth and their families.
Executive Director Josephine Mazyck shares her initial reaction and appreciation at being chosen for Project of the Month:
"Thank you so much for your charitable contribution...We wouldn't be able to change the lives of our FANmilies without gifts from organizations and kind people like you. It truly takes a village, and we are fortunate to be able to build a community for our FANmilies."
Mazyck also shared plans for how your donation will strengthen FAN's impact throughout the year:
"During these uncertain times, this donation will help us continue to provide quality programming by providing technology access, buying program supplies and materials, and providing direct services to families such as meals, cleaning supplies, and masks. We're also looking forward to fundraising to replace our van once we get back to in-person gatherings with our young people and FANmilies."
You can keep up with FAN' progress in its community by reading their recent updates from the field.
We are so grateful for your generosity. I can't wait to share August's Project of the Month with you soon.
Stay safe and well,
Alix Guerrier
GlobalGiving CEO