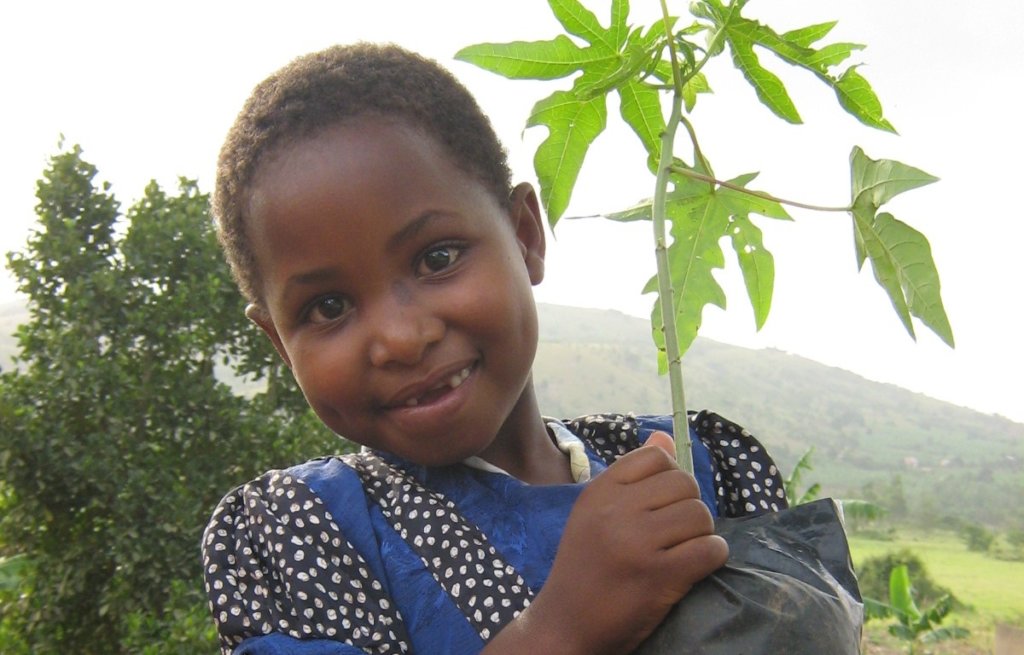 Dear Project of the Month Club,
Happy spring! The cherry blossoms are blooming here in Washington, D.C. and I'm happy to share that your donations are heading to Uganda this month.
In March, 433 of you gave a total of $15,236 to support Center for Amazon Ecology's Support native artisans & rainforest in the Amazon project. CACE works with communities living in the Peruvian Amazon rainforest to create and sell home goods, ornaments, and jewelry made from sustainably-sourced palm fiber and natural dyes. Campbell, the project leader, plans to buy a new rosewood distiller which transforms tree resins into essential oils.
This April, you're supporting Grassroots Uganda's Water System for Peace Demonstration Farm project. At their farm in the Mukono district of Uganda, people learn about new farming techniques such as crop rotation, composting, and irrigation. Grassroots Uganda is fundraising to install a complete water system including a solar water pump, storage tanks, and irrigation tubing to make watering crops year-round easy.
Lee, the project leader for Grassroots Uganda, was overjoyed when she heard the news.
"We here at Grassroots Uganda are so excited and humbled to be chosen for GlobalGiving's Project of the Month Club! Our water well is already providing clean, safe water to over 3,000 villagers, and your contributions will supply Peace Demonstration Farm with a water pump to pump water over to the farm and 6,000 yards of irrigation tubing. In addition, your donations will provide 1,130 fruit tree seedlings to the villagers of Nyenje and Budugala, and cover maintenance costs to keep the well running for the next 5 years. On behalf of the members of Grassroots Uganda and the villagers of Nyenje and Budugala, we thank you so much for your generous contributions toward the empowerment of our community."
Thank you so much for making a new water system for Grassroots Uganda's community possible! I'm grateful to have you all as part of the GlobalGiving community.
Warmly,
Mari Kuraishi, Co-Founder + President