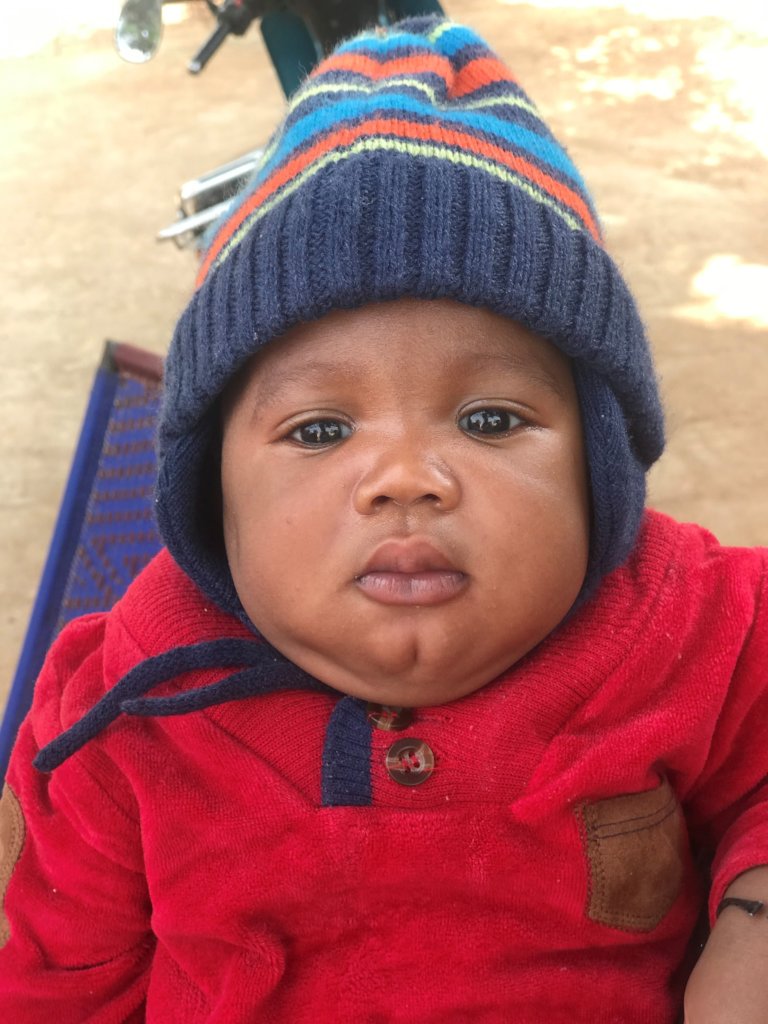 Teningini is our amazing Malian Program Manager who helps facilitate our mmunization program in rural Ouelessebougou. I met Teningnini's grandson during my trip to Mali back in January. She was thrilled to introduce me to the newest member of her family. What a sweet boy. And healthy...as you can see from those chubby cheeks!
Teningini and her family are fortunate. Because of Teningnini's long tenure with the Alliance, she has taught her daughters the importance of health, sanitation and nutrition. Teningnini's daughter lives in the capital city of Bamako where she and her son have access to adequate healthcare. Because of this, her baby boy has started receiving his routine childhood immunizations. He is being protected by preventable illness and disease.
Currently, every tenth child in Mali dies before the age of 5, while one in 33 newborns do not survive the first month of life. Only 45% of children in Mali receive all the basic vaccinations and 14% do not receive vaccinations at all, depriving them from protection from common childhood illnesses.
Because of the global pandemic, immunizations are more important than ever. Routine vaccinations safeguard children from contracting and spreading disease. Although some of these illnesses may seem to pose a minimal threat, the COVID-19 virus has shown us the wide-reaching impact of a disease that cannot be easily treated or prevented with a vaccine.
Vulnerable families in Ouelessebougou are limited to access to adequate healthcare and vaccinations. Without the Alliance's immunization program, many children would not be vaccinated. We partner with the hospital to provide vaccines in remote and rural villages -- FREE of charge. This is critical for the health and well-being of children ages 0 - 5.
For the cost of a fast food combo meal, one child in Ouelessebougou can be vaccinated from 9 diseases for $5. Thank you for your generosity and making it possible for us to help thousands. Please consider donating or helping us by sharing and spreading the word.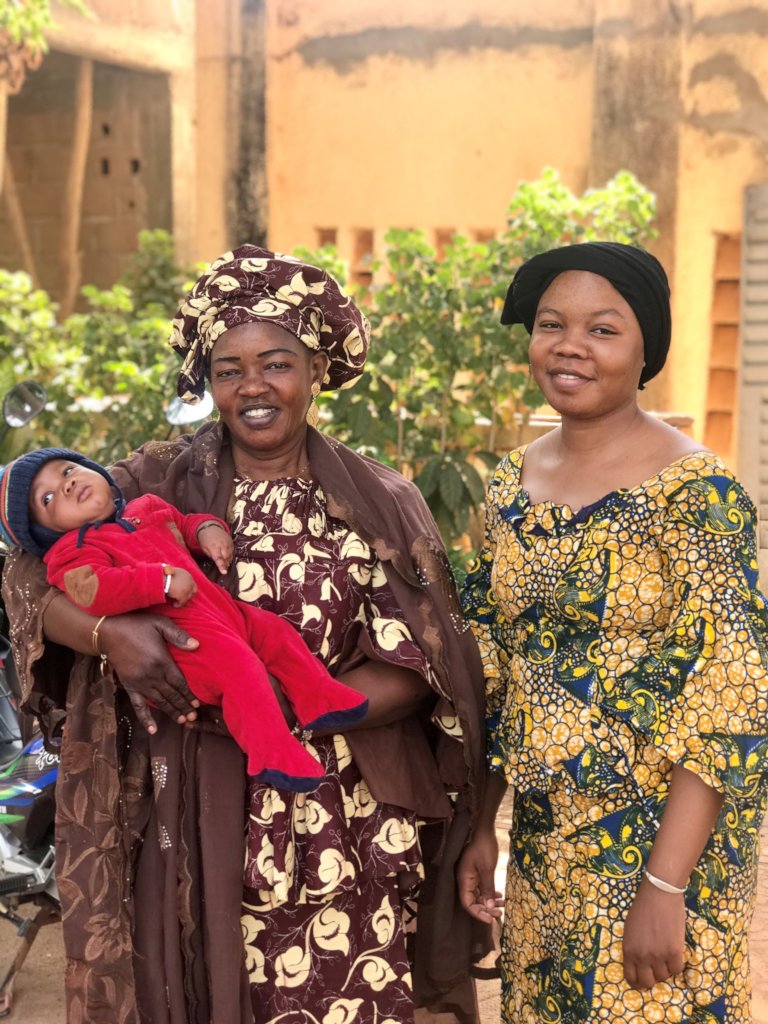 Links: