Project Report

| Dec 14, 2016
Rebuilding After Flood is Community Success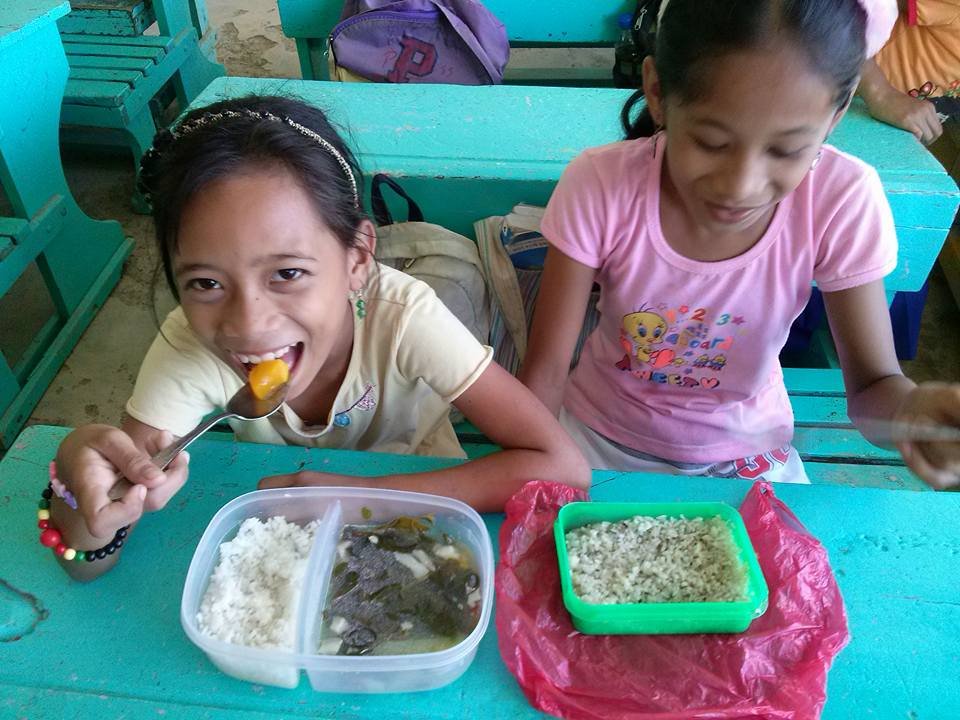 December, 2016 has been a joyful time in Asia America Initiative's eight model elementary schools in the Visayas Region of the Philippines. Just three years ago, in November 2013, the region was devastated by Typhoon Haiyan, the largest super storm in modern history. Millions of people were living in temporary shelters and hundreds of schools and public health facilities damaged beyond repair. Everyone on site, whether in local government or the international humanitarian community was shocked and unprepared for the intensity of the storm. Most agencies received funding for only a short period of program life. To make matters worse, corrupt government officials squandered millions of dollars of international assistance funds. Asia America Initiative's local staff and US-based director saw that at least a four year plan would be needed with more and more responsibility for recovery shifting from foreign charitable assistance to the talent and labor by local community leaders and residents.
We determined that the job of AAI is to instill confidence by not walking away. We learned to compensate for scarce funds by setting a good example of accountability, oversite and strict budgeting. The results in the Districts of Duenas, Iloilo and Cuartero, Capiz have been outstanding. In AAI's schools, libraries of donated books have compensated for destroyed learning materials, daily lunch programs led by parents and teachers have led to full attendance. Wholesale athletic equipment has inspired championship athletic performances. Clean water systems built by parents and neighbors has dramatically improved health and hygiene. Our success is a fusion of global and local effort.
Principal Luz Mayo Roxas at Angub Elementary School in Cuartero has both Filipino and rural mountain tribal children in her classrooms. Everyone is treated equally and eats together every day as a big family, with Mothers and grandmothers doing the cooking and serving. Even before the great storm, these communities were largely underserved and forgotten by the rest of society. Principal Roxas says, "It has been the partnership between our schools here in Cuartero with AAI and your donors that has made a great boost to our success. Last month we received stuff toys from AAI to rewards our honor pupils from third up to first honors in math, science and spelling.
"God is our great healer. But God will especially bless those people whose hearts whose have the fruits of the Spirit by their giving to children in need. Our division was happy for the provision of books because we use them for teachers' references and fun activities for the children. We have also seen a significant improvement in students' attendance and classroom work due to the free feeding which very helpful for our children. The gardens with seeds from AAI and local farmers have made school lunches affordable and reduced malnutrition from over half of our pupils to practically none who have empty stomachs today."
"All of us are praying that your program will not end. These gifts are a great help for me as a principal and for our teachers. This is a great motivator for the Filipino children who are aware enough to be inspired by good samaritans who extend their help to those who are in need. We will never forget your kindness."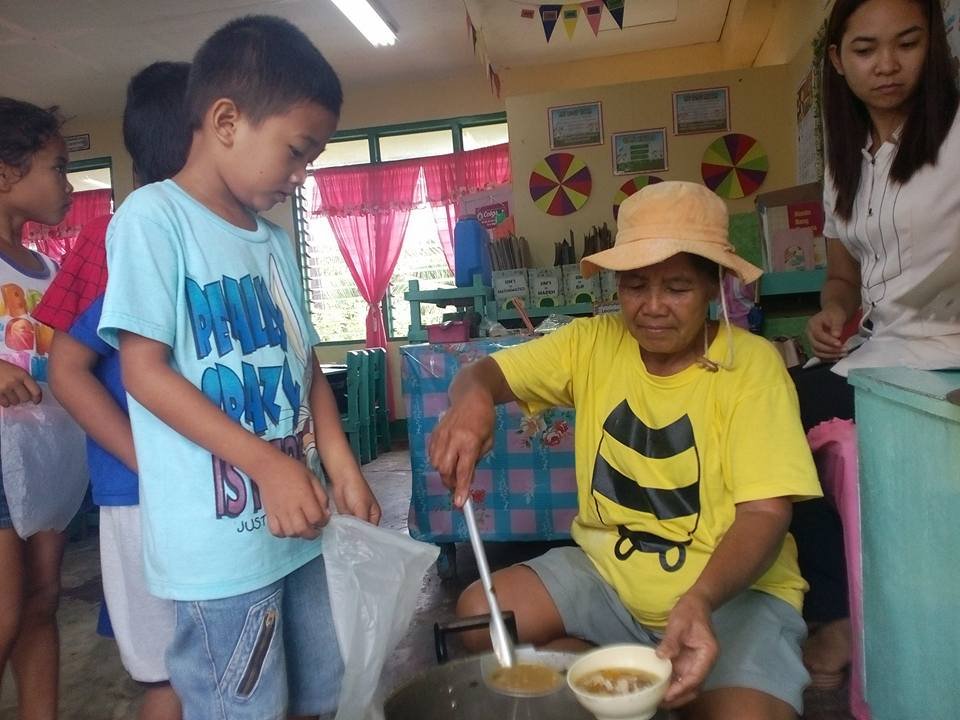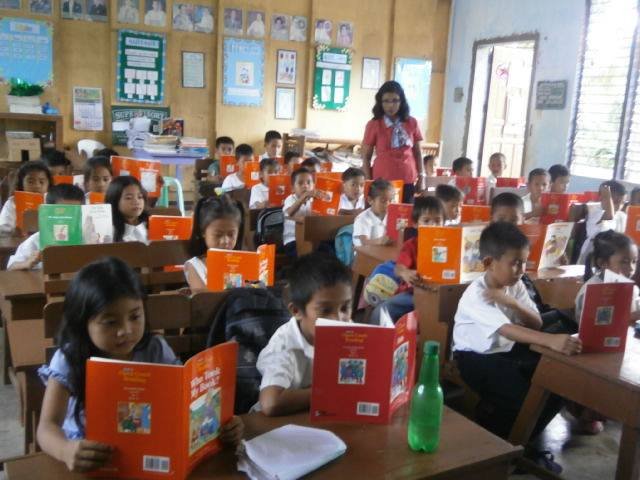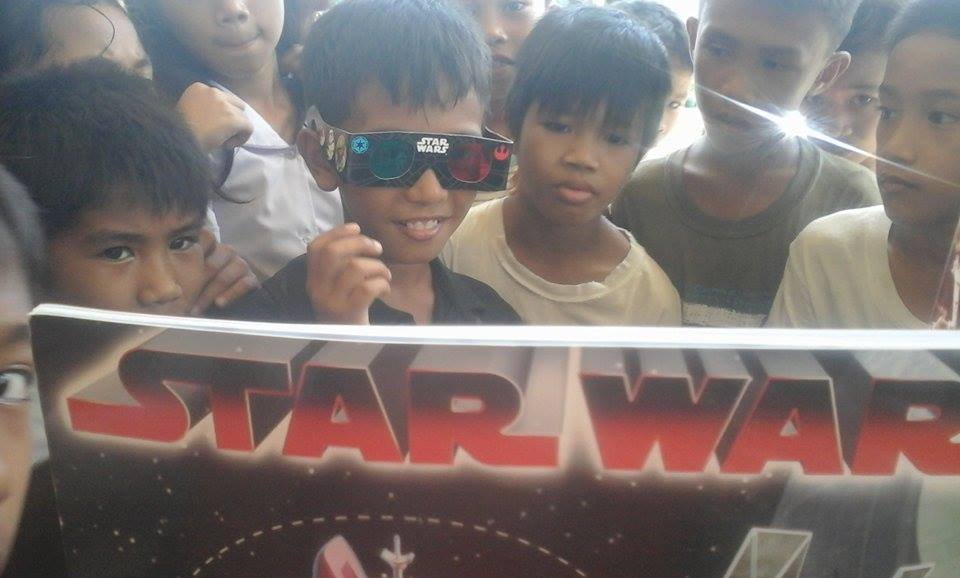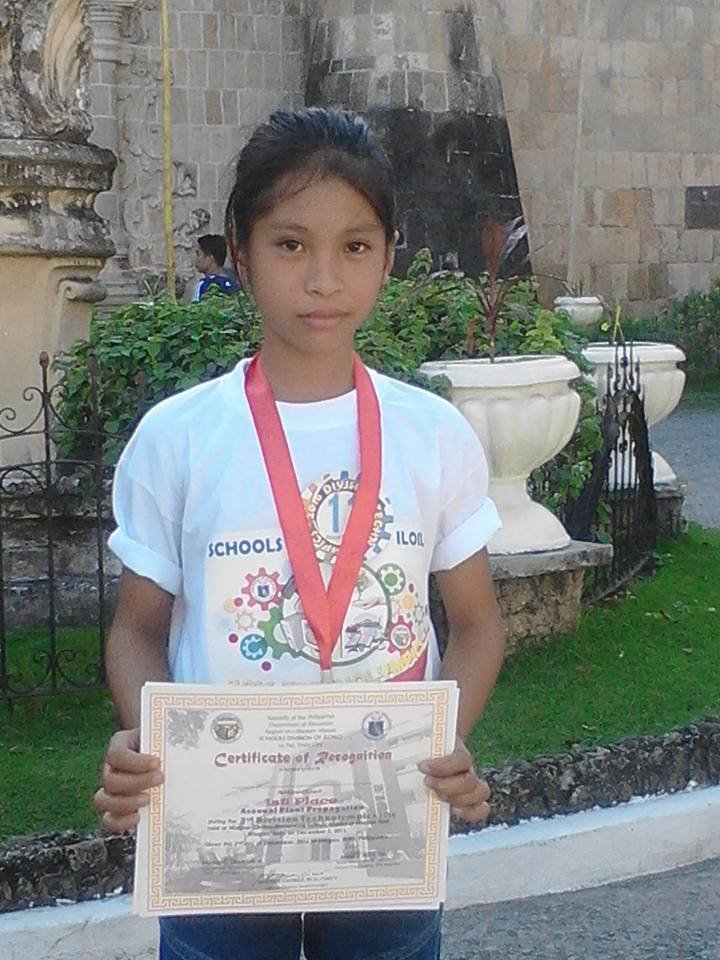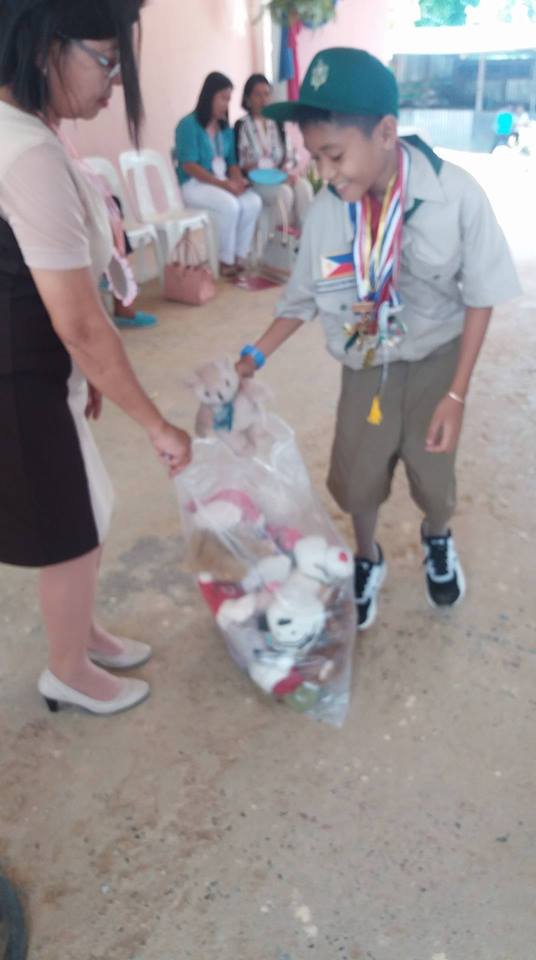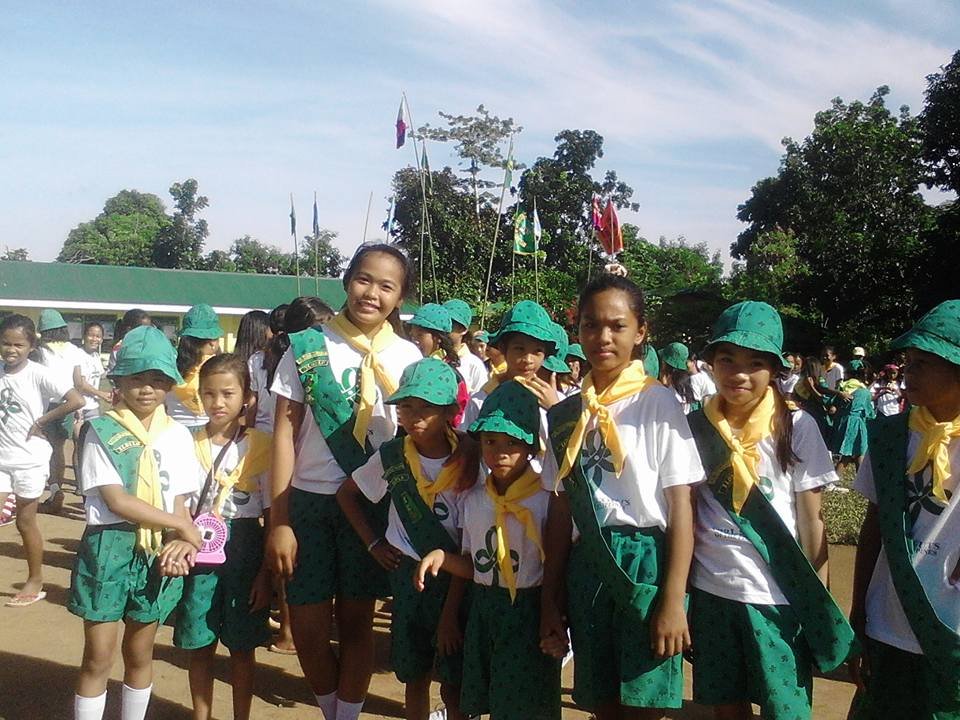 Links: