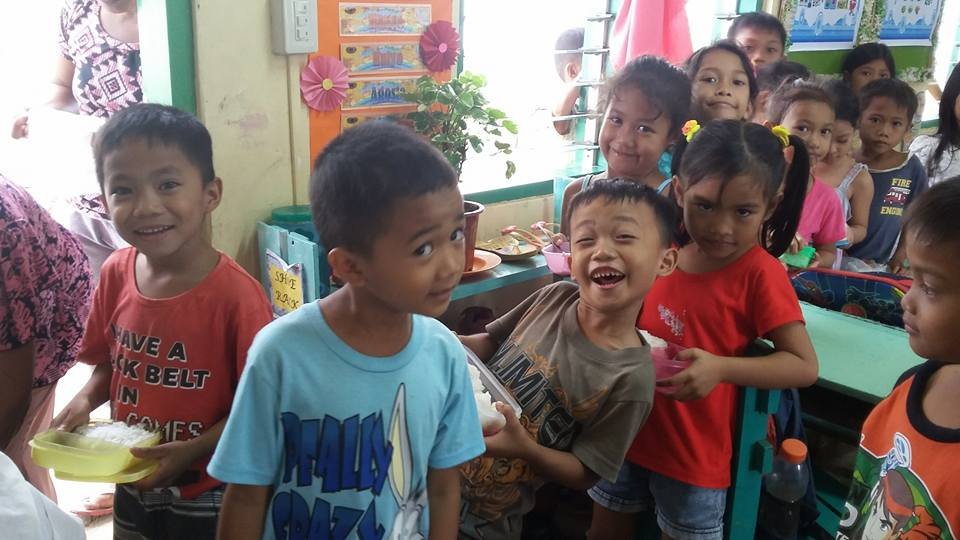 "Thank you for giving us, books, seeds, rubber slippers [sandals] and school supplies. We appreciate your concern for us. We promise we will study hard. Thank you and God bless." Noel C., Grade 6 pupil, Catig-Lacadon Elementary
In November, 2013 Super Typhoon Haiyan devastated the central Philippines islands and coastal areas. Brutal 200 mph winds and 30 foot storm surges [tidal waves] made Haiyan the most devasting storm in recorded history. Some 9 million people were rendered homeless and hundreds of schools and clean water systems were destroyed. As we approach the third anniversary, many communities and schools are still in recovery. Asia America Initiavre is one of the few international humanitarian organizations that is still in full operational mode in the countryside areas of Iloilo and Capiz provinces. Even before the storm, the poverty rate of agricultural workers and small farmers was rampant and the malnutrition rate of children, whether of the Ilongo ethnic group or the mountain hilltribes was well over 50 percent. In his recent visit to some 10 school district or village schools in those areas, AAI Director Albert Santoli held community meetings with teachers and parents to better undedrstand and adapt these model programs for a wider outreach and scope of services. Principal Rowena Siverstre Ortizo of Catig-Lacadon Elementary in Duenas, Iloilo, says: "Thank you so much for the continued feeding programs of AAI The parents and students look forward to school each day because our schools have become true centers of health and learning. Our children's health directly affects their school attendance and classroom performance. We are so blessed and grateful to be one of your recepient schools"
"Thank you for giving us garden tools, books and many school supplies. Many children are very happy because in afternoons pupils come to library and read books." Ann P., Grade 6 Pupil, Aurora-Araneta Elementary
In addition to food and clean water, the education, sports and health needs in damaged schools are being replenished, Student's fathers do volunteer construction and rennovation of buildings destroyed in the mega-storm. In Cuartero, Capiz the results have been dramatic. "I have been to Carataya Elementary School, San Antonio Elementary and Maindang Elementary School conducting the pre-assessment in Math and English," says Dr. Luz Rojas Mayo of the Curatero Department of Education. "I am happy to inform you that the said schools are now improving in terms of their health status as well on their academic performance. We are so blessed for the continuous support.of AAI and our community mobilization campaigns." The recovery of Capiz province schools which were heavily damaged by the super typhoon.his has been made possible by the generosity of Global Giving donors. The key catalyst for success is partnership of AAI with local civic groups, village officials and parents and teachers at under-supplied schools.
"Thank you, Sir Albert Santoli and your friends for giving the food to my classmates and other children in this school Catig-Lacadon. We love you because you help this school. We remember you wherever you are going to help many children in their places. God bless you and your friends' families." Juna Lyn R., 5th Grade, Catig-Lacadon
The new 2016-17 school year began in mid-June. Malnutrition has dropped from close to 50 percent of all students to around 5 percent. Each school now has a water tank and wash basins to provide for adequate sanitation. The quality of drinking water has dramatically improved, reducing water-borne and mosquito related illnesses. AAI and our donor-partners are viewed as reliable friends while communities re-establish farming and fishing as means of livelihood and basic sustenance. In September AAI added a new component to the rebuilding of western Visayas -- support to schools to keep youths away from drug addiction and to assist the police to reduce violence in the country-wide war on drugs. AAI's Coordinator in Visayas, Nurse Faith Omel Dela Torre also works with the national police on the coastal Sebaste District, a frontline of the government's anti-drug campaign. "We are coordinating with the police to distribute books, classroom supplies and games in isolated public schools," Nurse Faith explains.
"The Sebaste police station officers would like to thank AAI for the generosity. The program is titled, "Oplan Ikaaram sang Kabaataan"... Ikaaram means knowledge and kabataan means children. Everyone is very happy that AAI is part of this initiative of PNP [Philippine National Police]."
We have made great progress, in large part due to the kindness of Global Giving donors. We are preparing for one more year of transition programs until Christmas of 2017. Our goal is for these hard working comunities to get fully back on their feet. We humbly ask you to join us through your ongoing support to build our school-based programs in Duenas and Capiz into Global Models of Excellence for Natural Disaster Recovery.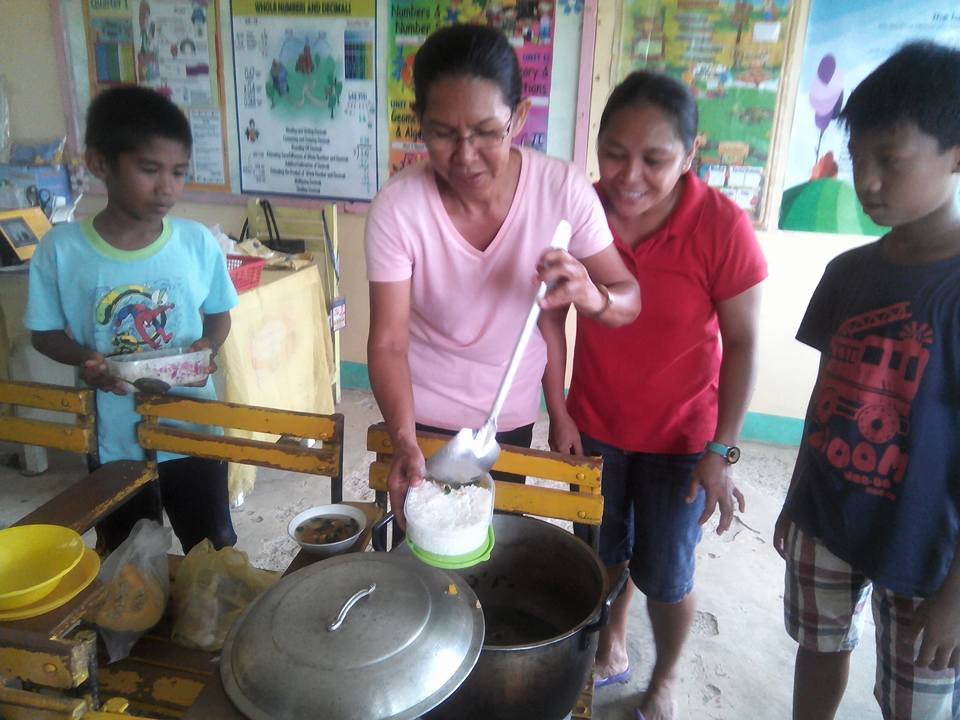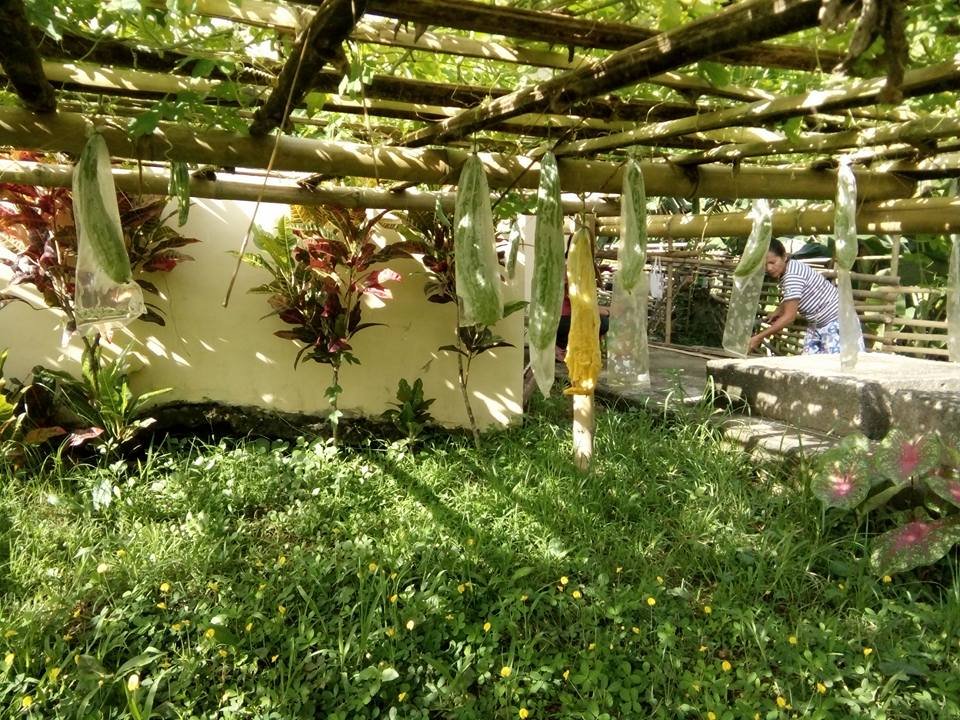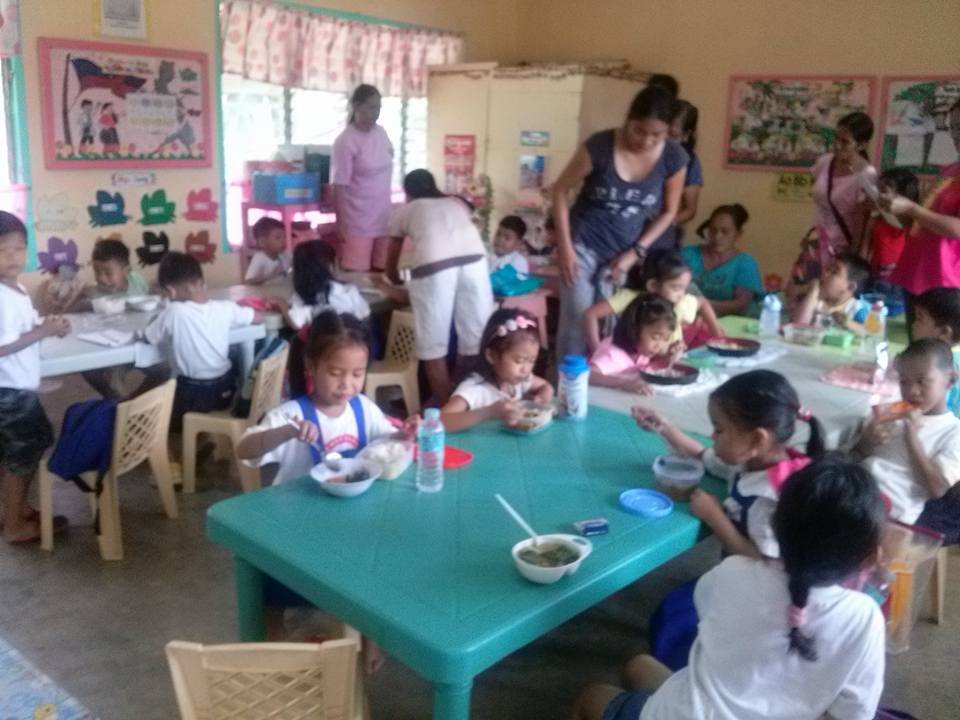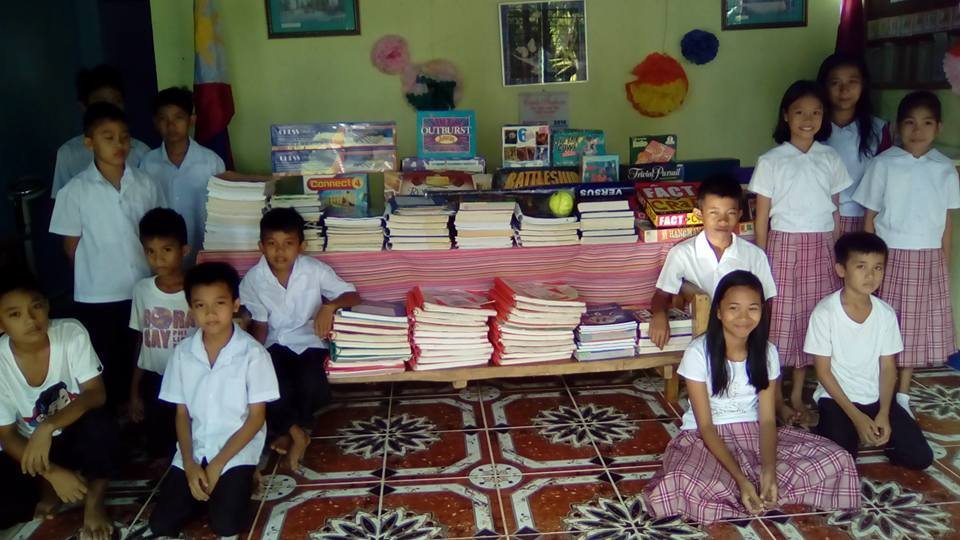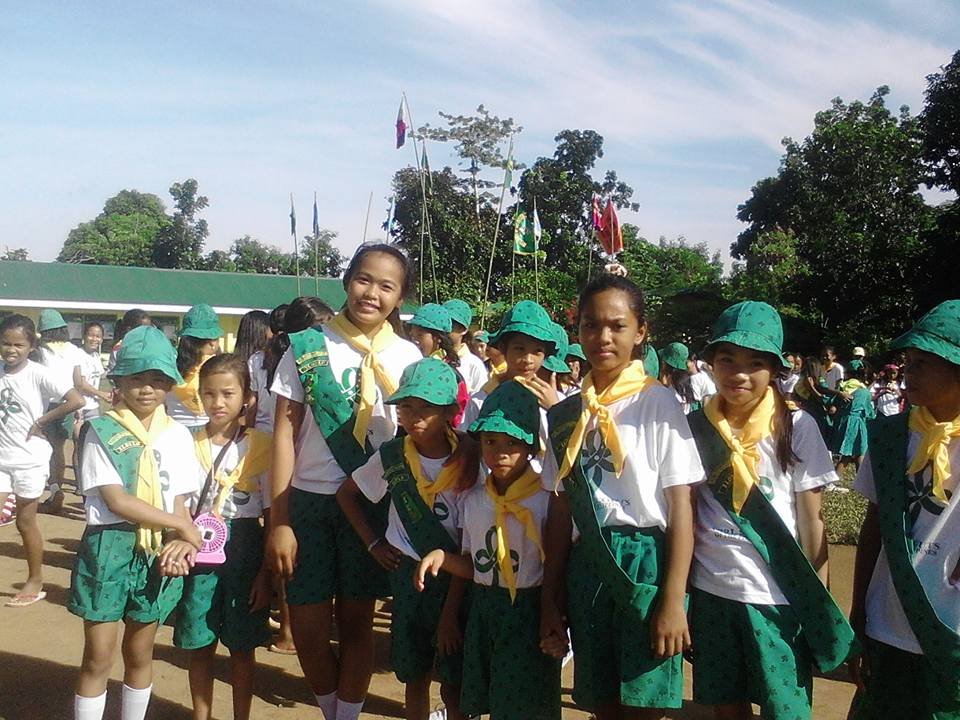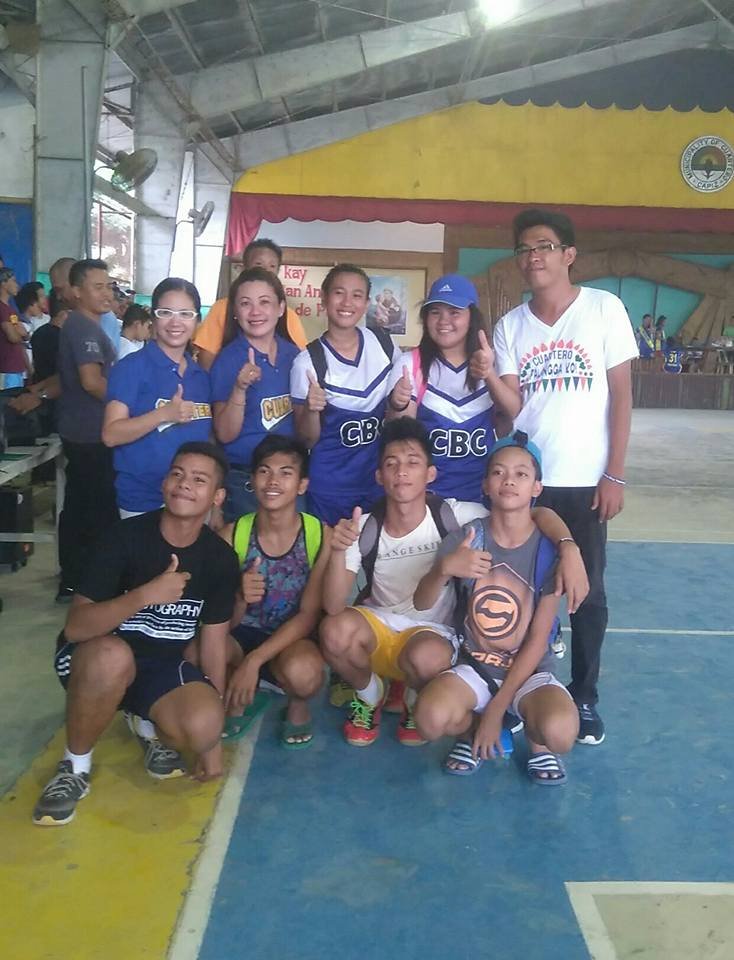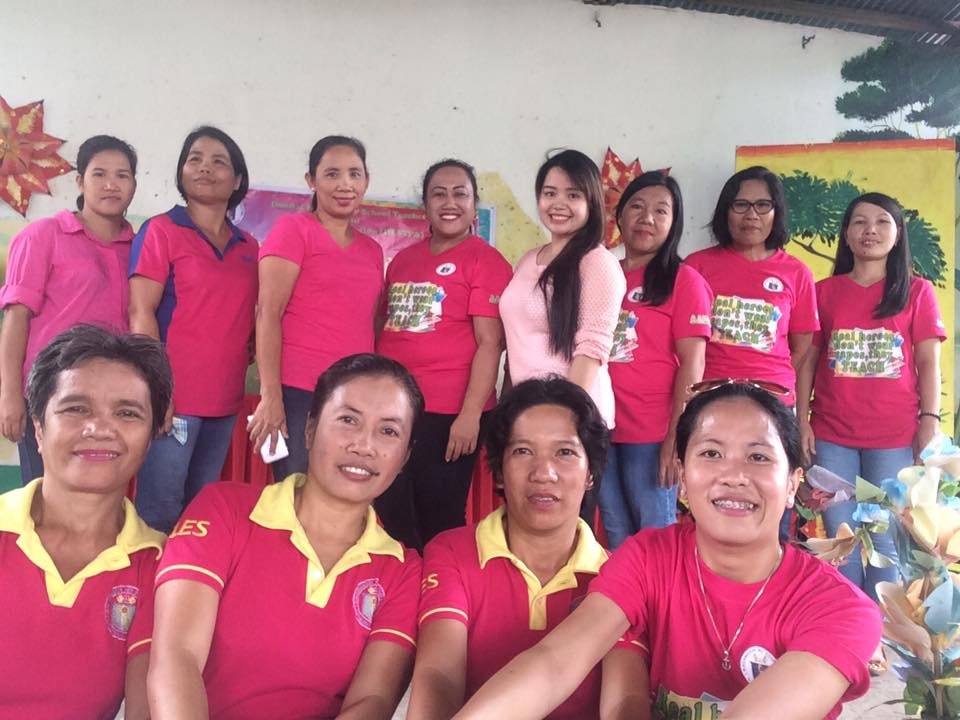 Links: