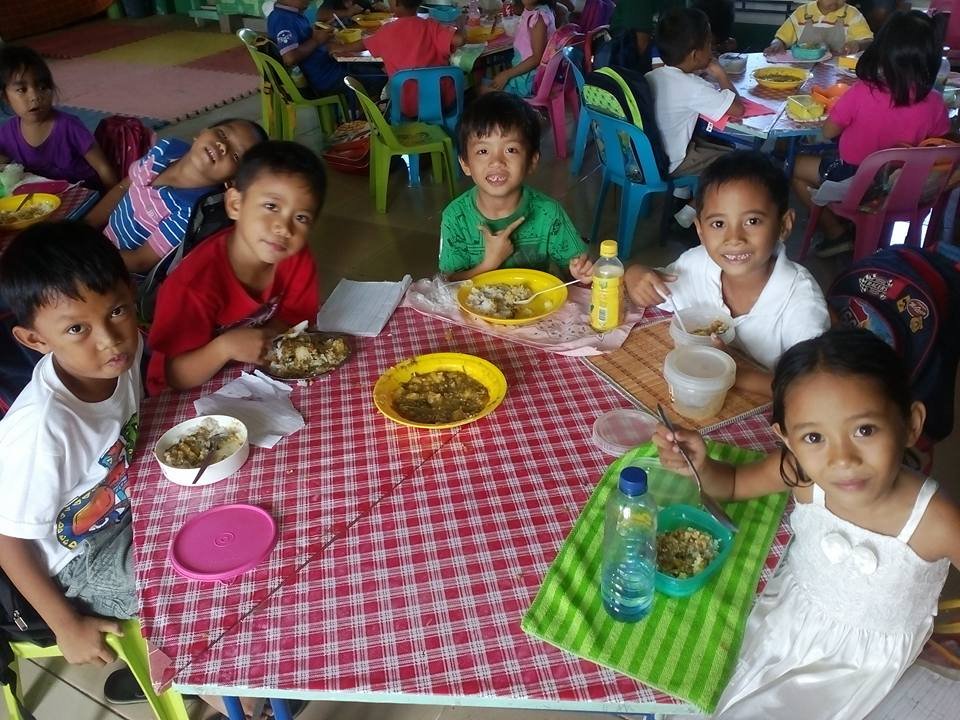 In 2015 Asia America Initiative continued to save or improve the lives of thousands of survivors of the massive Typhoon Haiyan. Many communities we serve, with the support of our Global Giving donors, had been abandoned by their own government or had most of their international support move on to other crises in the world.
The following letters describe our achievements and what remains to be accomplished in 2016 through our division of labor to empower local communities to help themselves.
We surpassed our goals for this year, starting with  providing tools and seeds to create gardens at 12 schools with a population of close to 8,000 students.  
We provided 20,000 new library story books, text books and teachers manuals and student work books to more than twenty elementary, high schools, colleges and vocational schools.
We provided scholarships to more than 14 students whose families would not have been able to pay for their education.
We provided new medical equipment, weighing scales and first aid supplies to 10 school clinics.
We provide daily home-cooked lunches with vegetables harvested from school gardens by PTA mothers at 30 elementary schools where malnutrition and tropical illnesses are rampant. This amounts to 8,000 students for 4 meals per week x 6 months = 192,000 meals.
We have assisted more than 10 elementary, high schools and colleges with clean water and hygiene systems.
Department of Education
Region VI – Western Visayas
District of Cuartero
December 10, 2015


Professor ALBERT SANTOLI
President -Asia America Initiative Inc.
A warm Christmas Greeting!
Two years had passed that Typhoon Yolanda (Haiyan) hit Cuartero in November 8, 2013 and almost everything were severely damaged. Especially the schools which are considered the second home of the school children were devastated by the typhoon. Most school children in this region had no food, clothing and their homes destroyed – the most basic needs of my school's 250 children were lost.
As Maindang Elementary School Principal I desired that somebody could assist our needs since we had no more books to read, no sports materials to play with, no sandals to wear, no school stage to hold our activities, and most of all very little food to eat. This was serious because we already had a lot of malnourished and severely wasted children.
Prayer changes things. Out of no where the Asia America Initiative was heaven sent through Albert Santoli, a kindhearted man who was recovering from a serious illness and a supporter of children he never met.
In connection to the above experiences, we Maindang Elementary School children, parents, teaching staff, Our Community would like to express our gratitude for the aid extended by Asia America Initiative and your donors . We will pray always that our association will continue to grow in sharing not only material things but a real spirit of friendship and kindness. Thank you very much.
More power and God Bless.
Signed: Principal LUZ ROXAS MAYO
School Principal
We intend to continue rebuilding schools such as Maiundang Elementary in 2016. We also plan to add schools which have not yet been adequately assisted and where children continue to suffer, including walking a mile or two on rugged mountain roads to attend school each day either barefoot or with rubber sandals breaking apart. Here is a report from one such school, Angub Elementary, by AAI head nurse Faith dela Torre:
FAITH DELA TORRE, RN
ASIA AMERICA INITIATIVE
Dear Sir:
Last Friday I visited Angub ES, in rural Visayas. There are 240 students and 25 of them are IP's [Indigenous tribes] 39 of them belong to severely malnourished students including the IP's. The school is situated near the town but in the upland part of Cuartero Capiz. the road is cemented already so they are not hard to reach like in Carataya. from the town proper it takes 10 minutesdriving [2 miles] to reach the school. Most of the children belong to the indigent families. Most of their parents are working as household helpers and only a few are working on the farm. As I observe children are very small as to their grade level or age.
The school is also a recipient of DepEd school feeding, but only those few children who are classified as severely wasted. There is a problem with this because all of the IP's are included in the feeding because when they are weighed they arre classified as normal. but I do not believe the children are normal because when I saw them they are thin and skinny. I told principal that their weighing scale that they used is not accurate. because they used only an old bathroom type of weighing scale.
The school has no Library and no clinic.They have a few books and no medical supplies. They are also victims of typhoon Haiyan but they we're lucky compared to Carataya because their school building roof and walls were fixed immediately because may be they are near in the town. While Carataya is in remote area. The school utilizes one the classroom for their books that AAI donated. Their kindergarten classroom lacks toys and books.
The teachers are looking forward for whatever help that we can extend to their school sir. We plan to give some AAI stuffed toys and books for their school this week.
God bless you.
FAITH OMEL DELA TORRE, AAI, RN
Dear Friends, Our work continues. Please remember that all donations sent to AAI through Global Giving for this project will be doubled. We appreciate your support. Happy Holidays to all.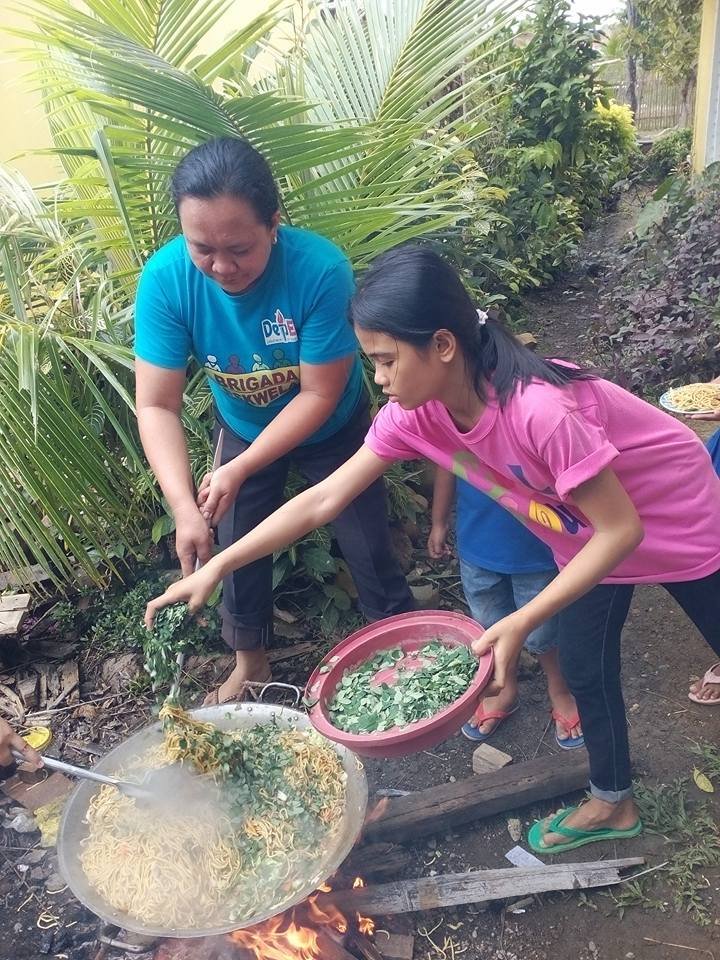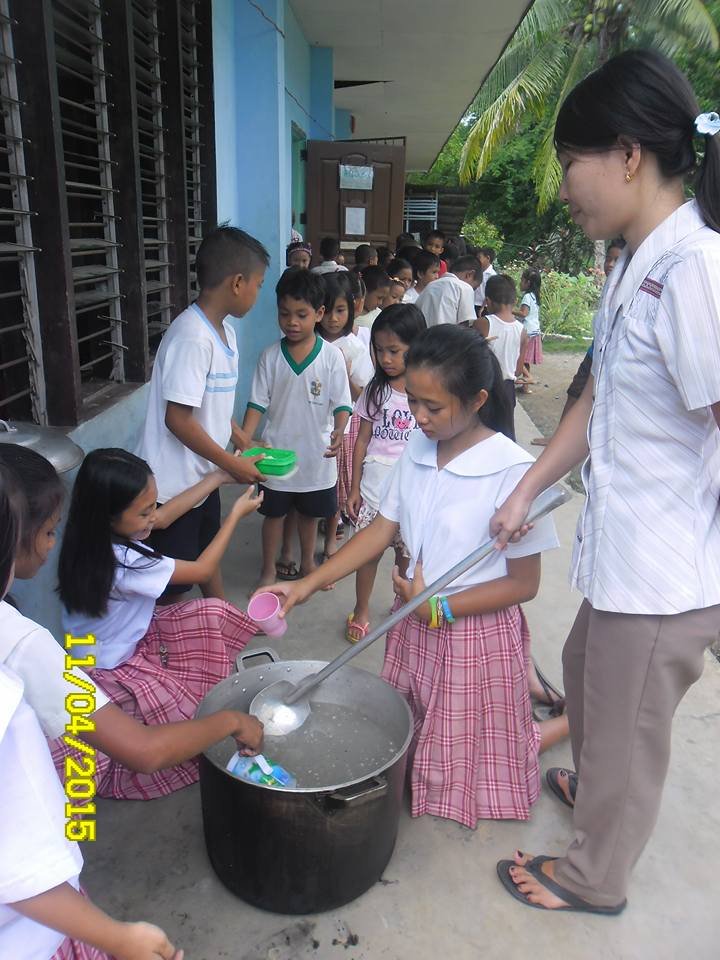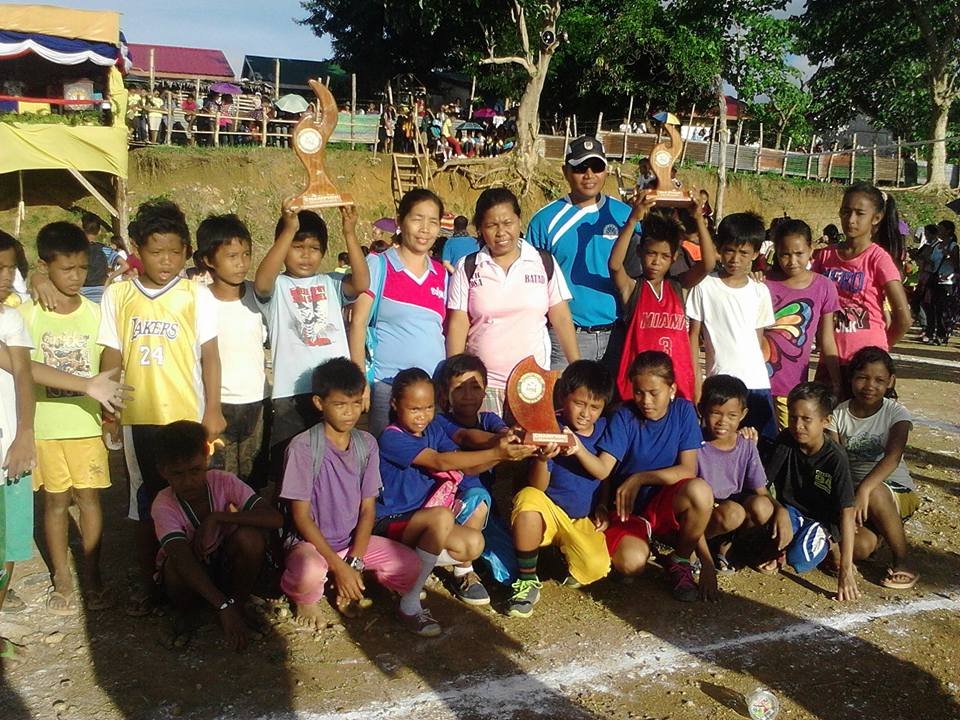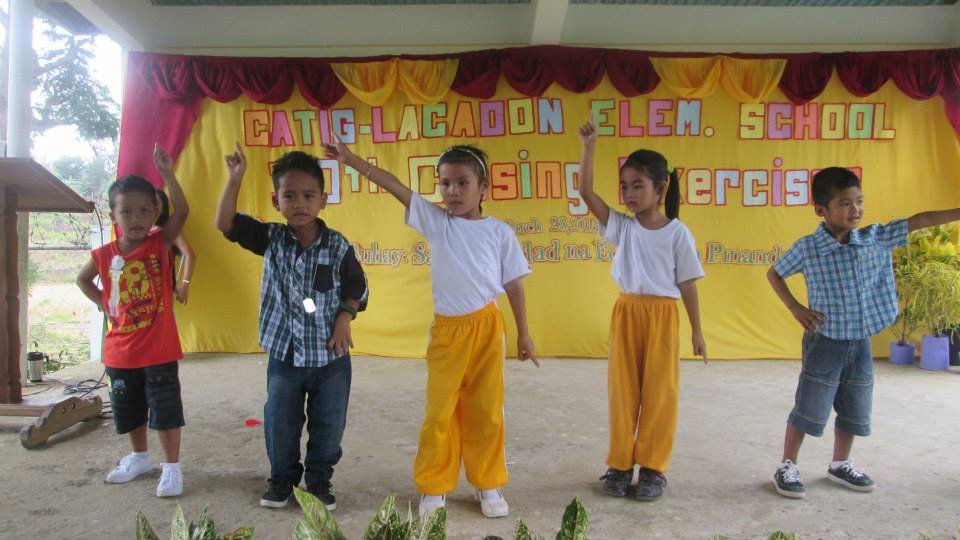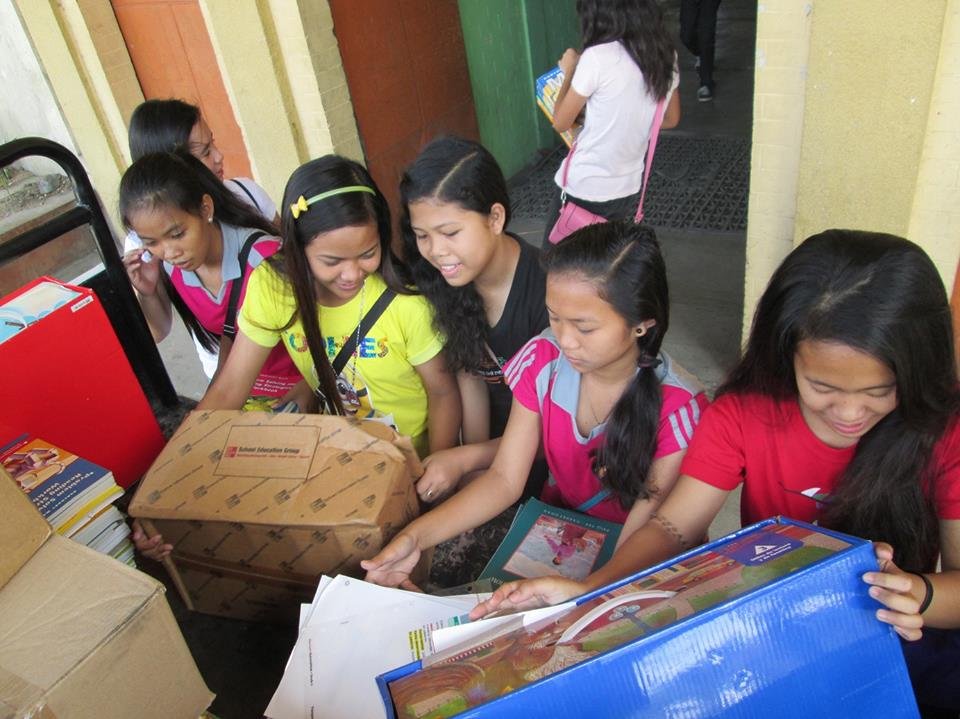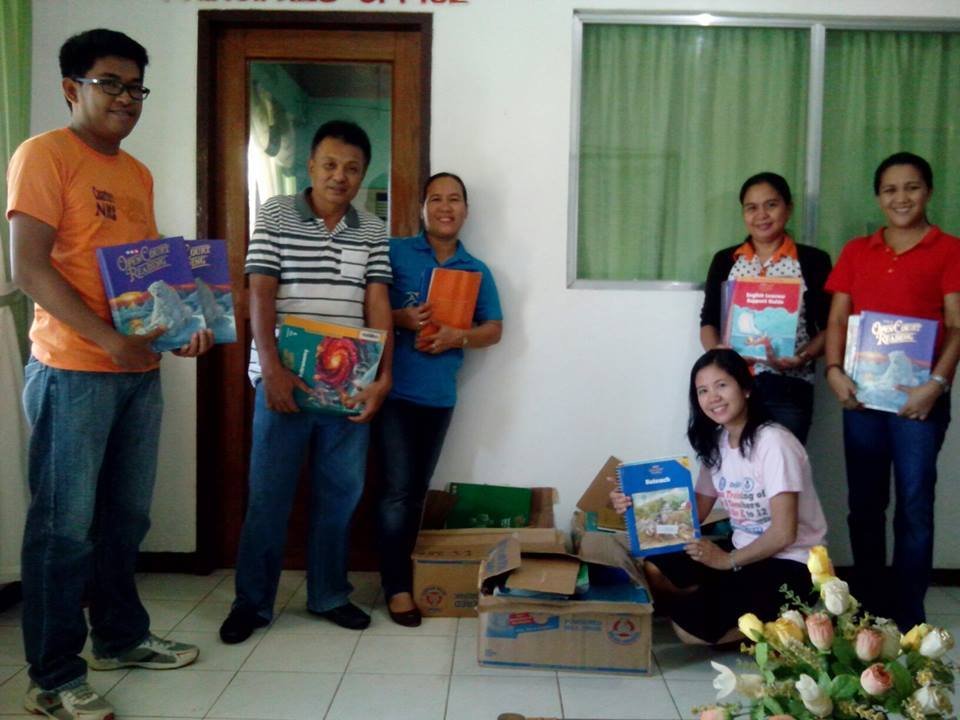 Links: