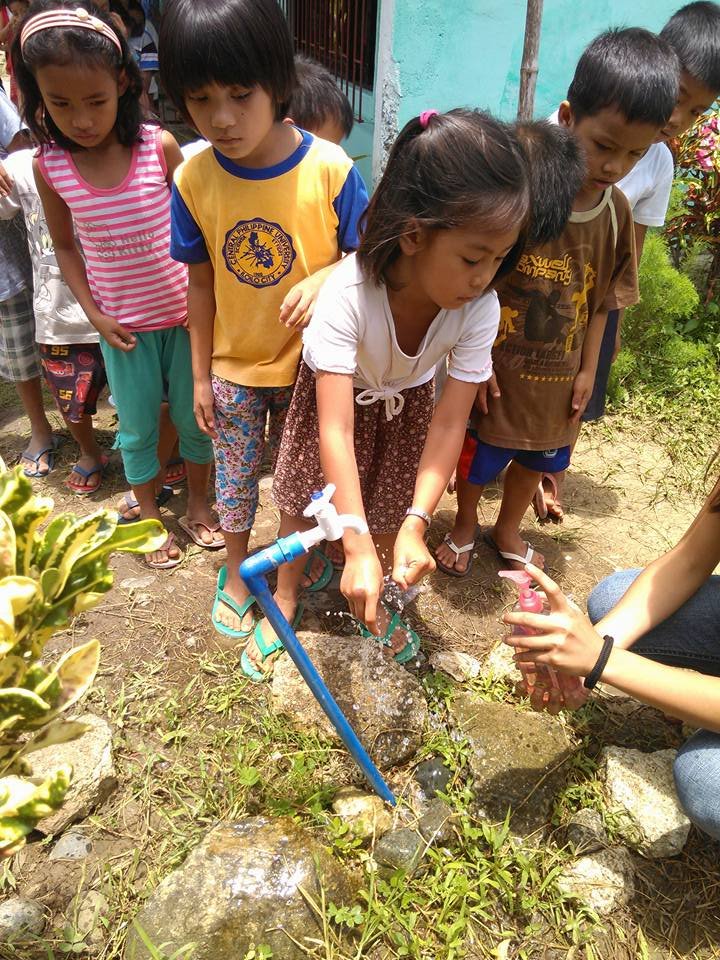 In the storm ravaged areas of central Philippines, close to 500,000 people, predominantly infants, children and youth, remain displaced by the destruction of their homes, schools and community livelihood systems during the November 13, 2013 super-typhoon Haiyan [named Yolanda in the Philippines.] The impact on children includes rampant waterborne diseases and widespread malnutrition. Most international charities that made up for slack government recovery operations have now transferred to areas of the world with new cataclysmic refugee and internally displaced persons [IDPs] crises. Asia America Initiative (AAI)has continued our work on a very modest budget thanks to the hard work and partnership of local community members and public school teachers. On the island of Panay, which includes Iloilo and Capiz provinces, AAI continues to feed close to provide water and food assistance to ten schools with close to 3,000 pupils at 20 cents [US] per student per day.
In many situations around the world, no matter how many people remain in dire need sustainable aid is precarious. Usually following a flood, an earthquake or an armed conflict, funding support from politically expedient governments and the kind-hearted donor bases usually dries up in 6 to 12 months after the most dramatic images vanish from the media spotlight. Two key factors we have learned to sustaining aid in international humanitarian crisis have been strongly supported by Global Giving's corporate and private donors. First, is the need for consistent oversite and reporting by local implementing personnel and groups. Second, is to tightly budget all grants and donations and encourage local self-sustaining fund raising by credible institutions such as churches and schools and civic organizations.
We emphasize communitydignity, especially among hard-hit families. We request of school leaders and PTA parents that they at least perform necessary labor for rebuilding homes and schools, as well as improving nutrition for malnourished children through lunches cooked by parents, and families can grow nutritious vegetables and fruits in home or school-based gardens where AAI assists with gardening tools, additional seeds and irrigation. With those "wheels in motion" it is more possible to assistance growing programs for a necessary 12 to 36 month period of reconstruction and health infrastructure, as well as emotional trauma recovery.
In August 2015, Project Leader Albert Santoli made an oversite and assessment visit to AAI programs in the Visayas region. He witnessed first-hand the impact of the ongoing hygiene and nutrition programs. Hundreds of children at many schools presented Director Santoli with hand drawn cards thanking AAI and our international donors for their support. The cards were heart-felt and amazingly cute with colorful crayon-drawn care-bears, happy dinosaurs, flowers of all colors, hearts with smiley faces. Here are some of the children's comments [their grammar unedited]:
"Thank you for giving so many books and many school supplies and many children are very happy. Because in afternoons students come library and read books." Arlyn P, Grade 6
"Thank you for the school bags, rubber slippers, books, seeds, toothbrushes, lunches and many more. Thank you for your kindness. May the Good Lord bless you with with good health. GOD BLESS YOU!!" - Cheerie Tina B, Grade 5
"Thank you very much for giving support to us students at Auroira Areaneta Memorial Elementary especially the books that we learn to read things every day to finish our studies…" –Jona P, Grade 4
"Thank you very much for the school supplies, food and clean water, and books we read every day. Many children need your help. Many teachers, classmates and my best friend is very happy. You are an inspiration for me. I will always remember you. God love you." – Trixie B., Grade 3
"Thank you for giving the food to my classmates and other children in our school Catig-Lacadon. Thank you for the many beautiful things you give the children. I love you and will always remember you." – Juna Lyn, Grade 5.
"Thank for the school supplies,, school bags, feeding program, tooth paste, tooth brush, pencils, notebooks and other things. Thank you so much. We Love You." -- Rhyleen ., Grade 4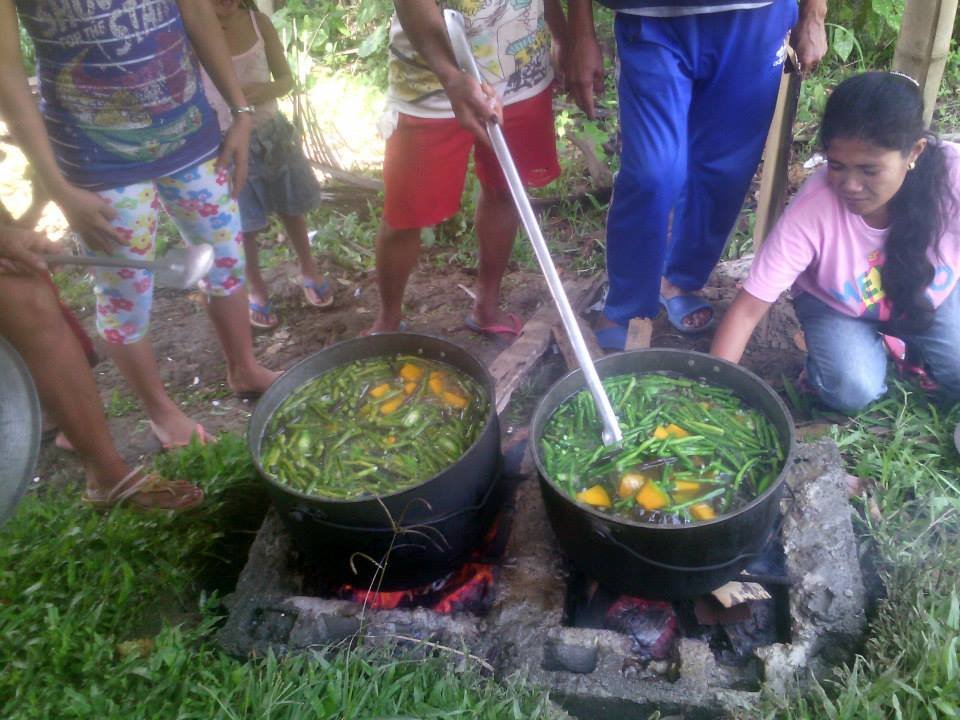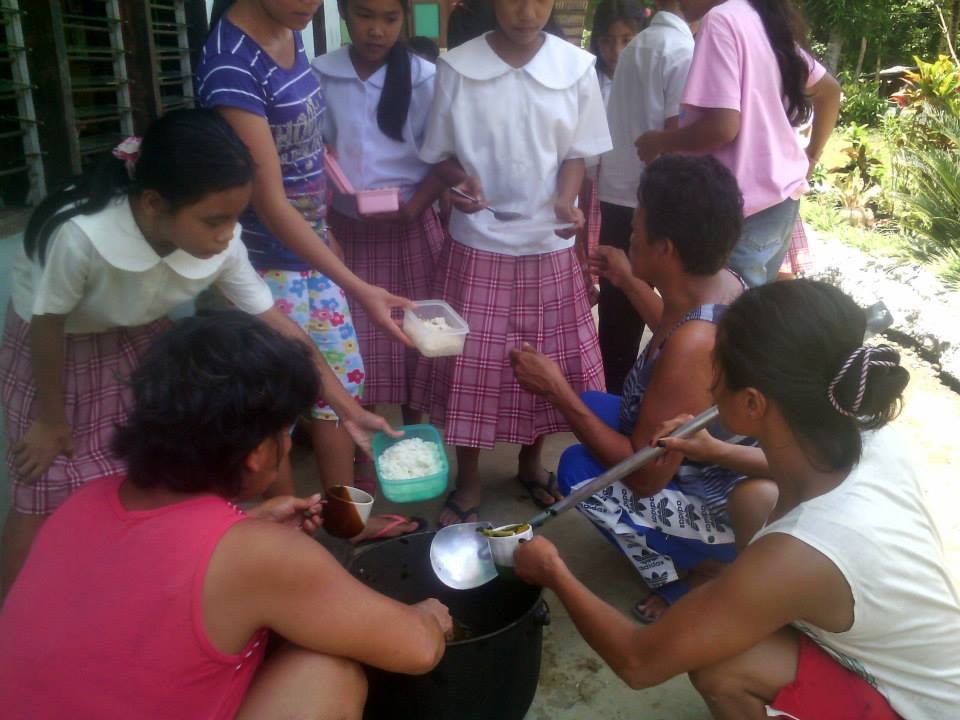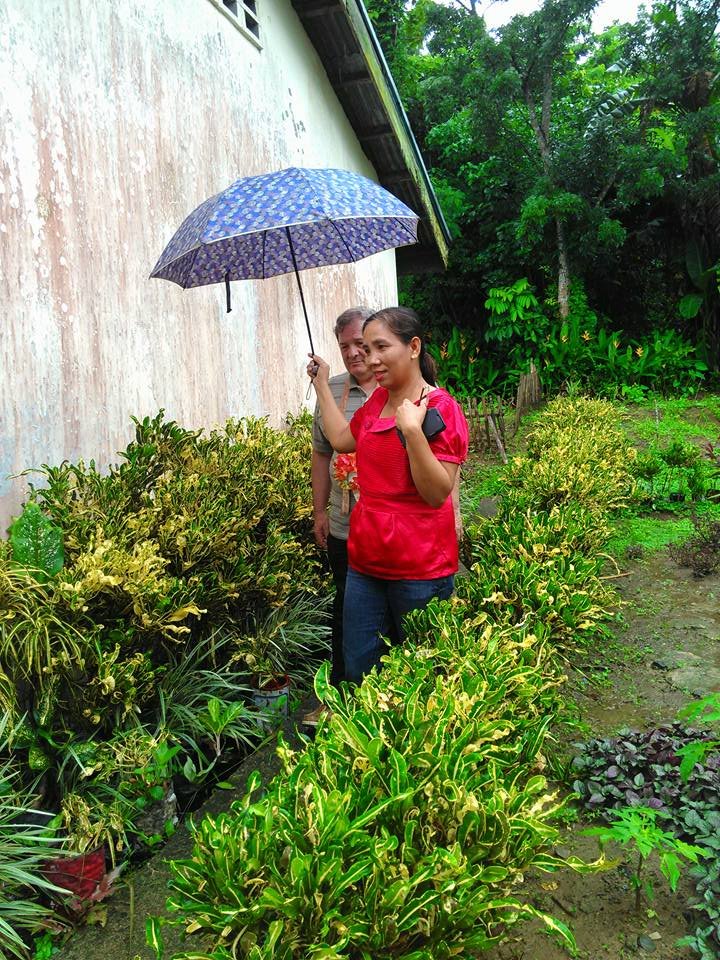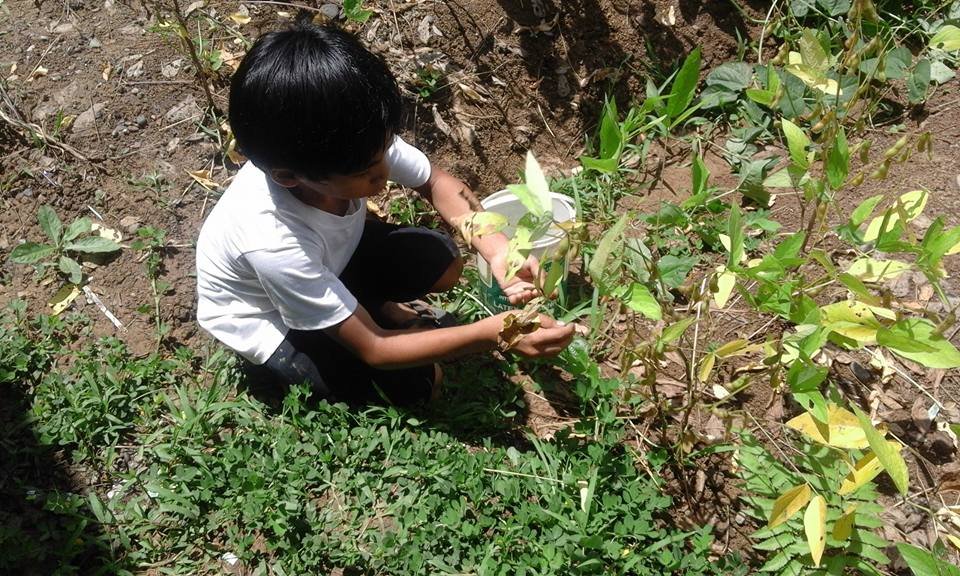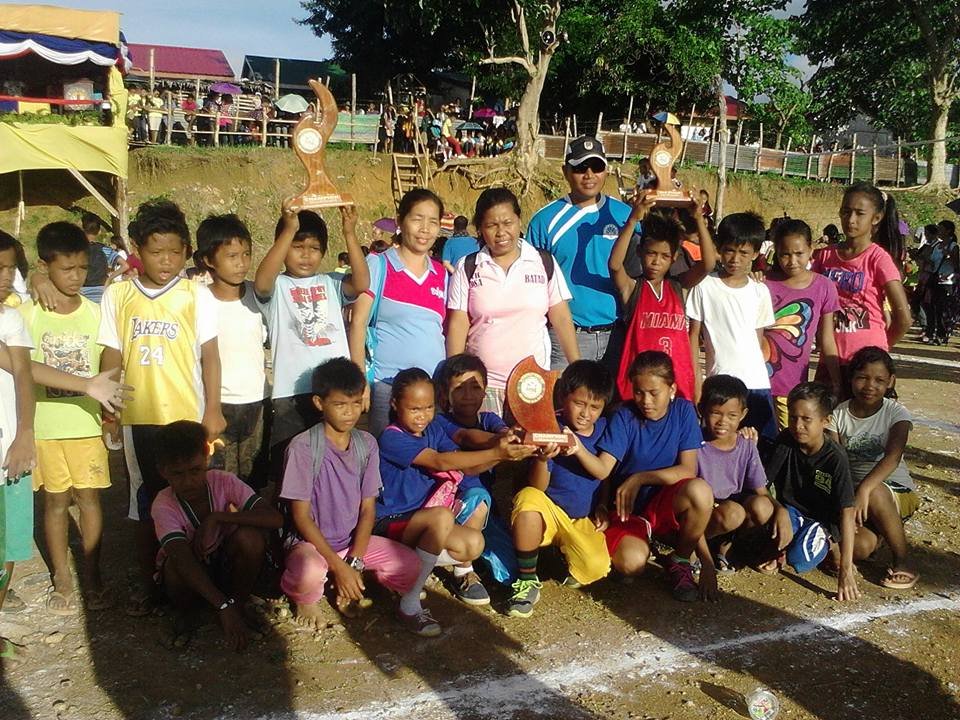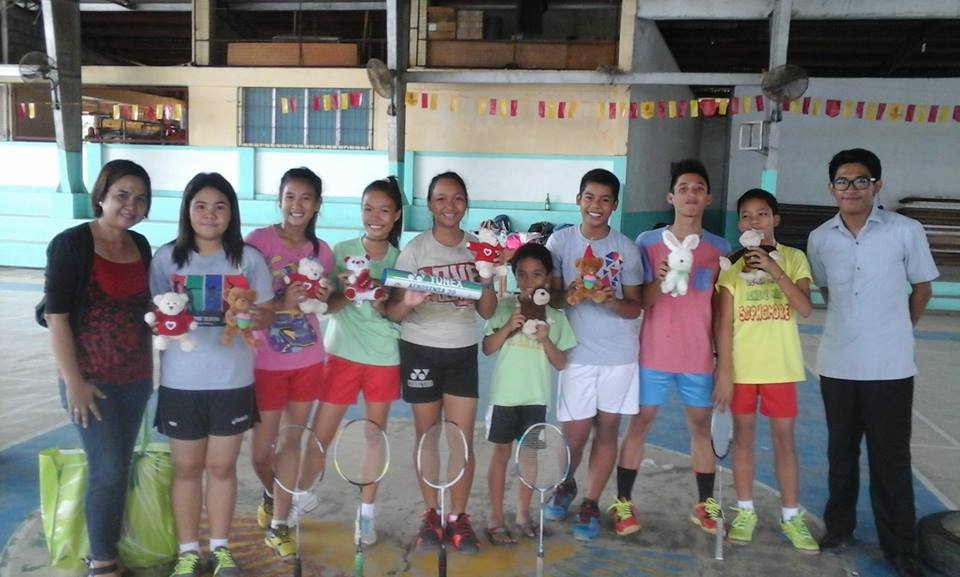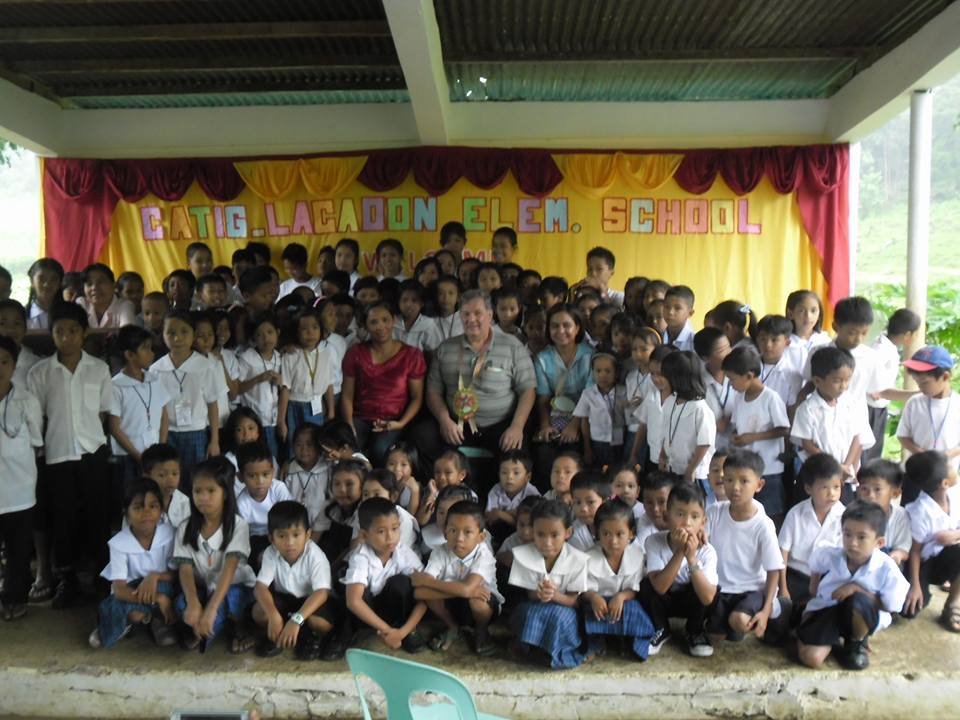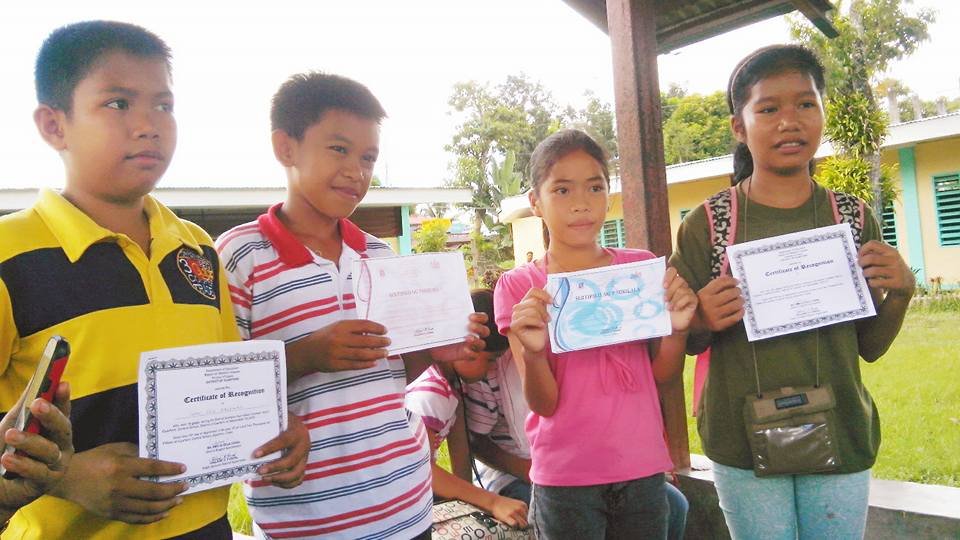 Links: