Project Report

| Apr 22, 2014
Self-Sufficiency for Philippine typhoon survivors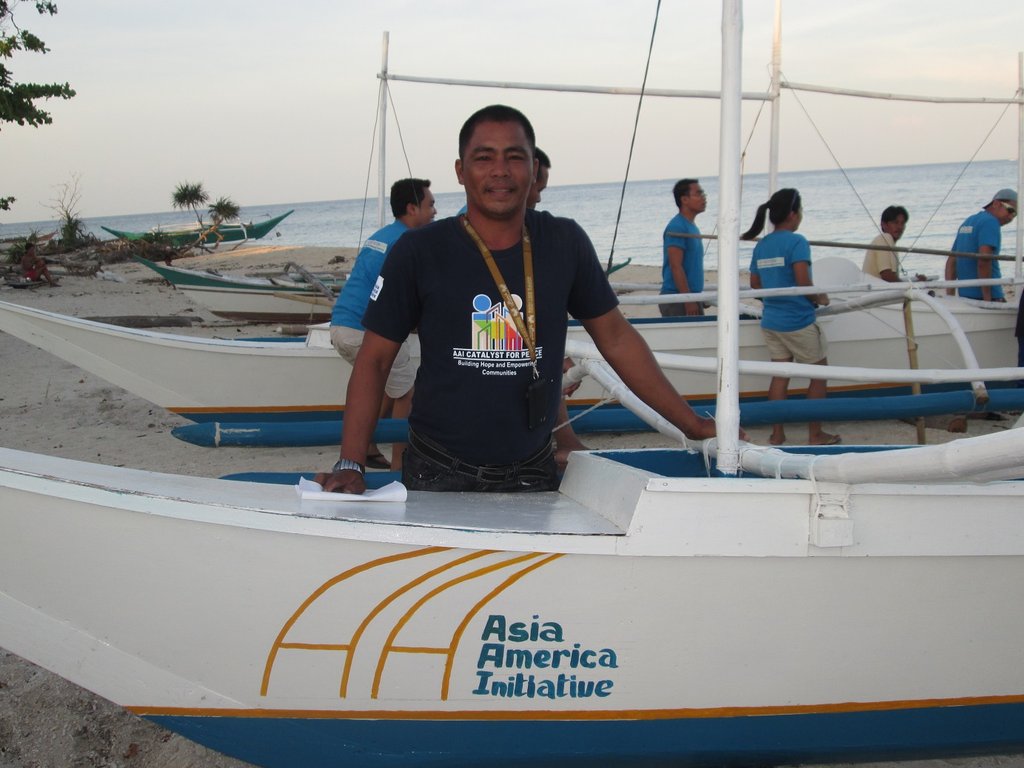 On April 21, 2014. volunteers from Asia America Initiative embarked on a two-hour boat ride to Baliguian Island in the Visayan Sea between Iloilo and Cebu provinces to participate in the christening ceremony of 6 motorboats built by fishing families to resestablish their fishing trade and feed themselves in the wake of devastating Typhoon Yolanda. The materials for the boats were paid for by Asia America Initiative with support from Globalgiving donors. The craftsmanship was done by the local fishing families, who have lived on this island for centuries. This AAI fisheries program affects more than 300 persons who live on Baliguian island.
The project coordinator on Baliguian Island is Mr. Barry Zacharias, a community leader and fisherman, who volunteered to give 20 other families acces and ownership of the co-op motorized boats before his own family would be provided for. In response, AAI made sure that his family was also included with funds from AAI President Albert Santoli in Washington. Mr. Santoli said, "Recovery from the typhoon requires unselfish leadership and community cooperation. Mr. Zacharias demonstrated these noble qualities, and we wanted to make sure he and his family, including three small children, were not forgotten. I guess they trusted us, too... that is the beauty of this process and the reason we can do so much with the the funds we raise with the help of our Globalgiving donors.
Other fisherfolk recipients of AAI boats, with formal titles, are
1. Johnny Canillas
Wife- Mary Grace Canillas
2. Erlito Juanito
Wife- Susan Juanito
3. Norberto Zacarias
Wife- Luz Zacarias
4. Leo Bacongco
Wife - Lourdes Bacongco
5. Gary Z. Marquez
Wife - Mary Marquez
6. Charlzon Bantillo
Wife - Joy Jean Bantillo
The island was devastated by the typhoon winds and a tsunami-like tidal wave in November 2013. The finalization of the boats took a little time as the materials were purchased at a reduced price from the main island of Concepcion on the coast of iloilo Province. Island to island transport is done through passenger boats that usually have limited trips. We budgeted our funds to build sturdier and bigger boats with motors to withstand the heavy seas now more dangerous because of climate change. Our motorboats are fit to survive the open sea.
Soon, We will be purchasing $1,500 worth of materials including hooks, strings and petromax (lamps powered by gasoline) and we will turn it over this week so they can start catching squids and other fish after the formal turn over.
In addition AAI also turned over 2 boxes of books to the only elementary school in Baliguian Island, as we have made education of the children an additional priority.
AAi Coordinator in Visayas, Marlon Jinon, says, "During the turn-over ceremony, islanders cried a lot of times because they were so happy that they will now be able to feed and educate their children.
They thank AAI and our Globalgiving partners for your support."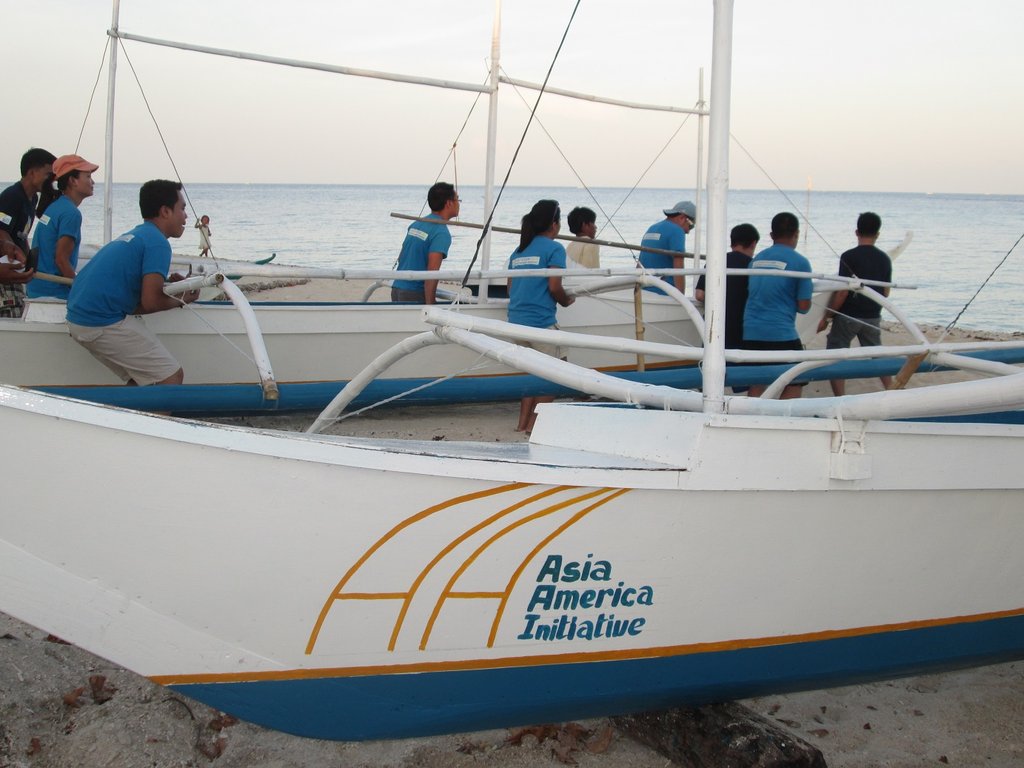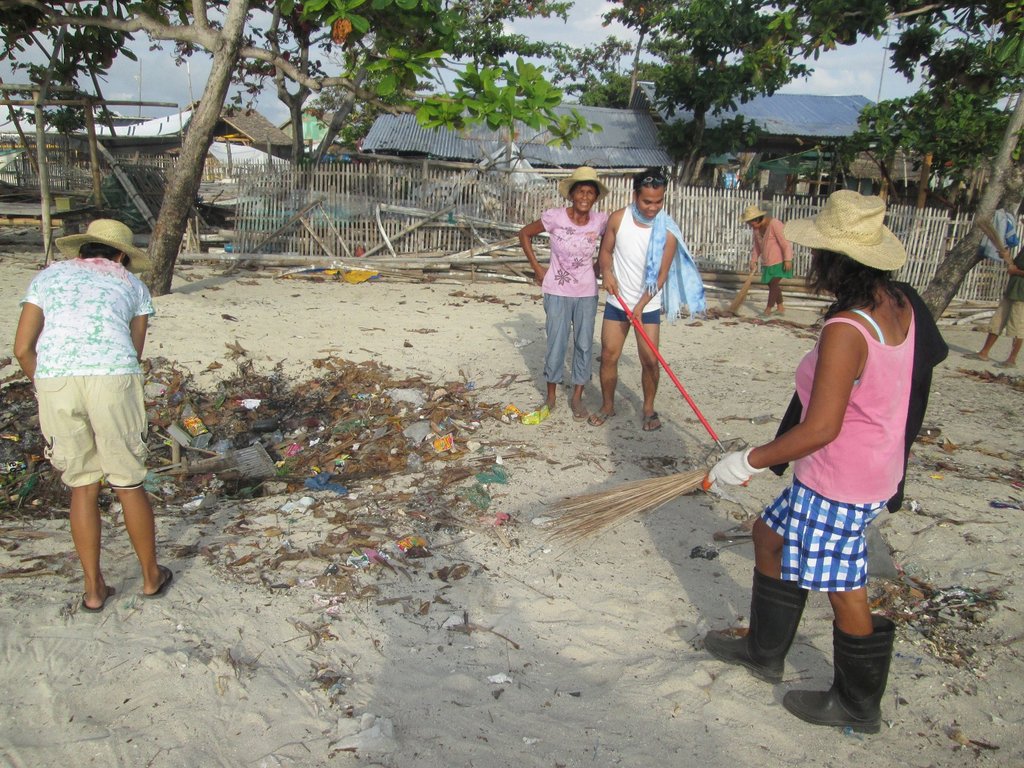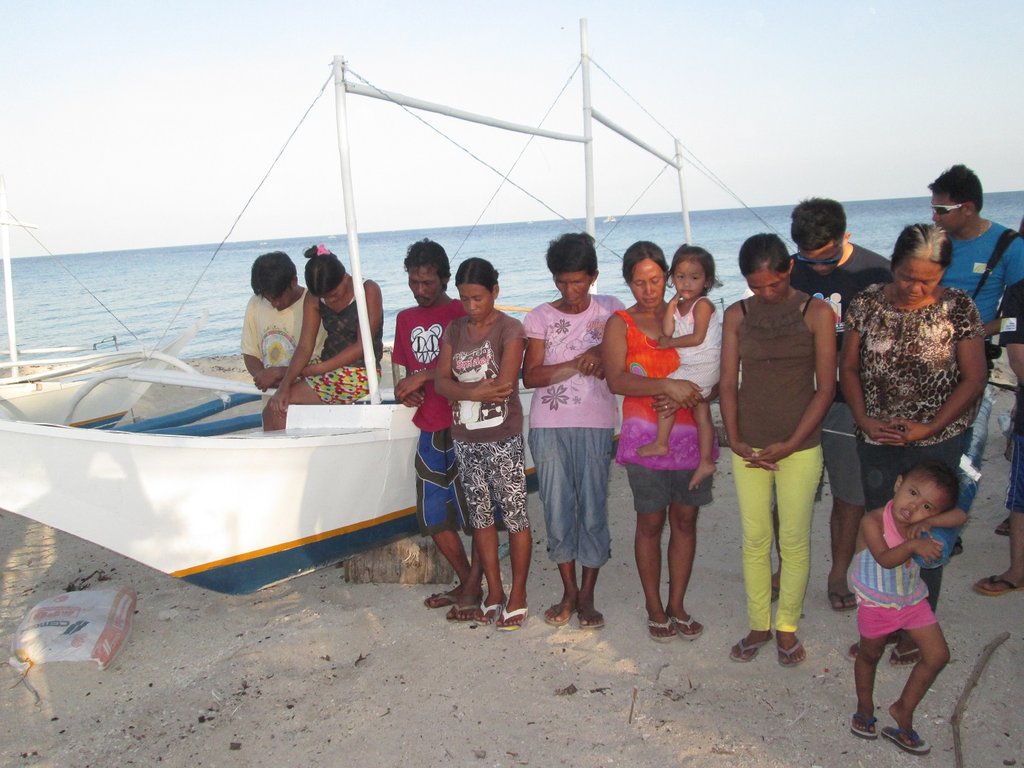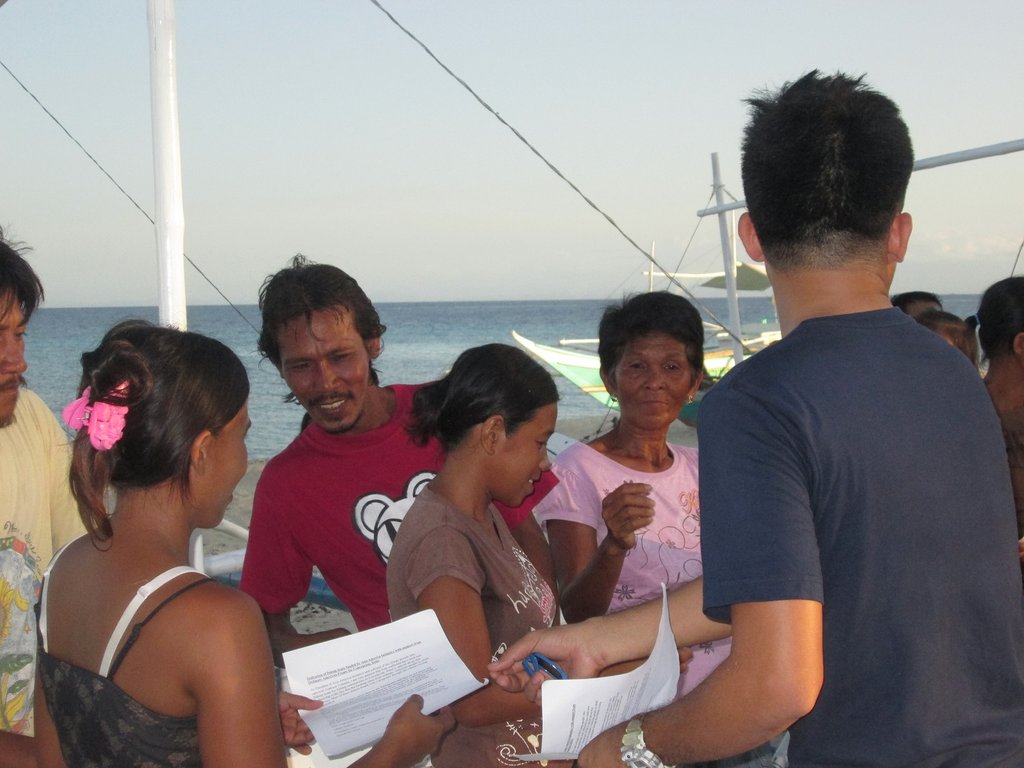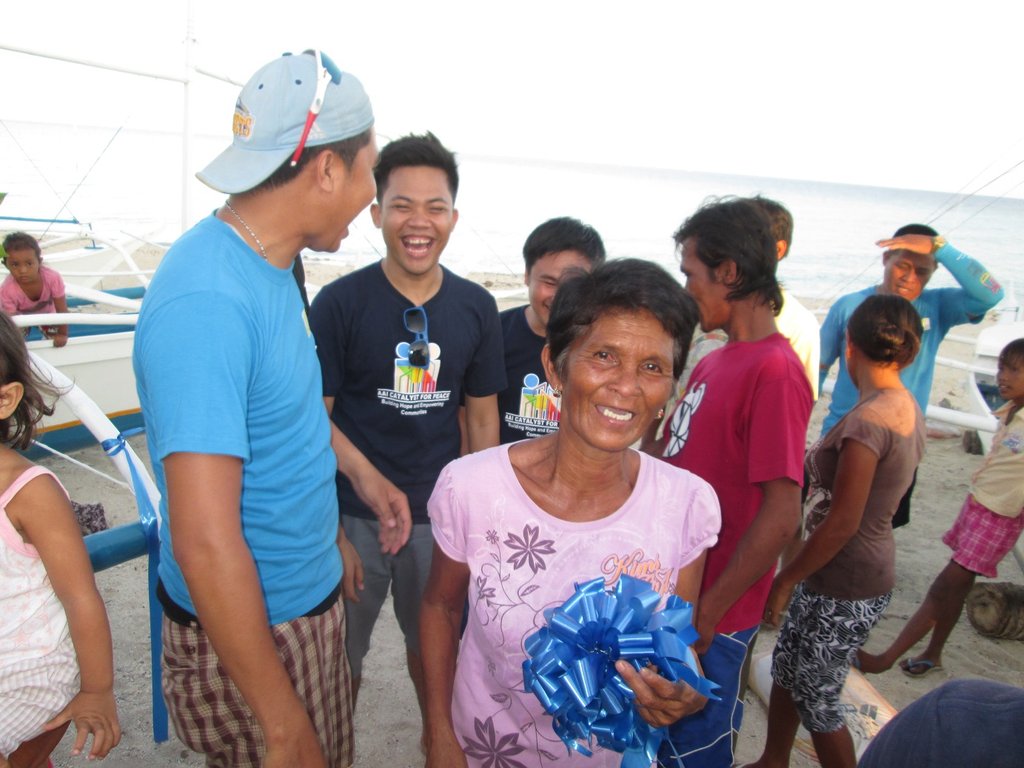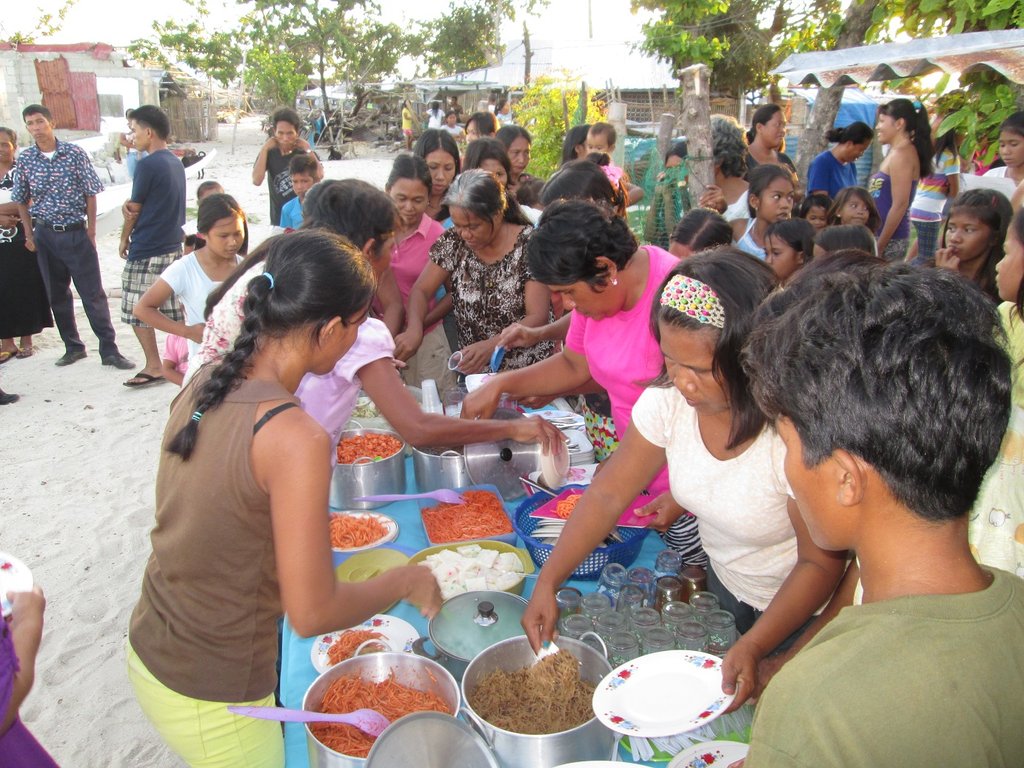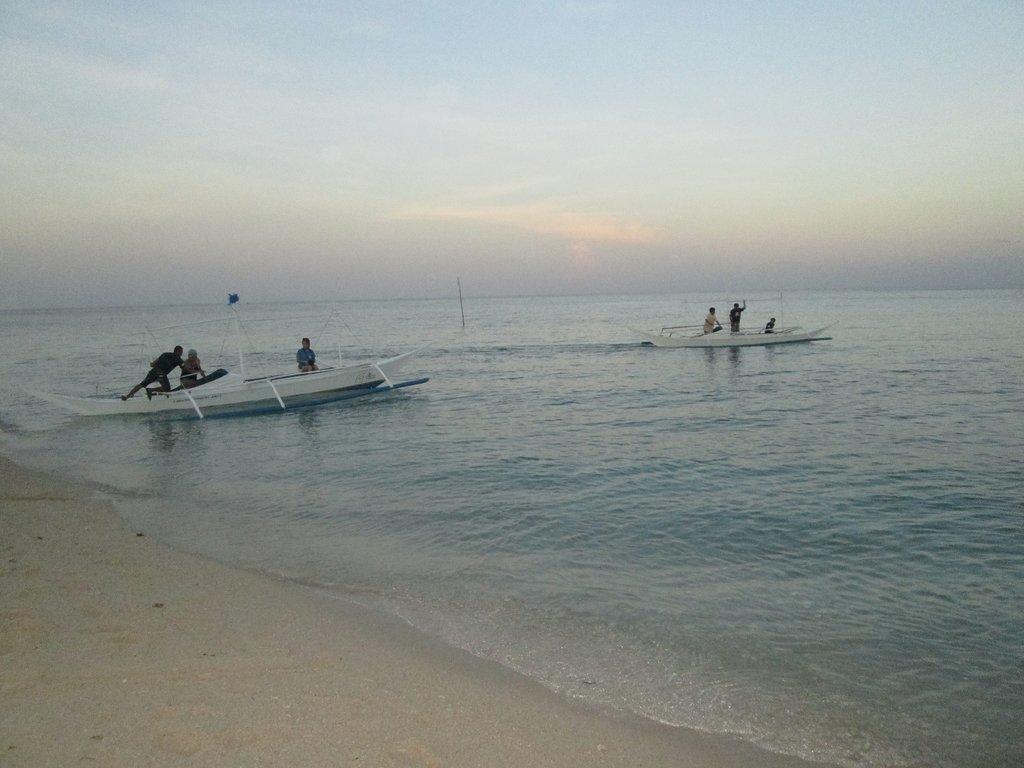 Links: