Project Report

| Nov 16, 2013
Volunteers Saving Lives in Typhoon Villages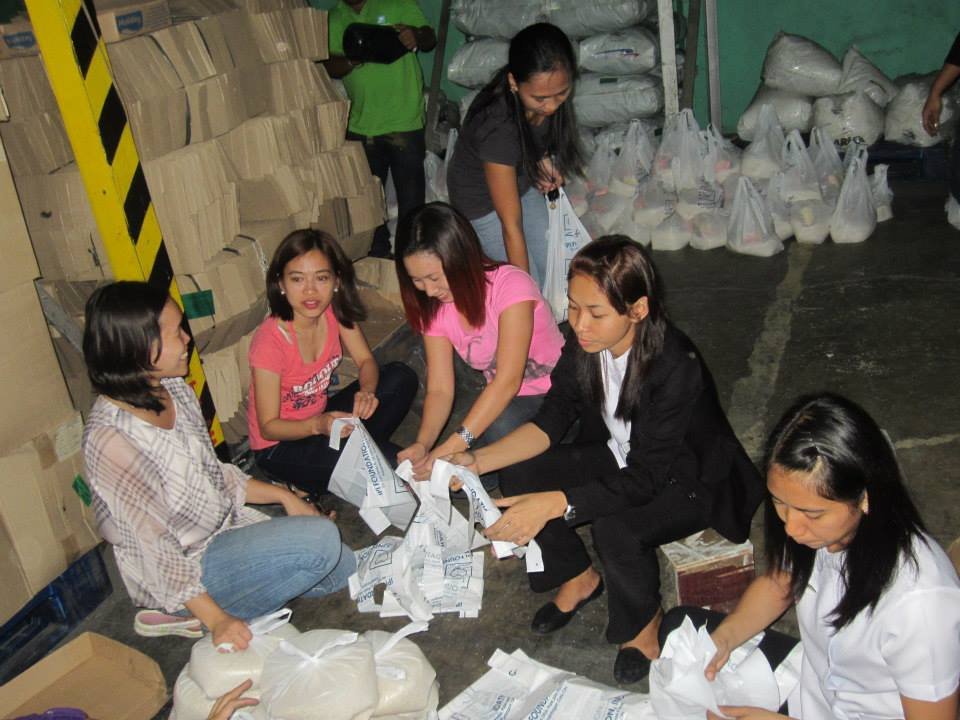 On November 15, 2013 we received the first report from Ms. Lourdes Damazo, head of a consortium of relief teams for Asia America Intiative and our partner organizations One World Institute and IPI Foundation. She was continuing our first series of life-saving aid distribution missions in areas of the Central Philippines devastated by Typhoon Haiyan [Yolanda] where thousands have people perished and millions are homeless. Texting a message from Ormoc in Leyte Province, she stated, "In the second day of our relief mission we are finding destruction beyond anything we have seen in previous relief missions. Many dead bodies still are in the streets here and in Tacloban, where our colleague Christian just returned from."
The leader of AAI's team of volunteer students and young professionals in Panay Province is Marlon Jinon. In preparation of Sunday November 17 aid distribution activities in Batad town, he is documenting a list of names of the household leaders who will get food, clean water and hygiene supplies for families of at least 4 persons, as well as orphans and elderly persons.
He reported, "We will be distributing r
elief packs to 150 families or at least 700 adults and children. What we will be giving is enough for Barangay [Village] Tanao's residents
."
Each relief pack contains the following:
4 easy open canned goods (it can be opened by hand)
1 packed nutritional meal (wow ulam is the brand)
2 mini packs milk (bear brand) for children
"We will use more of the donated funds from GlobalGiving from what we hear community residents
say in person the things that they need to have and what are the most nutritius foods available for them to survive with.
I believe that our efforts should not be merely one day of relief. As much as possible, we must stay connected to
the people and help them to get through this tough time."
On behalf of our beneficiaries in the Philippines and the Asia America Intiative staff and our incredibly selfless partners such as Ms. Lourdes Damazo, we send our heartfelt thanks to all donors who have donated through Global Giving to enable us to perform this work.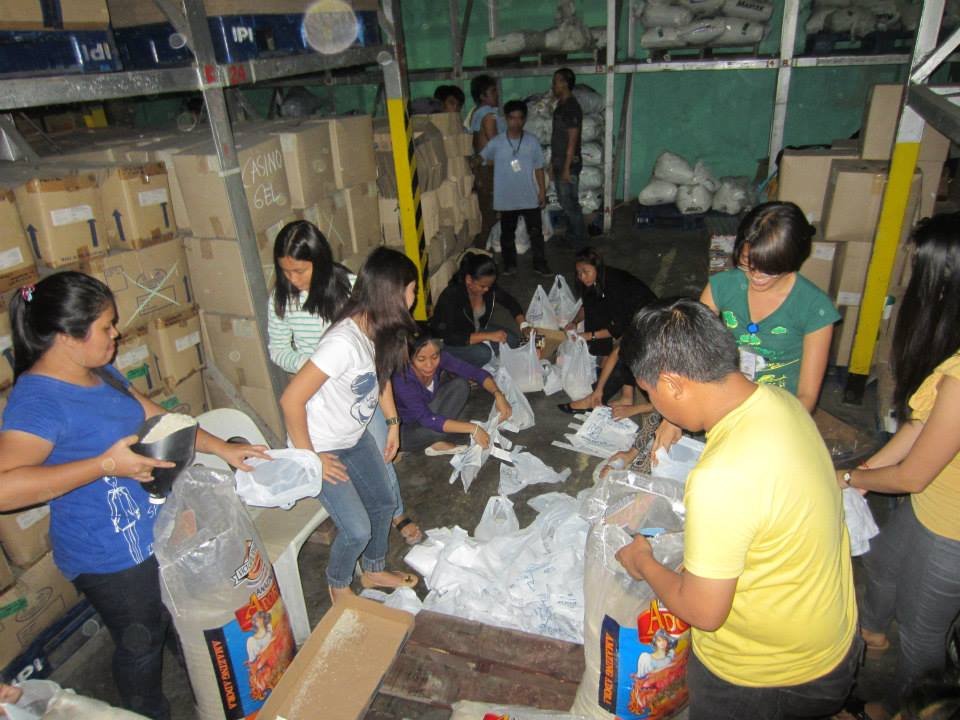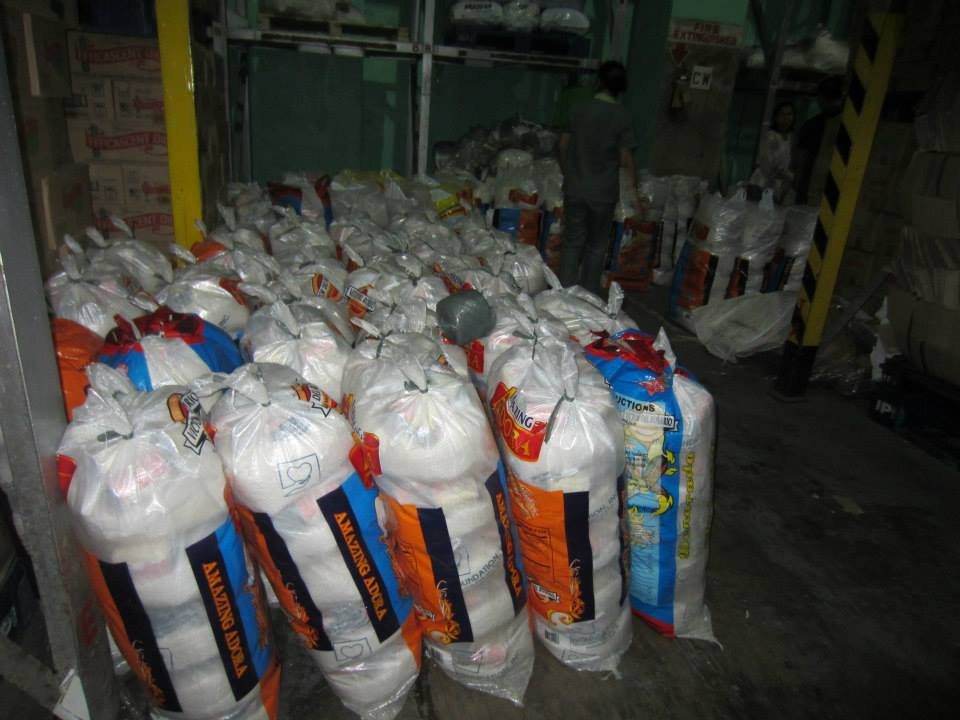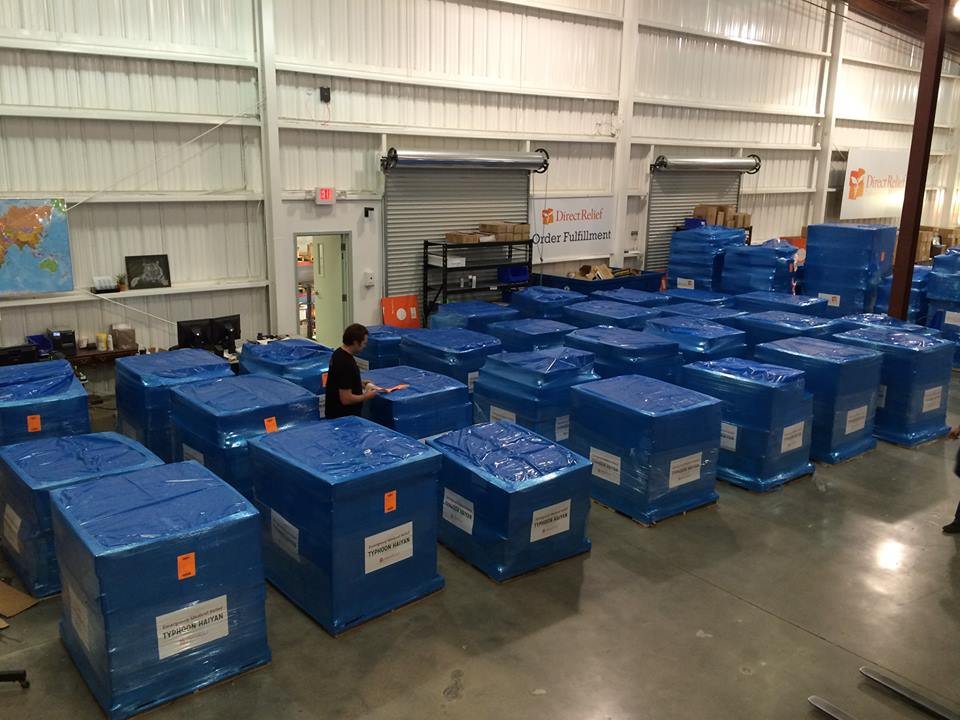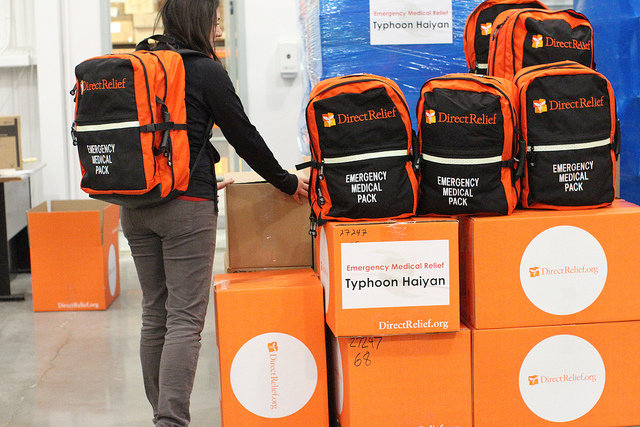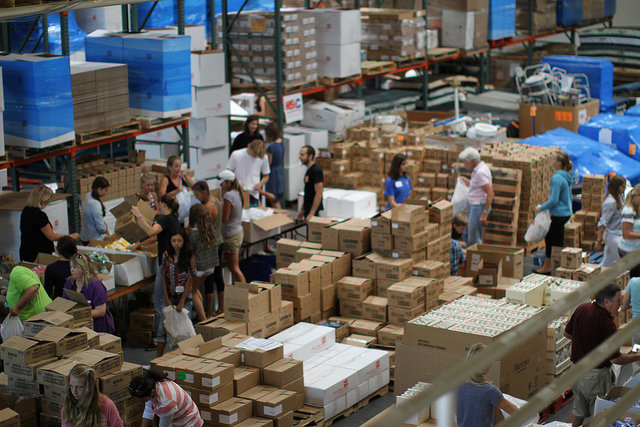 Links: