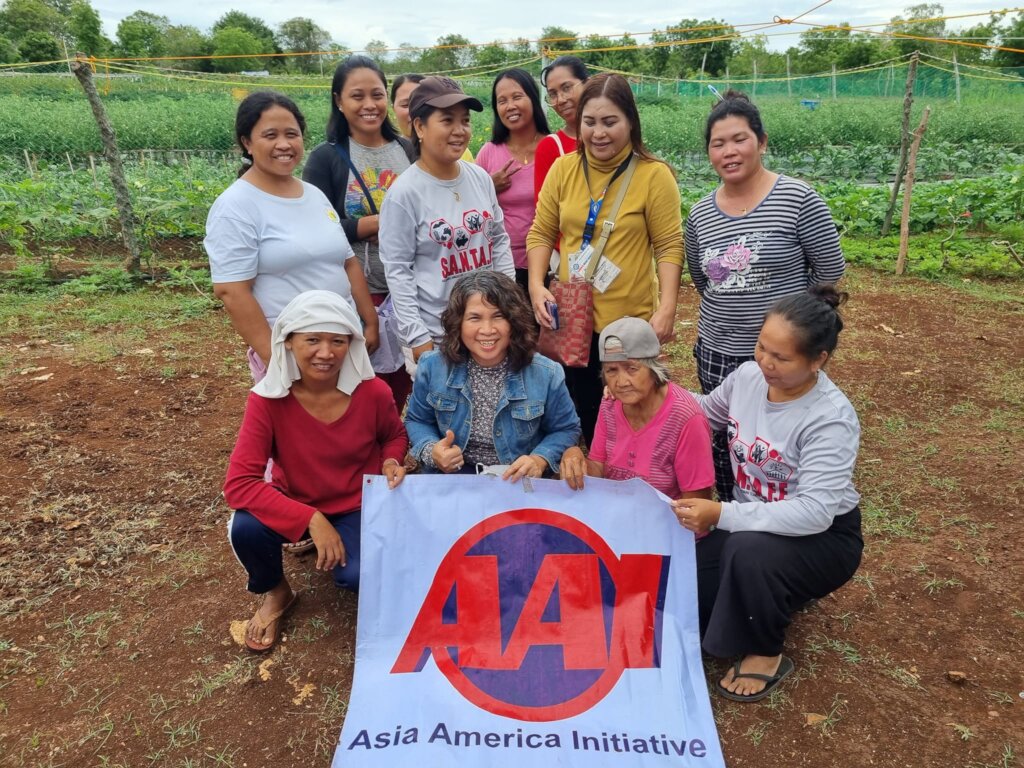 Dear Friends of AAI,
Typhoon Agaton crossed the central islands of the Philippines on April 10-11th causing massive flooding in areas already struggling after December's Super Typhoon Odette. Asia America Initiative immediately took action through our school partners in Cuartero, Capiz, and Duenas, Iloilo. Fortunately, 18 large crates of AAI food and school supplies had just arrived. Through our coordinator, Nurse Faith, we immediately began to reach out to schools devastated by the floodwaters and to provide relief to families affected.
"Maindang Elementary School in Cuartero experienced unexpected flash floods," says senior teacher Romy." The aftermath of the floods resulted in total damage to the school's equipment, printers, all instructional materials, and many others items. It was the first time in its history that the barangay and the school were submerged. We thank God that Asia America Initiative has been a true partner to our school communities ever since Super Typhoon Haiyan brought massive devastation ten years ago." Nurse Faith of AAIO, adds: "We could not have done our responses without the consistent and loyal support of our donors in the United States, such as GlobalGiving and all of the individual people who have taken our communities to heart."
Rice, clean water, and hygiene supplies are now arriving in areas around Cebu and Visayas. Relief Centers are set up to contact families and to give them the supplies they need.
We have learned the skills of rapid response to natural disasters because the Philippines leads the world in natural calamities. Annual typhoons deliver destruction, displacing thousands of families across the island nation. Asia America Initiative and local partners conduct emergency and long-term relief including food and water to thousands of families. We apply lessons learned from two decades of relief programs. We provide shelter materials, hygiene supplies, medicines, and ongoing post-trauma services. Asia America Initiative provides basic medical, food, and clean water support to disaster survivors, especially in remote villages that are difficult to reach. We extend a lifeline through partnerships with courageous volunteers and professionals.
Our long-term goal is the self-sufficiency of storm survivors across the region. Our immediate goal is to keep people alive, healthy, and in a positive frame of mind enthusiastic about building a better future.
Thank you for your ongoing contributions. If you would like to continue your support, please click through this report. You may also be interested in becoming a long-term sponsor with a monthly donation. Your support helps families recover from typhoons and natural disasters and provides immediate relief after disasters.
Food and Shelter for Philippine Typhoon Survivors
Wishing you peace,
Albert Santoli,
Director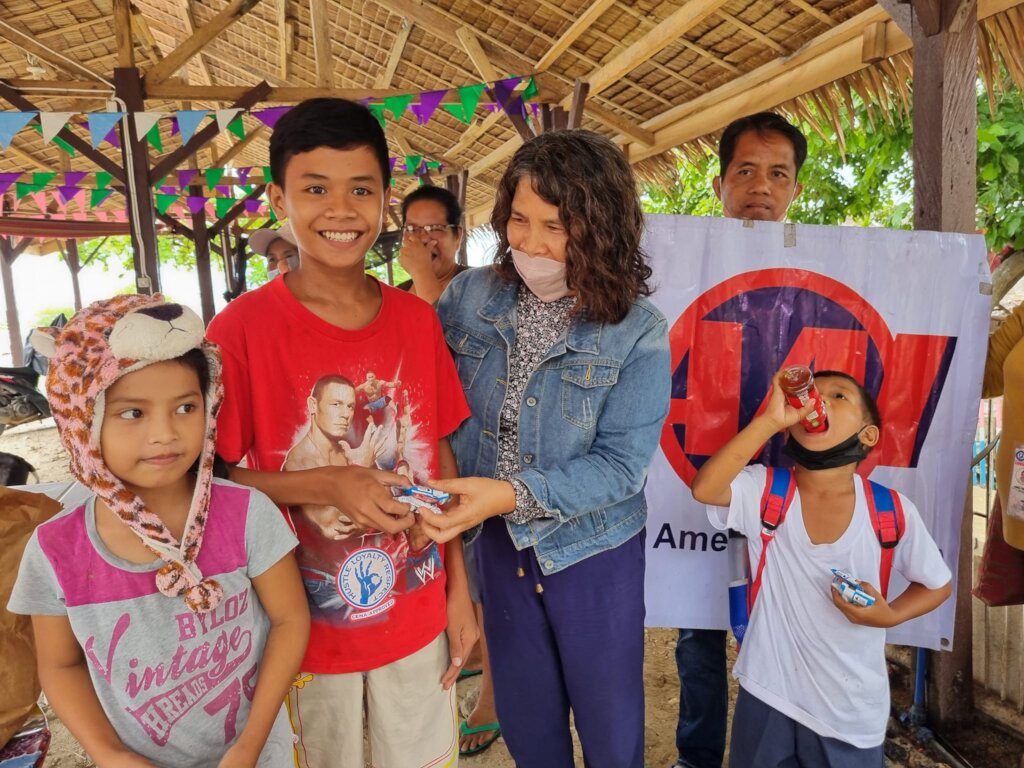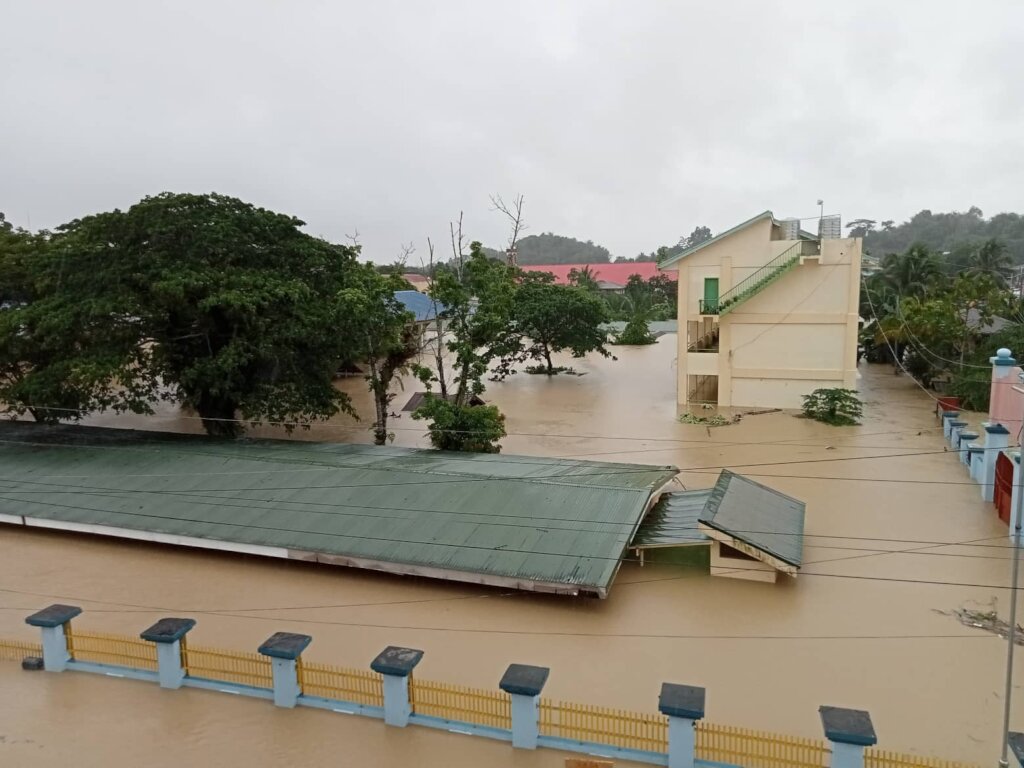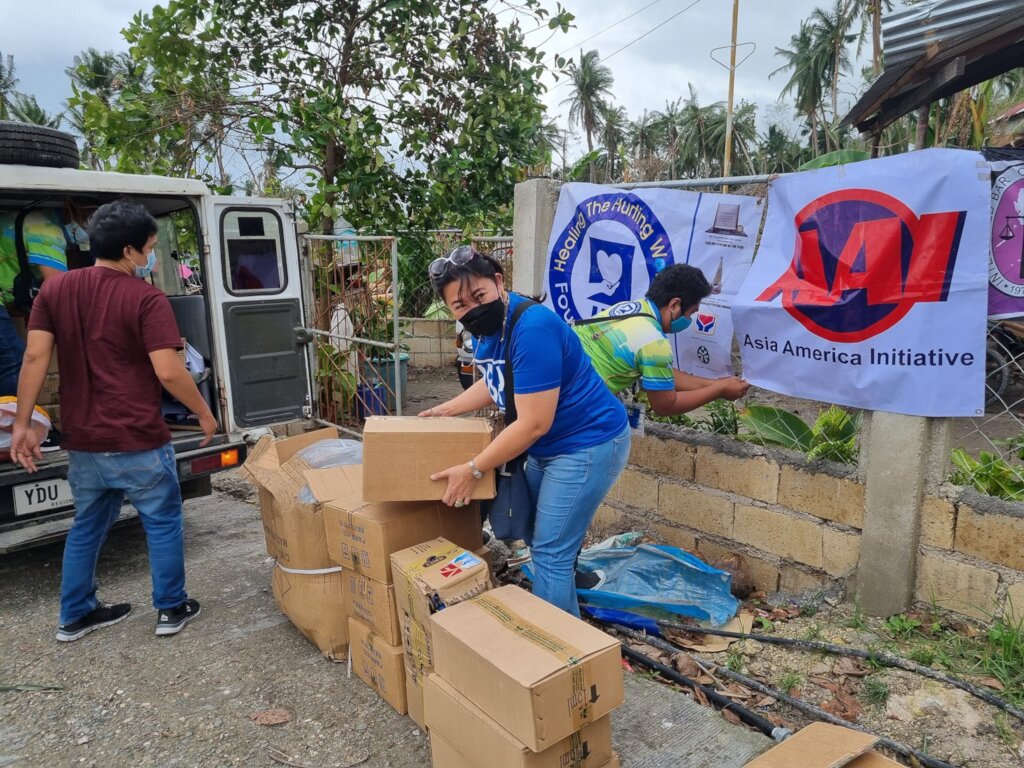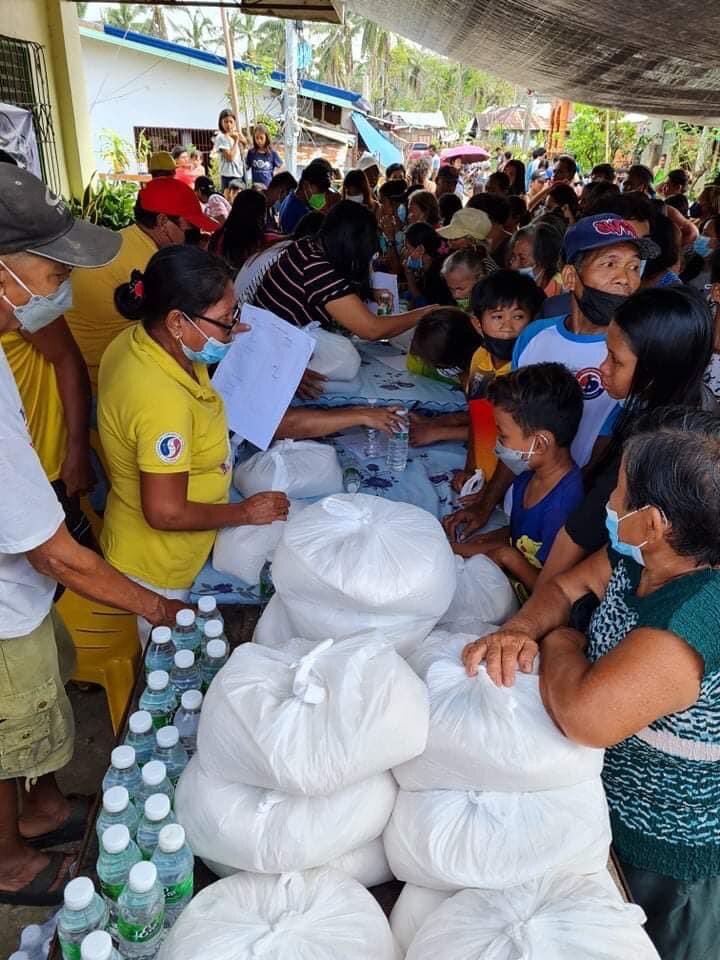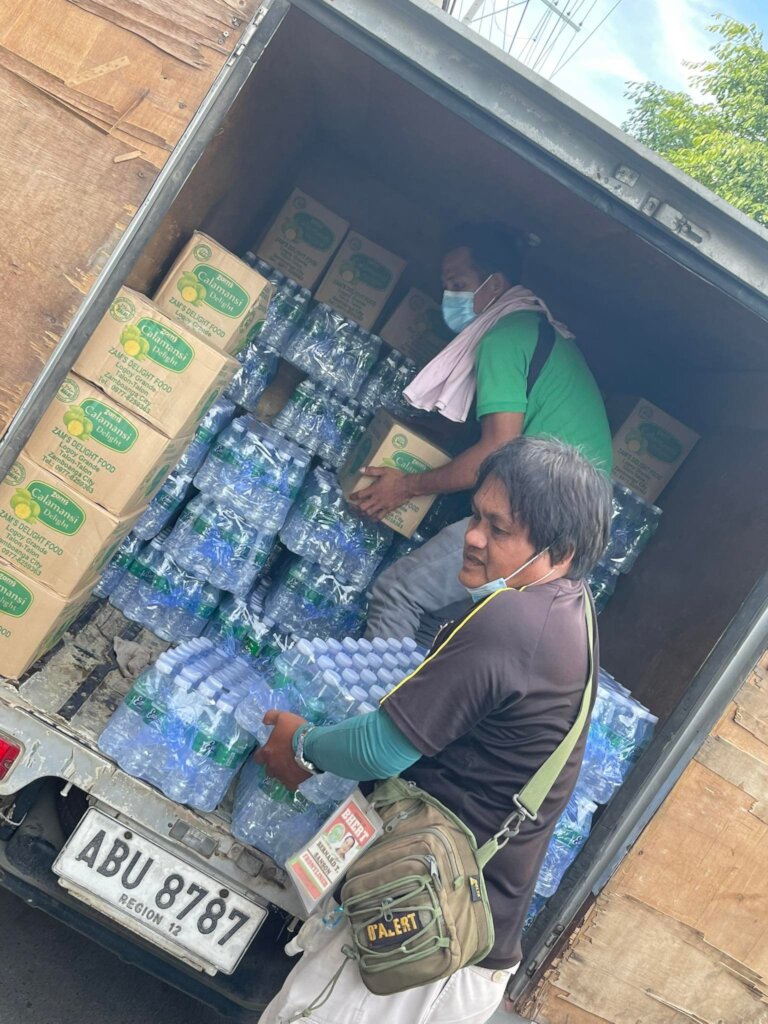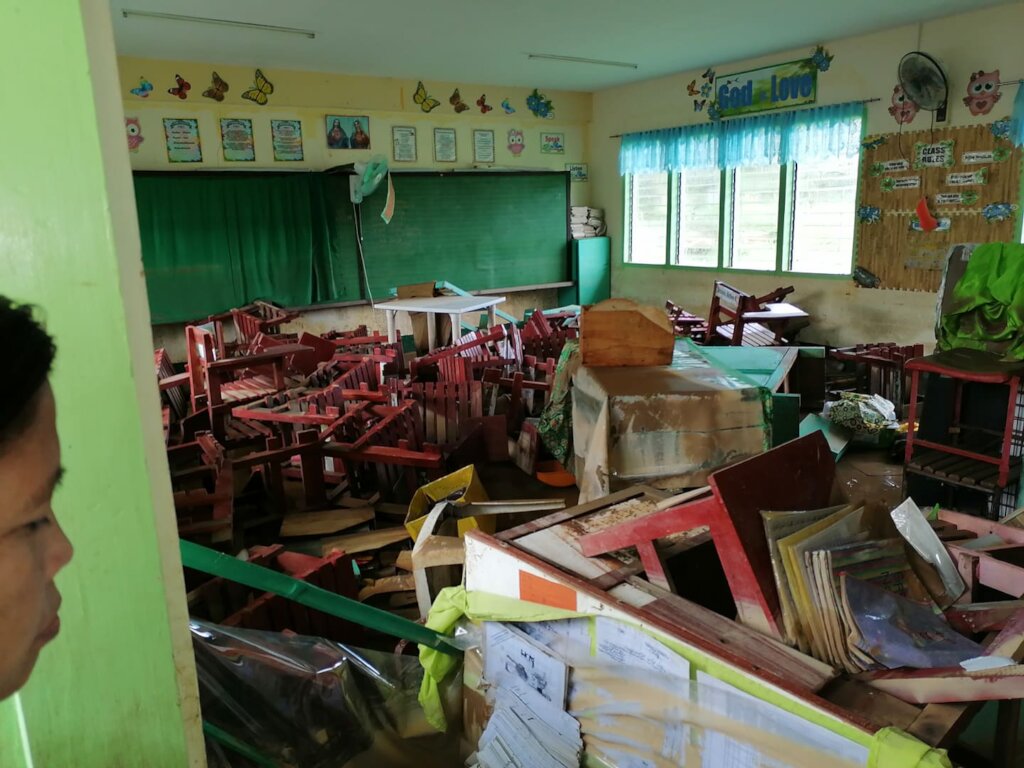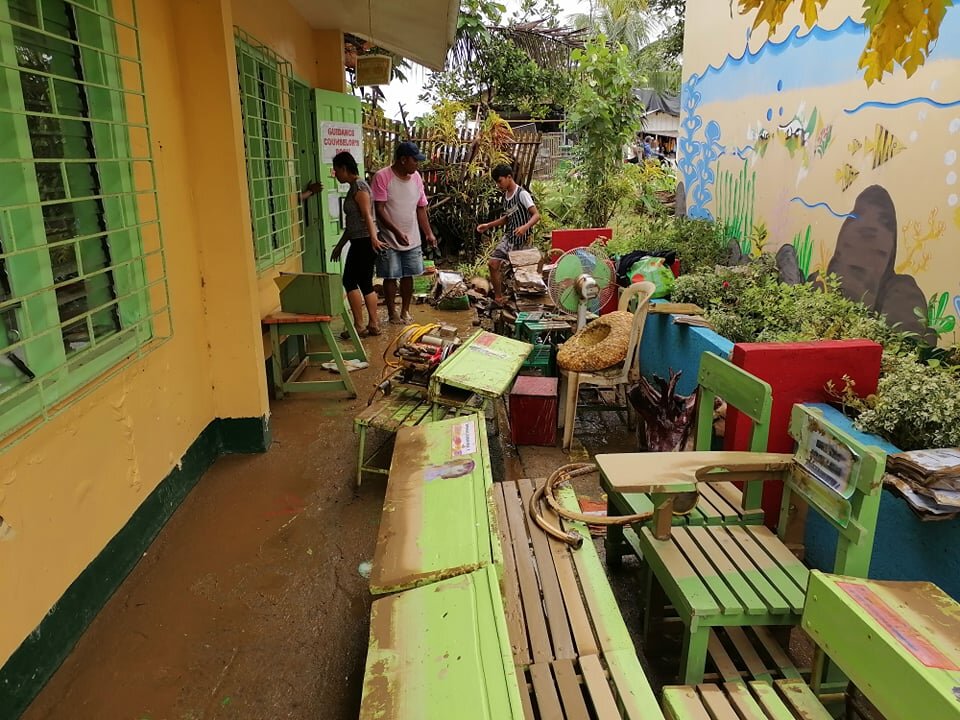 Links: