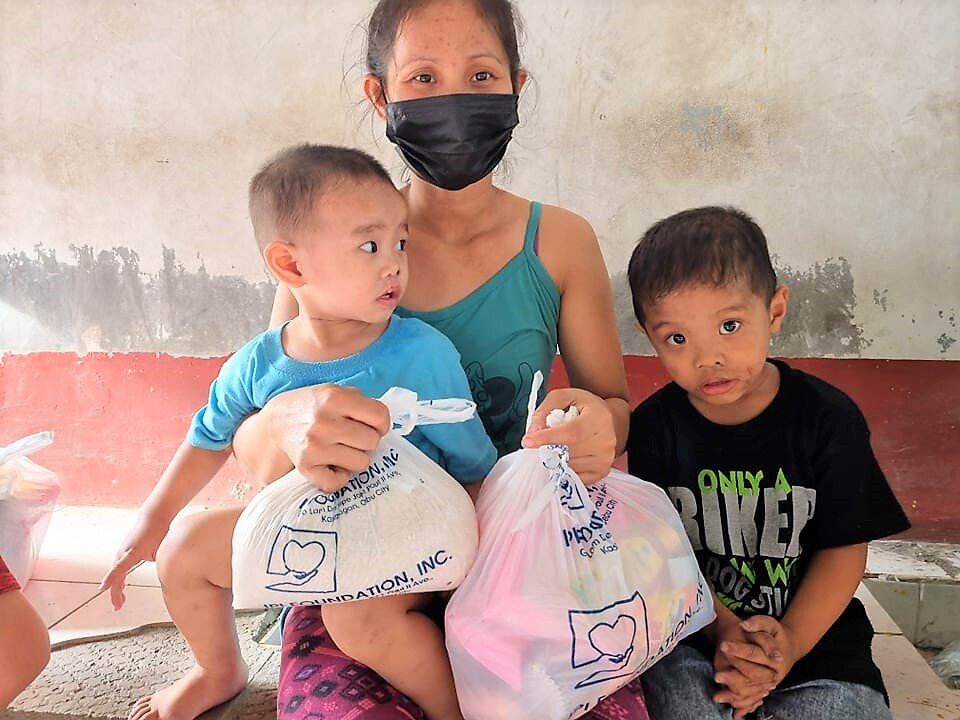 Dear Friends of AAI,
The 2021 Typhoon season has been a challenge in the Philippines. Now we are facing the aftermath of Super Typhoon Rai /Odette, which devastated the central provinces of the Philippines between December 16 and 18, 2021 with winds up to 160 miles per hour. Close to 2 million people were affected, with 630,000 people made homeless, including approximately 300,000 infants and children. There is an urgent need for food, clean water, medicine, and basic hygiene supplies.
Starting on Christmas eve, as roads began opening for transportation in urban areas, Asia America Initiative and our local partners began a relief distribution program to initially assist at least 500 families or 2000 persons. Thanks to our GlobalGiving extended family of donors and some big hearted local officials in the Cebu area, which was especially damaged we have begun the substantial effort. We are providing clean water, food supplies and hope so that the most vulnerable families, especially the elderly and children, do not feel forgotten.

Super Typhoon Rai/Odette is the most devastating of 15 major storm systems that battered the Philippines in 2021. Our area of operations is across the coastal regions of Visayas and the northern areas of Mindanao, including 63 cities and countless small towns and villages. In these areas, the typhoon destroyed more than 20,000 homes. Temporary shelters are overcrowded and have limited food, water, and hygiene supplies. AAI is providoing resources to immediately providie canned fish, sacks of rice, and soap products.
Special note: AAI and local partners are moving hygiene supplies, canned fish, and rice toward the devastated areas. An owner of a canned sardine company was so moved by our urgent efforts, he added hundreds of additional cans to our order from his own pocket and is accompanying truck drivers to the affected areas.
Our partner, Ms. Lourdes, program coordinator for IPI Foundation and on-site organizer, says:" In affected areas, more than 90 percent of electricity, telecommunications, and roads are damaged. Our enduring partnership of at least 10 years of relief programs with AAI enables us to work together as one family team. This time, the danger posed by the COVID-19 Pandemic and the extent of the devastation poses an immense challenge. We try to always keep our faith and never give up hope. " In response, AAI has pledged to take responsibility to fund/ assist at least 2,000 persons in coastal areas who have been battered by the storm.
The immediate focus is to keep people alive, healthy, and in a positive frame of mind, enthusiastic about building a better future. Our strength is in our multiple partnerships with local, national, and international institutions and organizations. If you would like to add to support to this essential program, please click on the link below:
Food and Shelter for Philippine Typhoon Survivors
We are also offering a smaller project to get food, water, and hygiene supplies into the damaged areas as quickly as possible.
Emergency Aid for 2,000 Typhoon Rai Survivors
Thank you,
Albert Santoli,
Director, Asia America Initiative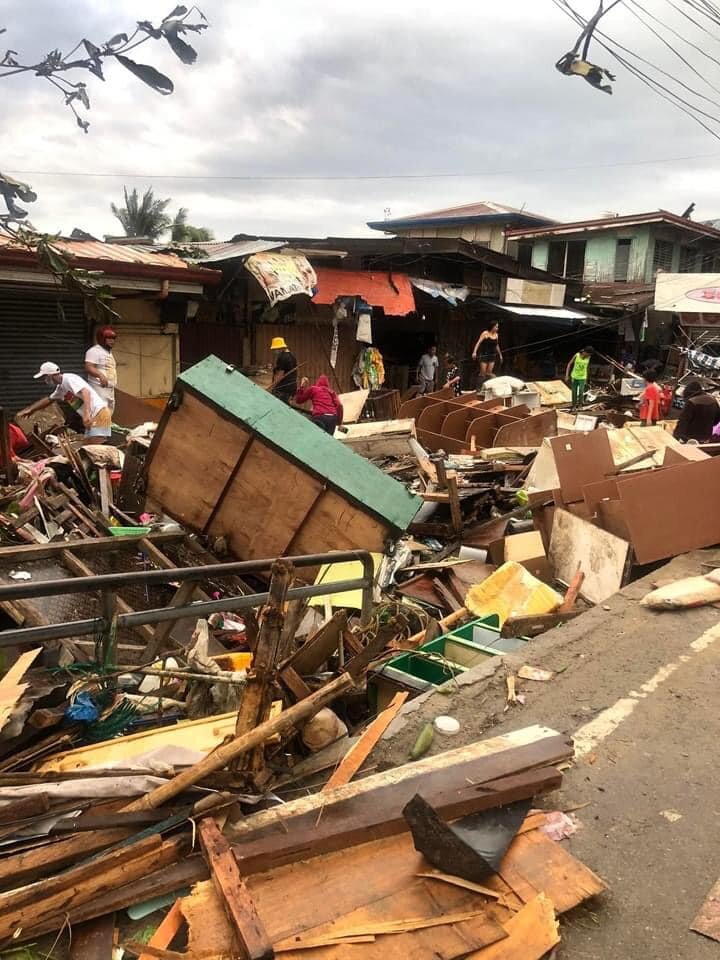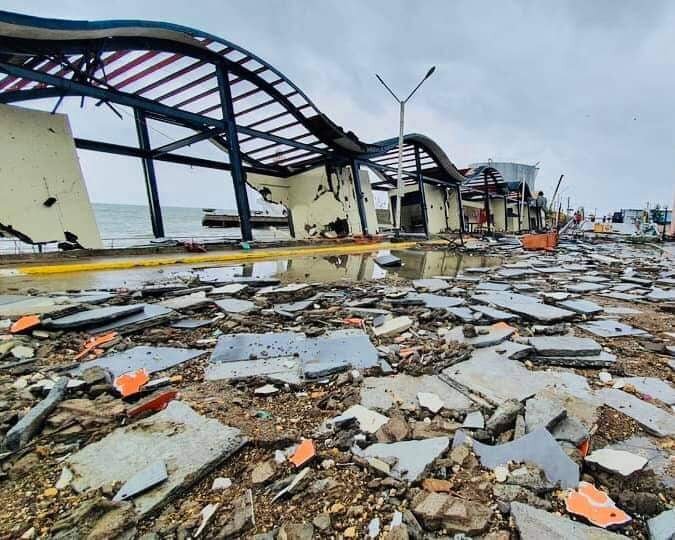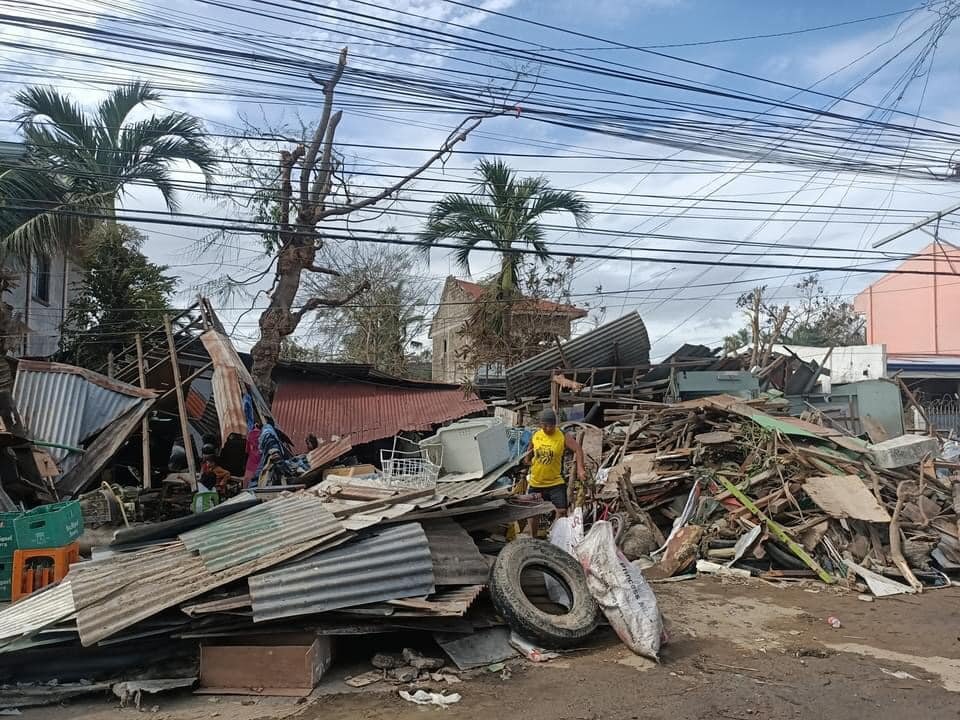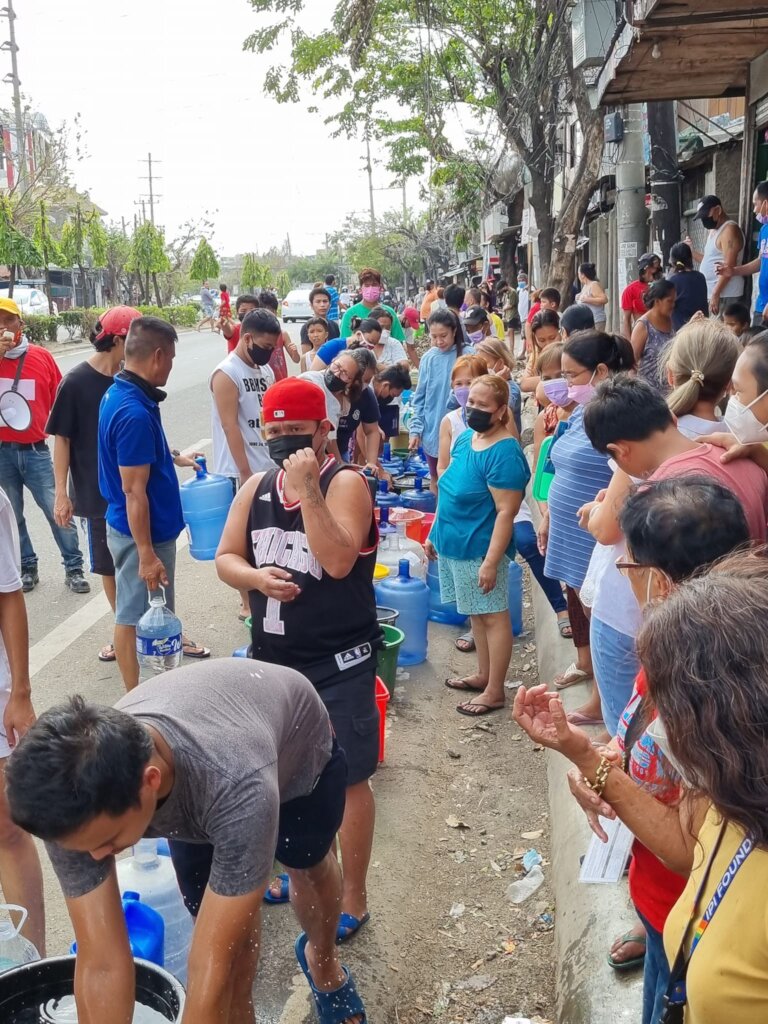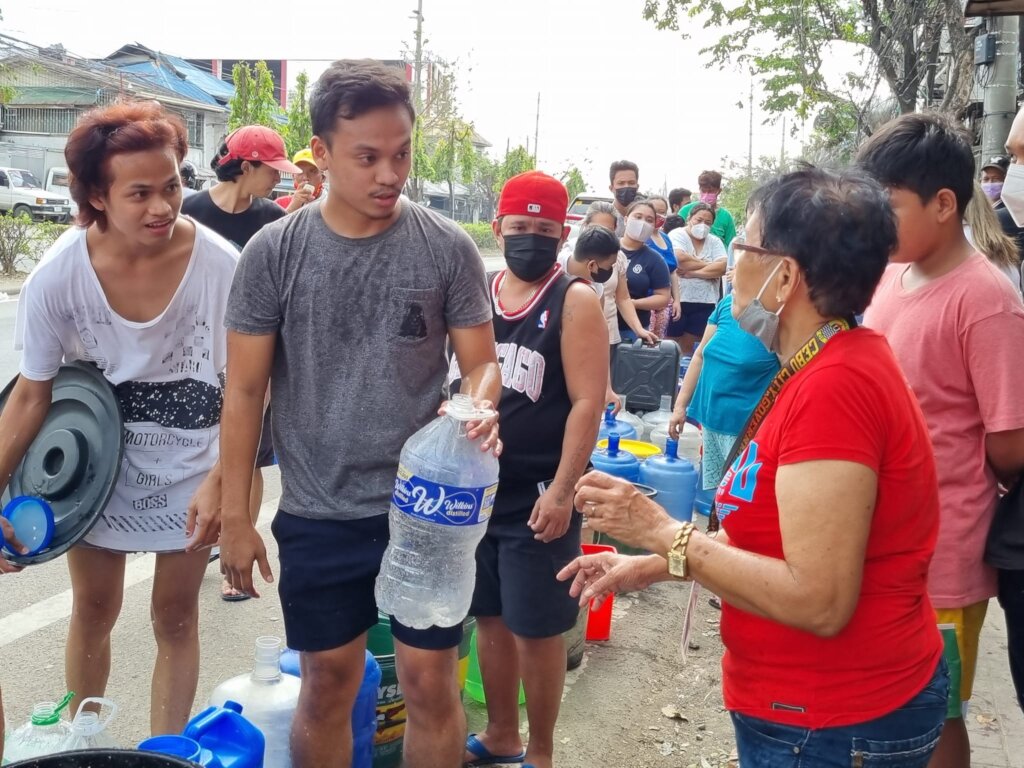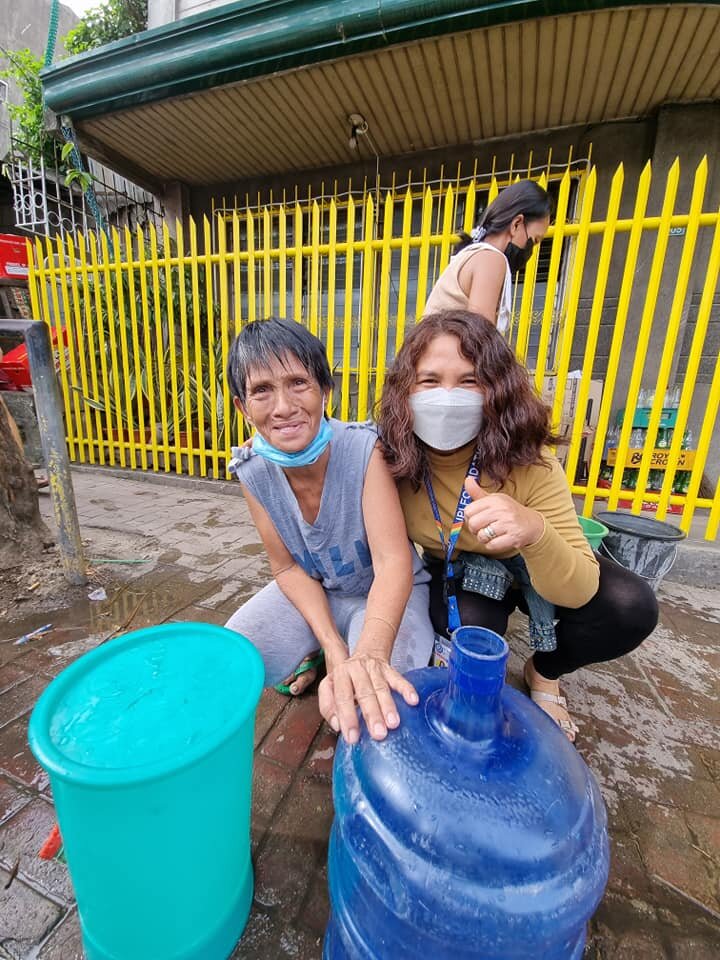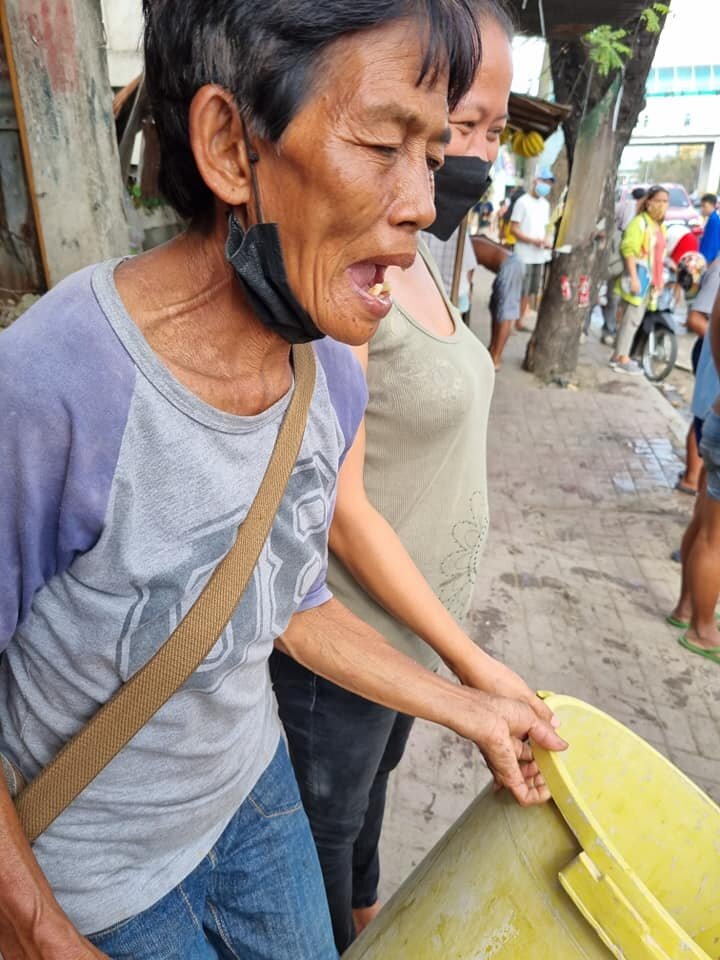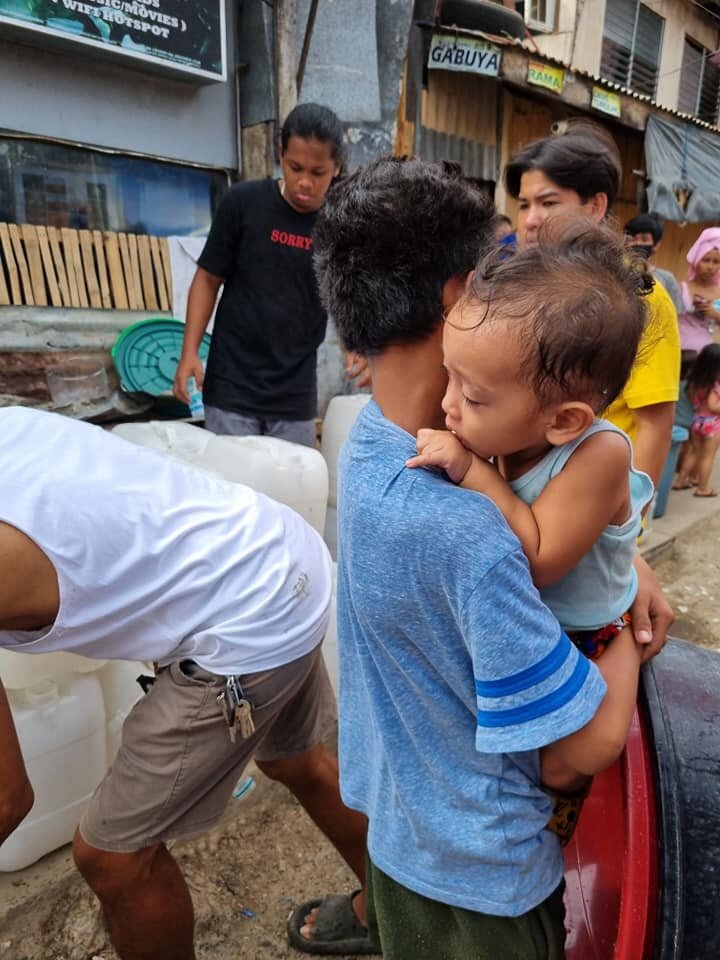 Links: