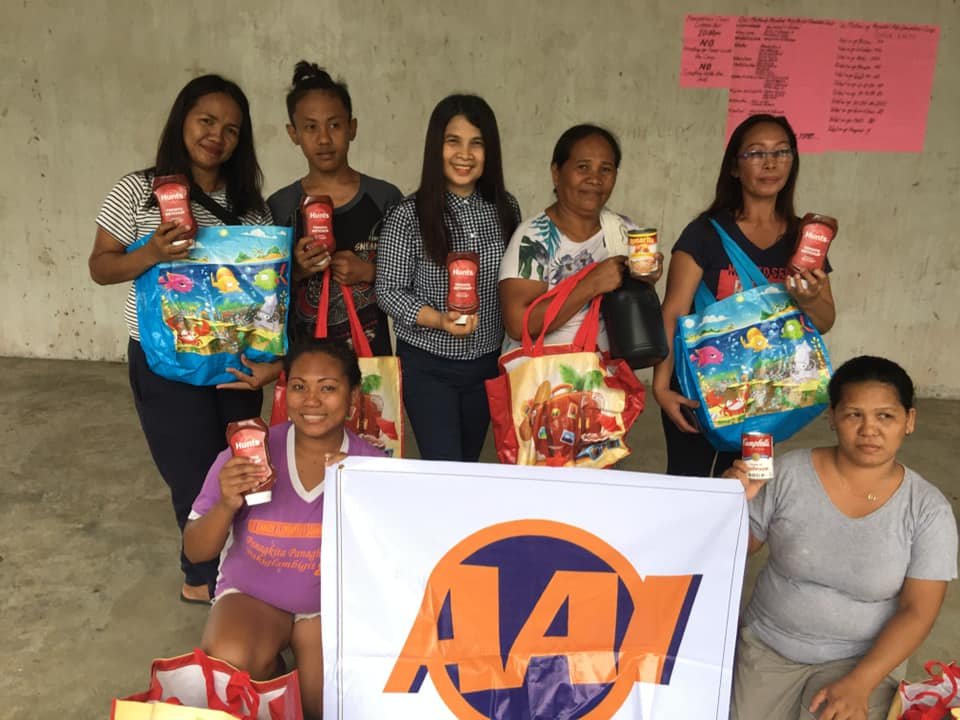 Dear Friends,
In July, Typhoon Fabian drenched the northern islands of Luzon in the Philippines leaving more than 22,000 people homeless in the areas of Illocos and Laguna-Quezon provinces. Thousands of displaced families need basic necessities. The dire situation is more complicated due to a new wave of the COVID19 virus infecting hundreds of thousands of people across the northern and central Philippines, including in typhoon damaged areas. Asia America Initiative and local partners continue assisting families by providing food, clothing, hygiene supplies, protective gear against the virus, toys for children and clean water.
The COVID pandemic and simultaneous floods are just another chapter in the plight of the Philippines which leads the world in a variety of natural disasters. " Asia America Initiative's local partners and volunteers have chosen to risk their lives to conduct emergency and long-term relief operations to hundreds of affected families," says Dr. Yolanda, Director of the One World Institute. "We apply lessons learned as a team from two decades of partnership in relief programs."
Asia America Initiative specializes in support to disaster survivors, especially in remote villages that are difficult to reach. We are assisting thousands of families, especially children and the elderly, who are in desperate need. Our mission is to serve as a lifeline where hope is in short supply. Our goal in 2021 is to assist 30,000 adults and children in the flooded areas. Our next mission into Illocos mountainous area is planned for early September. We have loaded large boxes of aid materials shipped from the United Staters onto trucks in manila. We will continue to distribute donated food, medicines, clean water, hygiene, and education/school suppliesfor the current crisis period..
If you would like to support this project as we have entered the new typhoon season, please click the link below. Your donations are always greatly appreciated.
Food and Shelter for Philippine Typhoon Survivors
Thank you,
Albert Santoli,
Director, Asia America Initiative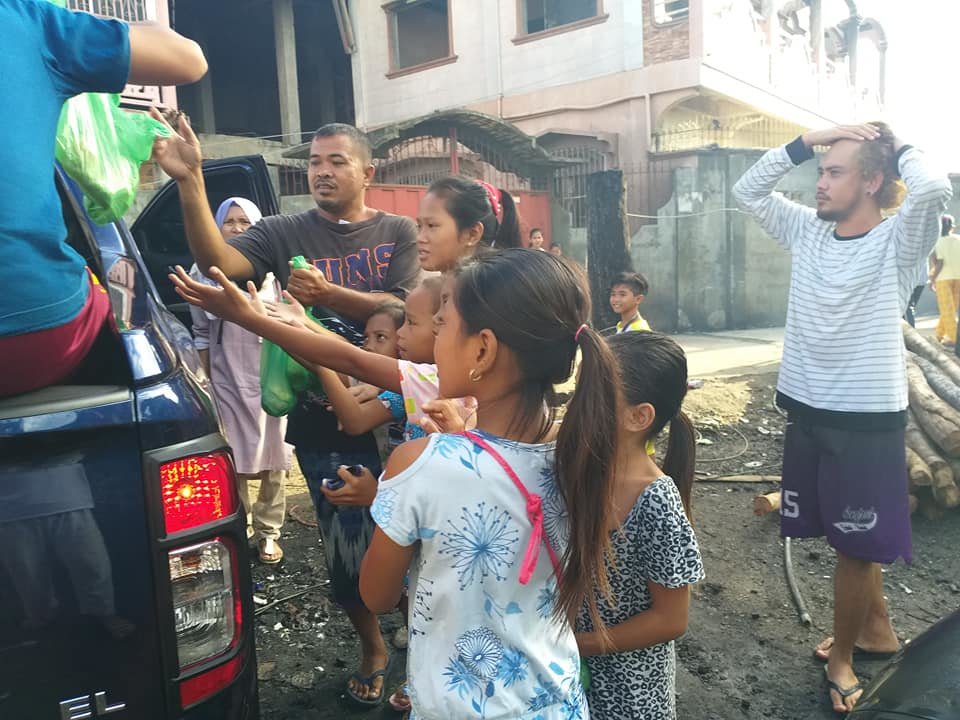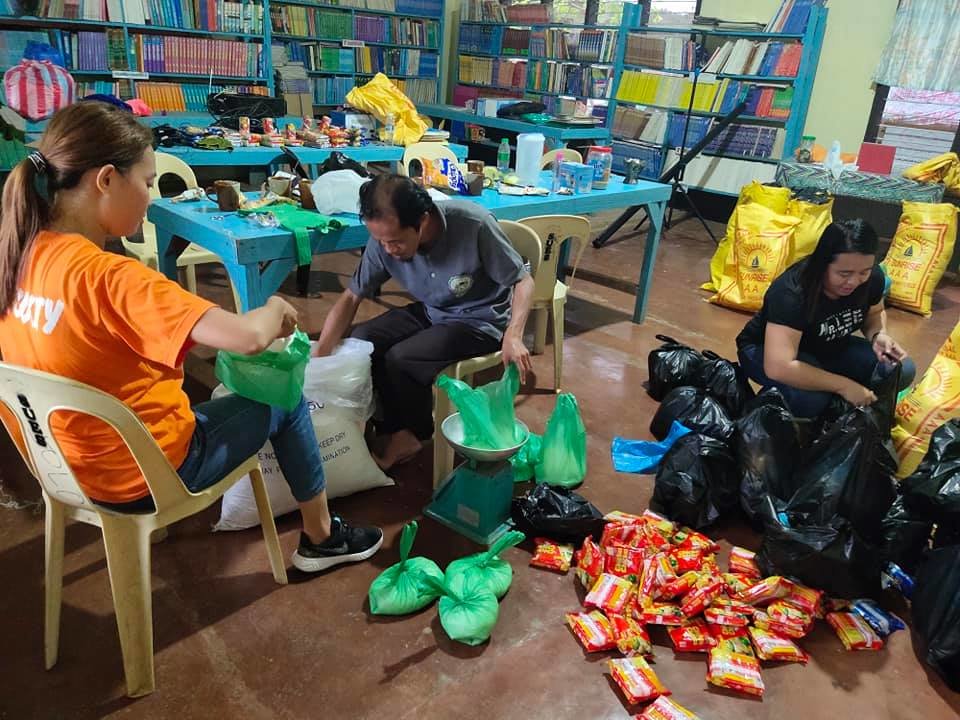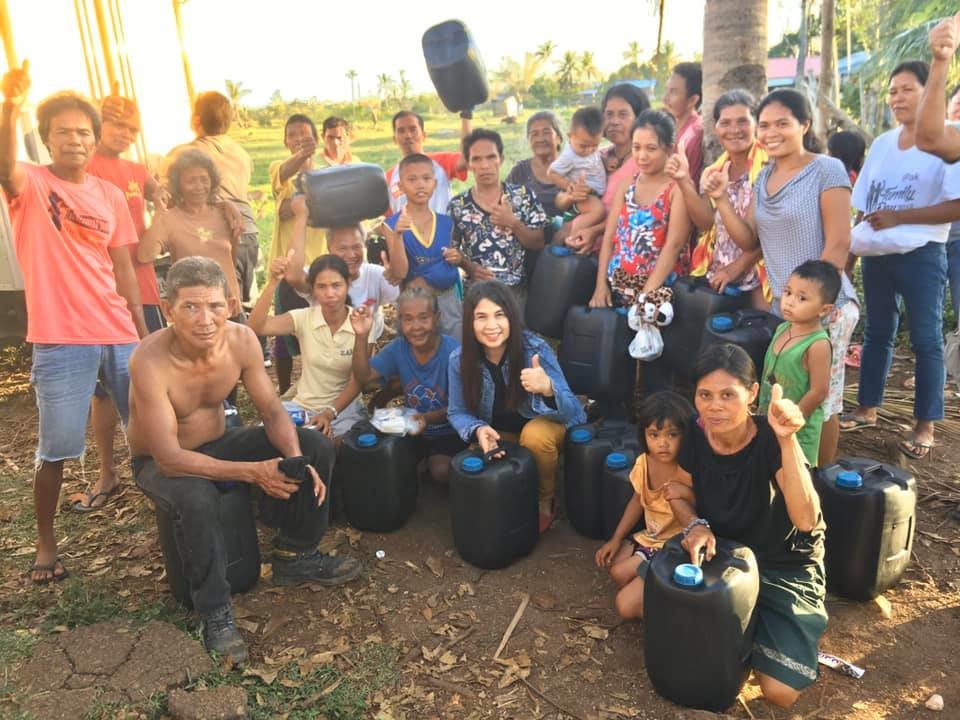 Links: