Asia America Initiative and our local partners are continuing to provide relief to families displaced by November's Super Typhoon Goni in the Philippines. In a recent event, we were able to include stuffed animals for the children, as well as books, and hygiene supplies.
The psychological trauma after a catastrophe can be especially difficult for children. Giving a stuffed animal offers them a small friend to tell their trouble to. We have witnessed children coming out of their shells when given a toy or when able to draw pictures that tell their story. The pandemic has decreased the number of care givers who can visit and provide comfort. But the children know they have friends and angels who may be far away but still care about them.
"I love my little bear," said a shy child named Maria. Her family lost almost all of their belongings in the Super Typhoon. "I named him "Gabby Bear." Because he always keep me company when my Mom is taking care of my baby sister."
In November 2020, Super Typhoon Goni delivered destruction across the Philippines. The floods, wind damage, mud, and rock-slides have displaced more than 400,000 people. In areas of Visayas and Mindanao, many houses and schools were destroyed. New storms and flooding in 2020-21 have increased the damage.
Our immediate goal is to assist 30,000 additional disaster victims. The immediate impact is to keep people alive, healthy, and in a positive frame of mind enthusiastic about building a better future. The long-term effect is to have a role in addressing the medical and social systems of impacted communities. Our strength is fortified by our multiple partnerships with local, national, and international organizations. Most importantly, the support of our extended community of GlobalGiving donors is helping to establish a model of self-sufficiency for storm survivors across the region. We are grateful for your contnued support.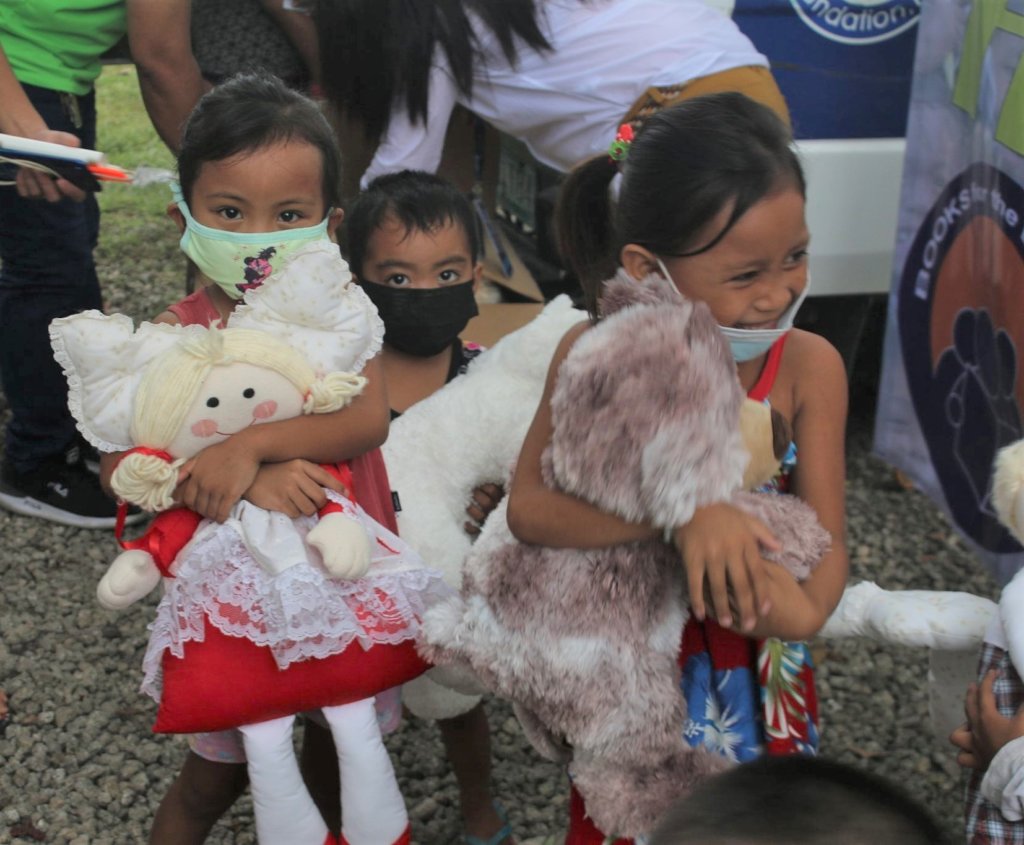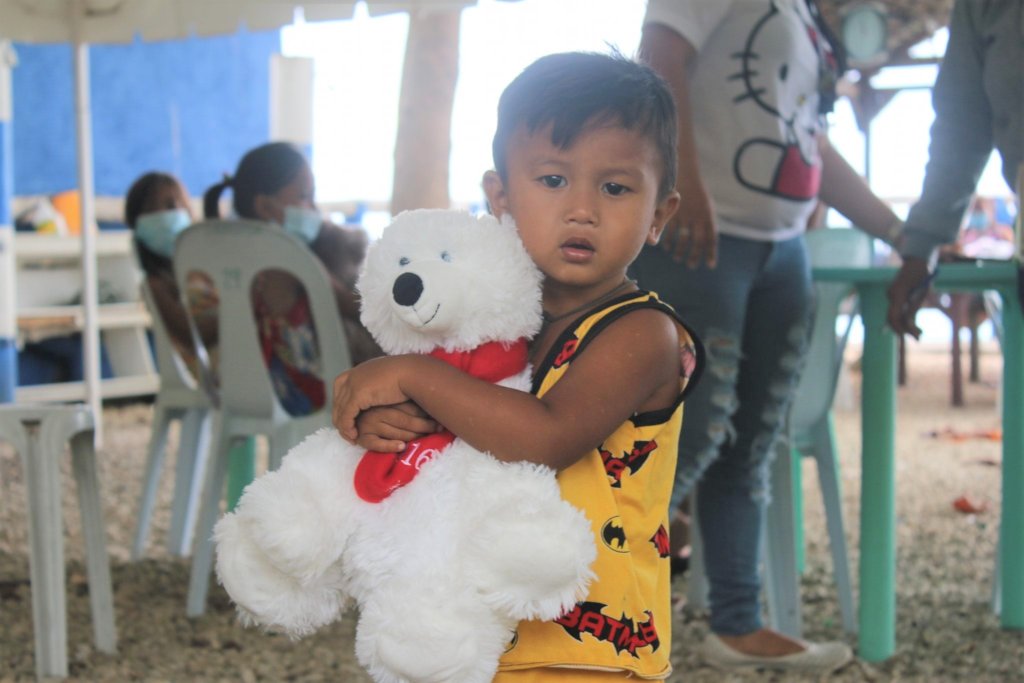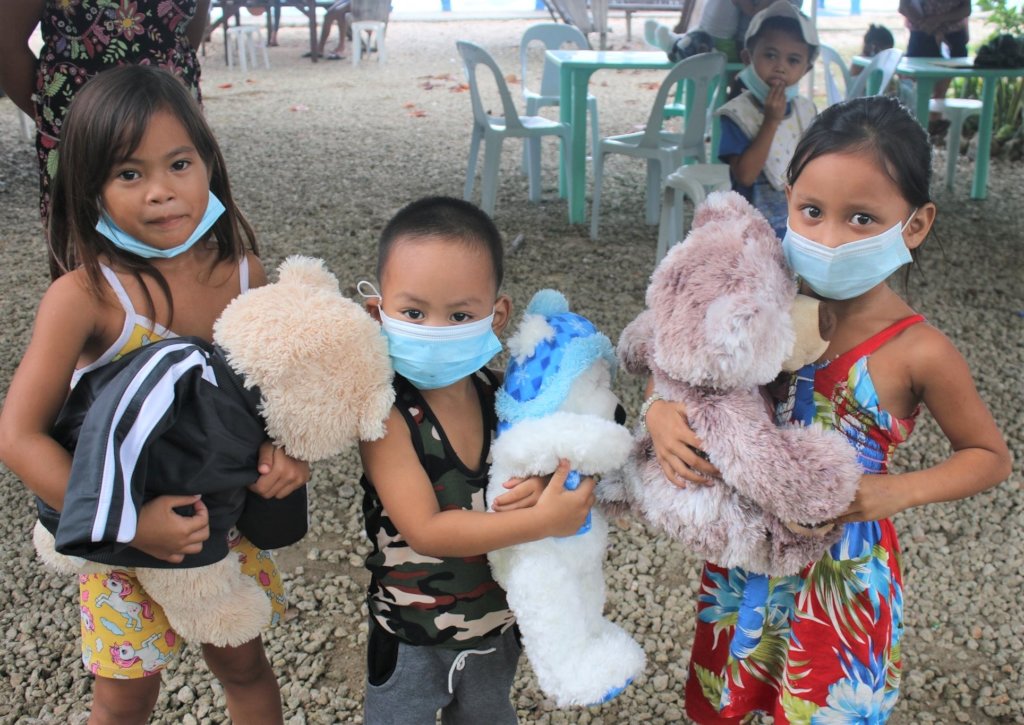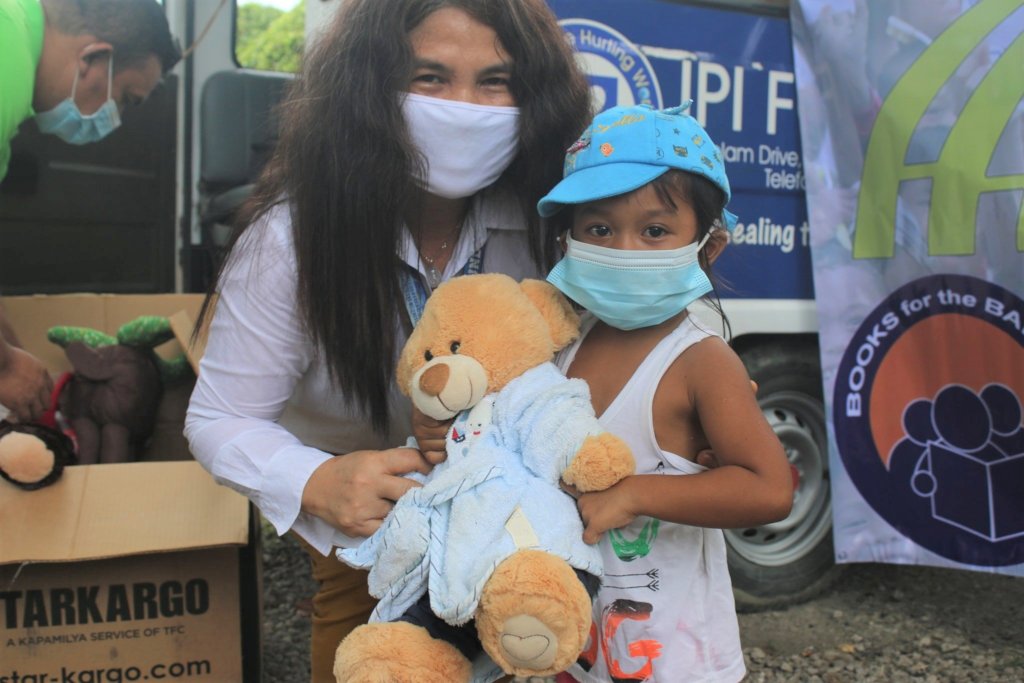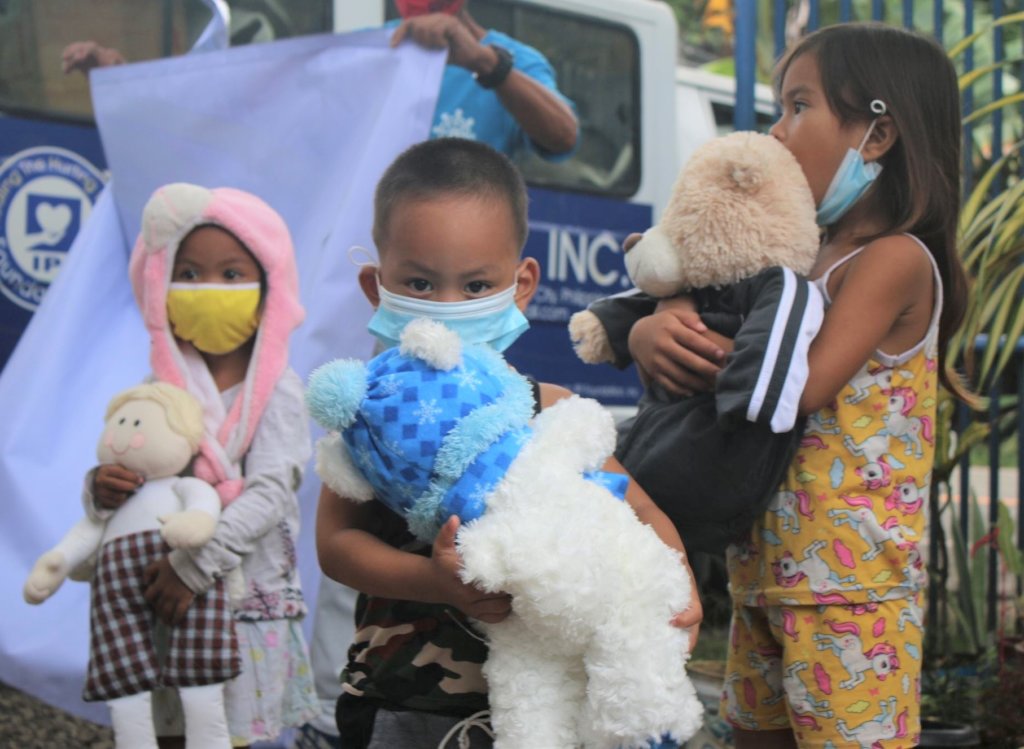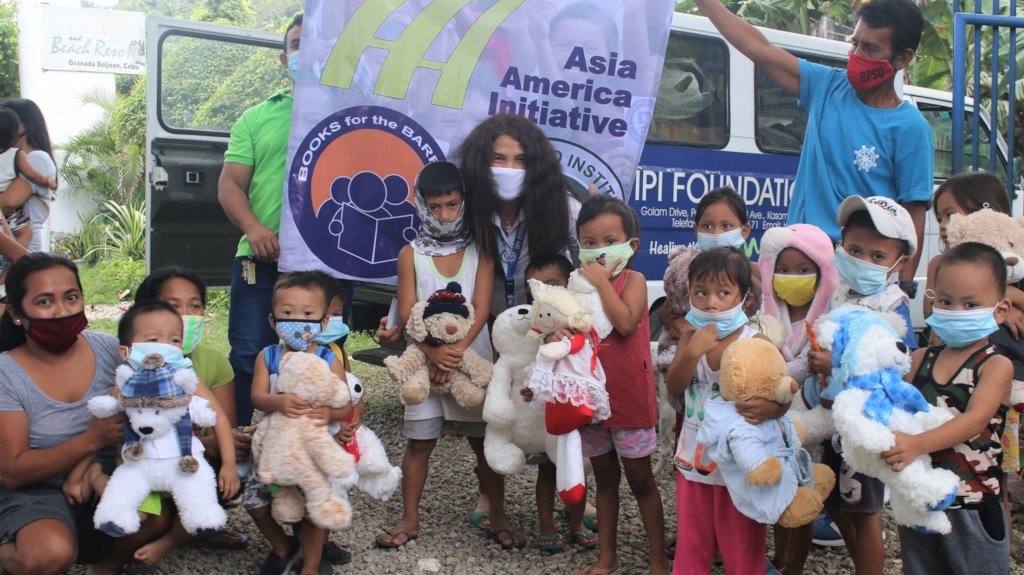 Links: