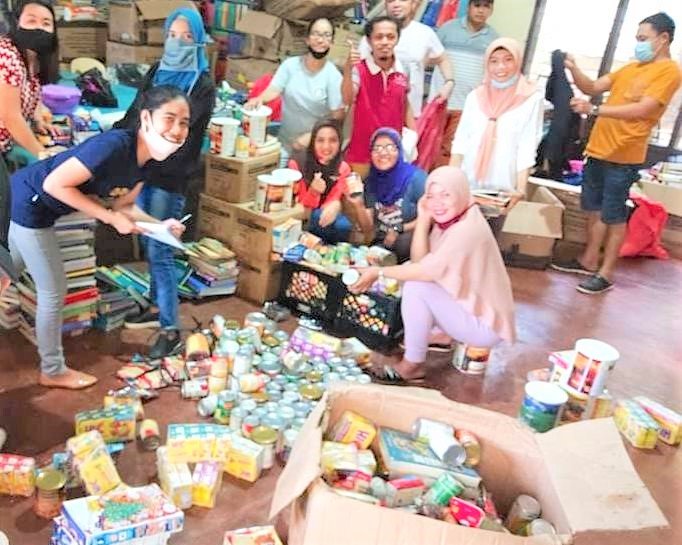 The Covid-19 pandemic has brought many challenges including getting needed supplies and food to communities recovering from natural disasters. Typhoon and armed conflict survivors across the Philippines have been greatly affected by hardships created by the pandemic. In Asia America Initiative pograms that address disaster relief in the three major regions of Luzon, Visayas and Mindanao we have strategized with our local partners in affected communities to "link arms for progress." Thanks to our GlobalGiving donors, local health professionals teachers, firefighters, and volunteers have been working together to receive and distribute much needed food, shelter and hygenic supplies as it arrives from the United States.
We are fortunate to be conducting long-term relief and providing food and water to thousands of affected families. We support disaster survivors, especially in remote villages that are difficult to reach. We assist thousands of families in desperate need. We extend a lifeline through partnerships with courageous volunteers and professionals. Our goal in 2020 is to assist 30,000 adults and children. We will continue to distribute donated medical, hygiene, and education/school supplies and ongoing post-trauma services. The long-term effect is to have a role in addressing the medical and social systems of impacted communities.

In Sulu located in the Muslim region of Southeast Asia near Indonesia and Malaysia, our AAI Coordinator, Tarhata, an elementary school teacher by training, describes how she has learned by her experience of working with AAI:
"When I started working as a volunteer for AAI, I was swimming in a deep blue sea for I didn't know how it worked. I had a few ideas abouthow to best proceed, with an overwhelming series of calamities to address, but as I was actually there, being with the rest of the volunteers, my heart and love for helping others showed me the way. Big help to that of course, is the encouragement from my mentor, Prof Albert Santoli.
"Thank you so much to all of our generous donors. Being able to lend a hand in my own little way misan a sangsa da kuman is fulfilling. I know the Sulu AAI team shares the same feeling. Through this process I have learned that I have so many worthy friends around the world who I have never met. Their kindness makes our work easier and happier. Thank you so much to all volunteers and donors of Asia America Initiative. We are indeed a big family."
Asia America Initiative with our local partners are conducting long-term relief and providing food and water to thousands of affected families as the pandemic's intensity continues to fluctuate and spreads fear.
It is only one month before the start of a new school year. Our long-term challenge is to create a cost-effective system to address the medical and social needs of impacted communities. Our consistency of action helps to dispel fear and isolation. Our strength is in our multiple partnerships with local, national and international organizations. With your ongoing help we are fighting for their success!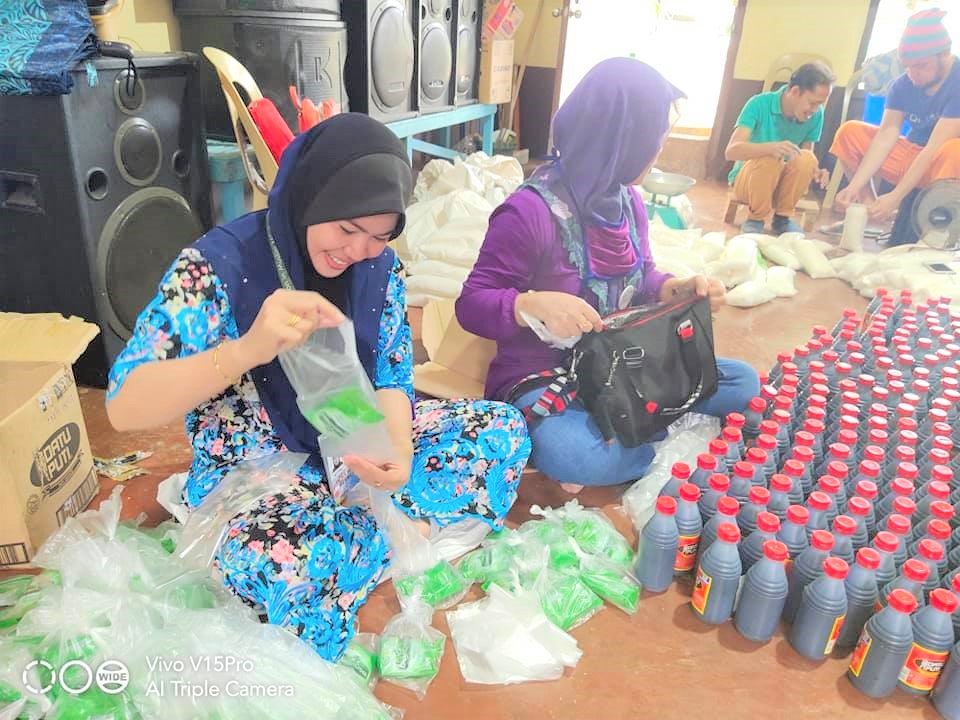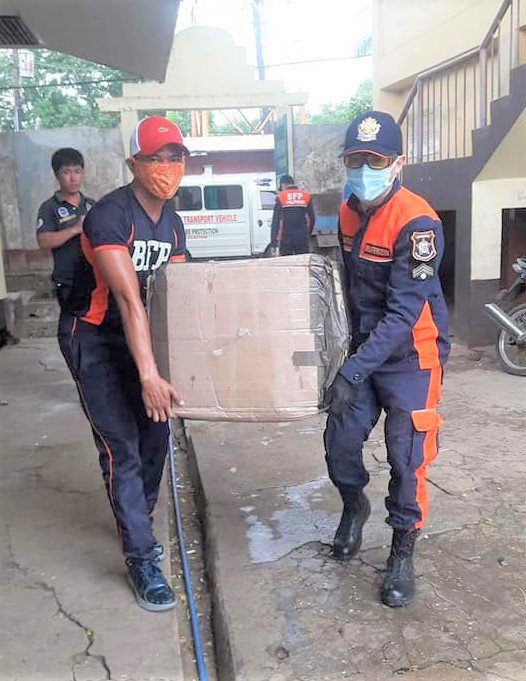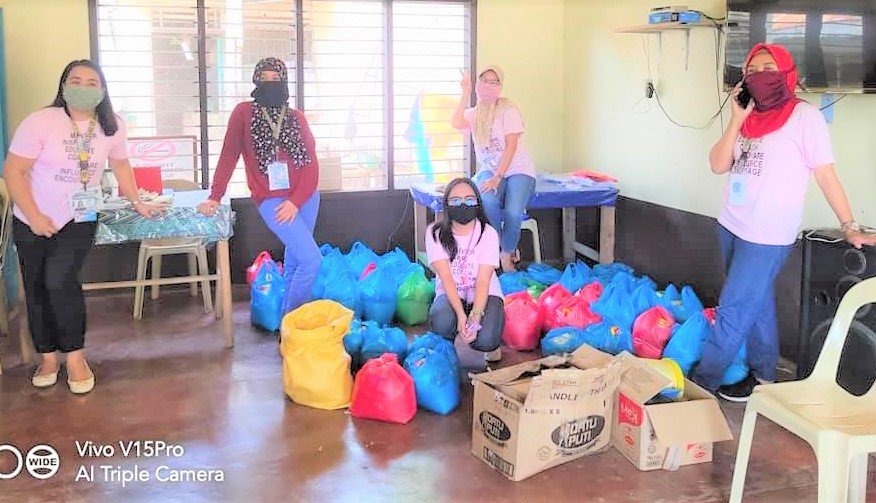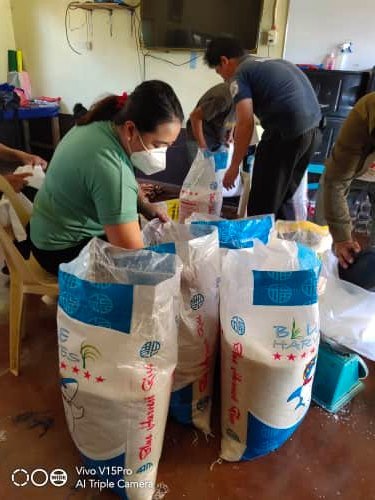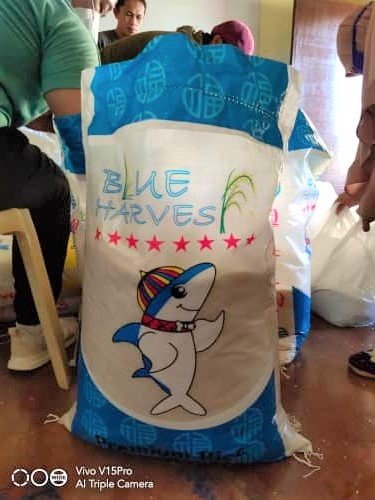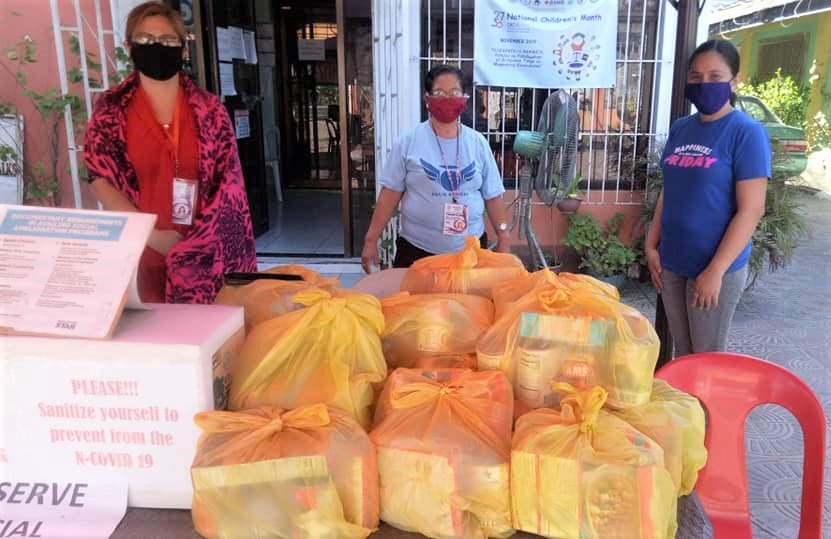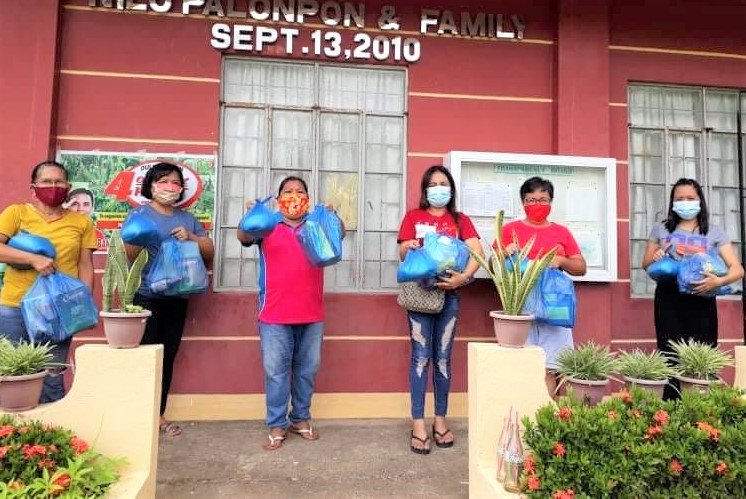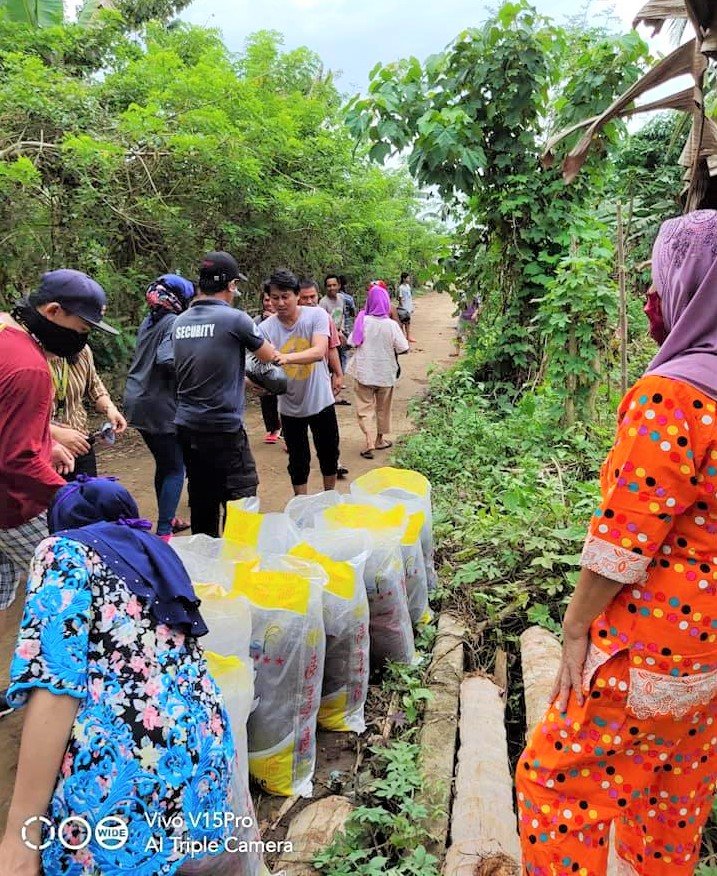 Links: