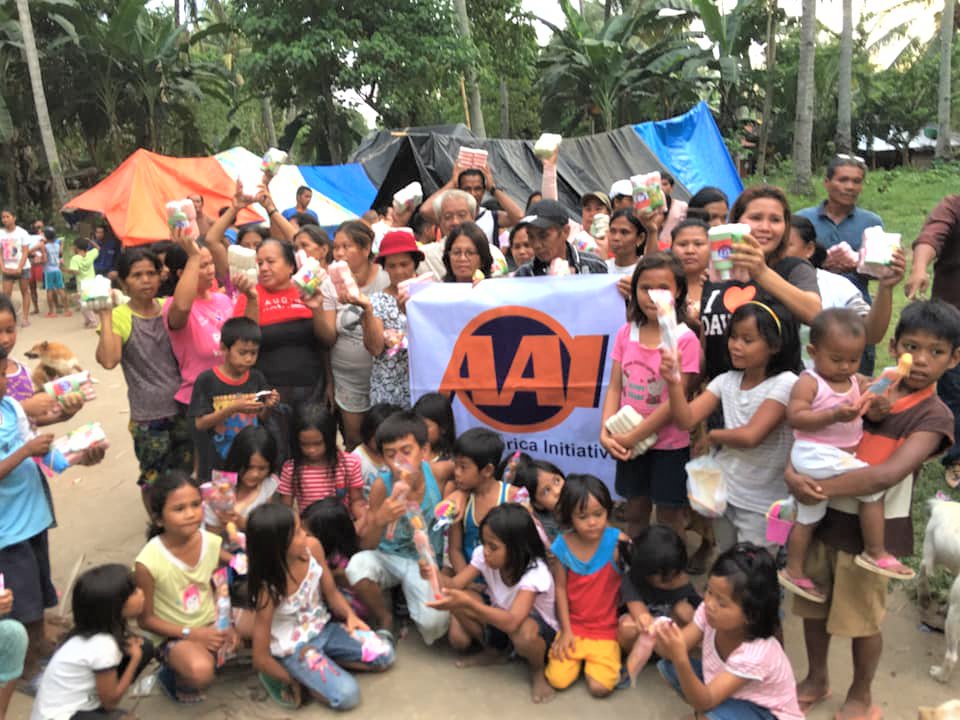 (AAI is participating in GlobalGiving's Little by Little Campaign TODAY starting at 9am. Donations up to $50 will be matched at 50%. Click through this report if you would like to continue your support for this important project. Thank you ! )
Food and Shelter for Philippine Typhoon Survivors

Dear GlobalGiving Friends,
Beginning in December 2019 the Philippines has been dealing with earthquakes, a massive volcano, typhoon floods -- and now -- the Covid19 Virus. The pandemic has caused the capital, Manila, and most of the country's 7,000 islands to be "locked down." We have been proactive with more than 20 years of emergency relief experiences. Our ongoing relief for typhoon survivors funded by GlobalGiving donors has enabled us to pre-position supplies from abroad and purchase essential goods from local markets. Distribution is being conducted by Asia America staff through school nurses and other local volunteers. To maintain our inter-cultural focus, we are also donating foods to children's feeding programs in churches in the Washington, DC - Northern Virginia area.

We are among the relatively few organizations able to provide support. The communities we serve are now experiencing shortages of food and medical supplies. We were fortunate to have a large shipment of food and medical supplies, including sterilized gloves, face masks and anti-bacterial soaps and sprays. We stepped up our effort with shipments in January and February, and currently US partners are preparing to donate supplies to our Filipino teams.

"The Healthcare team in West Visayas State University Hospital - Medical Center would like to humbly ask for your support," requests Dr. Lissette Fontanilla-Gonzales. "We badly need supplies of Disinfectants, Surgical masks, and other protective equipment to fight the COVID-19 outbreak in our country. Praying fervently for your favorable response. A heartfelt thanks to all of AAI's team and donors for your generosity."
Our long term goal is the self-sufficiency of storm survivors across the region. The immediate impact is to keep survivors of multiple disasters alive, healthy and in a positive frame of mind. We stabilize the medical and social systems of impacted communities. Our strength is in our multiple partnerships with local, national and international organizations. Your donations especially matter to keep our network in place in order to be able to respond to events as they happen.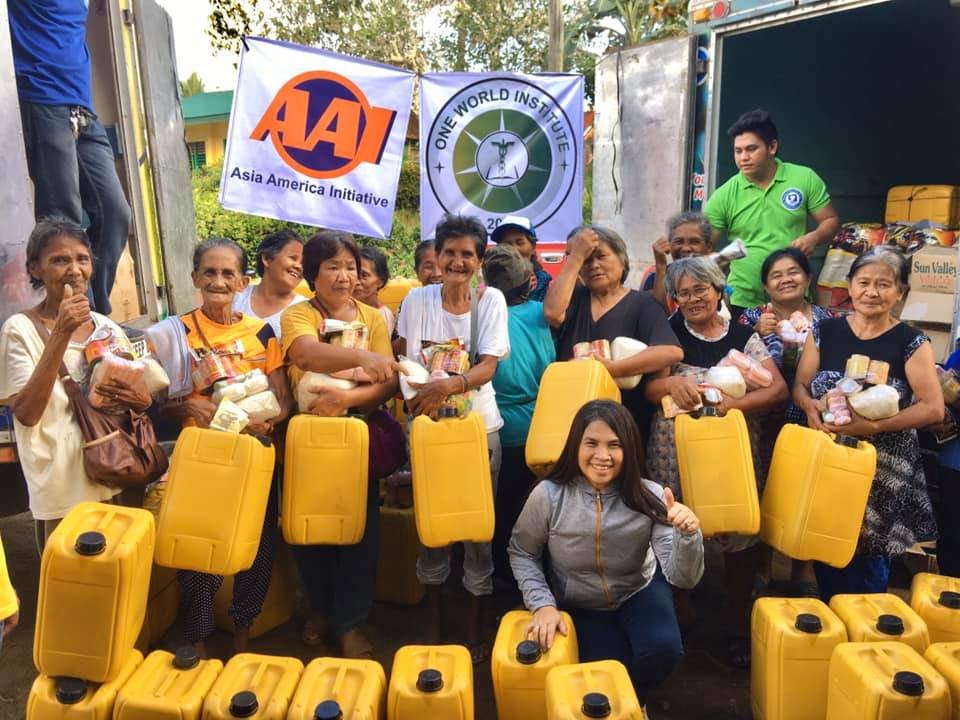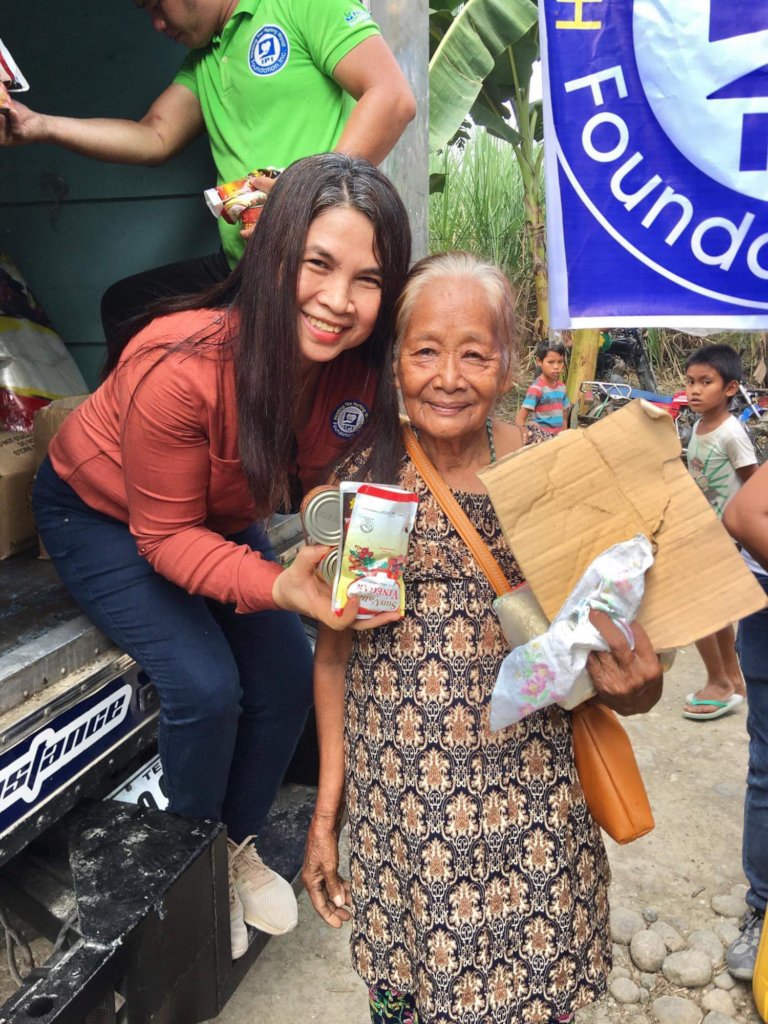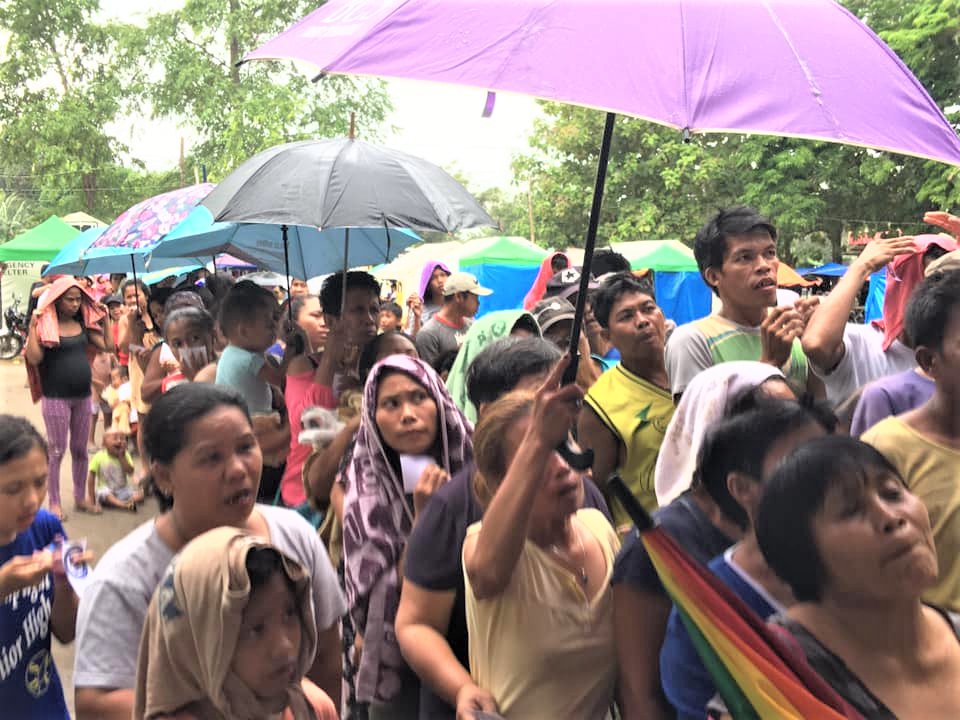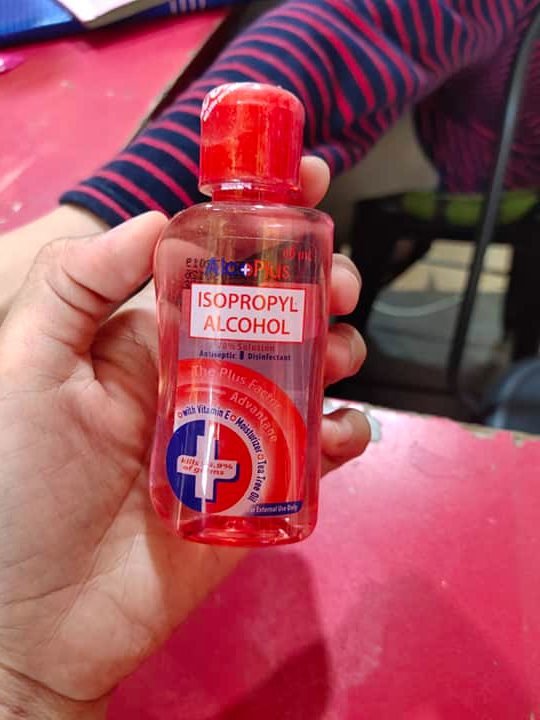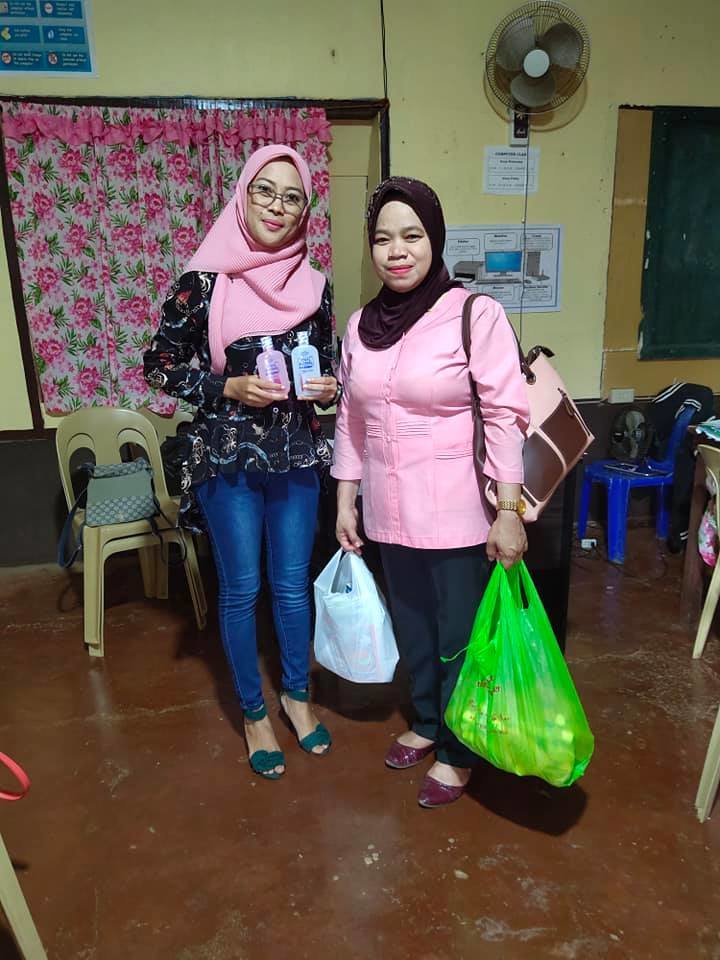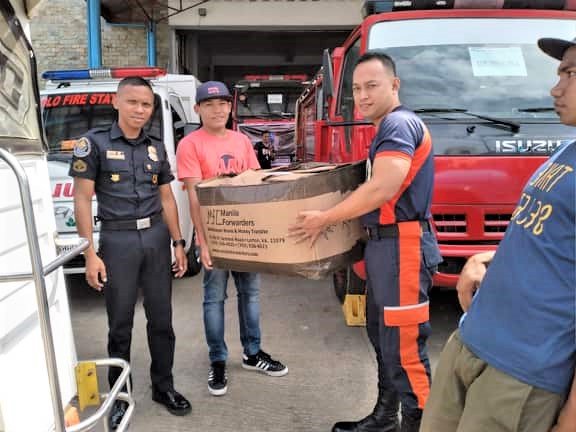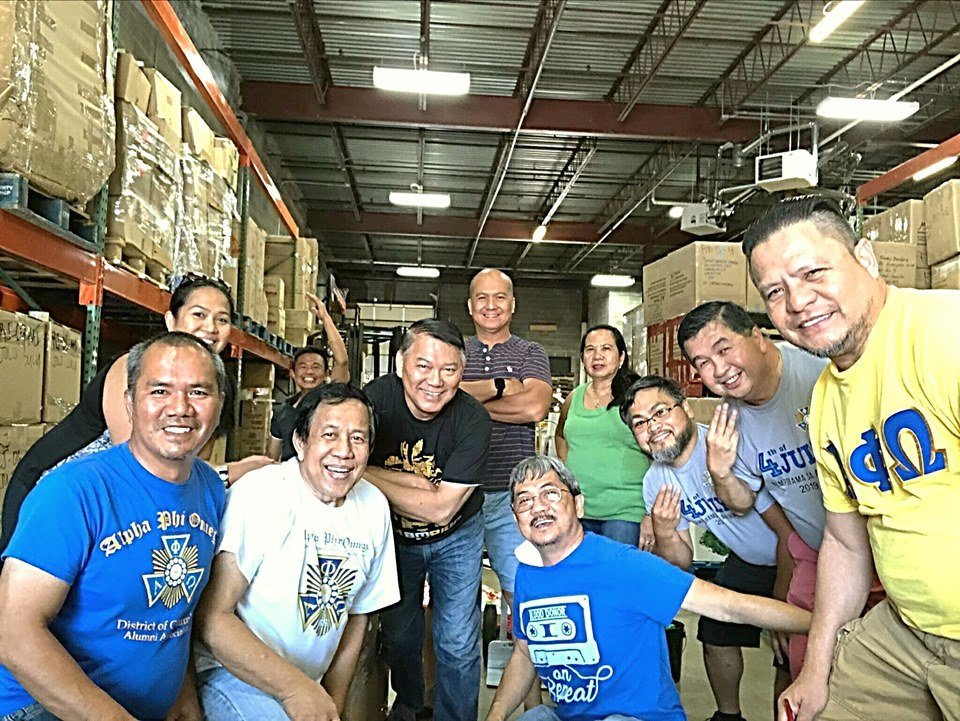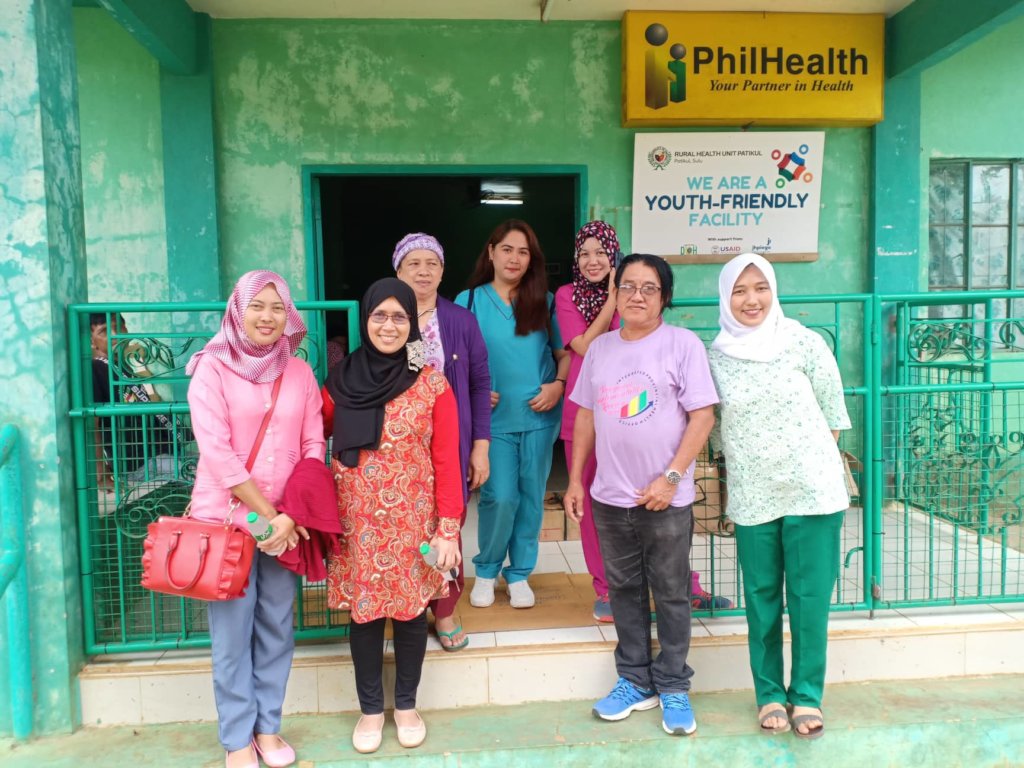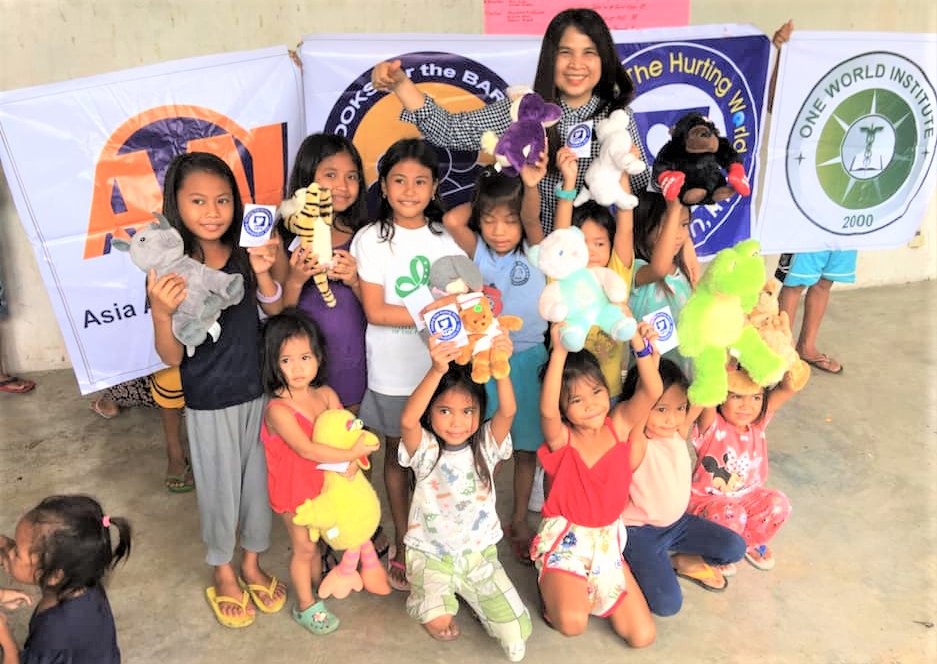 Links: