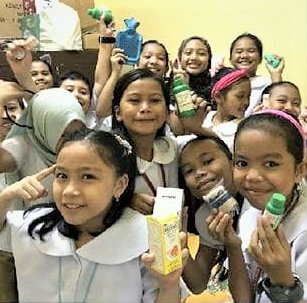 Asia America Initiative supports more than 60 schools in First Aid/First Response who prepare for disasters in their local communities. All of these schools are located in areas impacted each year by typhoons, earthquakes and sometimes volcano activities. Students volunteer for service and are trained by school nurses and fire fighters to assist when an event takes place. The students are also instructed in leadership skills, situational awareness and post-trauma first-aid. Your donations help to provide first-aid supplies and other training materials. In 2015, we started with 1 school and 20 students and have grown to include more than 500 elementary and high school students that have been certified since the program began.
The UN states the Philippines leads the world in natural disasters. In September 2018, Typhoon Mangkhut delivered destruction to the northern Philippines causing 105,000 homeless. These areas were heavily damaged in 2013 by Super Typhoon Haiyan and in 2017 Typhoon Vinta.
Asia America Initiative with our local partners is conducting long-term relief and providing food and water to thousands of affected families. We also provide shelter materials, hygiene supplies, medicines, and ongoing post-trauma services.
Our long term goal is for the self-sufficiency of storm survivors across the region.The long term effect is to have a role in addressing the medical and social systems of impacted communities. Our strength is in our multiple partnerships with local, national and international organizations.
"These has never been a program such as Asia America Intitiave's training of student nurses," says Doctor Amy who is former Superintent of Schools in Sulu province. "The children have shown enthusiasm and skills beyond their years in assisting their elders and classmates. This also creates the groundwork for more medical professionals to imrove pubic health in our communities."
If you would like to keep making a difference to these communities in 2020, please click through the project report and select the orange Donate Now button. With your help, we can continue to expand disaster response programs like this one which is so important for a community's resilience after an emergency. (If you are interested in a monthly donation, GlobalGiving is offering a 100% match!)
Food and Shelter for Philippine Typhoon Survivors
Thank you so much for your past contribution.

I wish you peace throughout the holiday season and in the new year.

Albert Santoli

Asia America Initiative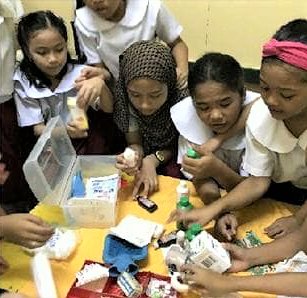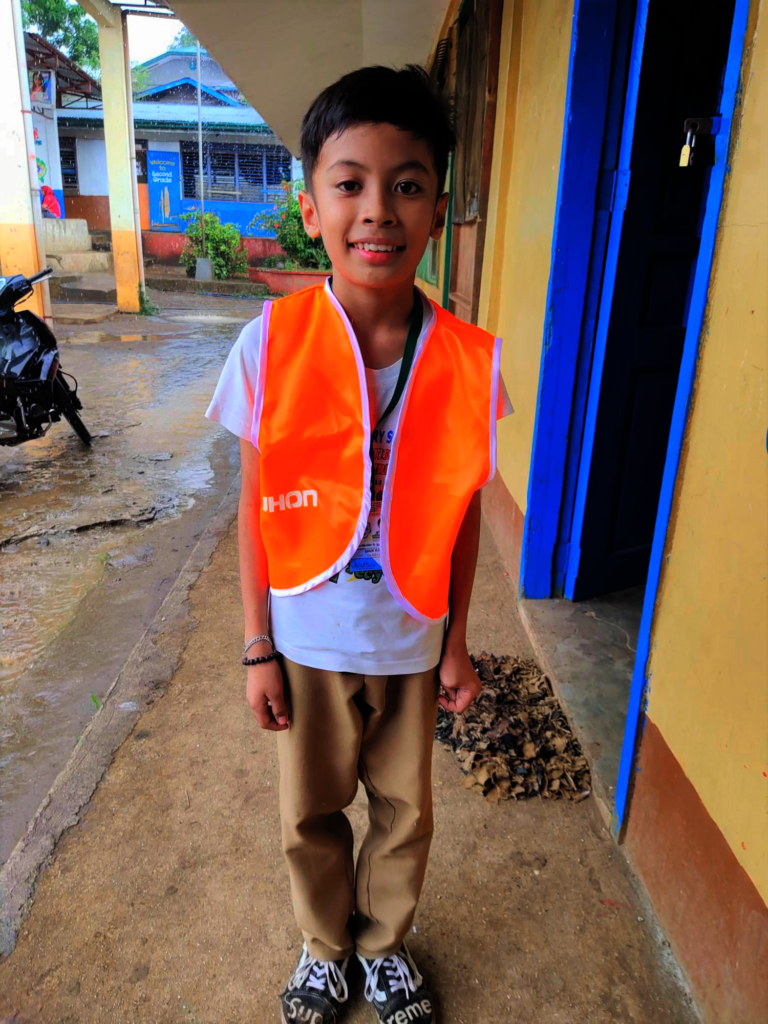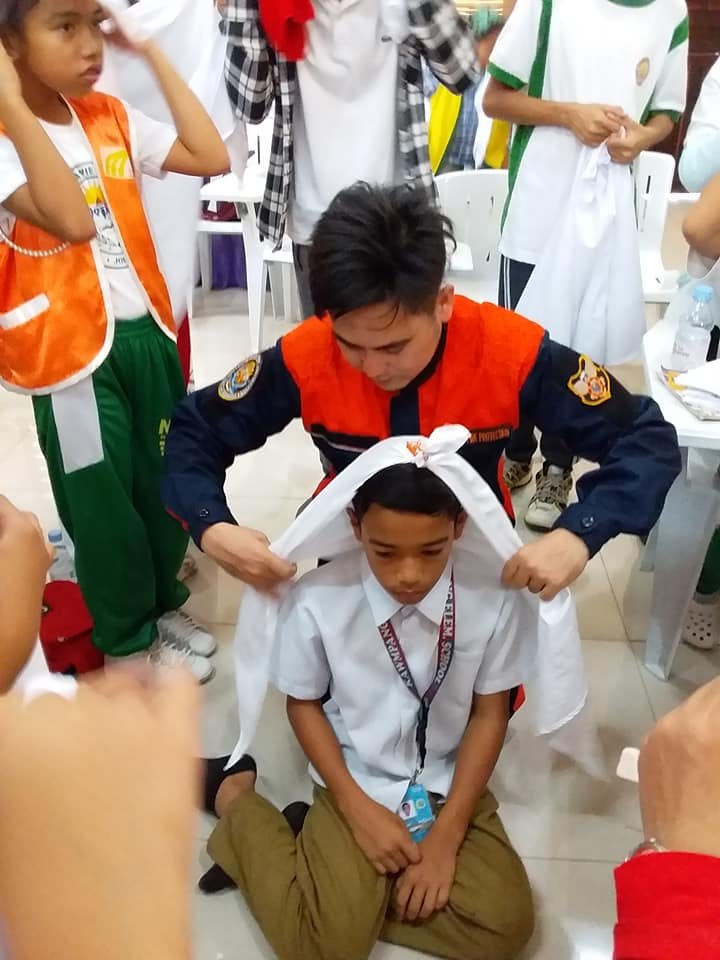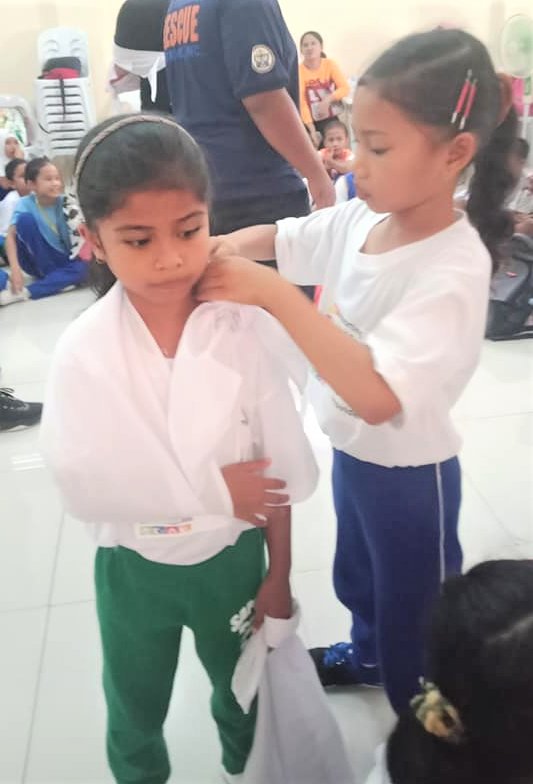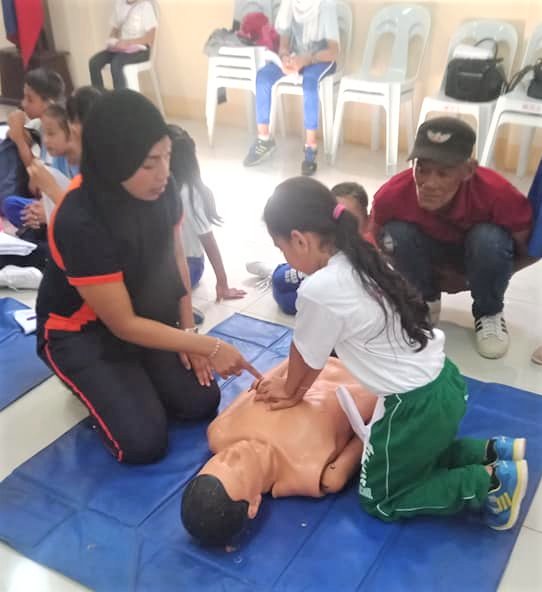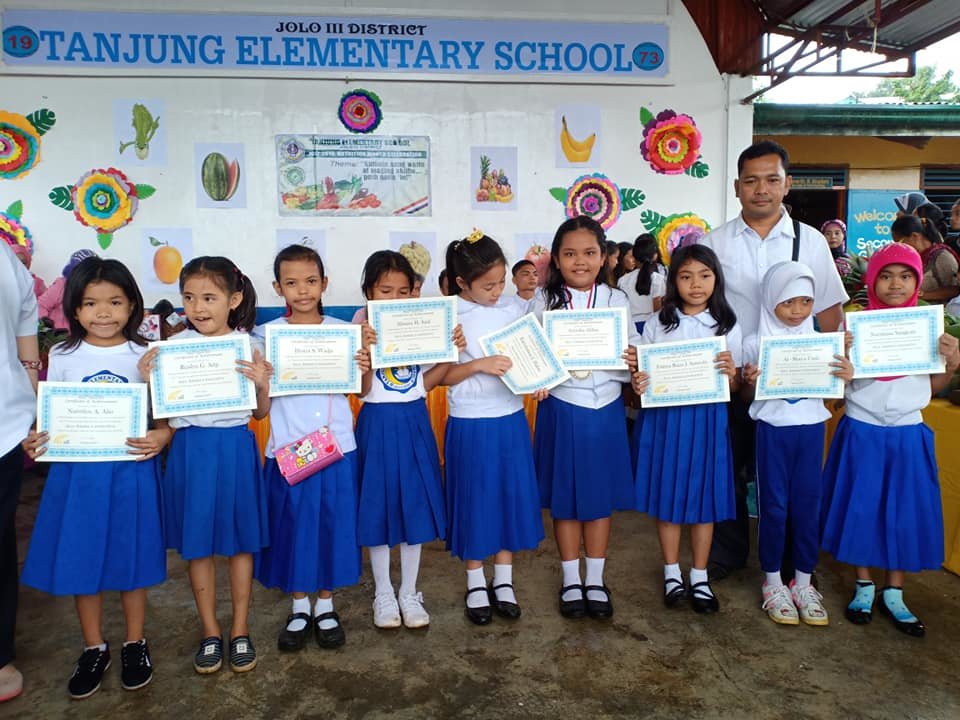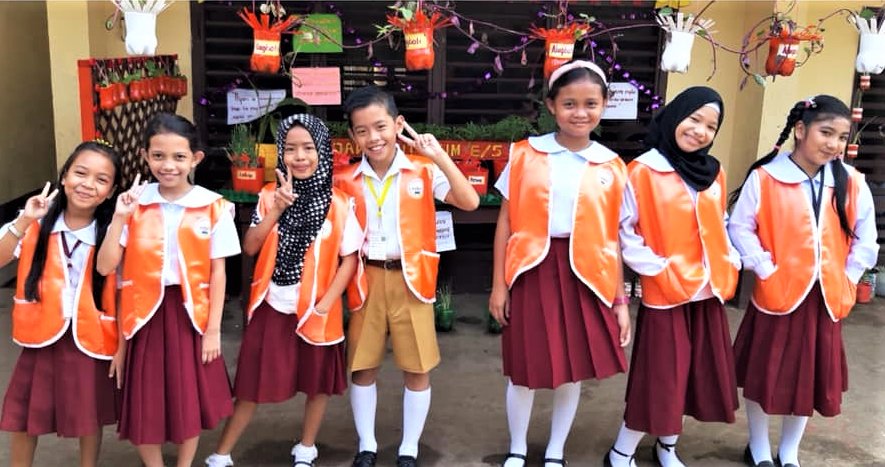 Links: