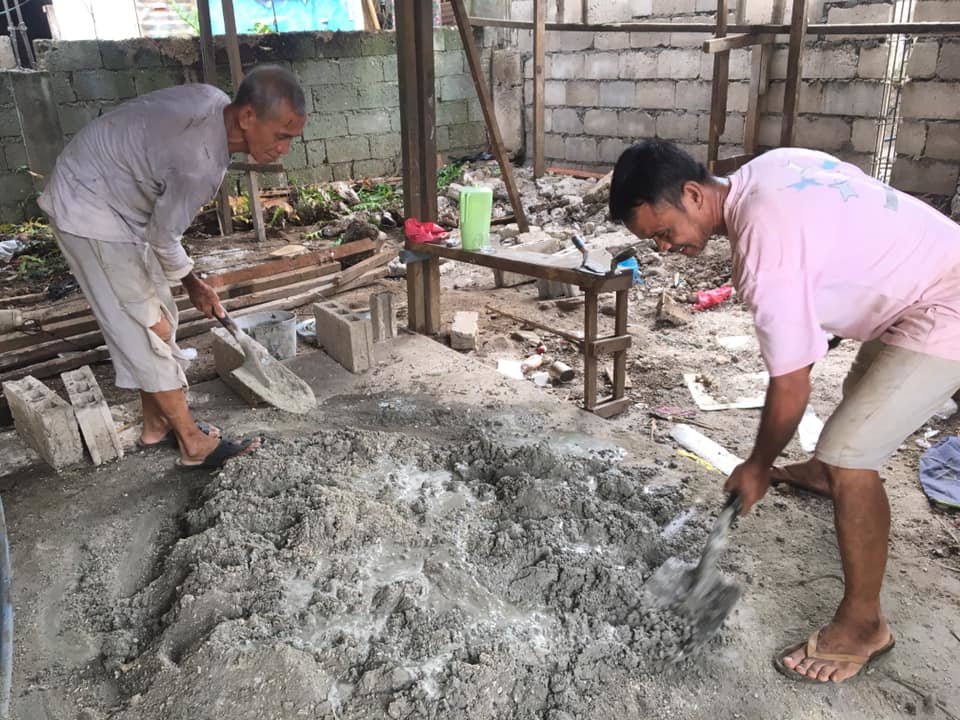 Thank you for supporting Asia America Initiative's project, "Food and Shelter for Philippine Typhoon Survivors." Your continued support has allowed us to experience the essential components of how a community can recover from devastating natural disasters. An effective recovery process requires the Time to be industrious and build trust; Patience to weather any subsequent storms and the Sweat of communities sharing their labor and skills to rebuild homes, schools and their human spirit.

In September 2018, major typhoon Mangkhut delivered destruction to the northern Philippines causing 105,000 to be homeless. These areas were heavily damaged in 2013 by Super Typhoon Haiyan and in 2017 Typhoon Vinta. The storm not only devastated the northern "rice bowl" area of the Philippines, but also caused heavy flooding and mud slides in the central Christian Visayas region and in the southern region of Muslim Mindanao.

We continue to assist displaced and severely affected communities. Our goal for 2019 is 30,000 people, primarily children and elders. "The impact on food prices in the entire Philippines was drastically increased because of the damage in the north where most rice is grown," says Nurse Faith, an AAI coordinator in Visayas In response, AAI increased daily lunch programs in schools with a 40 to 50 percent participation rate by parents of school children. "This program has brought communities together, most of whom are impoverished agricultural workers who do not own their own land."

Asia America Initiative is committed to providing food and water to thousands of affected families. We also provide shelter materials, hygiene supplies, medicines and other post-trauma services. We distribute large quantities of education/school supplies and the means to set up clean water supply systems.
Our long term goal is the self-sufficiency of storm survivors across the region. The immediate impact is to keep people alive, healthy and in a positive frame of mind - enthusiastic about building a better future.
If you would like to give monthly support for our long term project, please follow the link below. Monthly contributions are a great way to budget and Global Giving is giving a 100% match for new recurring donations - a nice way to help communities you care about and double your impact! (Be sure to toggle to "monthly" donation.)
Food and Shelter for Philippine Typhoon Survivors
Thank you for your donations and concern.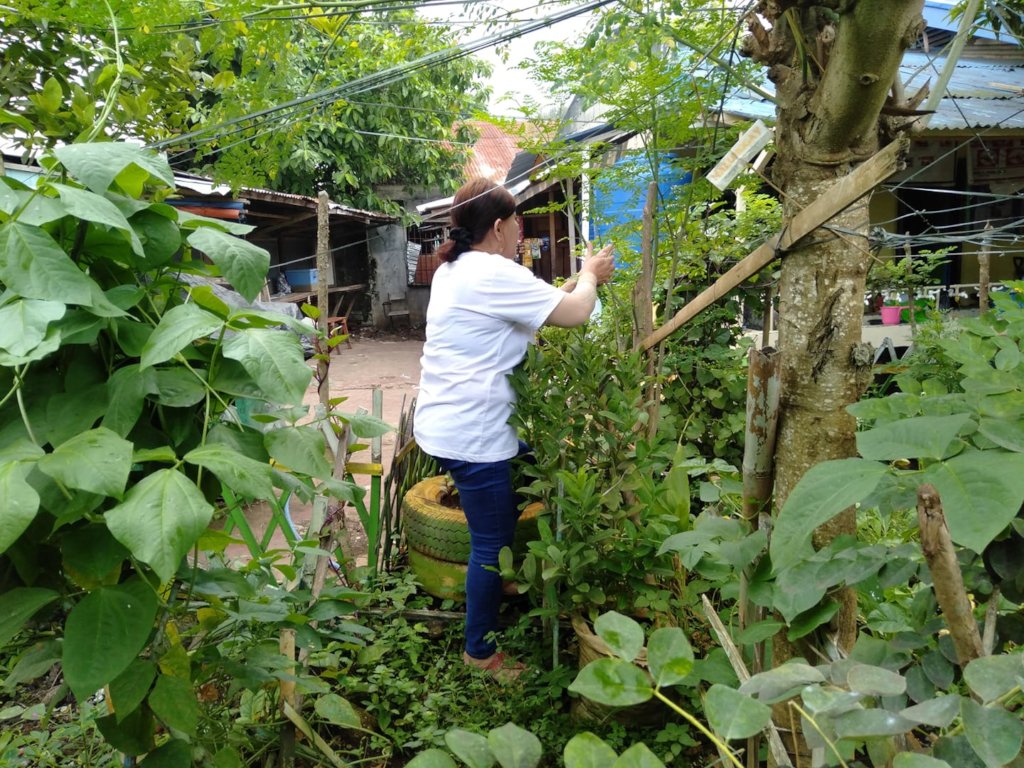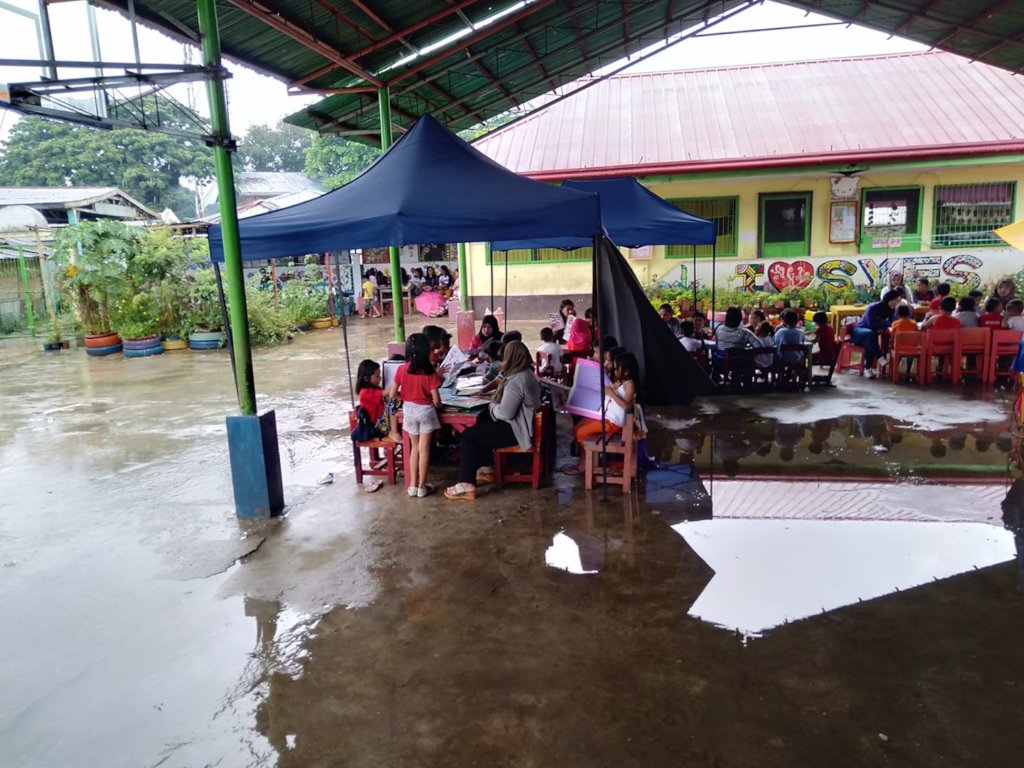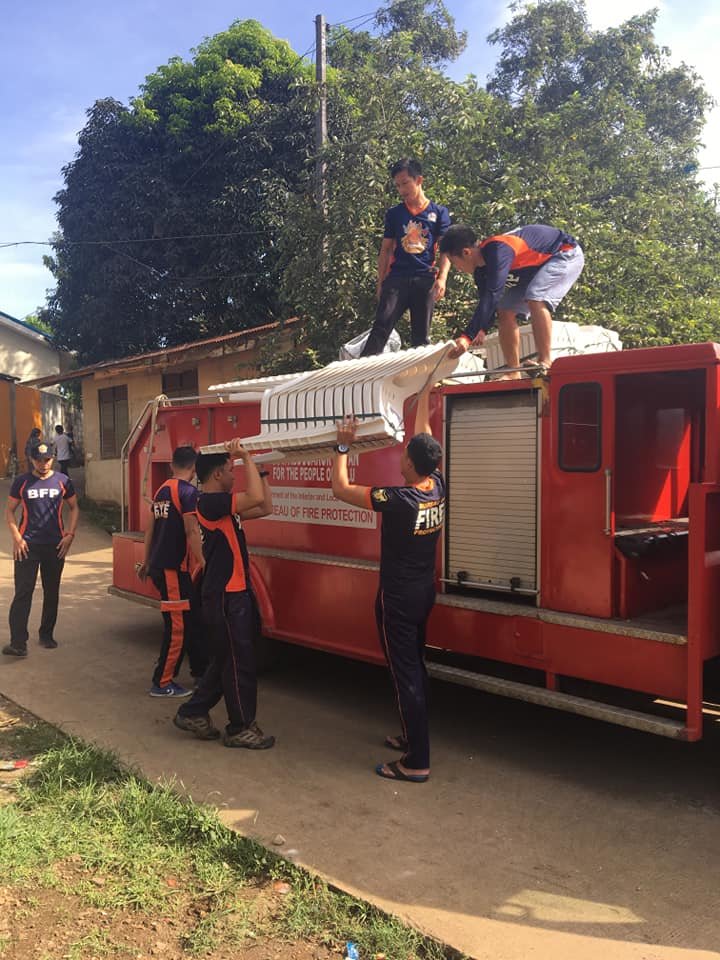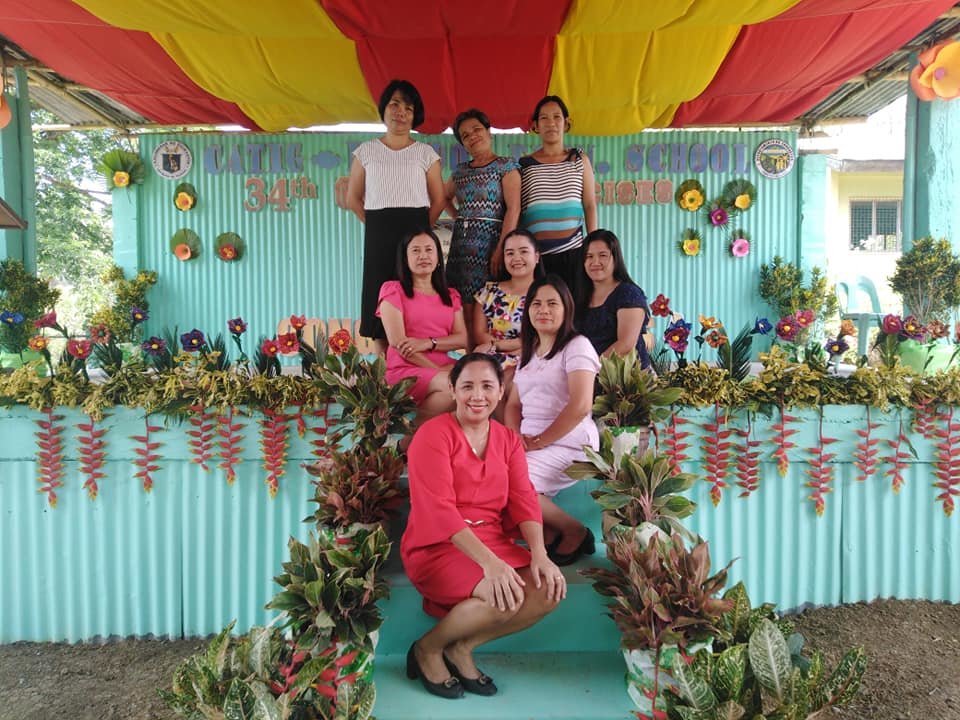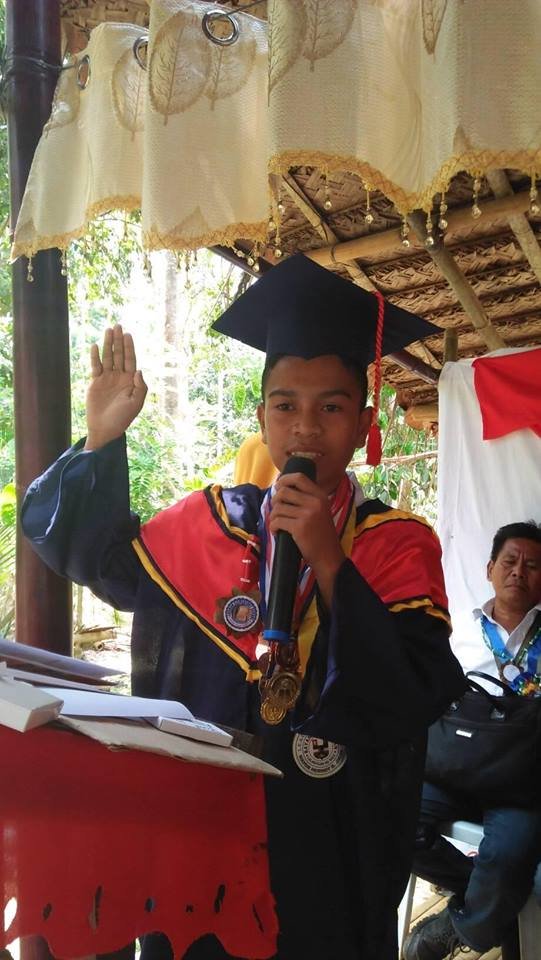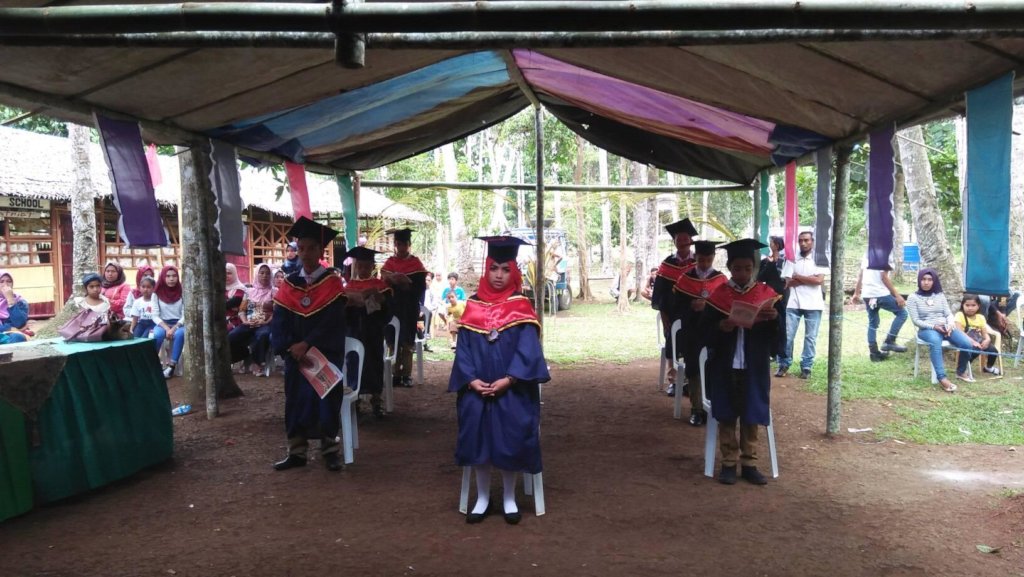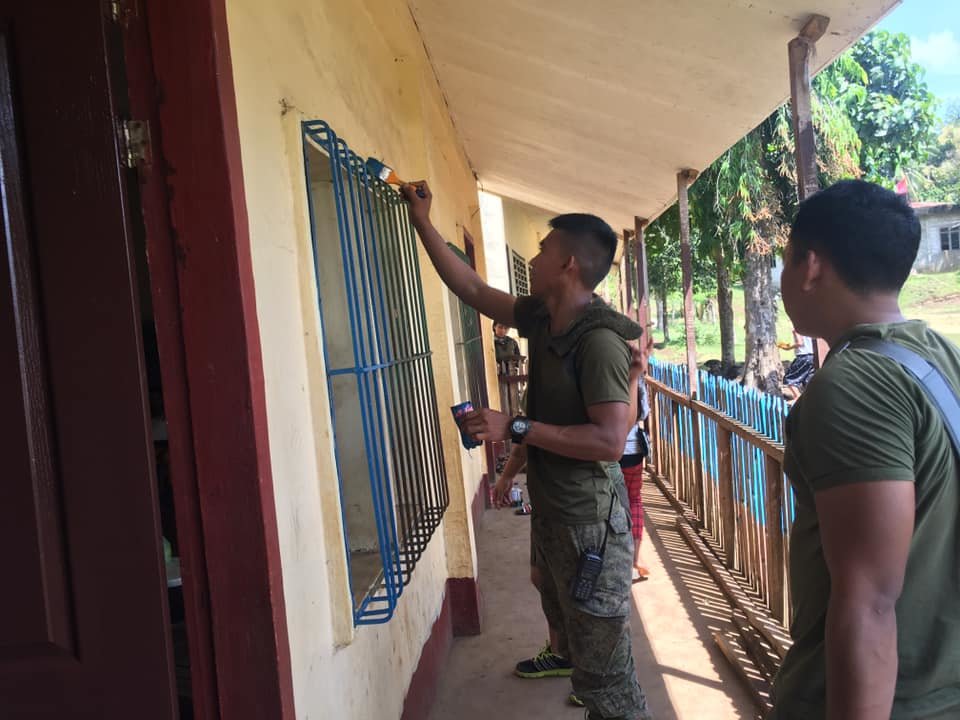 Links: