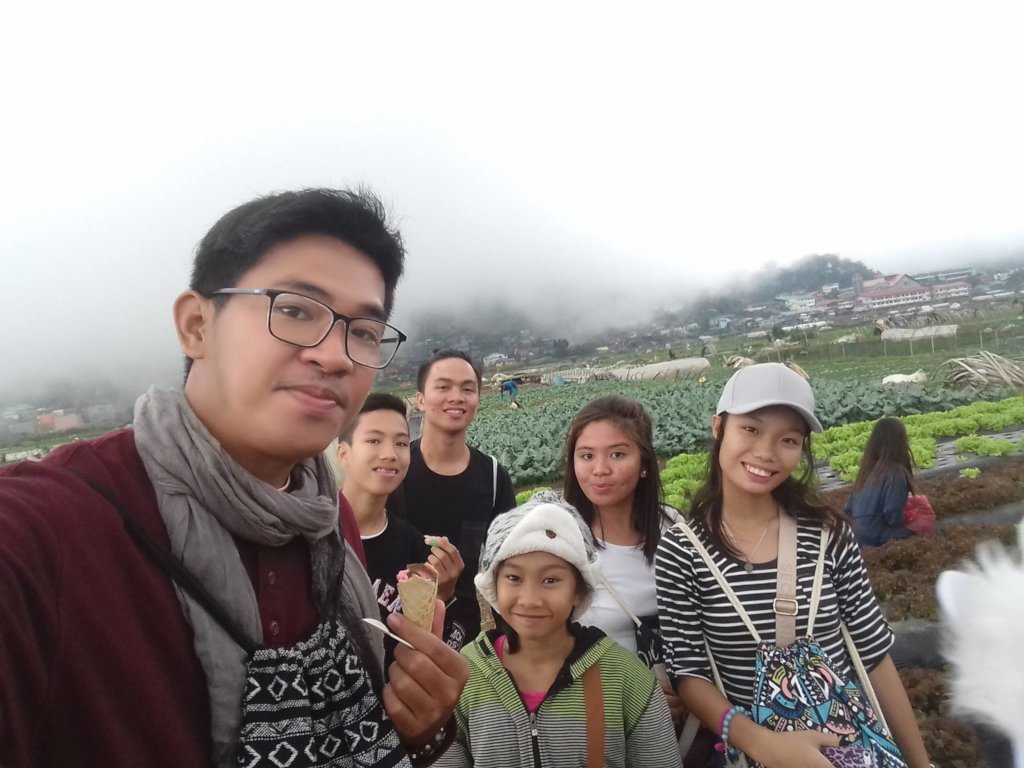 To help a community overcome trauma caused by natural or man-made disasterswe have learned that participating in lively arts is a wonderful way to help bring a community back to life. In the Philippines, the children in our assisted public schools have been leading the way. They are truly champions.
On December 4, 2017, when the 20 dancers and musicians of the Cuartero High School dance team took the floor at the national Department of Education competition in Baguio, they were completing an amazing journey as young performers. They had written their own songs, choreographed their dances and came from communities where professional music and dance teachers are not available or otherwise affordable. But here they were in front of a large audience competing against some of the most talented entertainers in Southeast Asia. Their chief instructor, Teacher Ramie Capuyan recalls, "At that moment time seemed to stand still... all the hard work and fun and the new experience of traveling outside of our home area were just incredible."
Only four years earlier, Cuartero and the larger province of Capiz were struggling to survive. In November 2013, close to 9 million people in the Philippines were devastated by the cataclysmic super typhoon Haiyan [also named Yolanda]. Asia America Initiative with our local partners continue to conduct long-term emergency relief and provide food and water to thousands of families. We are among the last remaining international organizations still working in Typhoon Haiyan damaged communities.
For the past four years following the typhoon and sea surge/ tsunami, which was consider the largest and most destructive on international record, Asia America Initiative has been helping communities transition to self sufficiency. AAI admired the spunk and volunteerism attitude of the Cuartero National High teaching staff and students. We have assisted with the production of basic healthy vegetables in school-based gardens, foods purchased in bulk from local markets along with hygiene supplies, medicines and other life-saving services. We have far surpassed our initial goal of assisting 5,000 families or 30,000 persons, mostly children. The main reason is because we are good listeners; attuned to the actual needs in their communities. AAI has encouraged community leaders and members to know that they are retaking control of their own lives. The recovery of schools has been our greatest joy.
In addition to the high school musicians and dancers in Cuartero, the Central Elementary School's folk dance team and the high energy P-Popp dancers have inspired parents and teachers alike. Both teams finished Number One in their Province dressed in costumes designed by teachers and hand-made by their Mothers.
This has been a blessed experienced with our entire school community feeling pride and empowerment," says Principal Luz Mayo Roxas. "The children express our happiness that we have been recovering from the Super Typhoon with teamwork and exuberant effort. We are so grateful for Asia America Initiative for trusting us and for staying with us as a symbol that we are not forgotten. And to the donors who have enabled us to purchase the materials we have used to move our lives forward. May God bless you all."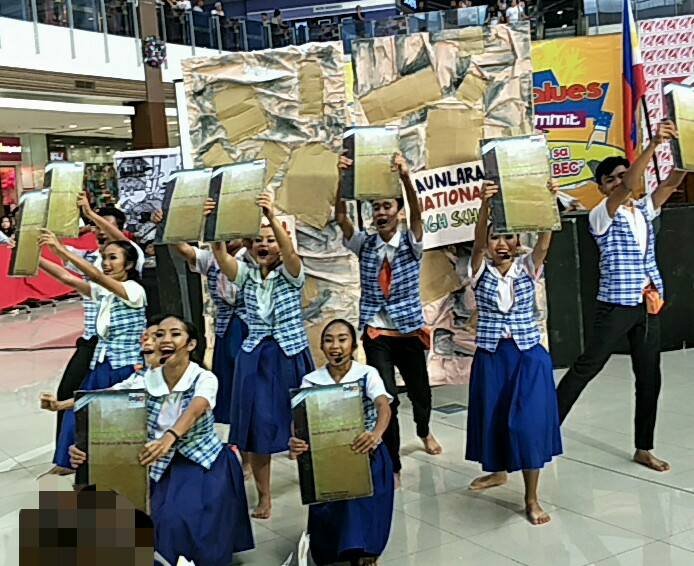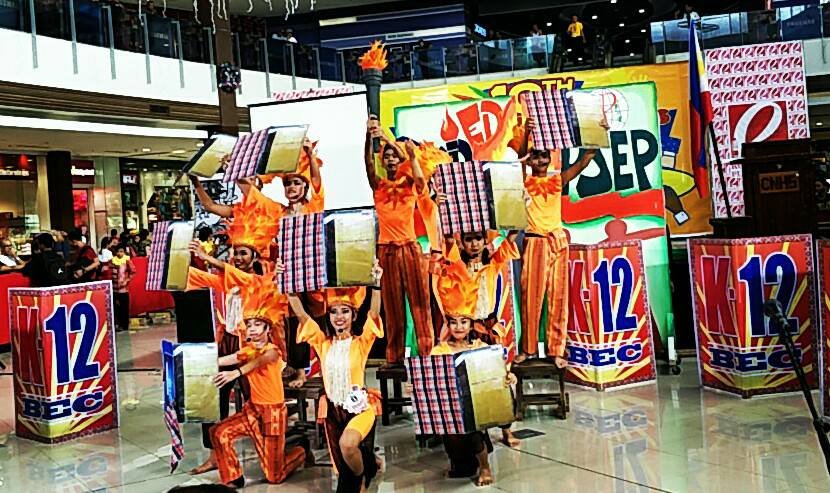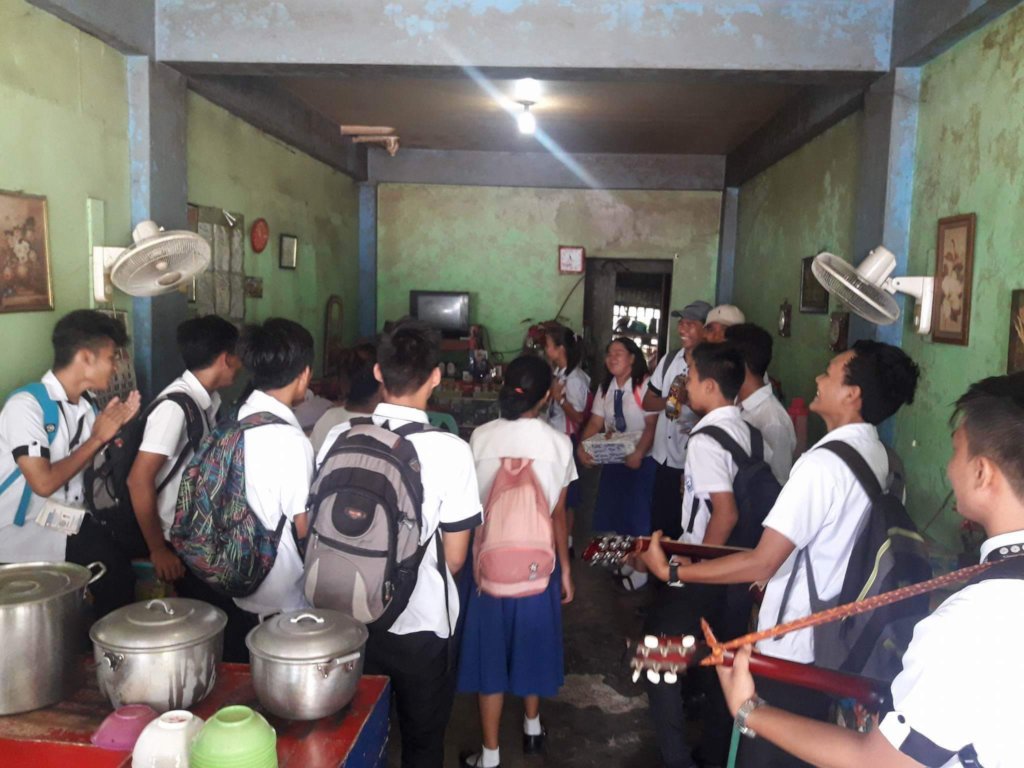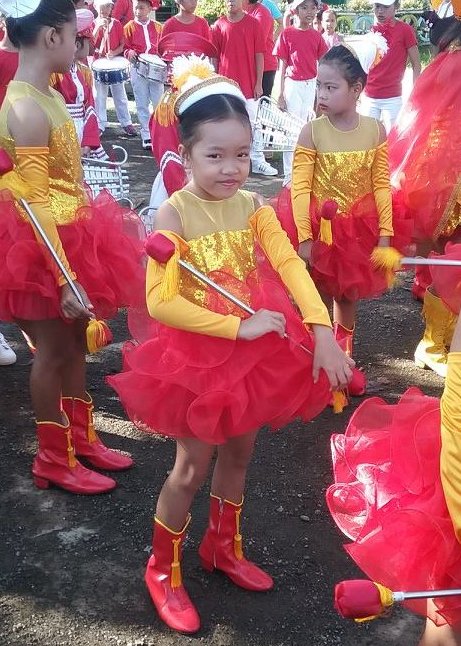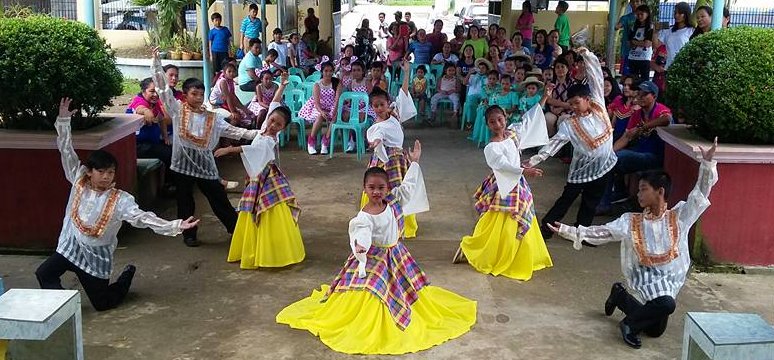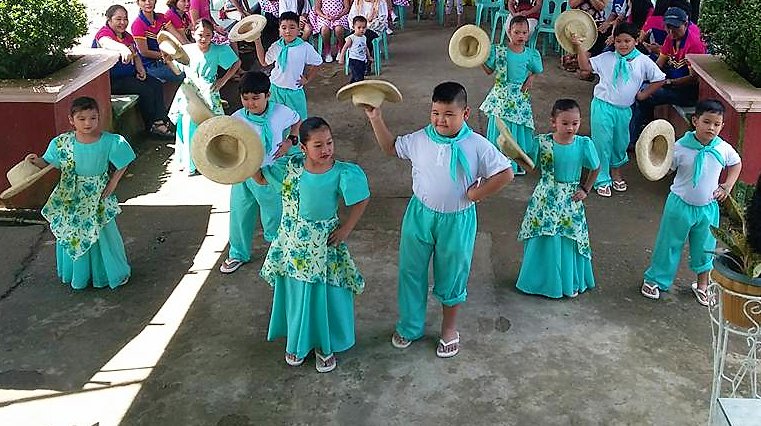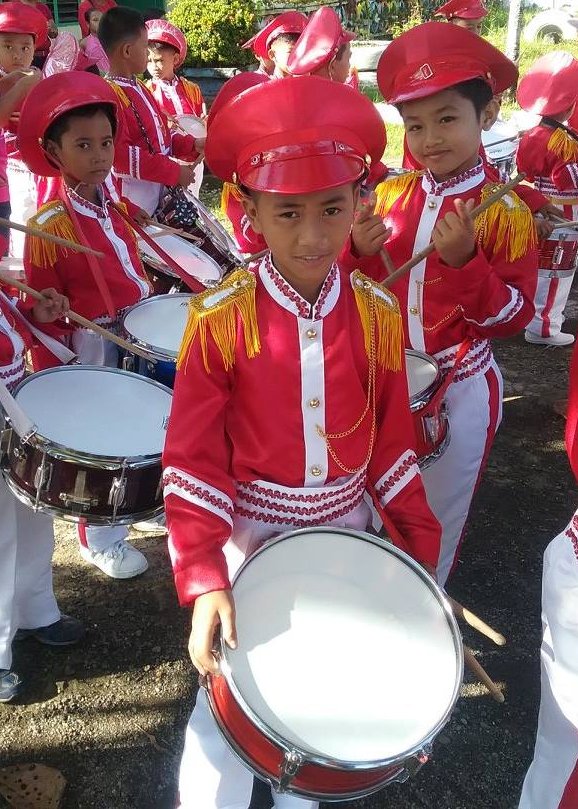 Links: