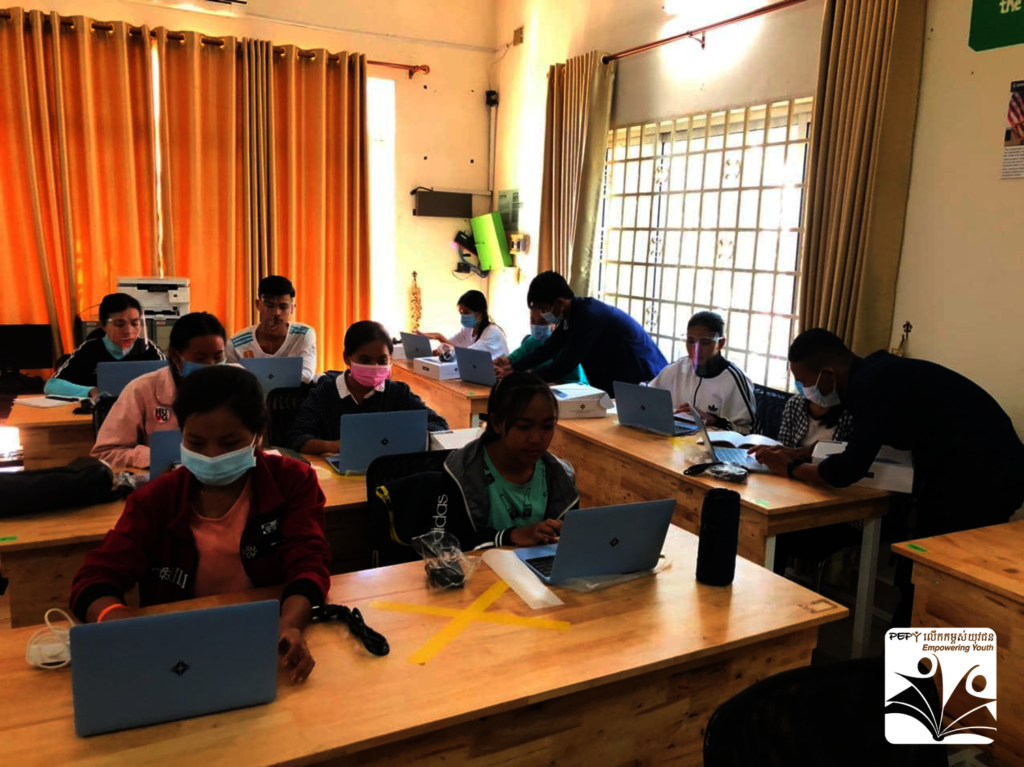 Dear PEPY Community,
We are thrilled to report that, through the support of many generous donors and our computer development partners at KOOMPI, PEPY's Future is Bright Lab and Library was officially launched in November. We purchased furniture pieces, a desktop, 10 KOOMPI computers, and tech accessories that enabled 10 scholars to rent laptops to support their studies in November.
IT access, especially computers, has always been a major barrier for education in Siem Reap, Cambodia, but, social distance learning, as a result of COVID-19, made the issue far more pronounced. Computer labs for students outside of their allotted class times are not available at our universities. Scholars with smartphones and PEPY tablets were struggling to complete their assignments and follow their online university courses. When several students reached out to us and told us they believed their grades would drop. As a result, we knew that we needed to act urgently.
While we wait for computers to arrive from the United States, our partners and computer manufacturers at KOOMPI graciously sold us 10 computers with a reduced cost that would fit our Bright lab budget. In addition, they provided training to students so that they could get used to KOOMPI computers and their applications (just like Apple iOS and Windows computers, KOOMPI has a different system that would look new and potentially confusing to new users). We are so glad to provide quick and effective solutions to the students.
In the meantime, we are still working on developing the Bright Lab as a functioning library and club while we respond to participants' immediate needs. We hope to have a total of 40 computers available for rent and to draft more learning materials for youth. For right now, we are happy to start renting a computer and work on our library management skills.
We have selected Evergreen Library software to help our team track the computer and training material used in realtime and provide each participant with a unique individual login to check items in and out. Not only will this help us be efficient as more computers and materials arrive, but it also gives us the opportunity to learn a new admin application that applies to various careers involved in high-level cataloging.
We are also partnering with organizations Team4Tech and Revivn, who will supply us with over 15 additional computers and training material for the library in 2021. This process has been challenging as many of our partners are based in foreign countries, and shipping computer is not possible during the pandemic. Once travel is possible, one of our trusted donors will be bringing the computers from Revivn to our office!!! We look forward to sending you some exciting updates on this soon as schools re-open and we can hold group sessions again.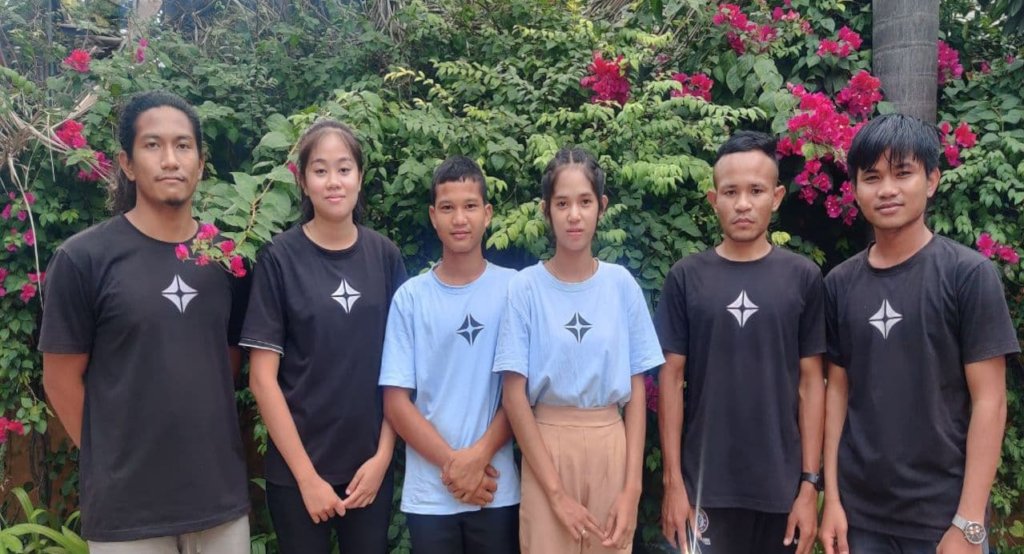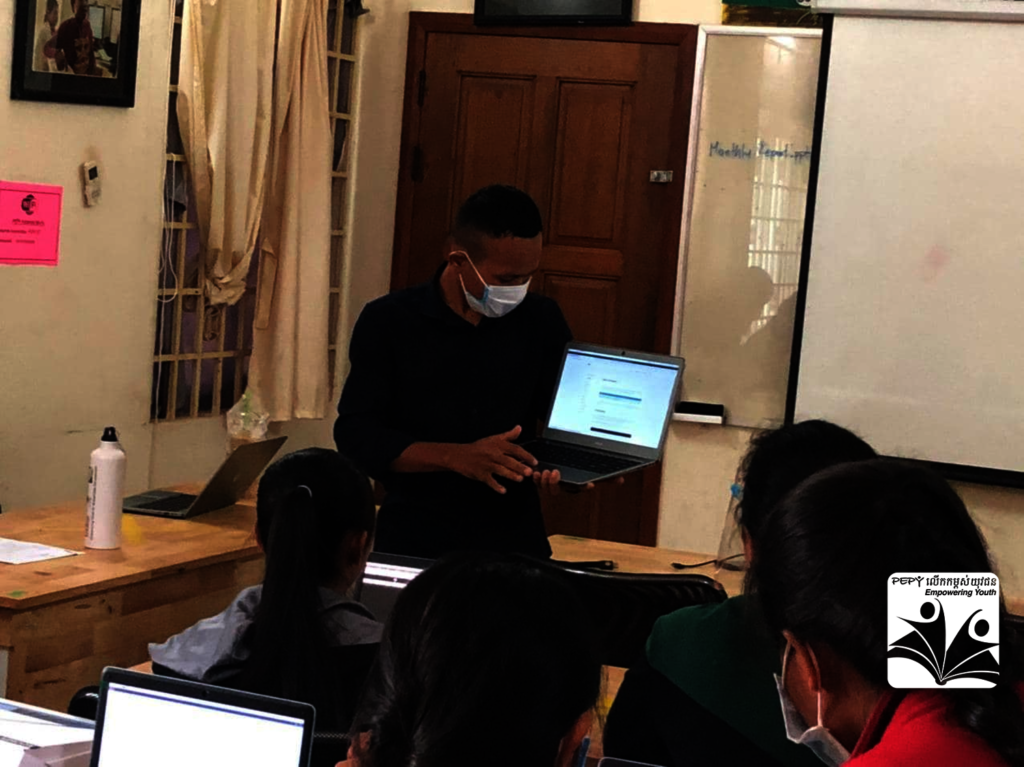 Links: