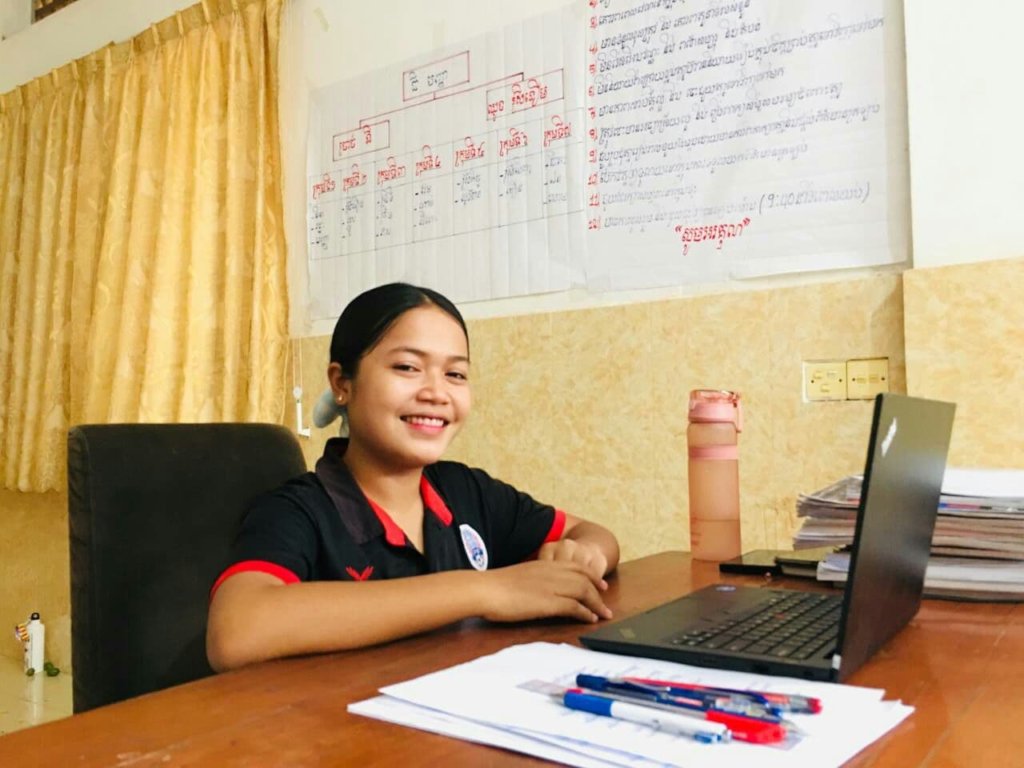 Hello PEPY community and friends,
Since our last update, we have had many developments in the library and coding club. Through your generous donations and our partnerships with several corporate donors, we have been able to provide computers, training materials, tablets, and other IT accessories to students outside of the classroom.
Currently, 22 students and alumni are renting computers and smartphones from us and there is a growing waitlist! Some students are in lockdown because of COVID outbreaks and we are trying to find a way to get the technology to them. Just last week, we finally received and prepped the 5 refurbished computers from REVIVN and we look forward to getting them in the hands of the youth who needs them most.
This initiative has allowed youth to keep up with their studies more effectively than ever before. Our scholarship students' grade point average is now above a 3.5 with only 1-2 students reporting they are failing or struggling with a course at their university. Before we had our library, many students reported that they were struggling in classes during 2020, having to take classes and do assignments through their phones (if they were lucky enough to have one). Now virtually all our scholars have access to a computer either through us or that they have saved up for and purchased.
In addition, our ICT classes test scores have surpassed our expectations this year with students receiving an average mid-term exam score of 86%! Which is a 10% increase from the previous quarter. Considering all of the classes were held virtually, this is an outstanding achievement for us.
Coding Club Developments: With your most recent donations, we provided the 4 coding club leaders with teacher's training courses in various coding languages with Sabaicode over the summer. Now, the leaders are finishing their classes and mapping out a plan for marketing and recruitment. The Cambodian government anticipates beginning to open up the country and offices as normal in November since the Cambodian communities have reached their vaccination targets. We hope this means that the initial club meetings can be in person so club participants can get to know each other and their goals for joining the sessions. The mentors from Mediapark have also reaffirmed their commitment to providing support to the new and aspiring coders as they are looking to identify some promising youth to their team.