Project Report

| Jun 4, 2023
Why building PawzUp Center is a must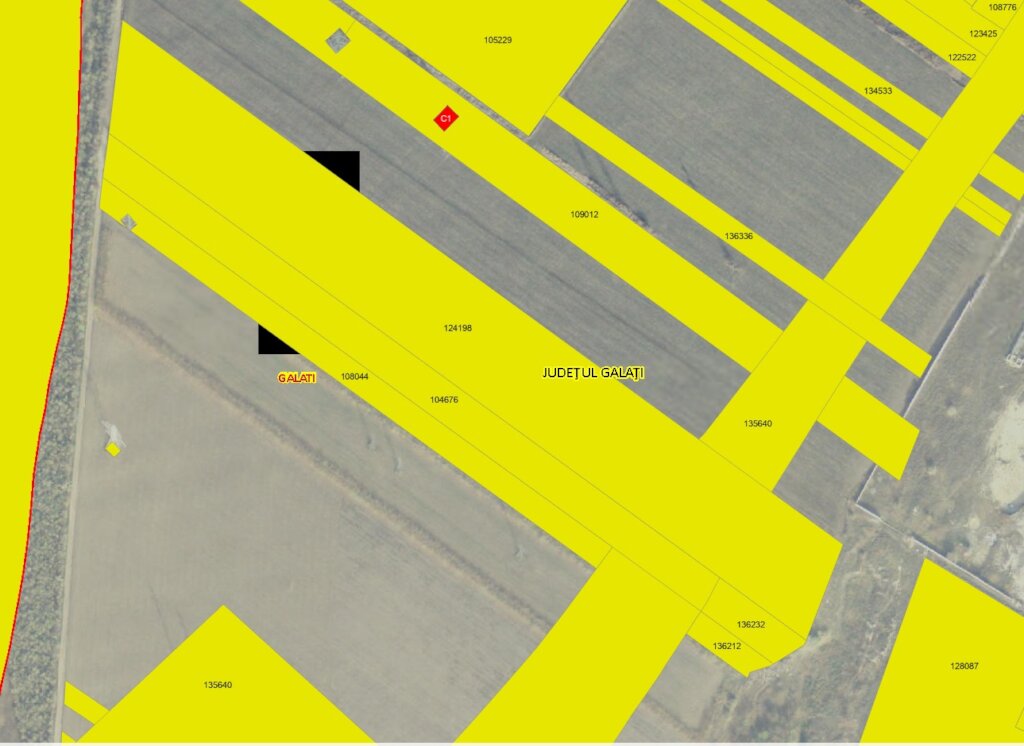 Dear ROLDA supporter,
ROLDA large shelter was created for thousands of strays roaming on the steel plant, in danger of being poisoned. It was not the fanciest or nicest shelter, but a chance for these semi wild dogs to be evaluated, rehabilitated and eventually rehomed.
The project begun in 2007 and functioned with no help from the local authorities ever since.
ROLDA has survived nightmare after nightmare, but thanks to our supporters, we stand up and defend these helpless dogs:
In 2016, the mega-rich owner of the steel plant broke the promise to pay upkeep for dogs saved from their site and ROLDA has to sue them.
After that, the shelter power supply failed completely... and a new system had to be quickly funded and installed.
Our drinking water supply was condemned...We had to collect water by truck for the dogs until we'd made our well safe.
The Covid pandemic struck... price rises and shortages, care home visits stopped, international adoptions banned...
The War in neighbouring Ukraine... Extra funding needed to be raised to carry out rescue missions...
In 2022 we were announced by the authorities that a road was designed to pass through a portion of our shelter, destroying 4 paddocks. Together with the architect, we quietly modified the PawzUp center plans to avoid the road ...even if we were shocked by how the authorities treat us and the total lack of respect they show us when we genuinely help the community to solve problems they don't.
In 2023, the same authorities informed us that the designed a second road on ROLDA remained land, destroying practically the reamined 8 paddocks. You might think its a bad joke. But this is how charities are treated in Romania.
Probably, we will have to sue the local authorities but that doesn't change the road plans which are "of national strategic importance". We need to find a way to move quickly the dogs before heavy machines will come to destroy our work and also destroy the only house these homeless dogs have!
Our architect will need to change AGAIN the plans and we will start again from zero. But with you aside, these challenges are less difficults. Thank you!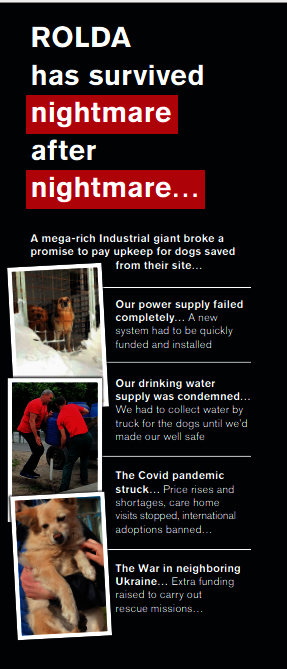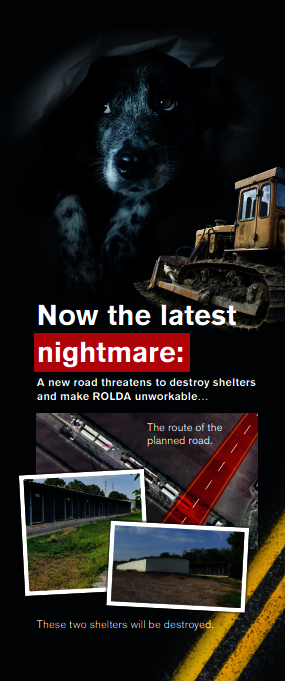 Links: