Project Report

| Aug 8, 2014
Success despite challenges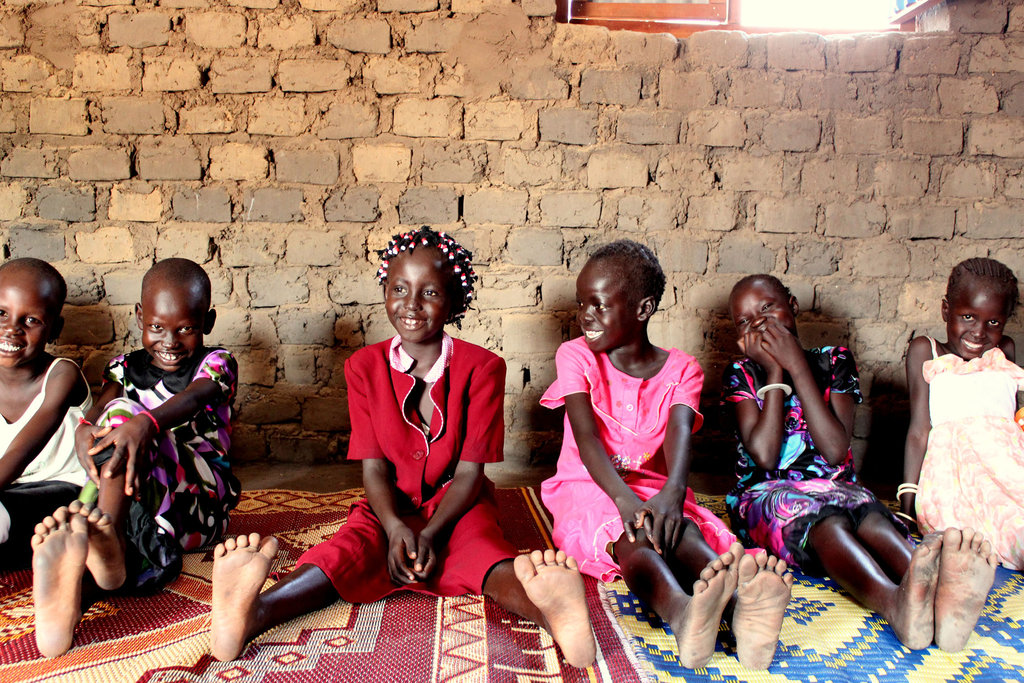 BRAC is grateful to our partners for helping us establish educational infrastructure in some of South Sudan's most challenging areas. Despite violence in the region (see last report), BRAC has achieved great success, providing primary education for almost 6,000 girls. To date, BRAC has trained more than 240 teachers in 300 schools reaching 9,000 youth. BRAC aimed for a 75 percent student attendance rate, and has exceeded expectations, reaching 87 percent, with 80 percent of girls and 89 percent of boys finishing Grade 1.
Teachers in BRAC primary schools are also trained community organizers who work with parents and community members to advocate for girl's education. Each school also has a management committee with seven members, four of them parents, who raise awareness about the primary schools and encourage other parents to prioritize their daughters' education.
The BRAC team had a difficult time finding local women who had the minimal qualifications necessary to become teachers. English proficiency was severely lacking in many of the applicants. To better equip these women as teachers, the BRAC team worked with British Council to develop an English literacy curriculum now offered to teachers as refresher courses twice a month.
Quote from participant at Hai Cost 2 school in South Sudan:
"My name is Marta, and I am 11 years old. My father died when I was young. My three sisters are married and only my brother works, repairing refrigerators to help buy food. I am in primary two. I joined the BRAC school because my brother could not pay my school fees. In class, I like English and in the future, I would like to become a pilot. BRAC helped me with free education, giving me free exercise books, pencils, sharpeners, rubbers and rulers. I am happy for BRAC educating us for free and am happy when I'm in class with friends."
Links: