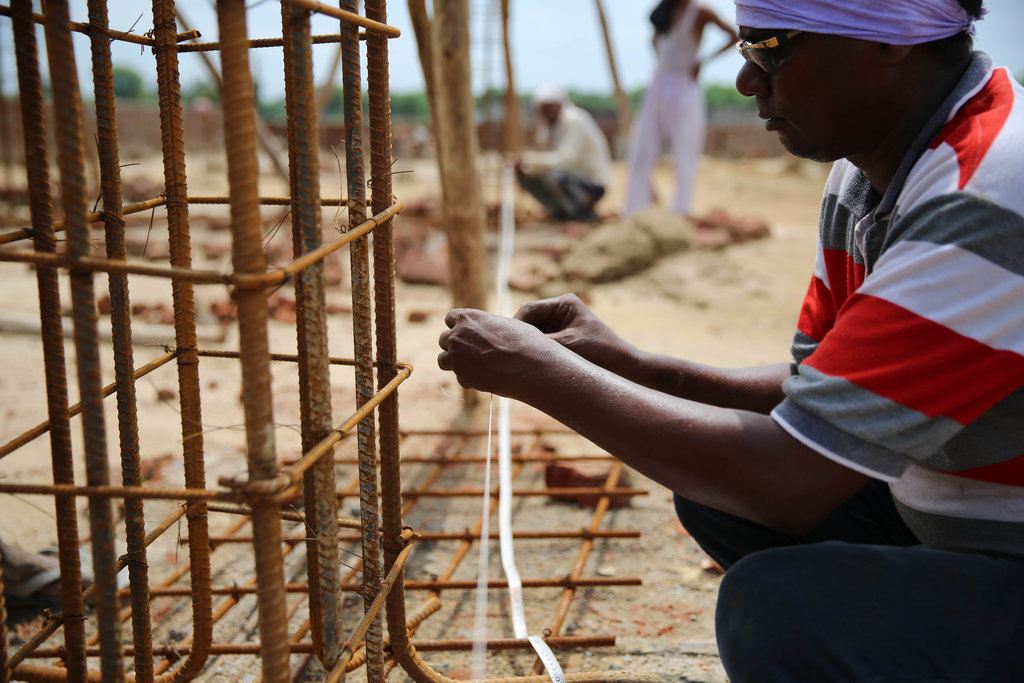 The construction of our Old Age Home in Vrindavan has been an exciting and hopeful process so far. With completion of this project, we anticipate the progression of our goals here at Maitri, in empowering beneficiaries with self-respect, independence, and rights education. The Old Age Home will provide 100 abandoned and destitute widows with comfortable housing and the necessary nutrition, healthcare, and social support. Additionally, the widow mothers will be provided with vocational training, pension and security, and a community of educational empowerment. The Aging Resource Center will provide the academic and policy community with a platform for research, workshops and forums, and political enablement.
Thanks to your generous support, the completion of our Old Age Home will allow for the Widows of Vrindavan to be provided with the necessary care and accommodations.
"I was married at the age of 13 to a laborer. My husband used to sing bhajans (devotional songs) in local temples to help scrape together a living for us. We had three sons and four daughters. However, to our dismay, one of our daughters passed away from malaria when she was just a child. The rest of our children grew up, our daughters got married and our sons started living separately. About 40 years after our marriage, my husband passed away due to a heart attack. After his death, I had nobody to turn to - our sons did not even visit, let alone offer to take care of me. None of my children were willing to shoulder responsibility. Left all alone, I would sometimes go to the temple where my late husband used to sing, with the hope that I would get something to eat. Eventually, I decided to come to Vrindavan, where I have been for about ten years. I share a small one-room hovel that has no electricity or water with three other women, and beg for a living. I would like to go back and visit my children, but none of them want to see me or care about me. However, Maitri provides the support I need to retain my respect and dignity. Now I no longer have to go hungry – I receive a hot midday meal, every day, clothing, warmth, and healthcare. "
Gayatri is one among the thousands of abandoned and destitute widows who live in Vrindavan. Maitri's Old Age Home will, through providing necessary support in skill building and income generation, provide a purposeful impact in offering the tools needed to provide for a dignified and fulfilling end-of-life. The addition of academic and policy empowerment will enable a surrounding community with the efficacy necessitated for change. Each widow in Vrindavan has a unique story, yet our project in Vrindavan strives to promote a unity of purpose, through strengthening the efficacy of the widows in leading lives of dignity and self-respect.
We at Maitri thank you for your support!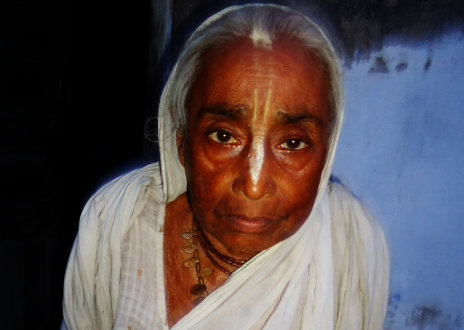 Links: