Project Report

| Oct 11, 2023
Keeping Celia & Tequila Together
It started with a phone call — static buzzed over the line a moment before a desperate voice came through. The caller, Celia, heard about OHS' Community Veterinary Hospital (CVH) and reached out hoping that it would be the answer for Tequila, her normally spry Chihuahua, whose mouth was swollen and in pain.
My name is Berenice Melson and I was the OHS staff member who connected with Celia from the Community Resource Center (CRC). The team at the CRC is often the first OHS staff you might interact with, their job is to connect the community to resources at OHS and beyond, helping them find care and support for their pets. Thanks to our thoughtful supporters, this department was opened alongside the CVH to better facilitate the needs of the community and their pets.
Celia's first language is Spanish, so the call routed to me, a bilingual staff member. The moment I spoke to her, we had an instant bond and a shared goal of getting help for Tequila.
I was touched by Celia's deep connection with little Tequila. She had raised him since he was a puppy and taken all the right steps when she first noticed that he was in pain. But after a visit at her regular veterinarian, she left disheartened.
Celia wasn't short on love for Tequila, but the quote she received for his care was far beyond what she could afford. She was afraid her only choice would be to surrender Tequila to ensure he could get the care that he needed. This is an all-too-common conversation I've had with many loving pet owners. Thankfully, because of donors, the CVH opened in 2022 to aid pets and their families in the same situation as Celia and Tequila.
I helped book Tequila an appointment at the CVH. Knowing that Celia only spoke Spanish, I made plans to be there for her as an interpreter so she would be fully informed of what services OHS could provide without communication barriers.
After an exam and x-rays, it was determined that Tequila was suffering from a tooth abscess. He was in serious pain, making even the most basic activities, like eating, extremely challenging. The abscessed tooth would need to be pulled. Though the procedure wasn't complex, Tequila would have to be under anesthesia for dental surgery which significantly increases the cost of care. The CVH team worked with Celia to get the bill to a number she could afford.
I will never forget the day of Tequila's surgery. Celia took my hands in hers, tears in her eyes, and asked me to promise that Tequila would be okay. I could feel all her love and hope for him radiating through her touch — this was the moment she had been waiting for. As promised, OHS' expert medical team ensured Tequila received the best care from start to finish. When the surgery was complete, I snapped a photo of Tequila nestled cozily inside of Dr. Gross' jacket. I sent a text message with the photo to Celia — her fur baby was already feeling relief and ready to go back home!
When Celia picked up Tequila the joyful reunion in the lobby melted my heart. This is why the CVH was built — to provide critical care that saves animal lives and gives pet owners hope. The CVH and the Community Resource Center are essential resources for our community, but the demand is high. With rising cost of inflation, care for all the animals at OHS is increasing, at both our Portland and Salem campuses. Will you donate today to help more pets get the care they need?
With your help, passionate, caring families don't have to give up their beloved animals because of medical costs, and shelter animals can get the medical help they need. It is your generosity, that make stories like Celia and Tequila's possible. I might have been the one to hold Celia's hand, but you are the real hero that helped keep this family together.
Thank you for supporting pets and their people in our community and helping create a More Humane Society.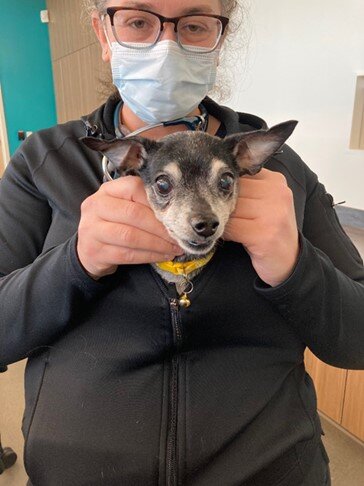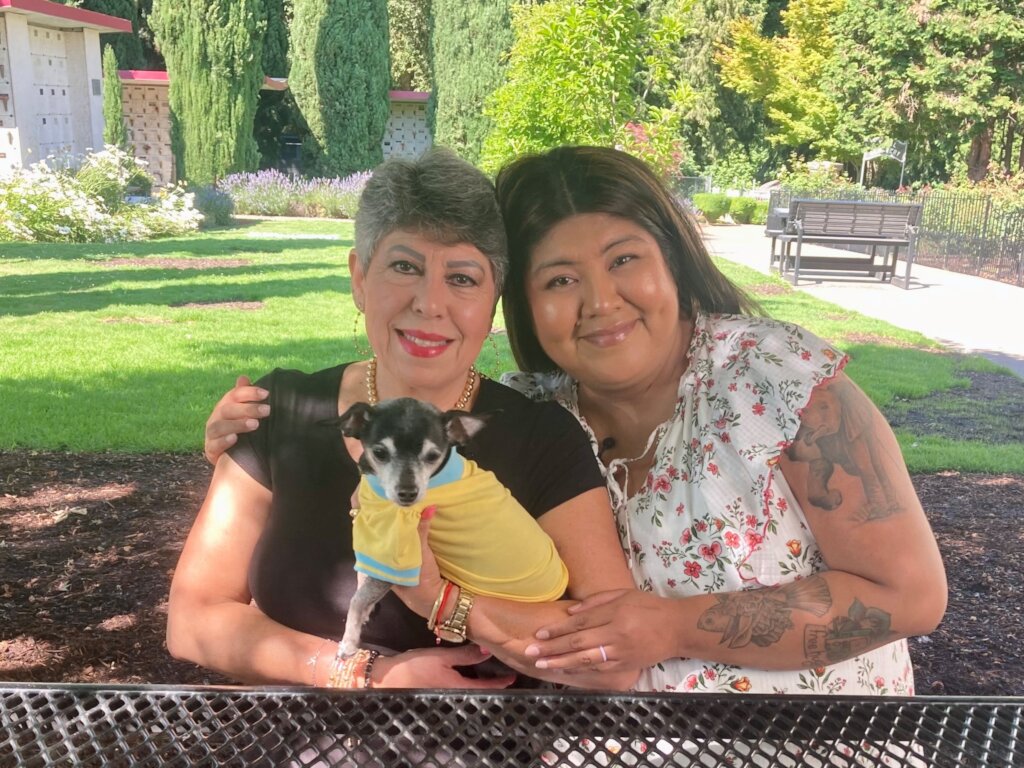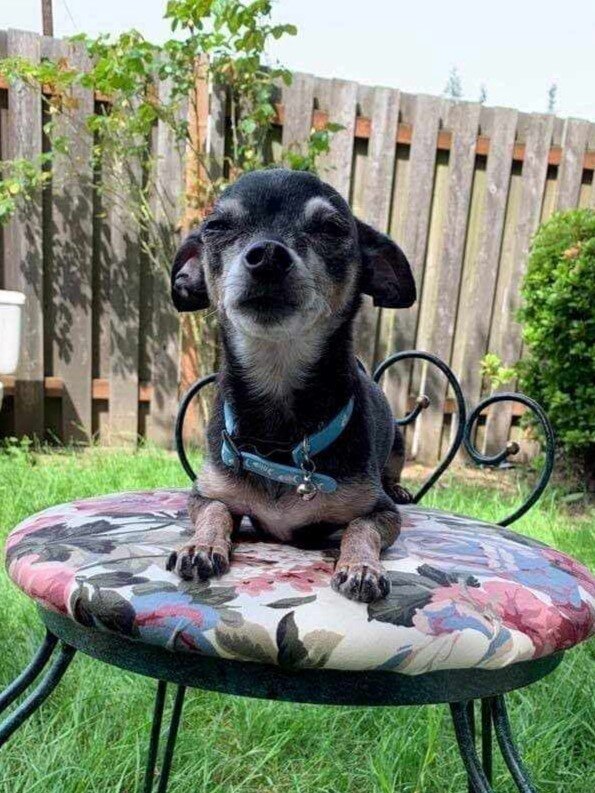 Links: