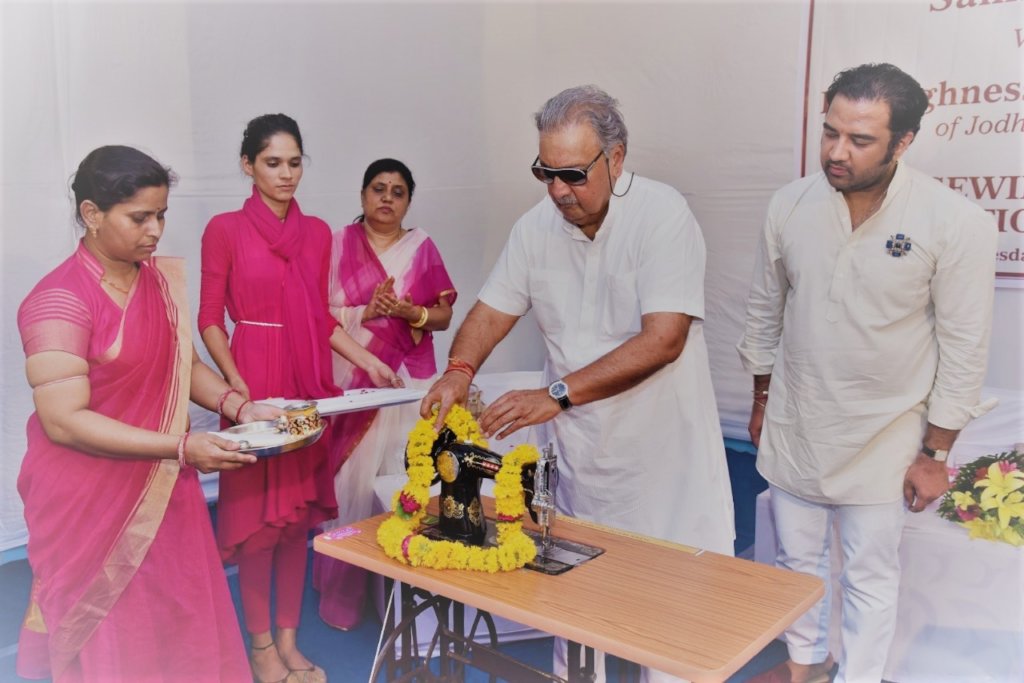 On 22 May 2019, the graduation ceremony took place in Sambhali Trust to present 166 sewing machines to students who had completed their 12 month training course in Sewing and Embroidery as part of their educational programme. The event was presided over by the HH Maharaja Saheb of Jodhpur where there was a short programme and certificates were given to the students. Sambhali students, staff, volunteers and members of Sambhali Trust's National Advisory Board attended and gave speeches at the ceremony.
Talks were given on Women's Rights, Information on Psychological Health of Women and Nutrition for Women and Girls.
It is with very grateful thanks to all those who donated towards providing these sewing machines, more than any previous year, including all of those who donated through Global Giving! With thanks to our volunteers who created fundraising campaigns and our Associate Organisations we were able to help 166 women provide an income for their families by them having the opportunity to sew clothes and accessories for the women and children in their community.
Once again, thank you to all of you for your wonderful support!
We would like to continue with this Project, so that we are able to help as many students as possible next year in 2020 as well. We hope you enjoy the attached photos of the ceremony and the video clip.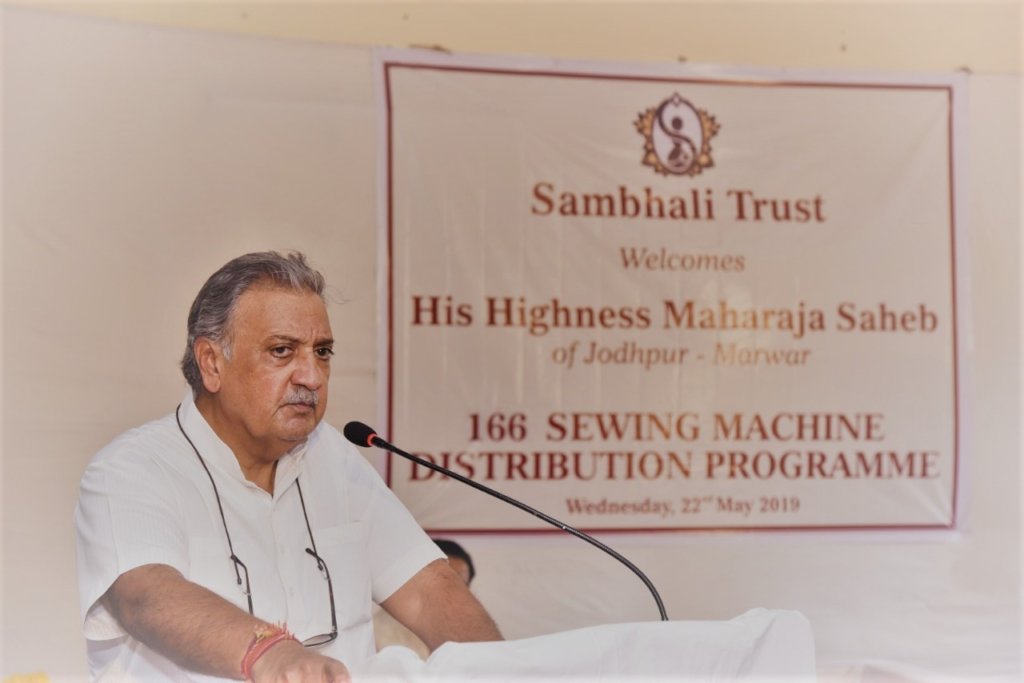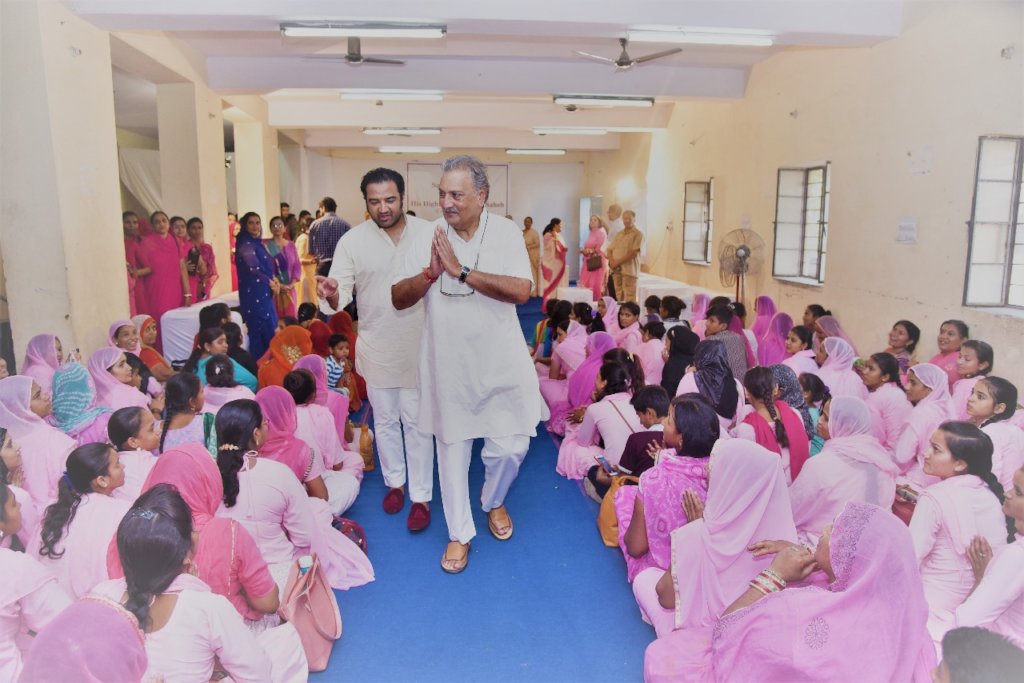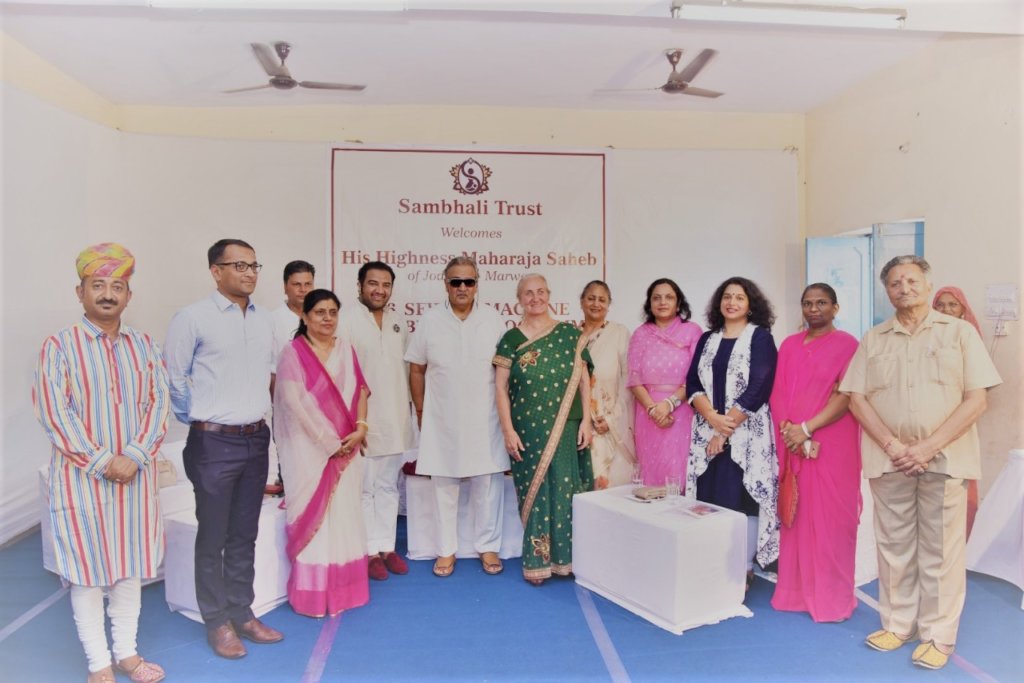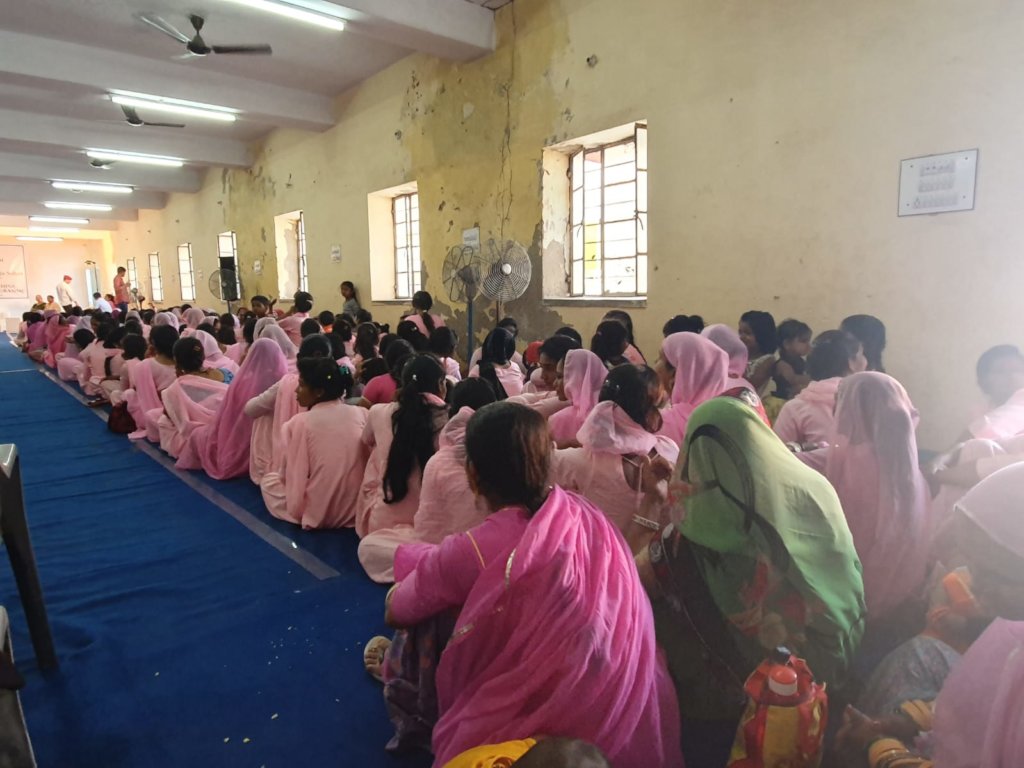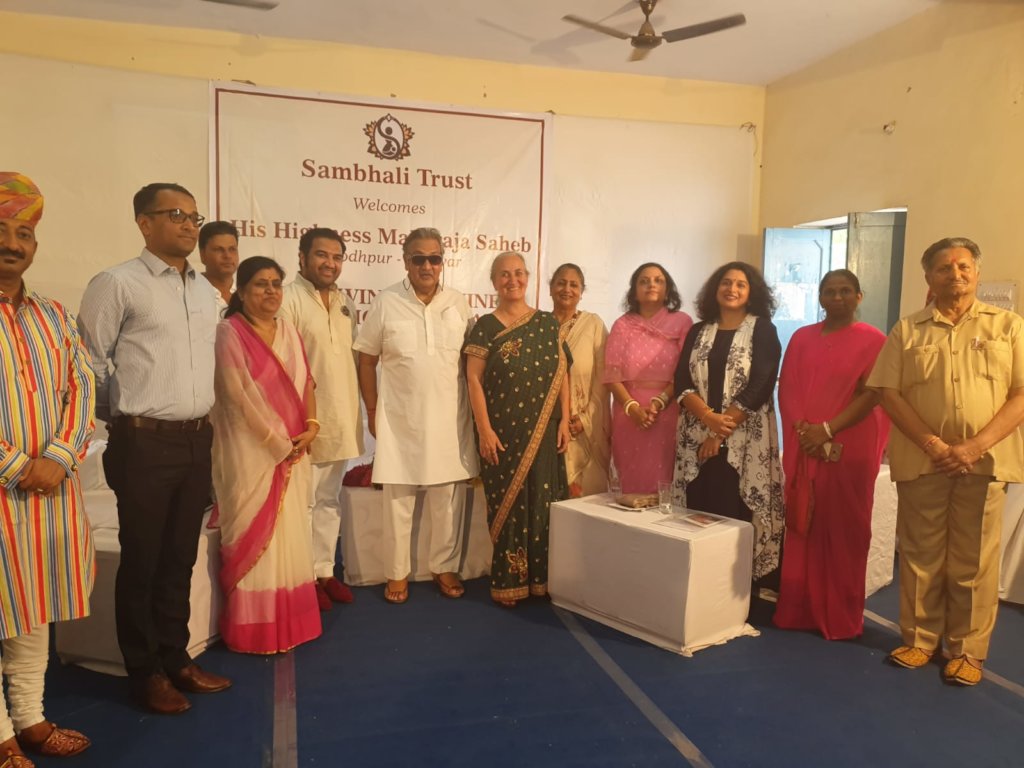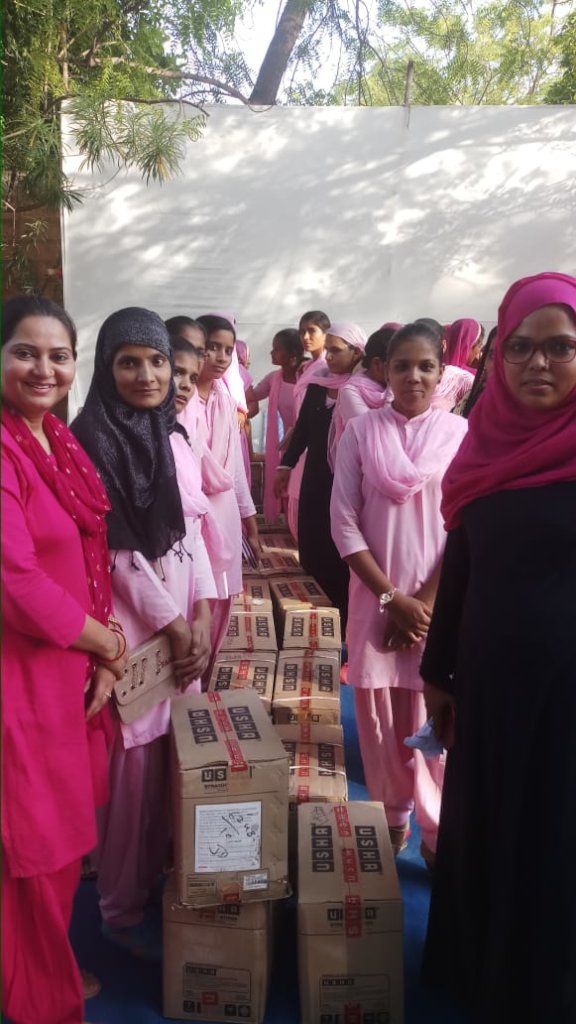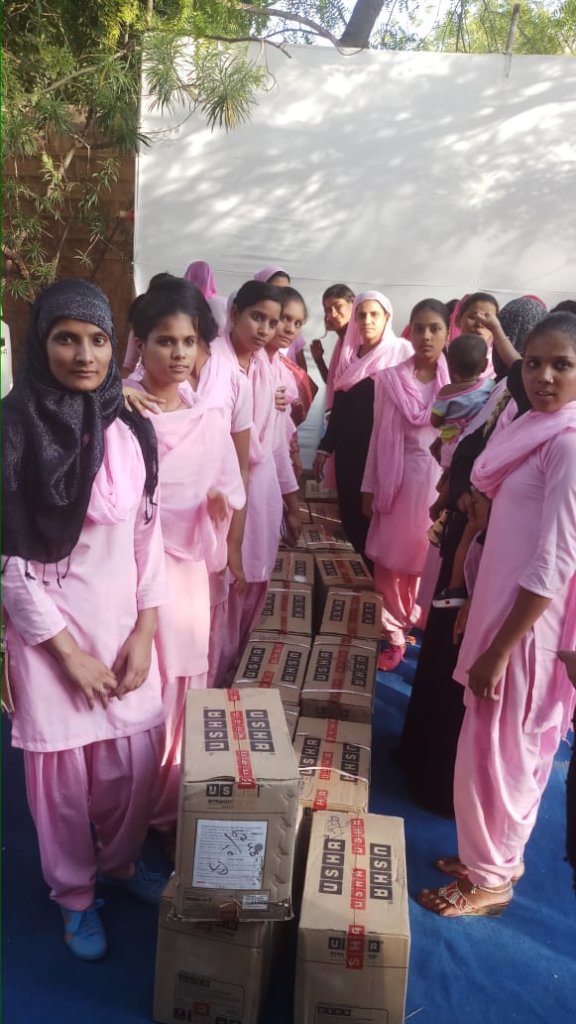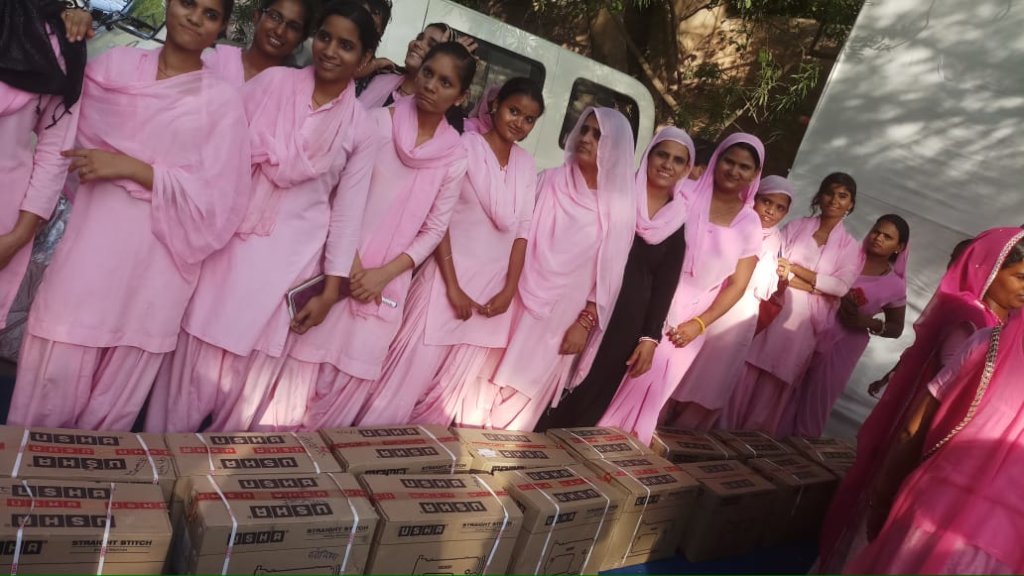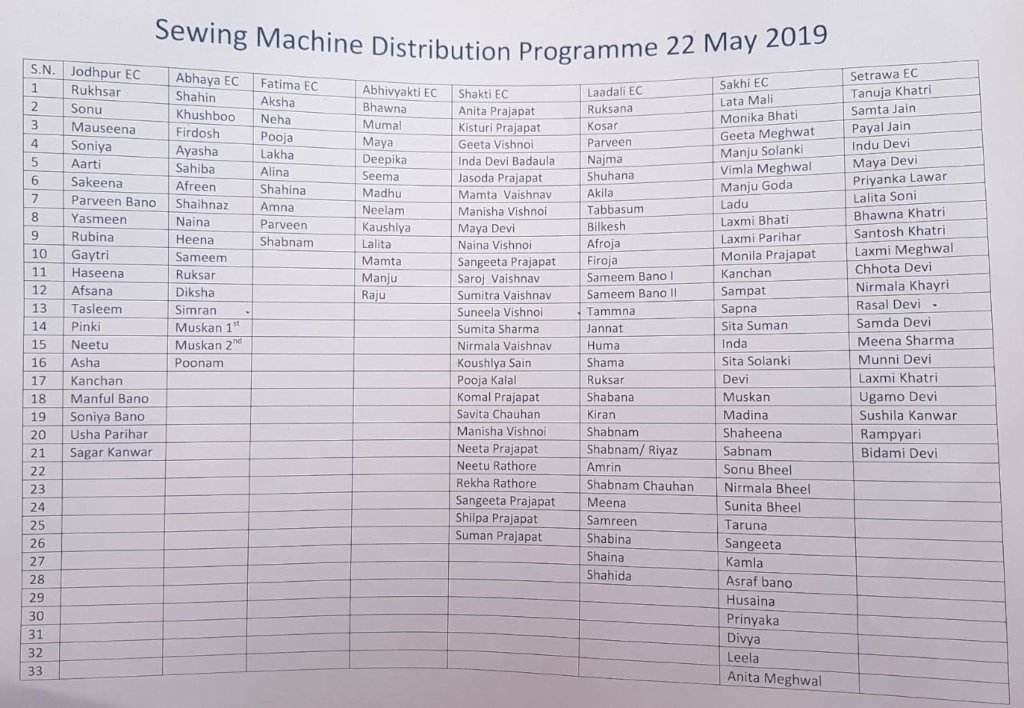 Links: