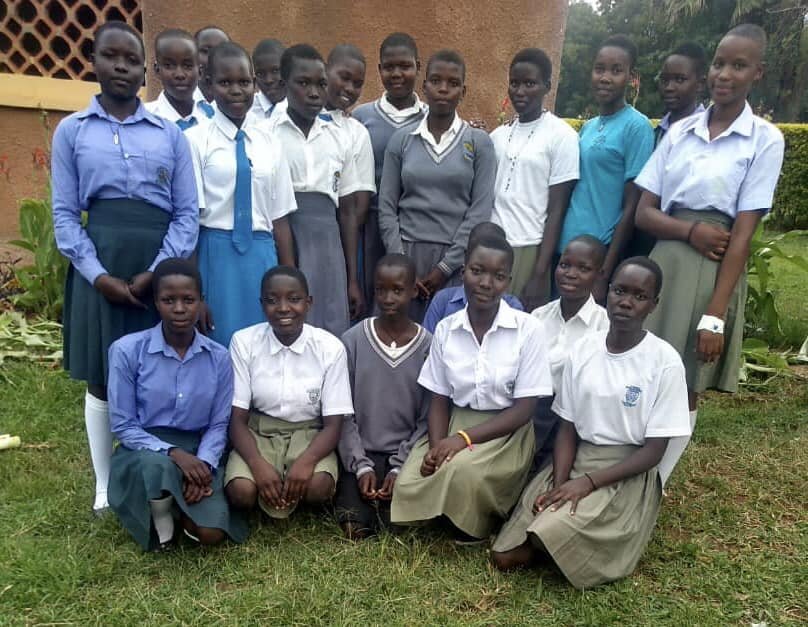 ACTIVITY REPORT FOR GIRLS EDUCATION SPONSORSHIP 2022
REPORTING PERIOD 31 October 2022
The project aims to help dropout of secondary school girls through provision of school fees, sanitary towels and mentoring.
Number of girls under sponsorship:
There are twenty girls all in senior two and they have all reported to their various schools. (First names only).
MSGR. Antonio Vignato Mixed Secondary school (5 girls)
Stella
Prisca
Rosemary
Tracy
Gloria
Kitgum Alliance College (5 girls)
Mercy
Gloria
Rosemary
Prossy
Franka
Kitgum Comprehensive College (5 girls)
Harriet
Gloria
Polline
Mary
Phiona
St. Bhakita Girls School A (5 girls)
Leishy
Janet
Ritah
Pasiguina
Janet
Payment of school fees
All the twenty girls have been fully paid for third term.
School Visit
Mentors are scheduled to visit the girls and encourage them to stay focused on excelling being that third term is a promotional term.
Challenges
Few of the girls failed to report early to school
Some of the girls have torn uniforms and are frequently sent back home for being shabby in school.
Some of the girls were not vaccinated against Covid 19
Achievements
There is no case of teenage pregnancy amongst the girls.
Recommendations
The mentors should sensitize the girls on the consequences of teenage pregnancy.
We kindly request for school fees for the next academic year.
Conclusion
We wish to extend our appreciation to the River Fund Team in USA and our Donors GlobalGiving for helping the River Fund members in Kitgum to make it possible for disadvantaged girls to stay in school