Project Report

| Feb 7, 2020
Primary School's playground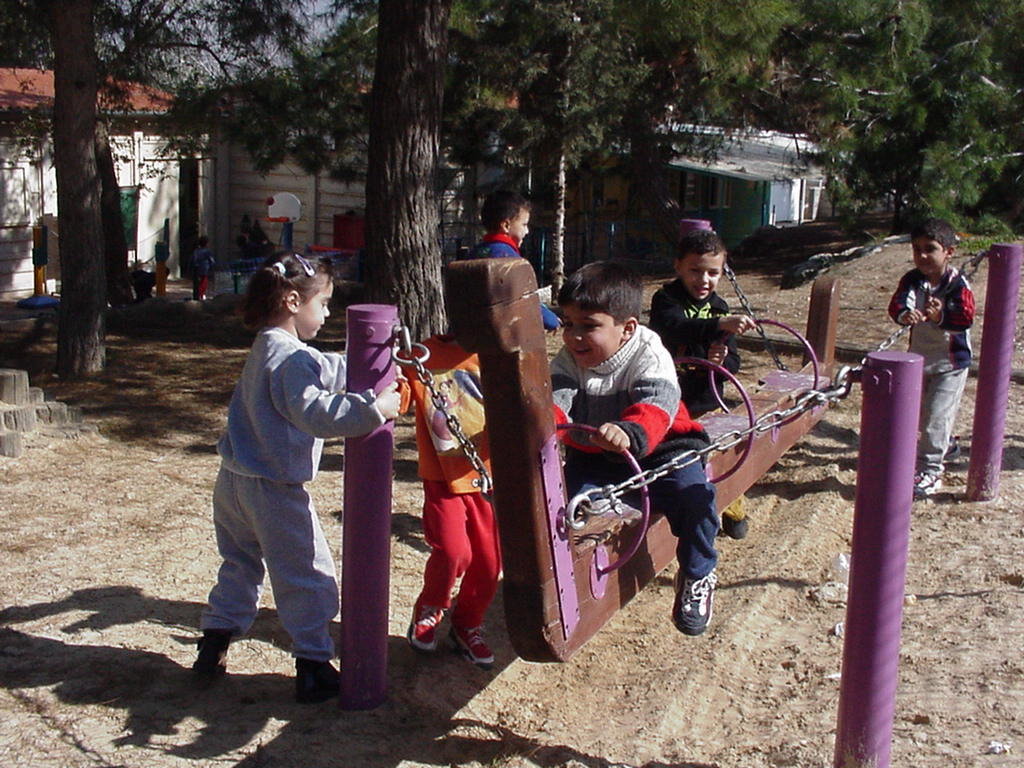 For many of us, playgrounds bring fond memories of new friendships and childhood adventures. However, recent changes in the Ministry of Education's safety regulations have meant that the "Purple Playground of Friendship" has had to remove swings, slides, and the playhouse. None of this equipment will be replaced by the Ministry of Education.
Last week, with nothing to play on before, during, or after school, the children took their lessons on democracy to heart. They voiced their dissatisfaction by making signs and demonstrating for a replacement playground.
A fundraising committee has been formed with representatives from all classes at the school, determined to renew Purple Playground. The students are taking charge of this project- a child contributed his $5 birthday gift as the first donation towards the new playground. Parents are involved as well, volunteering time and forming their own fundraising committee.
The Primary School's playground is vital to the mission of the school, enabling Jewish and Arabs children to build bilingual friendships that bridge divides.
We hope that you will support this project and help us to re-create the Purple Playground for the Primary School students. If recess was ever your favorite part of the day, bring that joy to these children. Together, we can provide an accessible, creative playground where cross-cultural play forges strong friendships and hopes for the future. With your help, we can make this goal a reality.