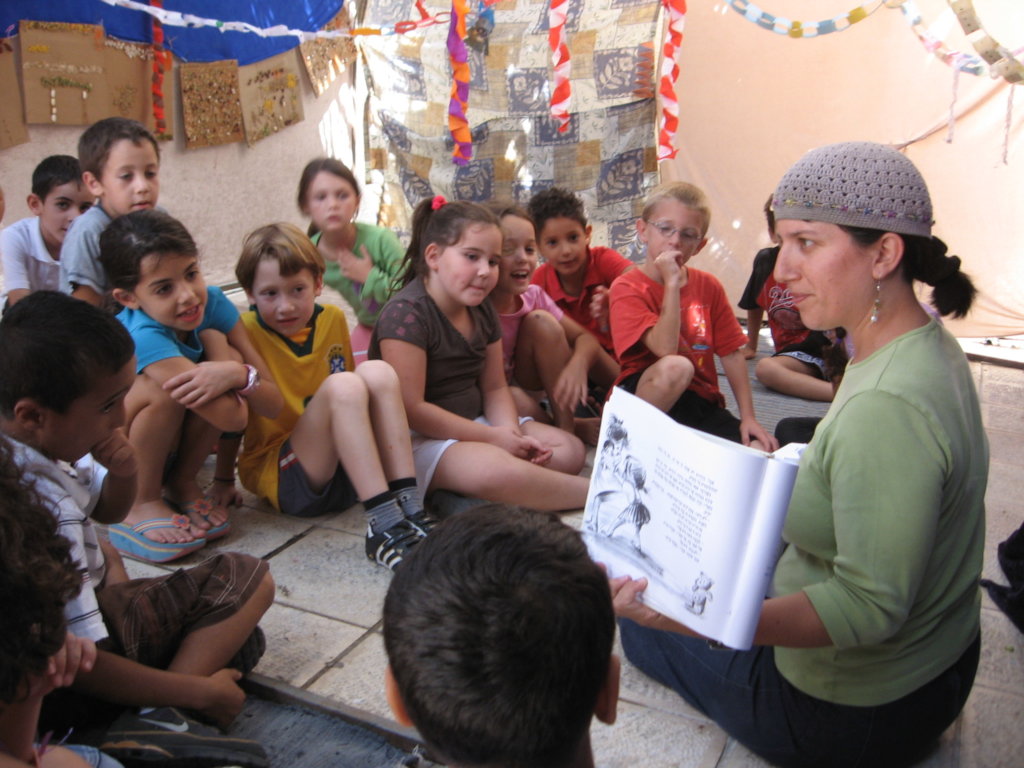 The Primary School is embedded in the only Jewish-Palestinian community in Israel that is itself fully inclusive, bilingual and egalitarian. In addition to the continuously evolving culturally inclusive bilingual- binational curriculum, every time the children (or their parents) are outside for recess, field trips or community events, they see the lived reality that is modeled in their classrooms.
The greatest impact is on the 90% of the children who come to the Primary School from 12-15 neighboring towns and villages, connecting children's families and friends with wider communities and diminishing fear of "the other"
The teachers are in their second and final year of developing a curriculum and special education materials, to be available in Hebrew and Arabic, for binational, bilingual schools. The music program, based loosely on the (Venezuelan) El Sistema, provides classical and traditional instruments and direct instruction for each child, growing musicians and the seeds of social change through classical and traditional music.
The recently completed Primary School library is filled with open spaces, private nooks, small group study areas, bilingual books and materials, and digital tools that support student research and projects in the visual and performing arts.
Sustainable growth is underway, by adding an additional class of first-graders- each year for a 5-6 year period.