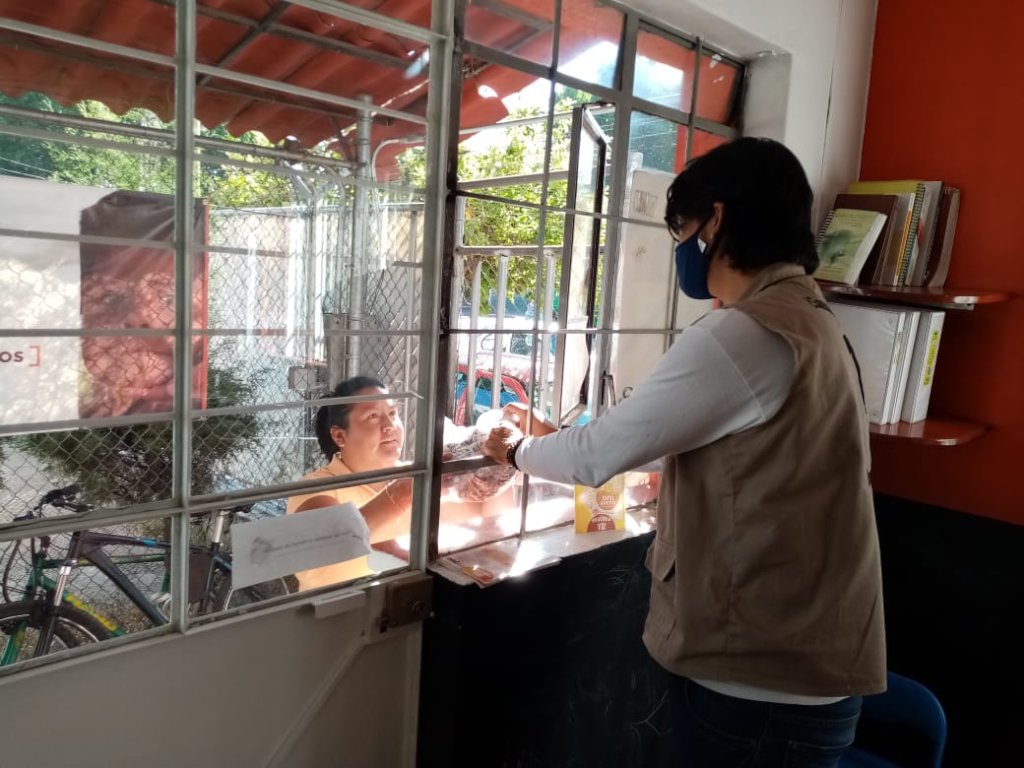 Dear Donor:
Thank you for all your support! This report, as you can imagen, is about Covid-19 and how it has had a huge impact in everyone of us; plenty things have changed and we are no longer able to do many activities, but it hasn't stopped us from doing what we care the most: child nutrition.
As we all know, a well nourished child is stronger, diseases don't get too serious and has a better mood. In a global health crisis, as the one that we are facing right now, children are more exposed to the consecquenses that can come with it, such as economic issues, lack of food, family diseases, among others; that's why we cannot stop caring for them and right now we need to be stronger for them, we must protect their health at any cost.
At ONI, we take very serious our commitment with the children and their families, doing our best to keep on producing Oniformula (even more than what we produce in a regular basis), and keeping it at a very low cost, even giving it for free in cases where the family already lost their jobs due to the meassures of protection. This situation requires the best of every single one of us that conform ONI's family, we are working while protecting our most vulnerable team members, bringing attention to all the children that need it, and trying to remain active as many are closing their doors.
It hasn't been easy, but we are very glad that we have supporters and alies that care a lot about our job, just like you, making it possible day to day.
Thank you so much!
With love, ONI's team
_____________________________________________________________________
Querido donante:
¡Muchas gracias por todo tu apoyo! Este reporte, como podrás imaginar, es sobre la enfermedad de Covid-19 y el gran impacto que ha tenido en cada uno de nosotros; muchas cosas han cambiado y ya no podemos realizar muchas actividades, pero esto no ha evitado que continuemos con lo que más nos importa: la nutrición infantil.
Como sabemos, un niño bien nutrido es más fuerte, las enfermedades no se complican tanto y tienen un mejor estado de ánimo. En una crisis de salud global, como la que estamos enfrentando justo ahora, los niños son los que se encuentran más expuestos a sufrir las consecuencias que pueden venir con esto como problemas económicos, falta de alimentos, enfermedades familiares, entre otros; esta es la razón por la que no podemos dejar de cuidar de ellos, y justo ahora debemos ser fuertes por ellos, debemos protejer su salud a cualquier costo.
En ONI, nos tomamos muy en serio nuestro compromiso con los niños y sus familias, haciendo todo lo que podemos para continuar produciendo Onifórmula (aún más de la que producimos de manera regular), y manteniendola a un costo realmente bajo, incluso dándola gratis a casos donde la familia ya perdió sus ingresos debido a las medidas de protección. Esta situación requiere lo mejor de cada uno de los que formamos la familia ONI, etsamos trabajando mientras protejemos a nuestros compañeros más vulnerables, llevando atención a todos los niños que la necesitan, y tratando de mantenernos activos mientras muchos otros ya han cerrado sus puertas.
No ha sido sencillo, pero estamos muy agradecidos con todos ustedes, nuestros donantes y aliados, que se preocupan por hacer posible nuestro trabajo día a día.
¡Muchas gracias!
Con cariño, el equipo ONI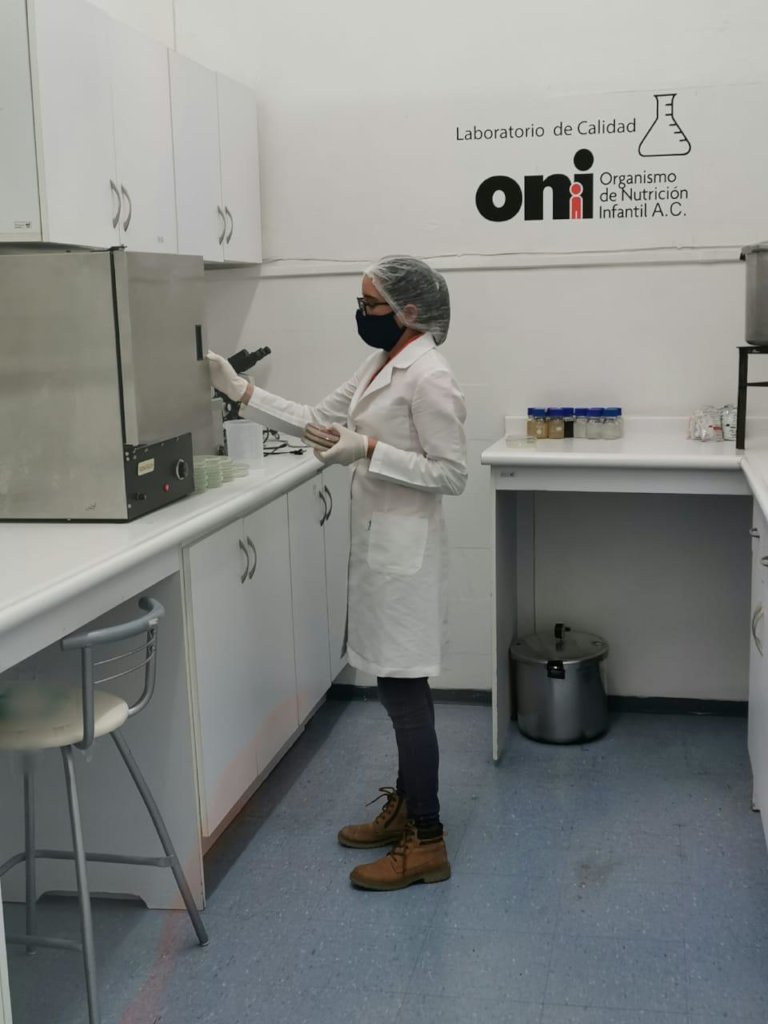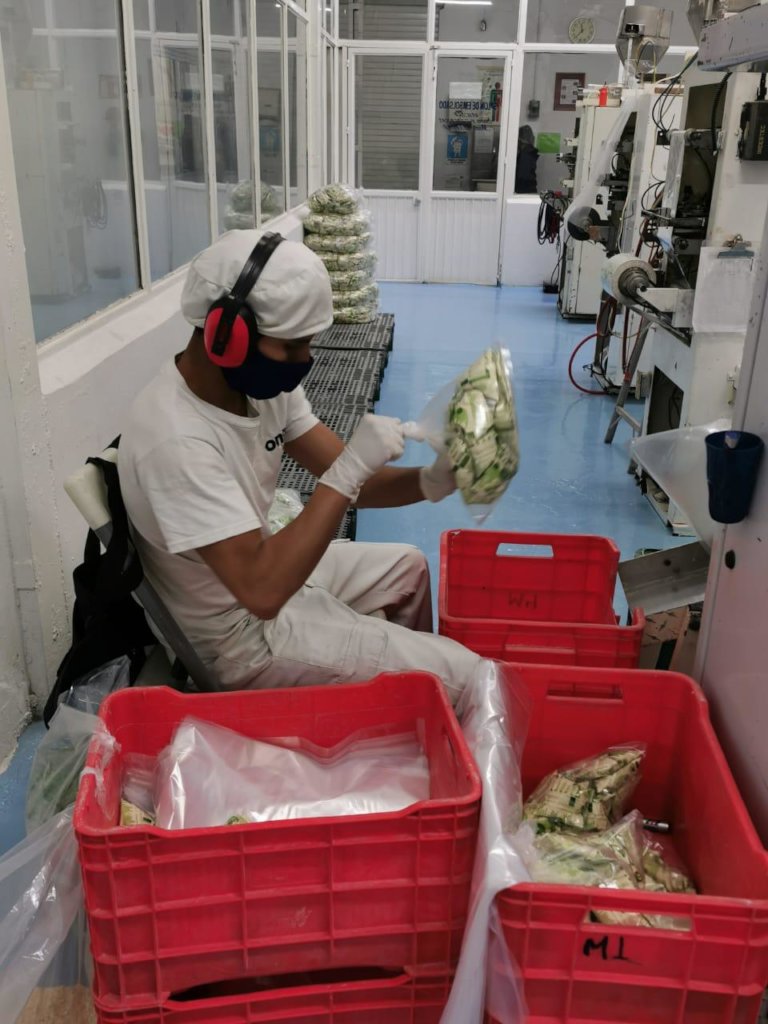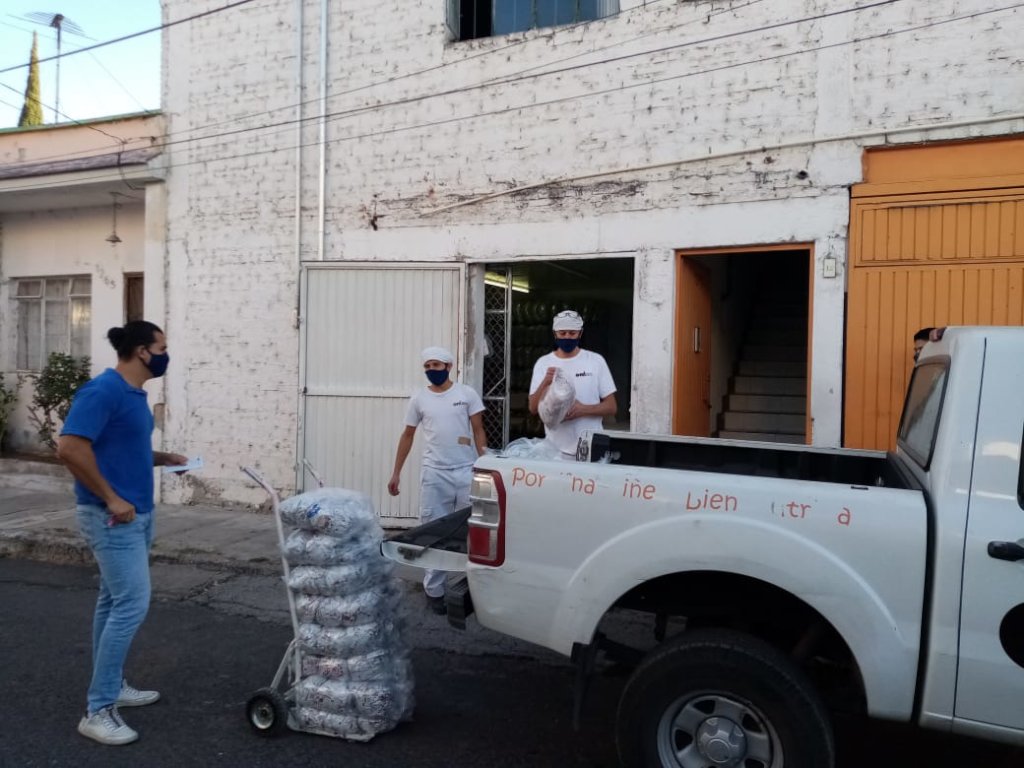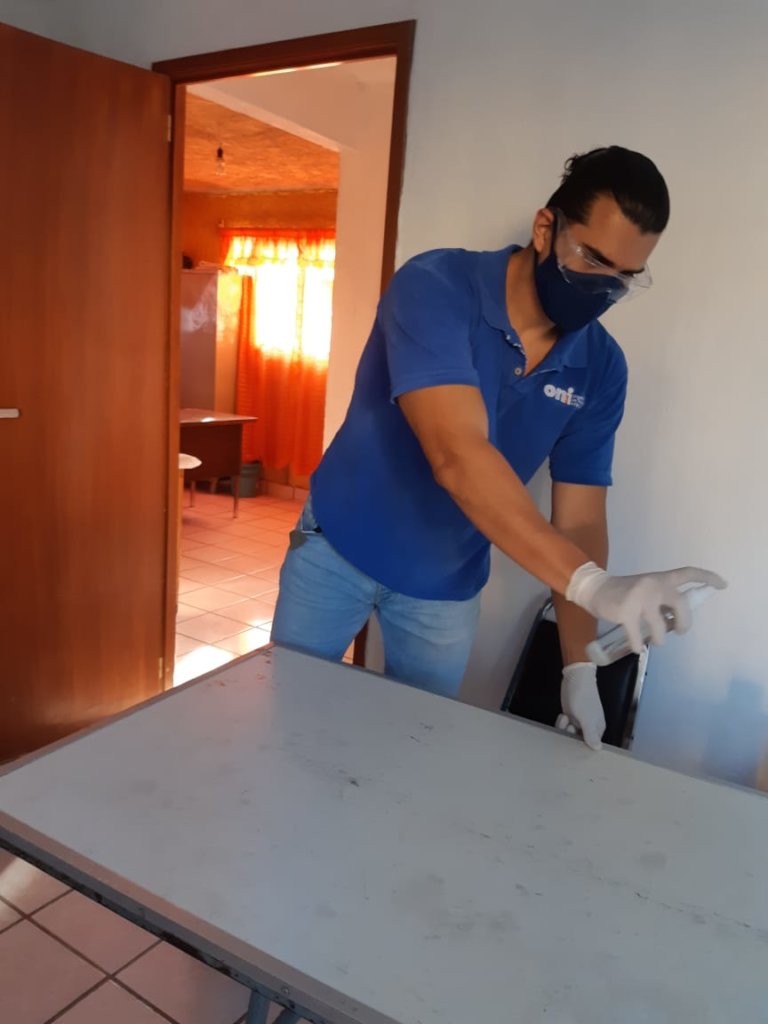 Links: