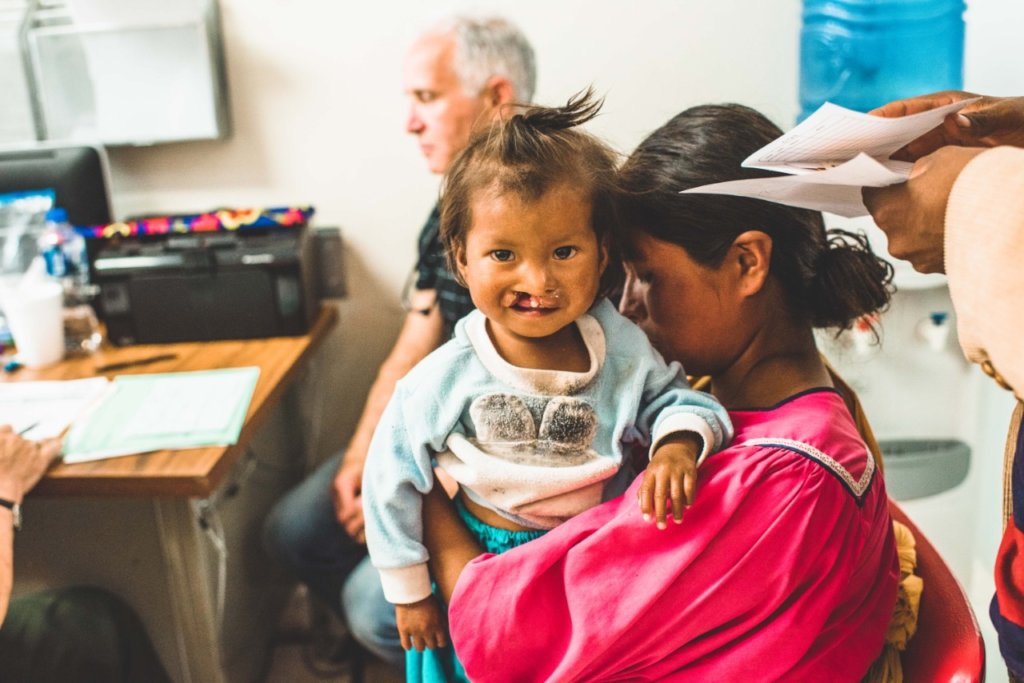 Dear donor,
It's been an amazing year! And at ONI we are getting ready to celebrate, but first we want to review all the amazing things that have happened this year. The most amazing one that we can recall at this moment is the story of Fátima.
Since last year, ONI has been working hand in hand with Operation Smile to bring more smiles to children who require a surgery to fix their cleft lip and palate. ONI brings every brigade the nutritional complement and do the nutritional evaluations to the candidates to make sure they are in optimal conditions for surgery. When the brigade was announced to come to Guadalajara we knew it was the perfect time and opportunity for our children at the North Sierra to be beneficiaries of those surgeries that potentially would change their lives. The only requirment they had was to be in god health (nutritionally and free of diseases).
So this was the case of Fátima; one month prior to the brigade, our team talked to her parents and to the doctors at the health centers close to her hometown to coordinate the transfer of Fátima and her parents to Guadalajara and back to thei rhome. Once they got to Guadalajara, Operation Smile's team received them at the hospitaland gave them room and food, our team made one more evaluaion to make sure she was still a good candidate for surgery and gave green light ; one week later Fátima had already been and was recovering amazingly, soon she and her parents were transfered again back to their home.
Every month our tean looked for her at her hometown and made sure she was doing greate with her surgery and nutritional evolution. To our surprise, in just one month sho looked perfect! Right now, several months later, Fátima is a regular wixárika girl, playing around, talking and laughing as if nothing ever happened to her, with great health and an ideal nutrition.
Once more, we can say that ONI; thanks to our donors and with the alliance of Operation Smile, changed for good the life of a little girl and her family.
Thank you so much for making this stories possible!
Hope to hear from you soon! Happy holidays!
Ilse Garibay + ONI's team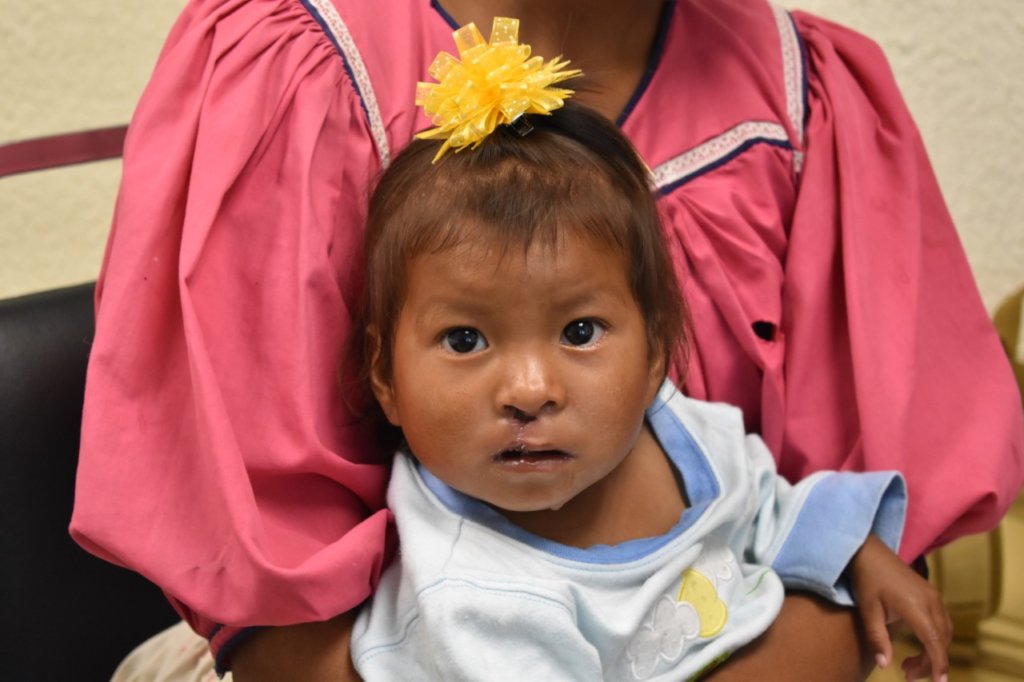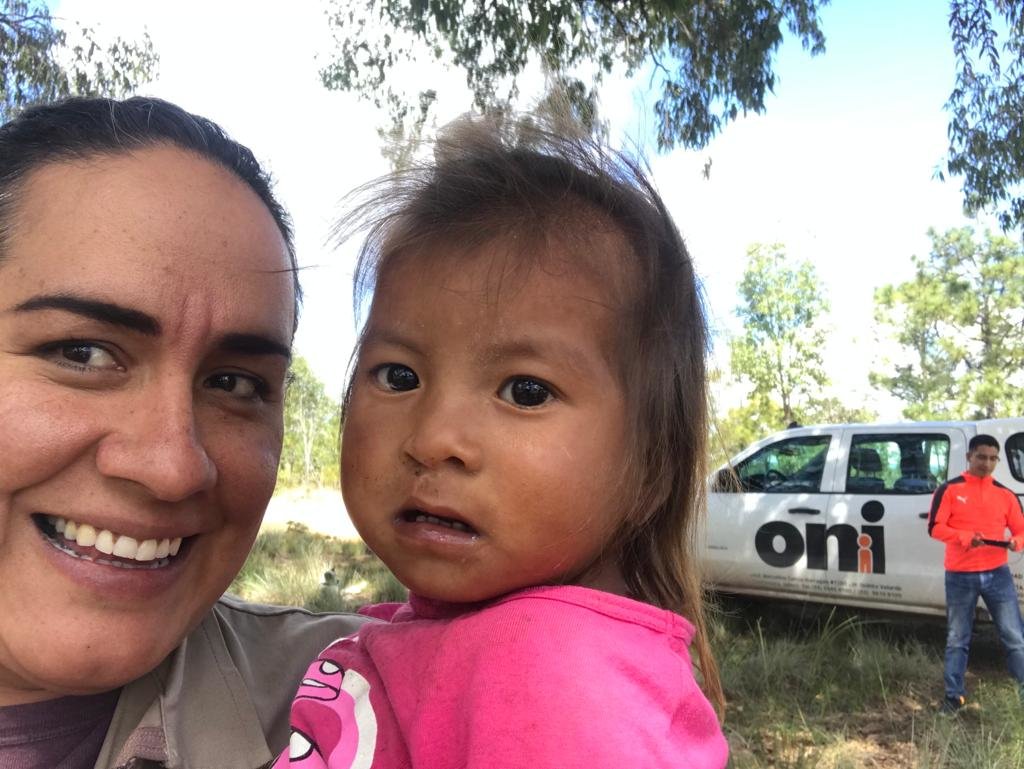 Links: