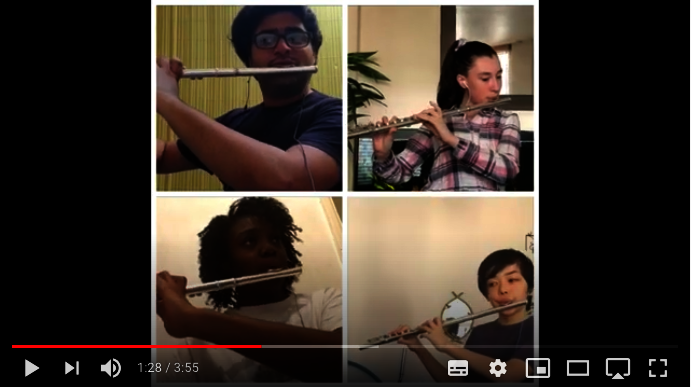 The past year has been difficult for all of us. And with UK charities facing a £10bn funding gap due to Covid-19, raising funds is tougher than ever before. Your support has meant so much to us during this challenging time.
At Nucleo we have faced these constraints together as a community in a positive, proactive way. Back in September we welcomed over 300 students to the start of another year at Nucleo, online! Since then, our teachers have continued to see us through the pandemic with energy, creativity and good humour. New beginners as young as 3 took their first instrumental lessons over Zoom in the Autumn term, and our students of all ages undertook with great gusto as many new games, Zoom performances, video recordings and fancy dress lessons as their teachers could invent. And this year we are excited to announce that our students will be working with two incredible soloists, violinist Braimah Kanneh-Mason and singer Ella Knight. We can't wait to get started (virtually) on this project.
Many of our children go on to achieve recognition from some of the leading national organisations: to date 12 have successfully auditioned for the National Children's Orchestra and 10 have been accepted into the Royal College of Music Junior Programme. And we are incredibly proud to announce that one of our students achieved ABRSM Grade 8 Distinction in December, despite not being able to attend face-to-face lessons since March.
At Nucleo, music is also all about community. We are passionate about bringing children of different backgrounds together and uniting them in a common purpose. As one Nucleo parent put it:
The "Nucleo Project is an inspirational programme for both my children and we feel part of a big family at Nucleo. They have learned commitment and made long lasting friendships and they always feel supported by the teachers there. With the dedication and support there, they have managed to do so well with graded music exams too."
No matter the obstacles, The Nucleo Project remains committed to providing an outstanding musical education to our students whether this is online or in person. And with your continued support we feel optimistic about the future.
Together, we can keep Nucleo's North Kensington Children's Orchestra playing!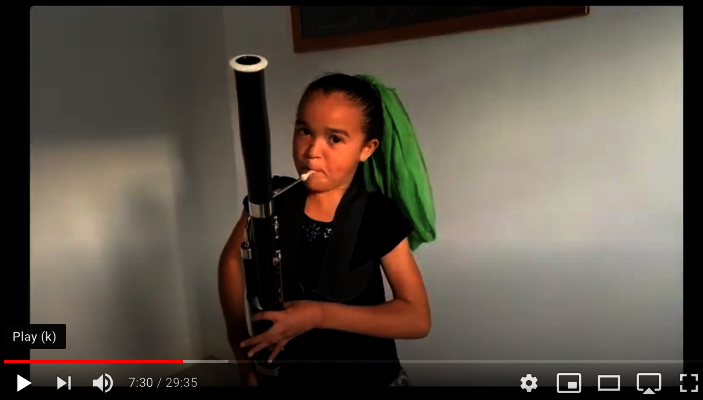 Links: