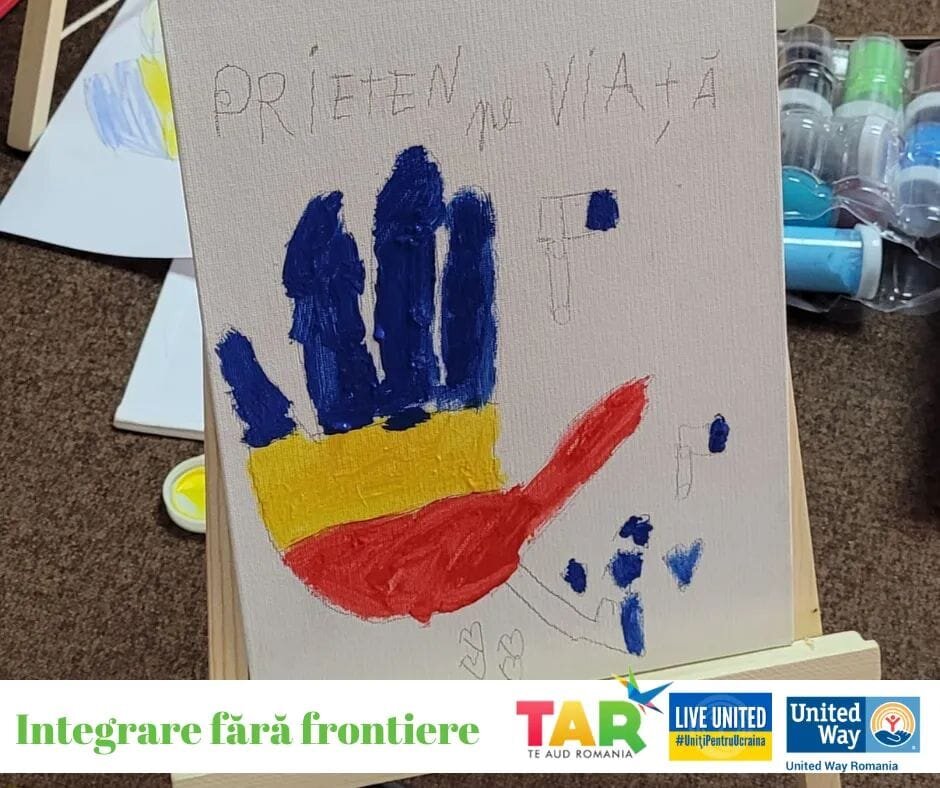 Dear supporter,
We come back to you with an outline of our educational projects for this autumn:
NEW PROJECTS
Partnership with 3M Romania
Te Aud Romania Foundation through 3M Romania partnership will equip three rural schools from Suceava County with computer labs this school year.
UA REFUGEE SITUATION
We started Integration Without Borders project - intended to support the social integration into the community of approximately 200 Ukrainian children, who are currently based in Suceava county. The intervention is supported by United Way Romania.
Human trafficking with eLiberare
Up until now, 6 schools from the Suceava County have been part of Together for a Safer Future campaign - an awareness campaign on the prevention of human trafficking held by eLiberare.
Vocational testing with the support of We Care Foundation
We continue the vocational testing within Steps Towards the Future program, the project supported by the We Care Foundation / Noua Ne Pasa.
Last week, we went to NGO LEADERSHIP WORSHOP, an intensive training session in Warsaw (Poland), on how we work with refugees, courtesy of Education for Democracy Foundation, University of Michigan Weiser Center for Europe and Eurasia and William Davidson Institute.
Thank you for all of your support in our endeavours!!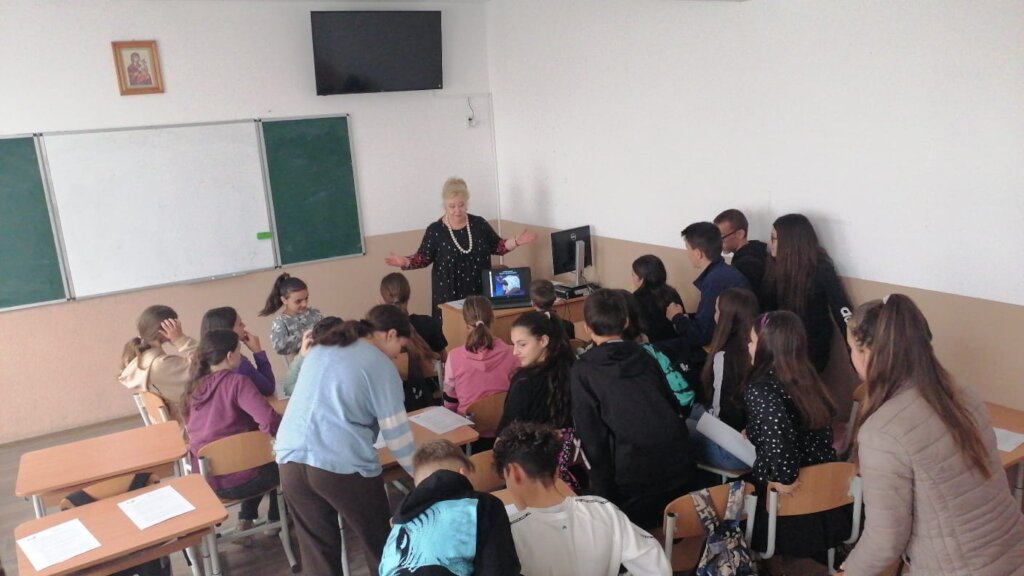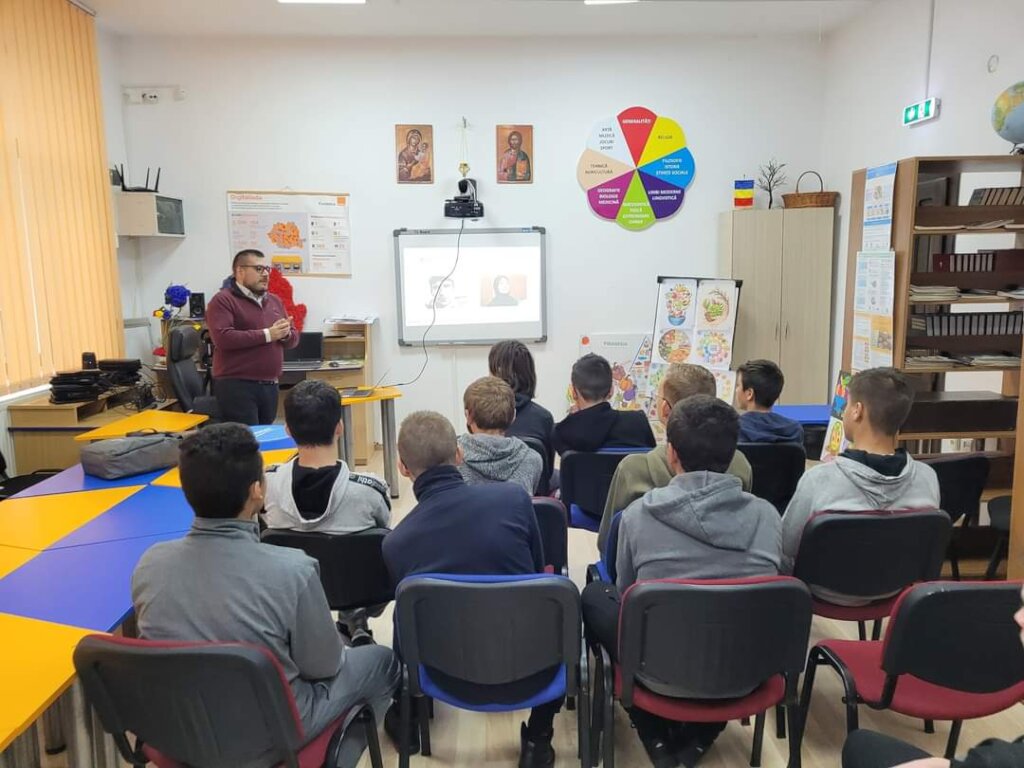 Links: