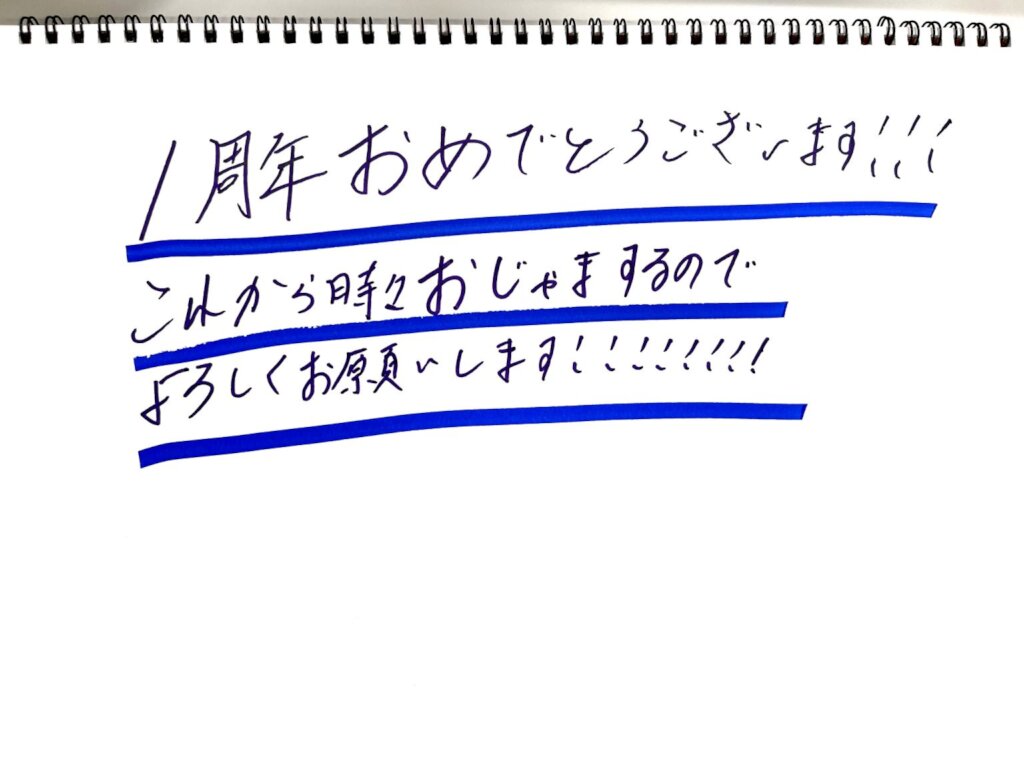 Thank you to the support from all of you, Pride Center Osaka, which was opened inApril 2022, celebrates its 1 year anniversary! For Pride Center Osaka to become a safe place for more people, please become our supporters! We would really appreciate your support through donations!
Pride Center Osaka is the first permanent LGBTQ center in Osaka. Our center hasbecome a precious place for LGBTQ people, people around them, and people whowish to know more about LGBTQ equality. The purpose of visit to our center is diverse. There are users who come to enjoy chatting with other users and our friendly staff. There are students who come to study about LGBTQ equality. There are also heavy needs for our in-person and online counseling. Many people also simply stop by at our center to hang out and read books. For both users and staff, Pride Center Osaka is a place where we can be ourselves. Our center begins its second year, but our history is still only at the beginning. Please support the stable operation of our center through donations.
In this Pride Center Osaka 1 Year Anniversary Campaign, we will introducemessages from the users.
Today, we would like to introduce this message!
"Happy 1 year anniversary!!!
I look forward to continue dropping by at the center!!!"
Thank you very much for your message!
Pride Center Osaka users come from various backgrounds.
The largest group is fulltime employees (19.2%) followed by unemployed (10.2%). The center is visited by students from elementary school to graduate school. Pride Center Osaka is a comfortable place for wide range of people.
Pride Center Osaka is also hosting youth events targeting people between teens to 25 years old. The events are for participants to socialize with others in the similar age groups. The events are programed to enhance participants to talk about various themes not limited to LGBTQ. (Ex. coming out, introducing hometowns, when you start walking do you always step forward with the right leg or the left leg?) We will post information regarding upcoming youth events on the website and social media of Pride Center Osaka !
Pride Center Osaka cannot continue its operation without your support. Please support us through donations.
Your donations will be used to costs that are essential to continue opening Pride Center Osaka such as rent, utilities and personnel cost for our staff. The donations made to Nijiiro Diversity and Pride Center Osaka is qualified for tax exemption in Japan. Please donate us and join our effort to support the LGBTQ community in Japan.
Links: